Here it is folks! I finally finished my 500th mission and I got a FREE card pack!

Let's see what's inside:

Not bad! But I already have a few R87 Stacy cards so I'm giving this one away! This is my first giveaway so just comment "hello world" to be included in the draw. I'll announce the winner on my next post!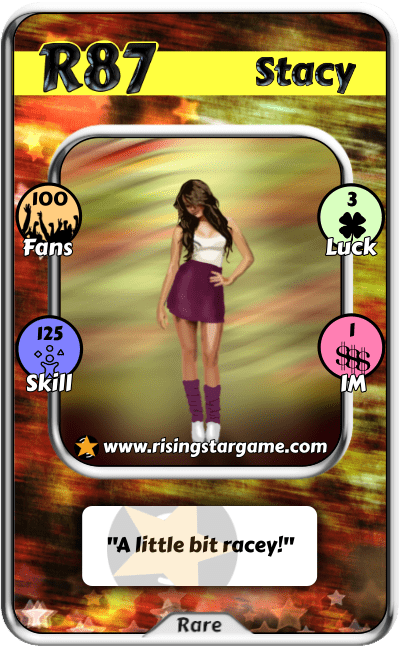 Follow @openwide for more giveaways in the future!