I don't have much to report other than I have been making steady progress in the game. Yesterday I unlocked the Local Gig Circuit. Yay!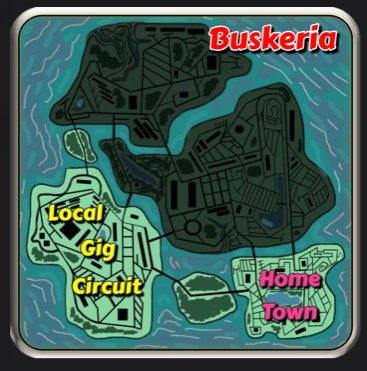 I could only do the first mission at first, but then I reached Level 25 this morning and can do: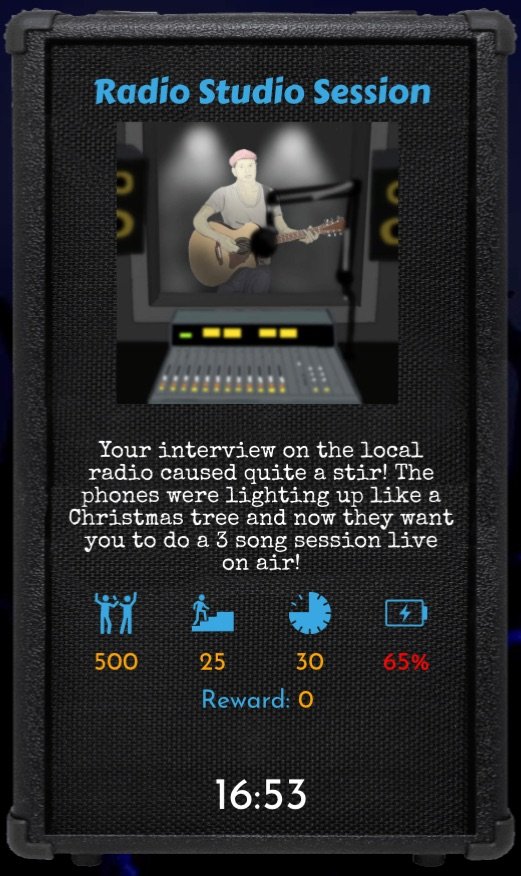 I also spent a lot of time doing music lessons yesterday and have acquired quite a bit of skill. I would like to get a few thousand over my fans, but that will take time.

I thought I needed to save up for more pizza, but with 2 boxes and 4 slices, I have been set! Usually I find anywhere from 5-8 slices a day.
The other thing I've been working on is rising through the ranking. I would love to get in the top 100, but that will be awhile. Today I am at:

Half way to level 50! Have a great day everyone.