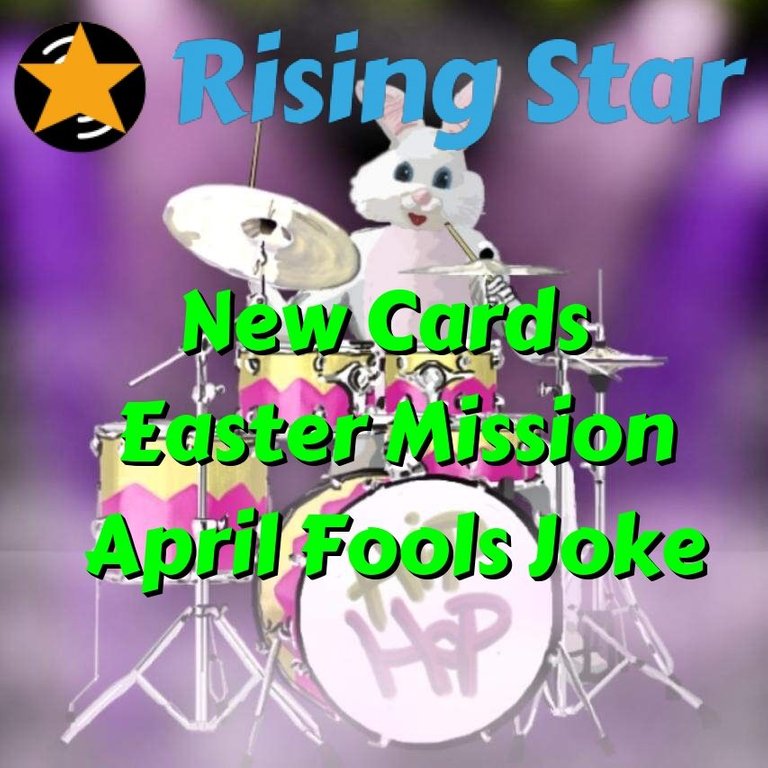 New Cards
It's a new month which means new cards!
You will see all the new cards on your cards page and they are now available in packs.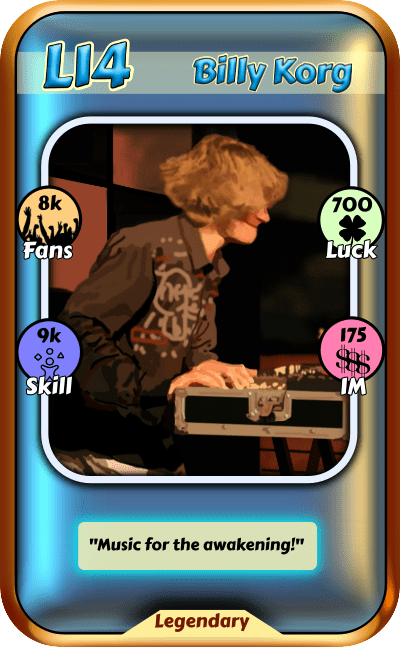 We are really pleased to say that Billy Korg (@nupulse) is now immortalised as a legendary card! Billy is the guy behind all the card designs and other graphical elements in the game and is also a very talented producer of electronic music. You can check out a selection of his Dub tracks below but he also does a lot of collaborations with other independent musicians in other styles.
Rares Print Limit Change
Due to the high number of rare cards that went out of print during the last month we have decided to increase the print limit on new rare cards to 2000 (existing rares are not affected).
This will reduce the pressure on our talented artist (and amazing musician!) @theturtleproject. The end of the month is getting a bit hectic!
Easter Mission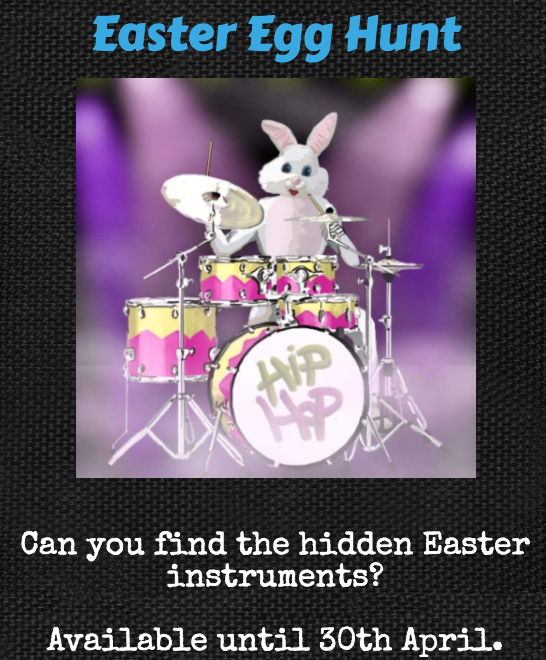 This new seasonal mission is available until the 30th of April and you will need one of the new "Jive Bunny" cards to be able to do it.
They are available randomly in packs but I am sure there will also be some on the market soon too.
Click on the "Special Missions" button to access the mission.

You have a one in four chance of finding one of the two special Easter instrument cards while doing the mission. Good luck!
April Fools Joke
Yesterday was "April Fools Day" and we couldn't resist playing a little joke on you!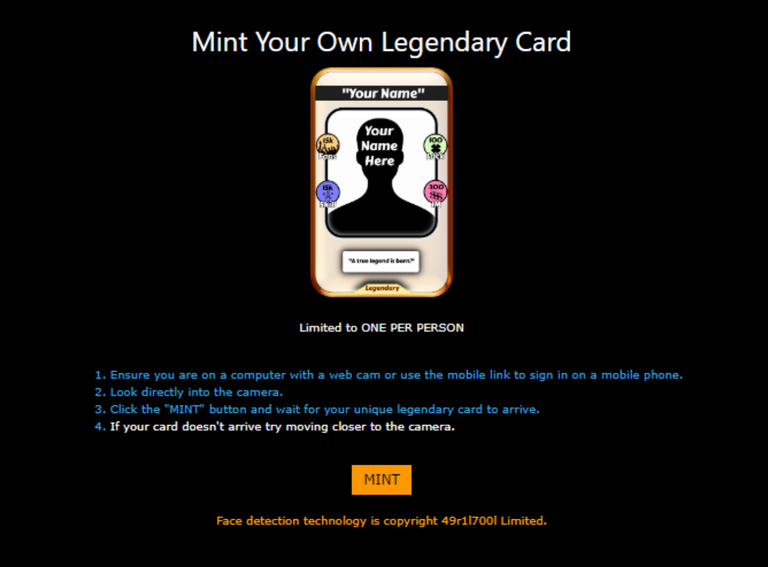 Let us know in the comments if we managed to trick you and you looked into the camera and clicked the button?
An Apology
Last week we released the Birthday Cake card to celebrate Rising Star's first birthday.
Earlier in the year we asked for suggestions as to ways that we could celebrate our first year and there were a lot of fantastic ideas but we couldn't remember who suggested what.
@ynwa.andree was in fact the player who suggested the cake card so apologies for not mentioning him before and thank you for the awesome idea!
What's Next?
We have a pretty big new addition to the game coming very soon. It will add an entirely new element to the game that can be played independently or at the same time as the usual missions.
The eagle eyed among you may have noticed a new tab on the cards page titled "Records". This will also be a new feature in the game that will be launched very soon.
That's all the news for now so keep on rockin' and spreading the word about Rising Star.
Cheers,
Jux & the Rising Star team.

The NFT based music career game built on HIVE