In this update to Rising Star, new Special Missions have been added!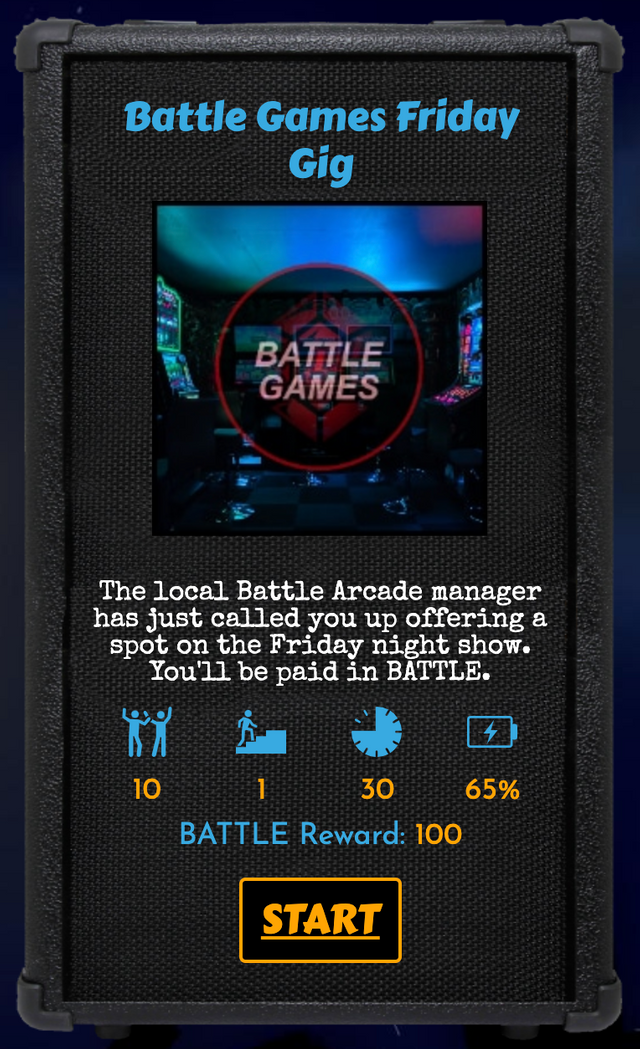 These can be accessed similarly to Music Lessons, and like Music Lessons, Special Missions do not award Starbits! Instead, Special Missions award other Hive Engine tokens and are sponsored by other token holders.
Some of these missions will require you to hold a certain number of the tokens (proof of stake) in order to play them. There is a token pool for each token which can run out. If this happens then the mission will be unavailable until the pool is replenished. Withdrawals for non-Starbits are subject to a minimum threshold and will be added later. You can see your balance and withdraw tokens on the Accounts page.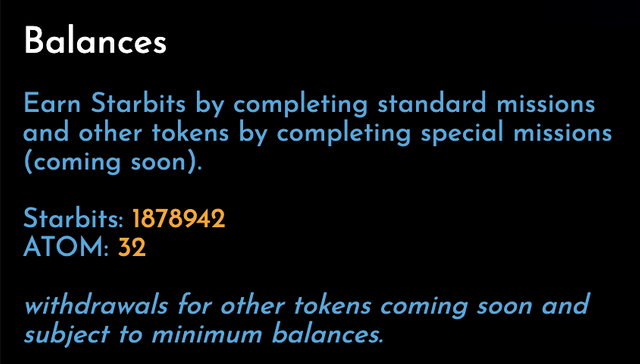 You will also notice a Mini Games tab, these will be expanded on in the future!
Are you a Token Owner?
If you would like to sponsor a mission then please get in contact via our Discord.