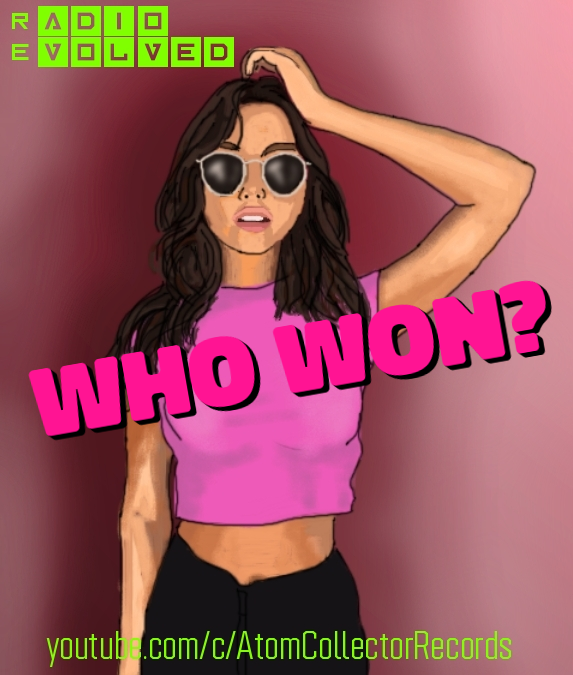 Congratulations to this week's winners of Rising Star booster packs which were drawn during the weekly live show yesterday. These will be sent out later today.
Jumping Jet
first place and random - @mobi72, @heyantomei
Top 100 players random draw
HIVE Post Draw
New Card Added To Packs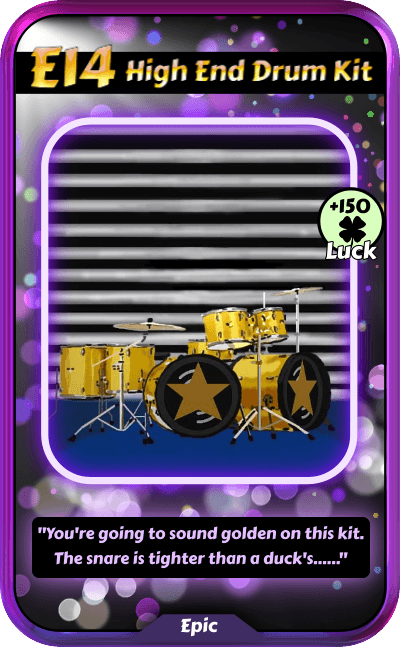 This week's new card is the awesome "E14 High End Drum Kit".
Very handy if you are using Drum Lessons to increase your skill. A new stem is also available if you use this card in your band.


Rising Star - Play For FREE, Earn Crypto & Tradable NFTs on HIVE!