It's been a while since I wrote anything about Rising Star, the game that takes you from being a lowly busker to a global megastar (not my words).
The reason why is because I don't like to shout what I have found. Until a couple of days ago, I would suggest that 'Rising Star is the greatest Crypto Faucet' I have ever seen.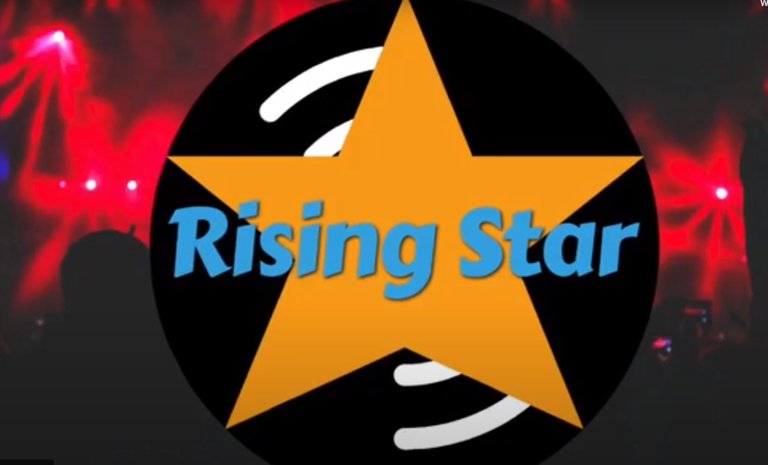 I do well from curation being a large HIVE stakeholder, but pulling in an additional 50-75 HIVE a day was never going to be sustainable.
If you feel like jumping over there to do the same, then halt with screeching brakes now.
…'Rising Star should not be considered to be a crypto faucet; it should never have gotten to be that'…
I have invested in this game, and it should be a game NOT a milking machine. Recent steps have been taken to make sure this is so and I welcome them.
Missions now have an Ego counter built-in. Do too many of the same ones and your brain will start to swell resulting in fewer rewards (StarBits).

...'keep doing the same mission and you will gain more Ego, which lessens your StarBits earnings'...
Ego gained from missions is now PERMANENT though this may be changed later. There is talk of another mission lasting 24 hours that is Therapy based to reduce your boasting and knock off some of that blight we call Ego.
The reason I keep harping on about this game is not because of its good looks (it looks very basic), it is due to the developer @risingstargame who manages to add a little something almost every day.
That fact that he listens to us (his Alpha testers) makes it all the better and we all genuinely feel like a part of it. If taken the right way and managed well @risingstargame is going to have a monster on his hands.
'the game is ridiculously addictive, and once its claws are sunk into you there's no turning back'...
I have suggested things that have been implemented and so have many others in the very active Discord channel, which feels like almost a necessity to be part of, if you want to know about all the changes.
Rising Star is scheduled to go into Beta in early November and like most other HIVE games it is best to get in early.
Unlike some, Rising Star requires no payment or starter pack to play. It is a free game, though you will progress rather slowly if you are reluctant to invest anything.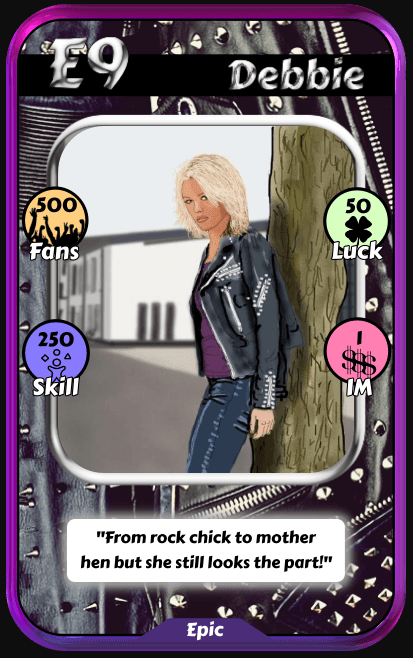 ...'if you want Debbie, will will have to pay dearly, though her stats are not super great. The real Debbie may well take offense'...
A new card will be added every week which everyone seems to scramble for. The latest one being 'Debbie'; Younger readers may not realize who this is supposed to be, but old bastards like me know right away.
I hope there are no issues with copyright, as it is quite obvious who 'Debbie' and 'John' represent. I feel this may have been researched beforehand.
If you are stuck working at home, chained to the desk then there is no better semi-passive game than Rising Star.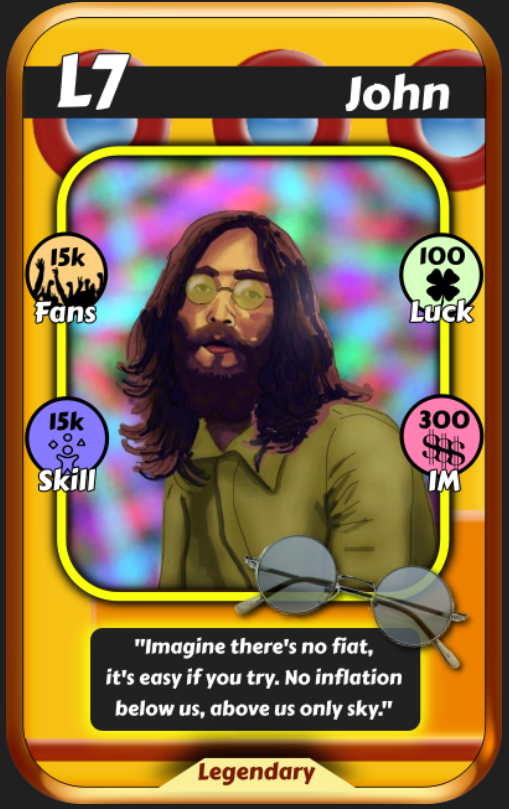 ...'pulling a John is something to celebrate and getting any Legendary card now is extremely rare. Days can go by and nobody pulls any of them, never mind John.. the rarest and most desirable card in the game'...
Go through the missions in order, kick one-off and then forget about it for a while. This is no CryptoBrewmaster (a game I also play), that one is the king of passive games and Rising Star does require more of your attention.
You can still make crypto with Rising Star, even with no investment but the glory days of endless farming are gone and I can no longer name it 'The King of Crypto Faucets'.
If this appears negative, then you are reading this all wrong. It is one of the best things to have happened to HIVE this year and is consuming far too much of my time.

Earn FREE EOS from Coinbase by taking partaking in a simple quiz here
Earn currency while you play brewing virtual beer with CryptoBrewMaster
Earn currency while you play and become a global Rock Star with Rising Star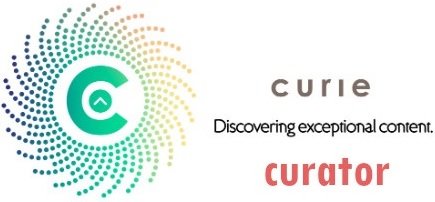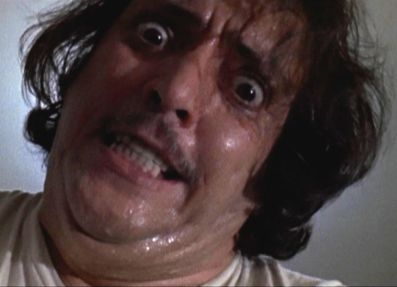 If you found this article so invigorating that you are now a positively googly-eyed, drooling lunatic with dripping saliva or even if you liked it just a bit, then please upvote, comment, rehive, engage me or all of these things.