Alien Ring Popz on her day 36, whose force has gotten stronger and stronger.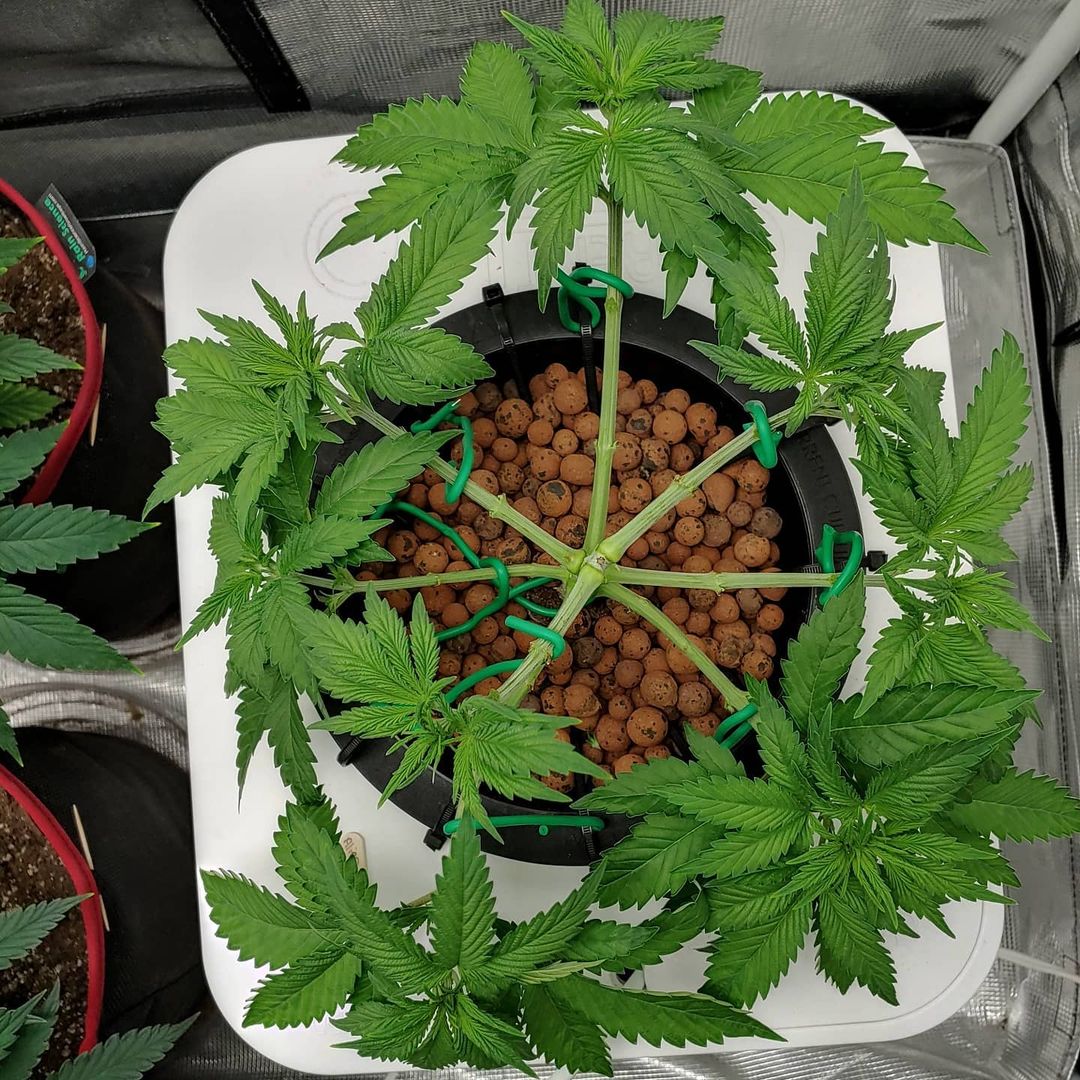 This plant stood up and wiped out every obstacles that life has tossed her in it's way. In the past days, she has shown both beauty and fierceness that leaves me delightfully amazed.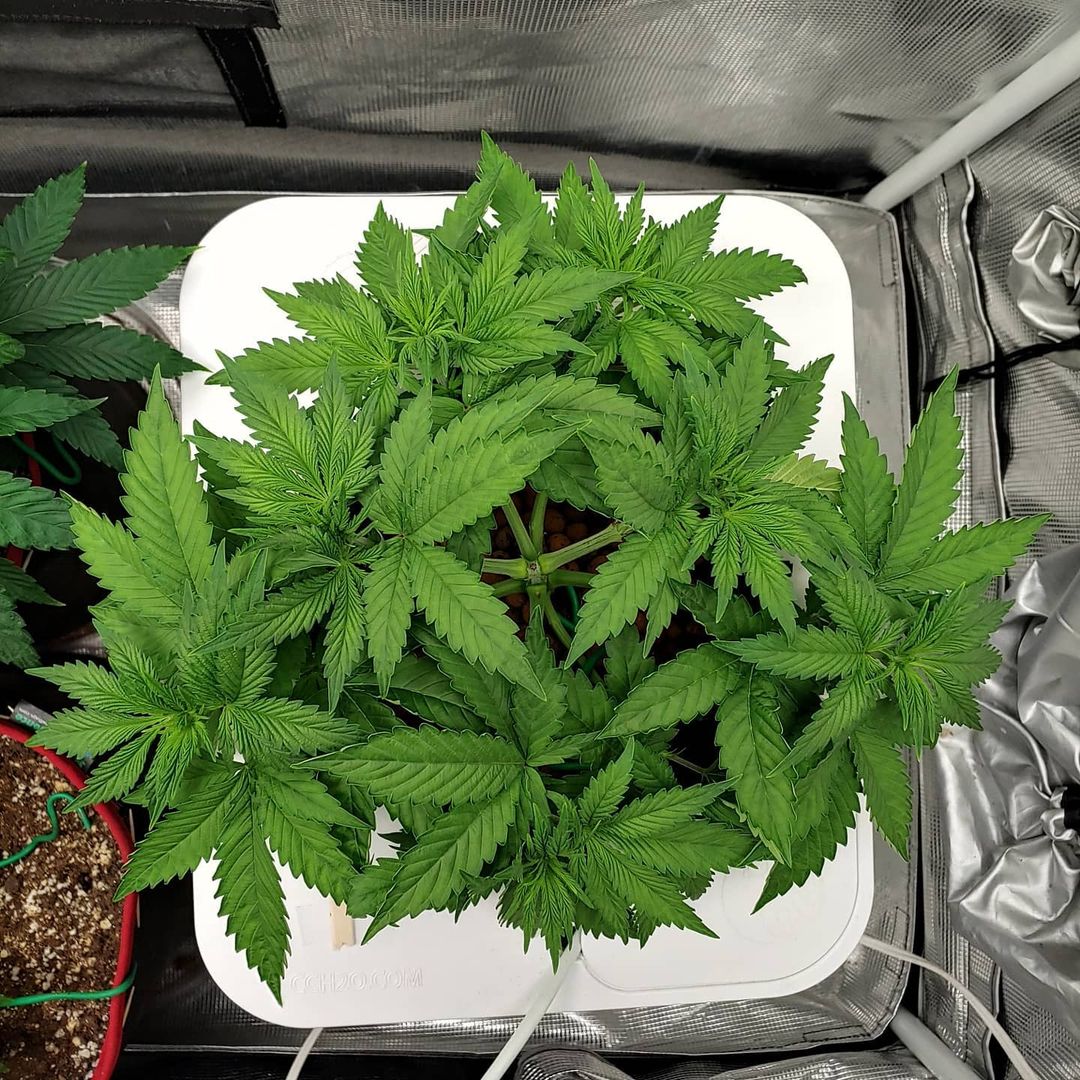 As a grower, the precious thing is to collect knowledge from each of the plants, and the valuable lesson that they had to offer us.
Grow details
Day: 36
Plant: Alien Ring Popz
Light: Mars Hydro TSL2000 LED
Bucket: 8 Gallon
Nutrients: Cultured solutions line
Stay trippy, stay happy!