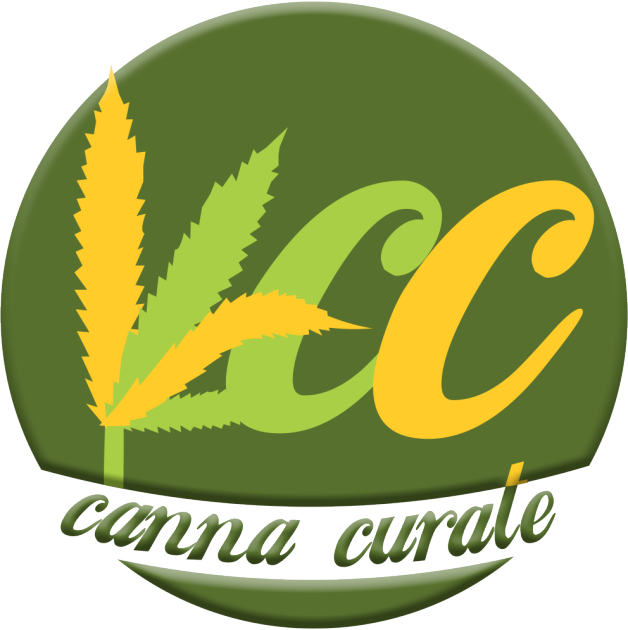 What's good Weed Nerds! So I have to say, last week was a great one. Even considering there are some of our regular growers out of action, including myself. I imagine once the frost thaws in some parts, we will see an explosion of growth. So for future reference, if you are posting anything cannabis, psychedelic, or Weedcash Token related post directly from the Weedcash Front end, or post directly from the community. Just FYI, when you do post from the front end, it gets published automatically to the community. If you have not subscribed, please do so here. If you are growing, but not cannabis, I encourage you to join, and post to Hive Garden. Hive is a small, but tight knit place, where everyone works together. Basically like family. Just like sowing a seed, and helping them grow, the same principle applies here with each other.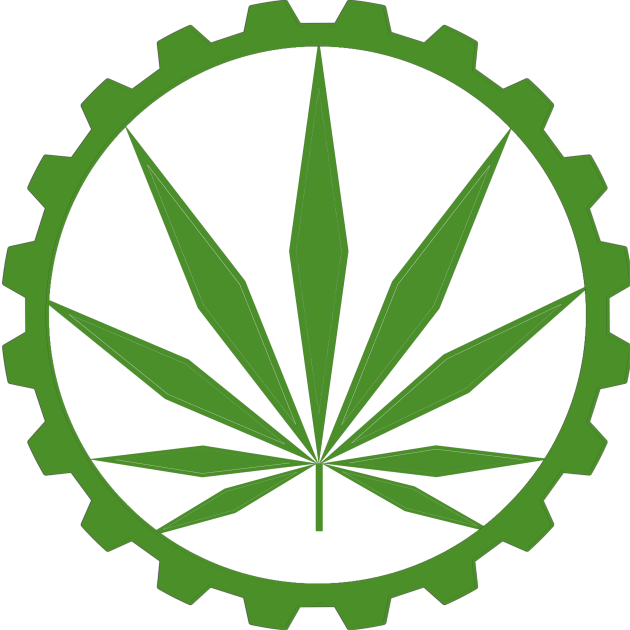 Don't forget there is still plenty of time to get started. @derangedvisions, and I are looking forward to seeing everyone's grow journals! Also make sure to get ahold of me in Discord so I can get your Canna-Curate sticker mailed out. I will be ordering them from the Weedcash Store in the next couple weeks.

Rules for the 2022 Weedcash Grow Challenge:
Pick what size of pot you will grow in
To allow everyone to enter there will be 4 divisons;
1 Gallon
2 Gallon
3 Gallon
5 Gallon
7 & Above(This will be for our outdoor growers who will be planting in ground, or if your growing in a bigger pot for a living soil setup indoor)
Grow a cannabis plant
If you do not have access to seeds, or clones, seeds can be purchased with Hive over at Bifbeans. Or if you would like to run a tester out, hit me up on Discord.

Post regualar updates
We would love to see you use the Weedcash front end. Or post directly from the Weedcash Community on Peakd. Since we respect all Hive communities, we will not hold anything against you if you prefer to post from somewhere else. Just do not forget the tags: cannabis, weedcash, or canna-curate(optional).

Comment
After you publish your grow update, go comment on any 3 posts within the cannabis community.

Weigh your finished trimmed Sensimilla flowers
After harvest, dry, and trim your buds as you normally would do, then weigh the finished product.
What if you get a male?
Special prizes will be given to those who end up with a male

For people already growing
You may enter, but if you're over the half way mark into flower, please wait till next grow.
Optional
If you have a Twitter account sign up for POSH, and share your Weedcash links.

To enter
Comment Grow[pot size] on this post.

But the Weedcash community is not all cannabis grows. Show us what you are smoking. Show us you staking your Weed Tokens. Or are you against cannabis? Come on over and share why. Maybe we can at least change your perspective. It is not just about getting 'high'. There is culture, healing, and wellness, and so much more! Take a look at the contributions from our members!

@sevenoh-fiveoh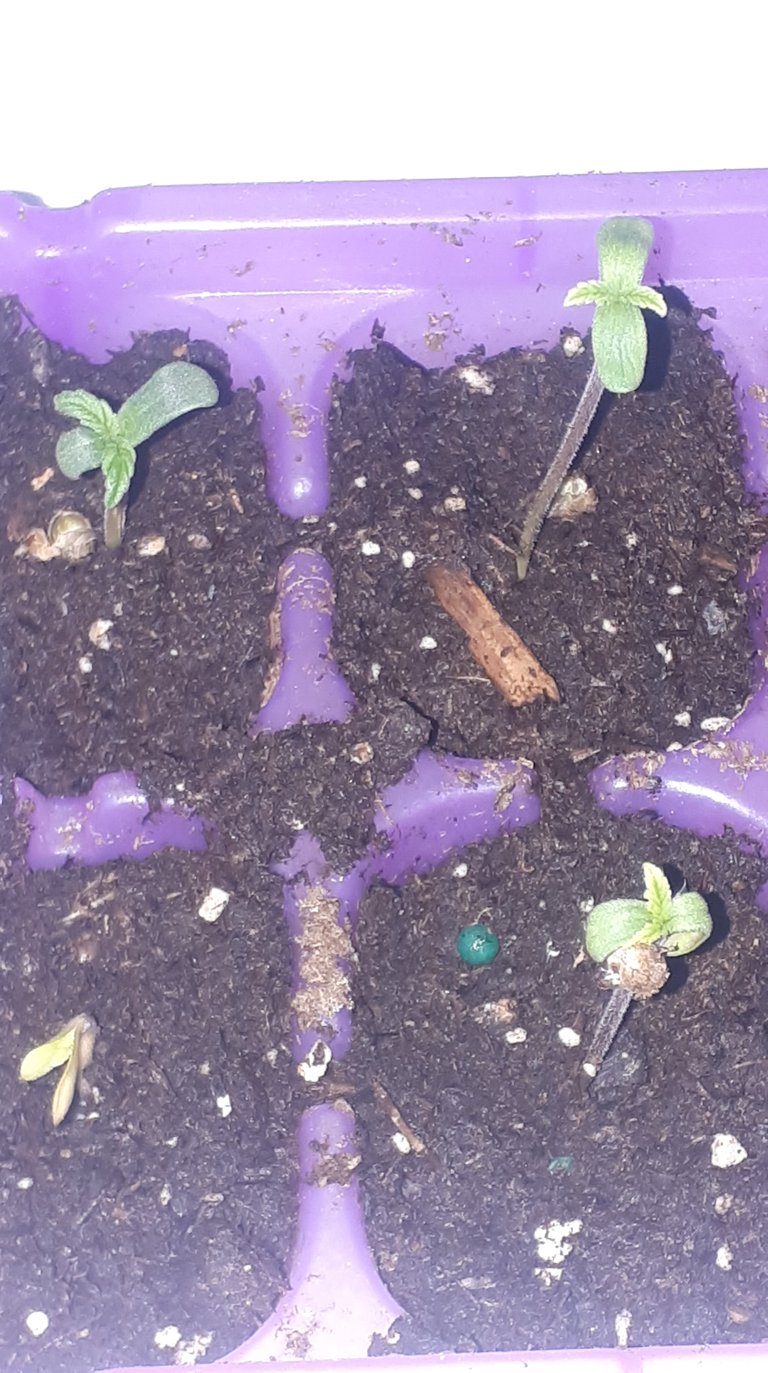 Music to my ears! The weather is warming up, the birds are a chirping, and the bee's are a buzzing, it is that time of year for those north of the Equator to start cracking those seeds!

@themusiquero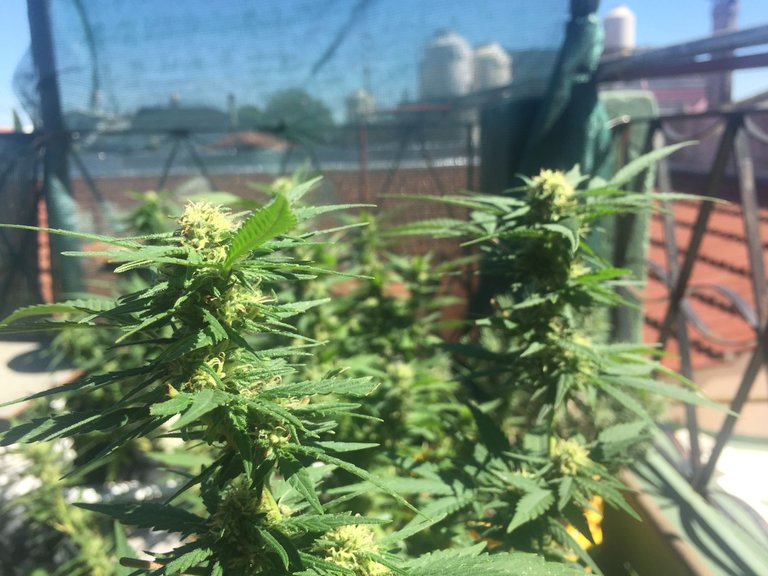 But the opposite is going on for those south of the Equator. As fall approaches, harvest is near!

@skylinebuds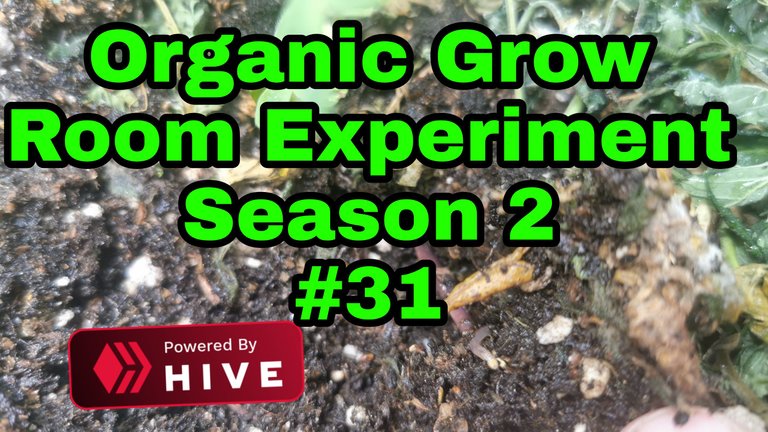 Insects can be a growers worst nightmare. But that isn't always the case. Check out Skylines living soil, and notice how excited he is about his insects.

@libertycrypto27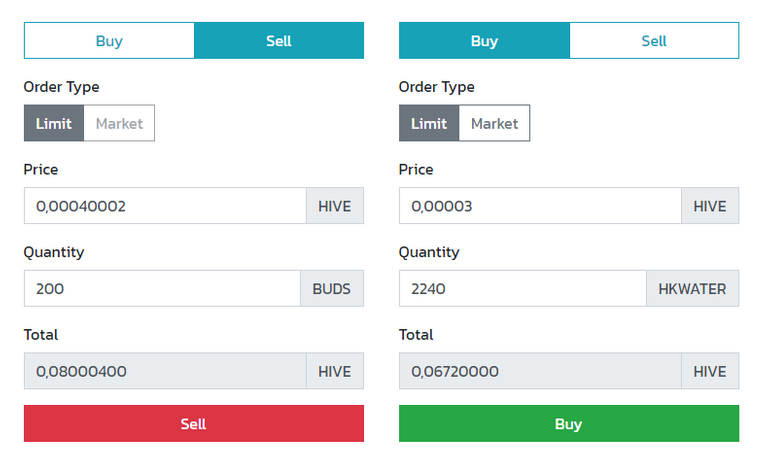 A very well detailed post about @hashkings. How cool is it you can play a game, and earn off it? This concept is still blows my mind!

@dynamicgreentk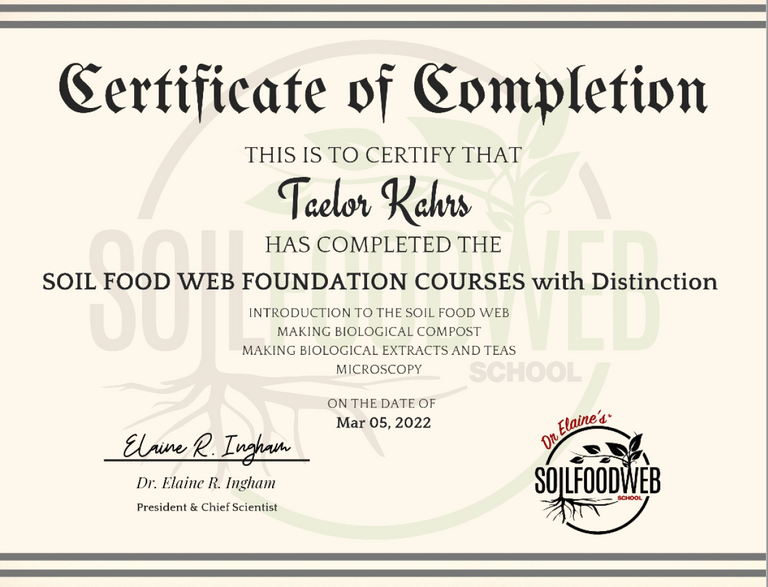 Please take some time to give a warm congratulations to an old school fellow Blockchainer for his most recent accomplishment!

@jaybob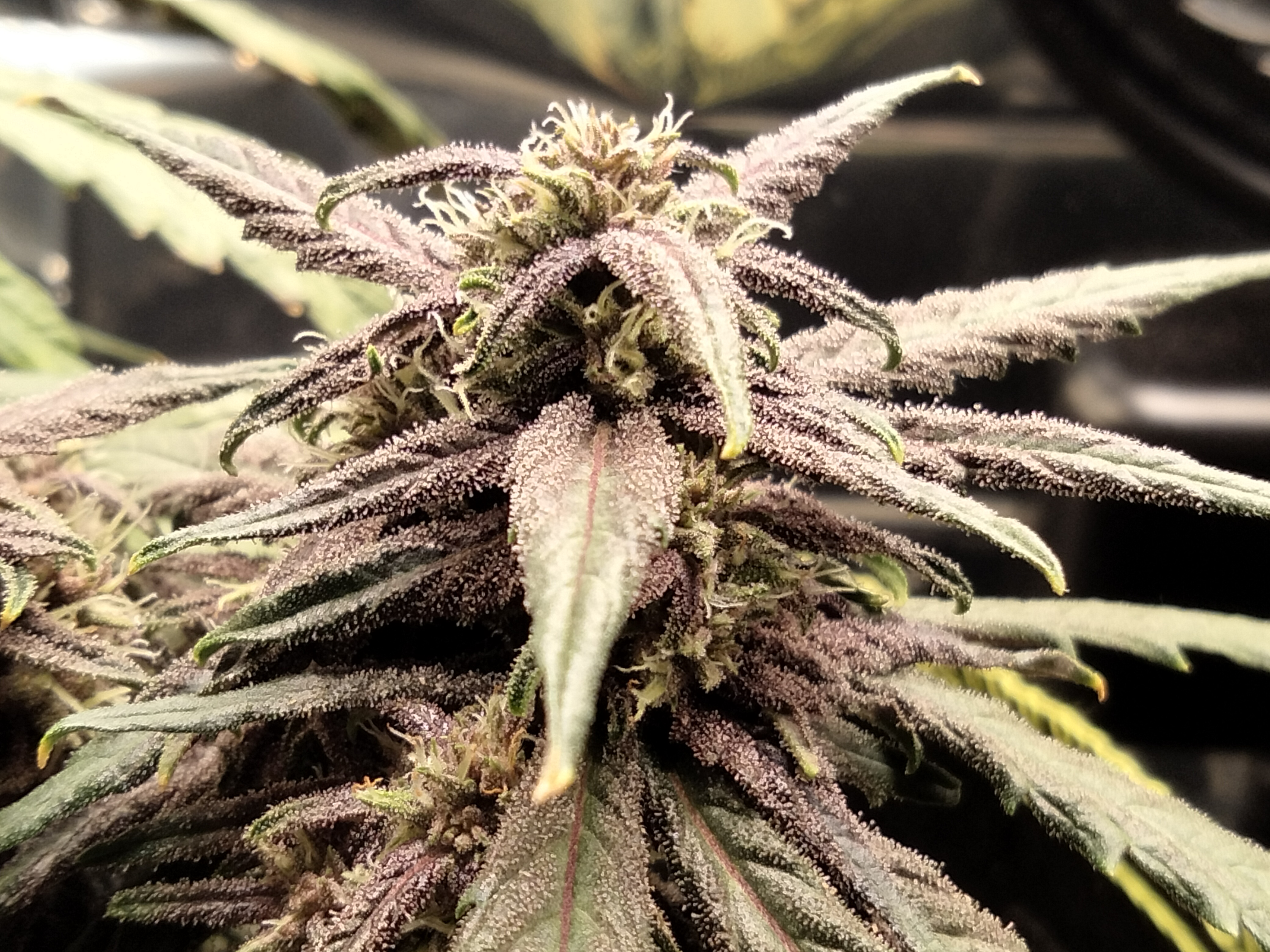 An iffy start has turned into a strong finish. This is one thing about Autos, you look at them the wrong way, they get all funky lol

@skylinebuds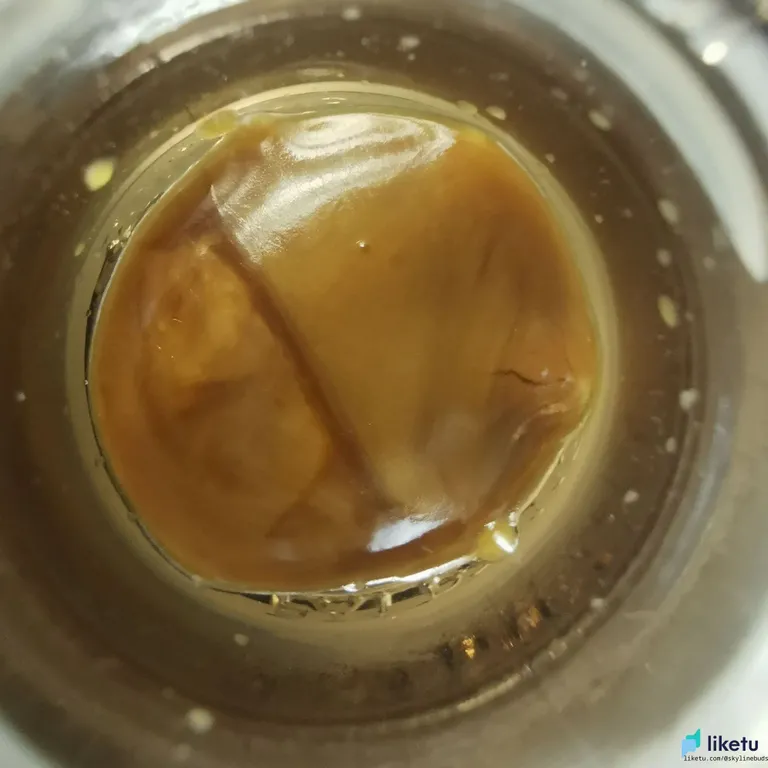 SKY setting the bar on how to write reviews. This is something I bet 40% of Hivers can do! Lets see what you are smoking on ;)

@elricmoonslayer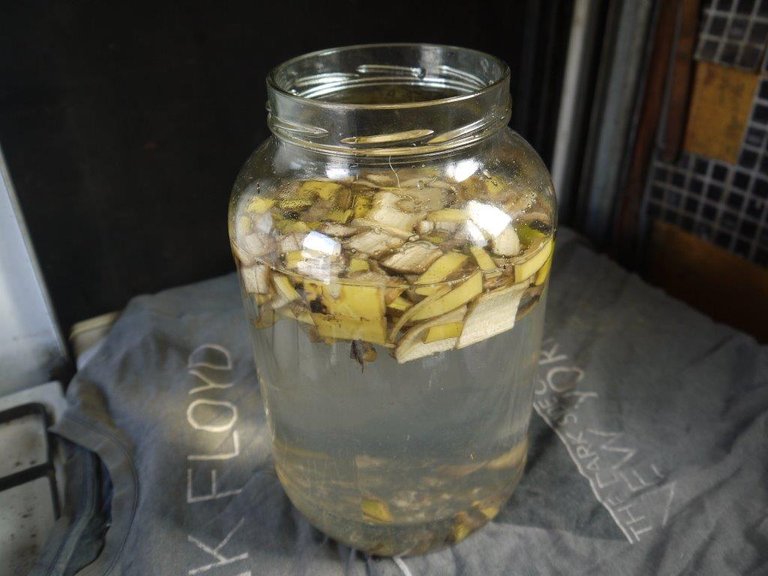 You do not need to go buy those fancy products they have on the shelves at your local grow shop to grow fire buds!

@jakiro12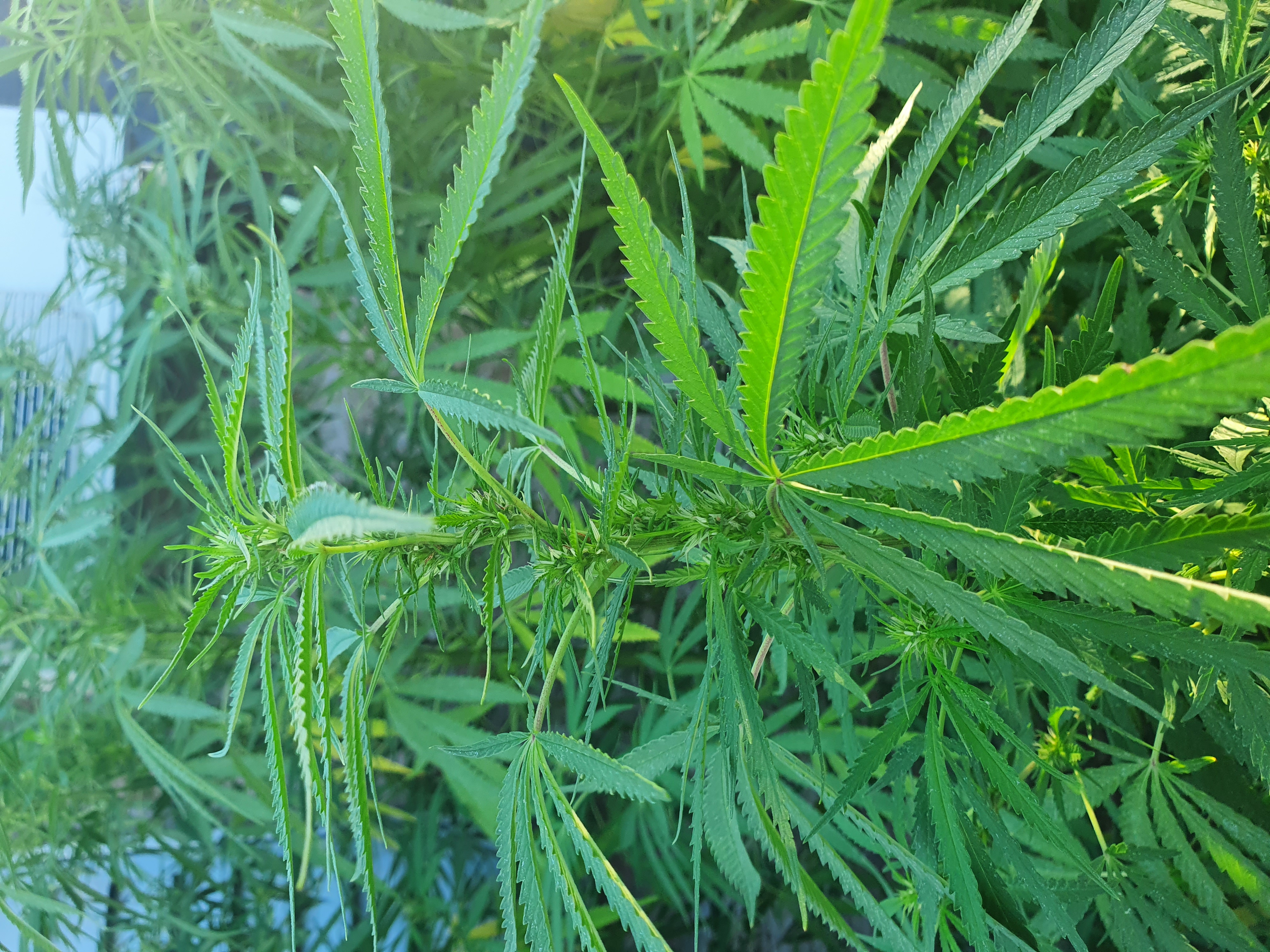 Rain is one of those things that can make or break a farmer. Don't get enough, you are f$%. Get to much, you are f$%....

@allyjulian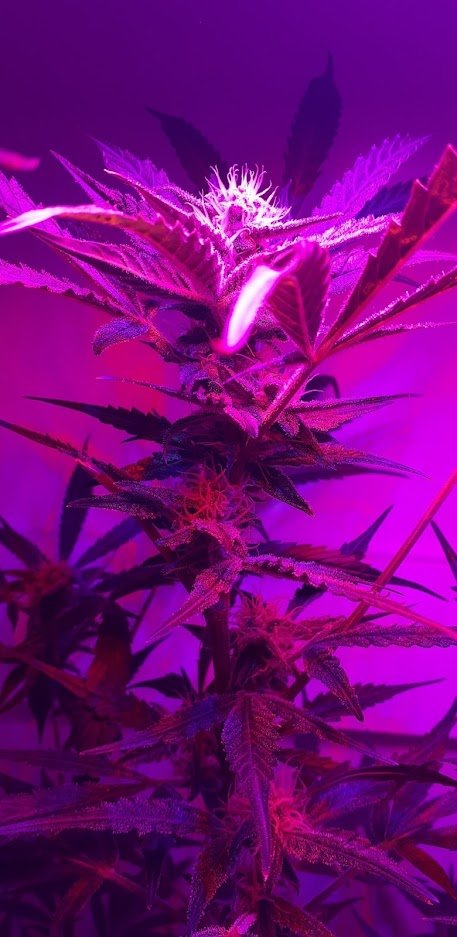 No not an alien abduction, just some old pics from back in the day...

@artisto

Sorry @3speak is acting up right now. But make sure to go give Artisto a follow. This dude grows some of the best genetics out on the market today!

@chubb149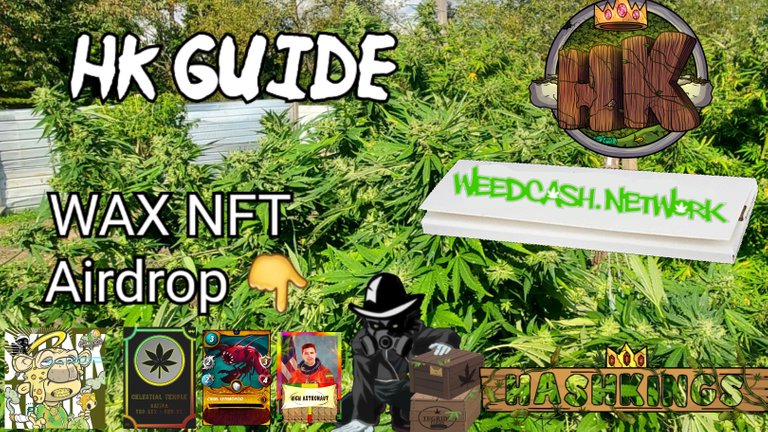 Some more NFT new from Mr NFT himself! I remember when I was the one who always got that airdrop, but now consider yourself luck to get it! The following Chubb has received has been amazing. Nice work dude!

@trayan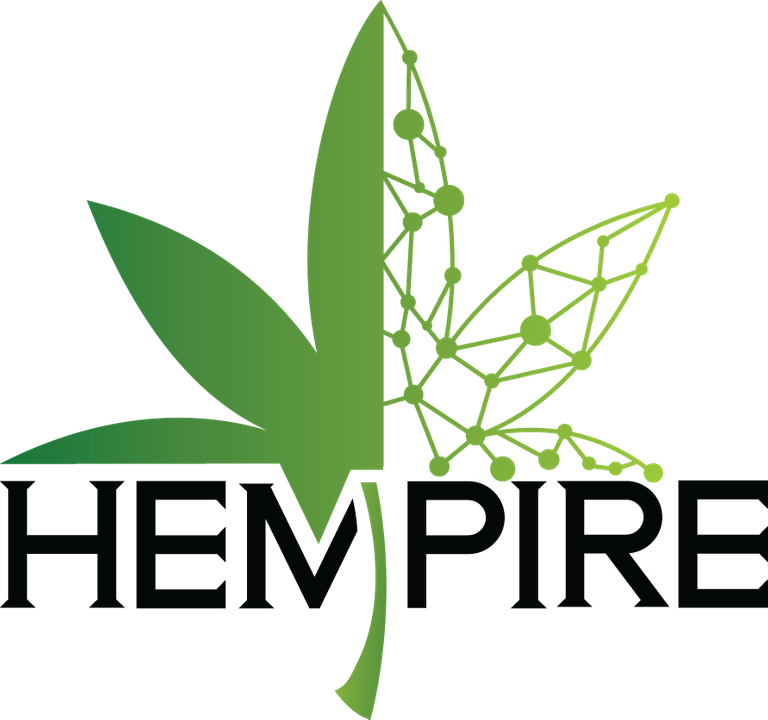 Bulgaria coming up on the cannabis scene!

@sevenoh-fiveoh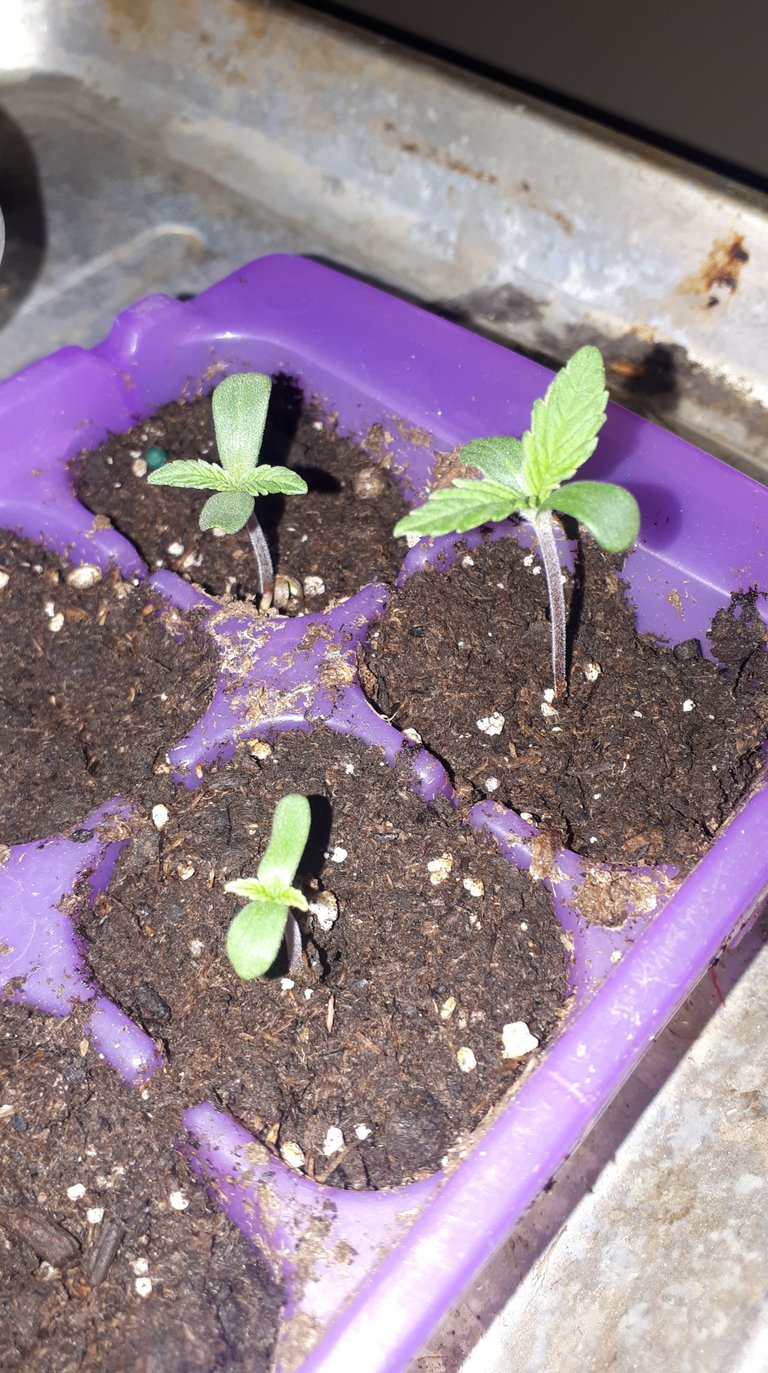 It seems Sevenoh's start is going very well! Smash that subscribe button to follow along his 2022 grow journal!

@lacausa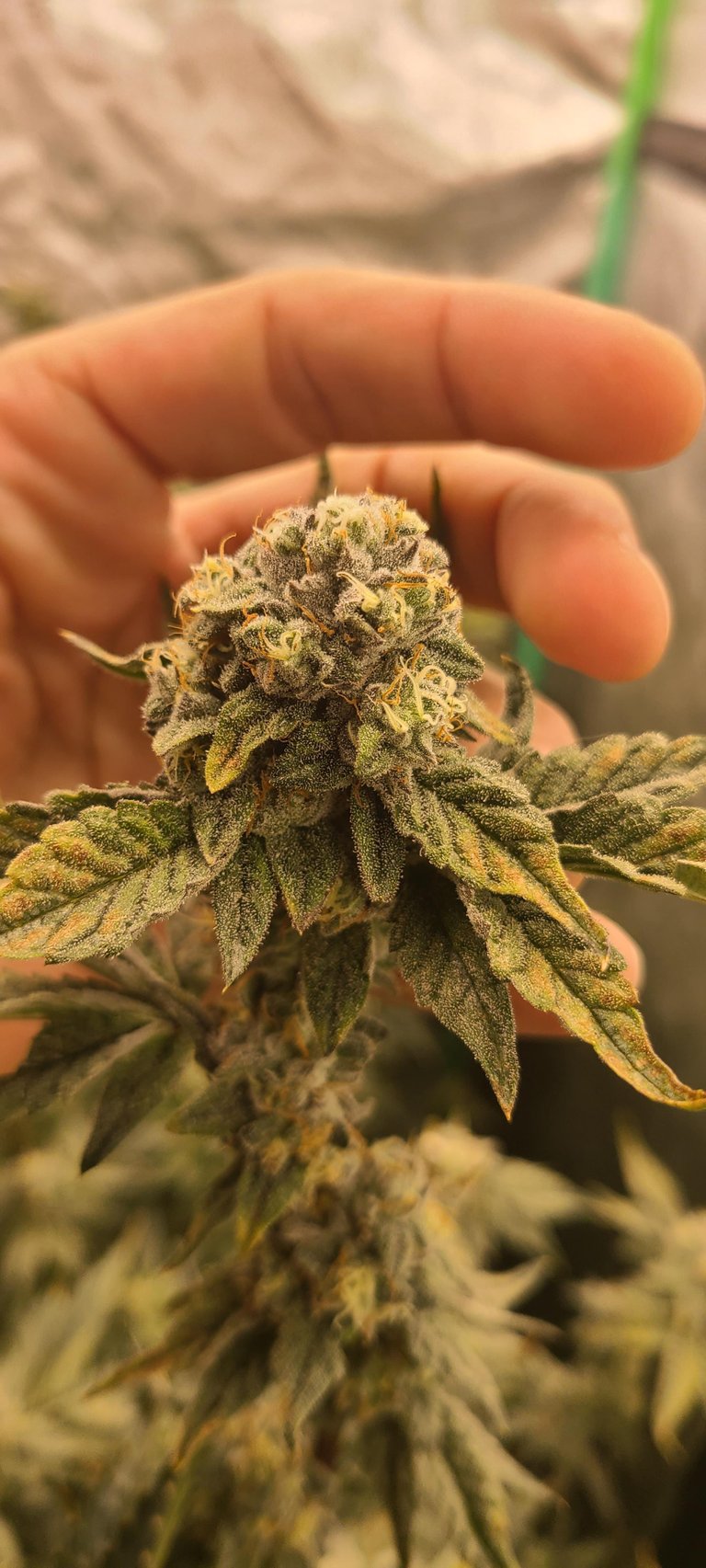 Hot damn! That is all I can say, hit the link above to see what I mean.

@vrezyy

Something that we all should take example from. Ask not what your Tribe can do for you, but what can you do for your Tribe!

@canabisius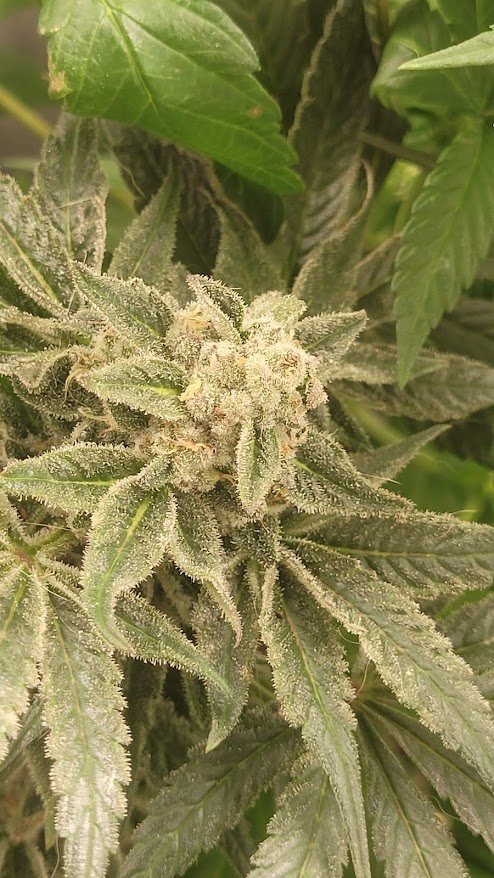 UUUUUU WEEEEEEE! That is classic Big Mack...

@mengao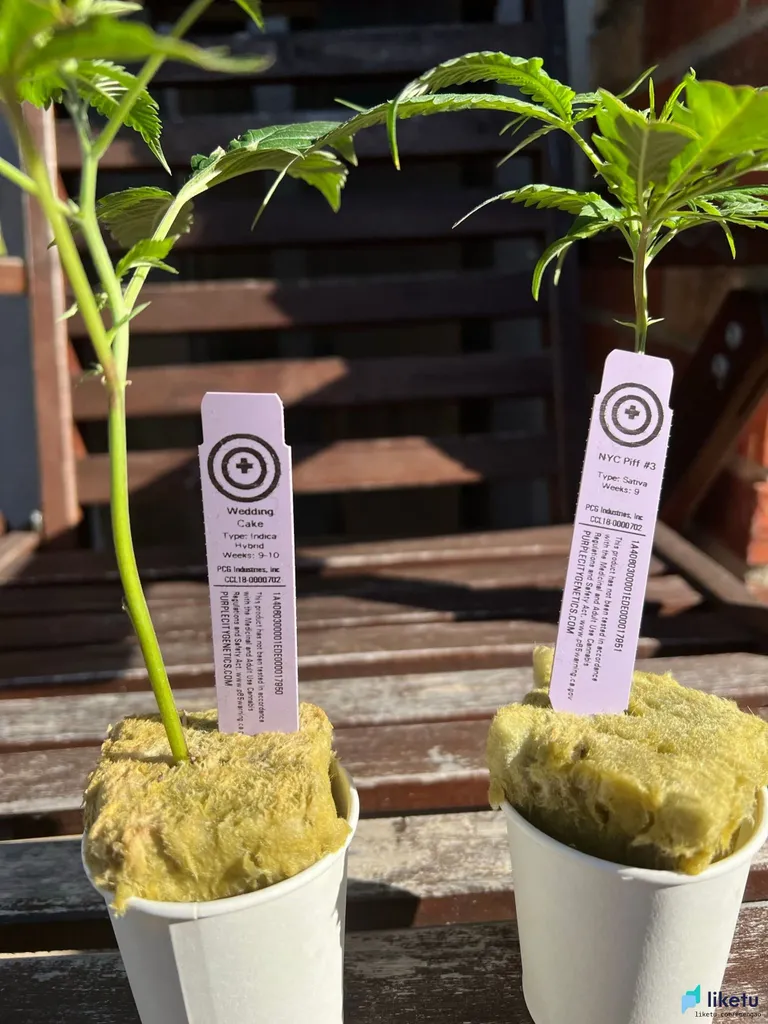 Some Purple City Genetics as entered the conversation! I have a felling this is going to be a great year ON Chain!

@jaybob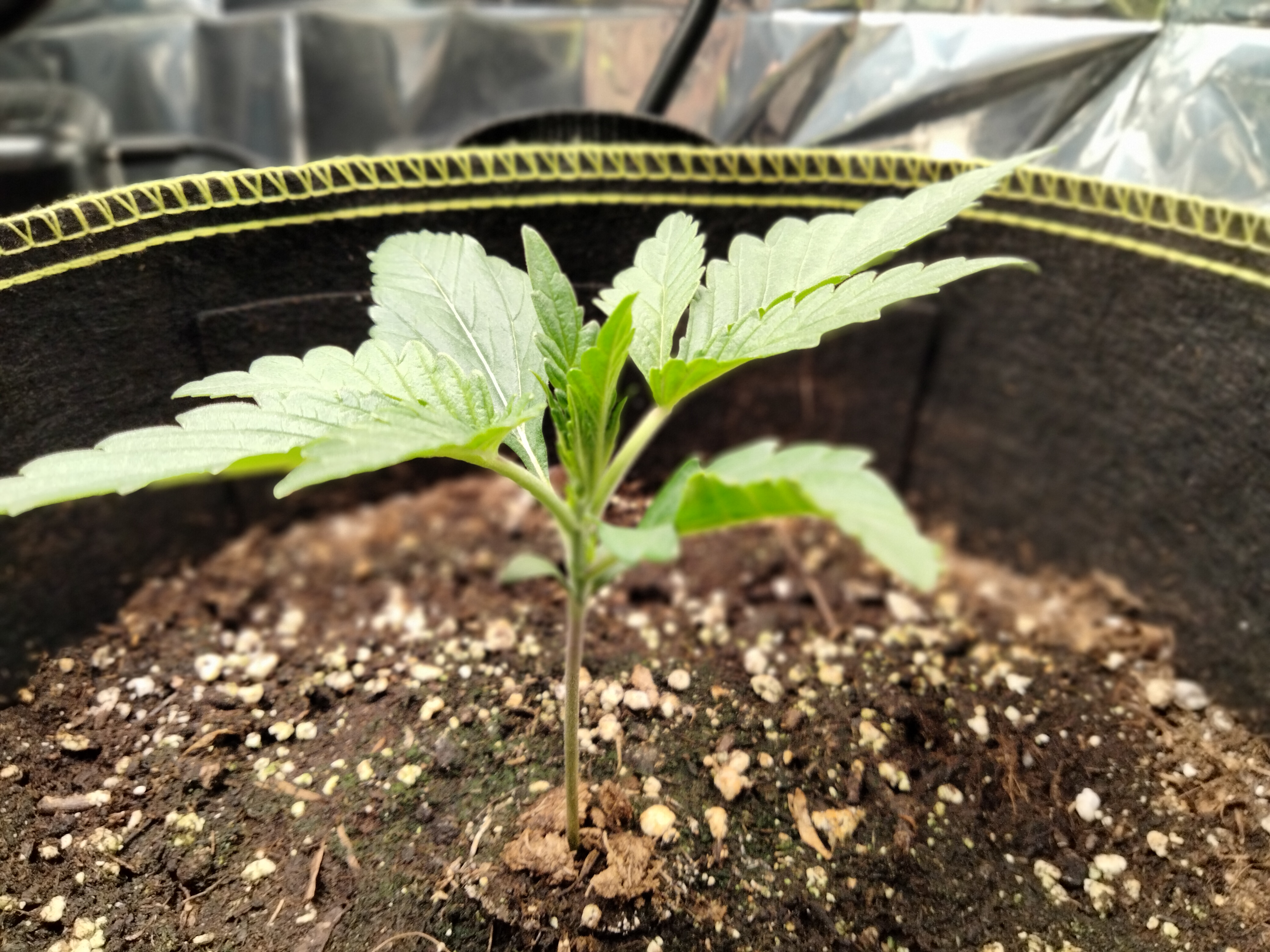 As his Purple Lemonade finishes, it is off to the next grow. I really love his style ;)

@andreakush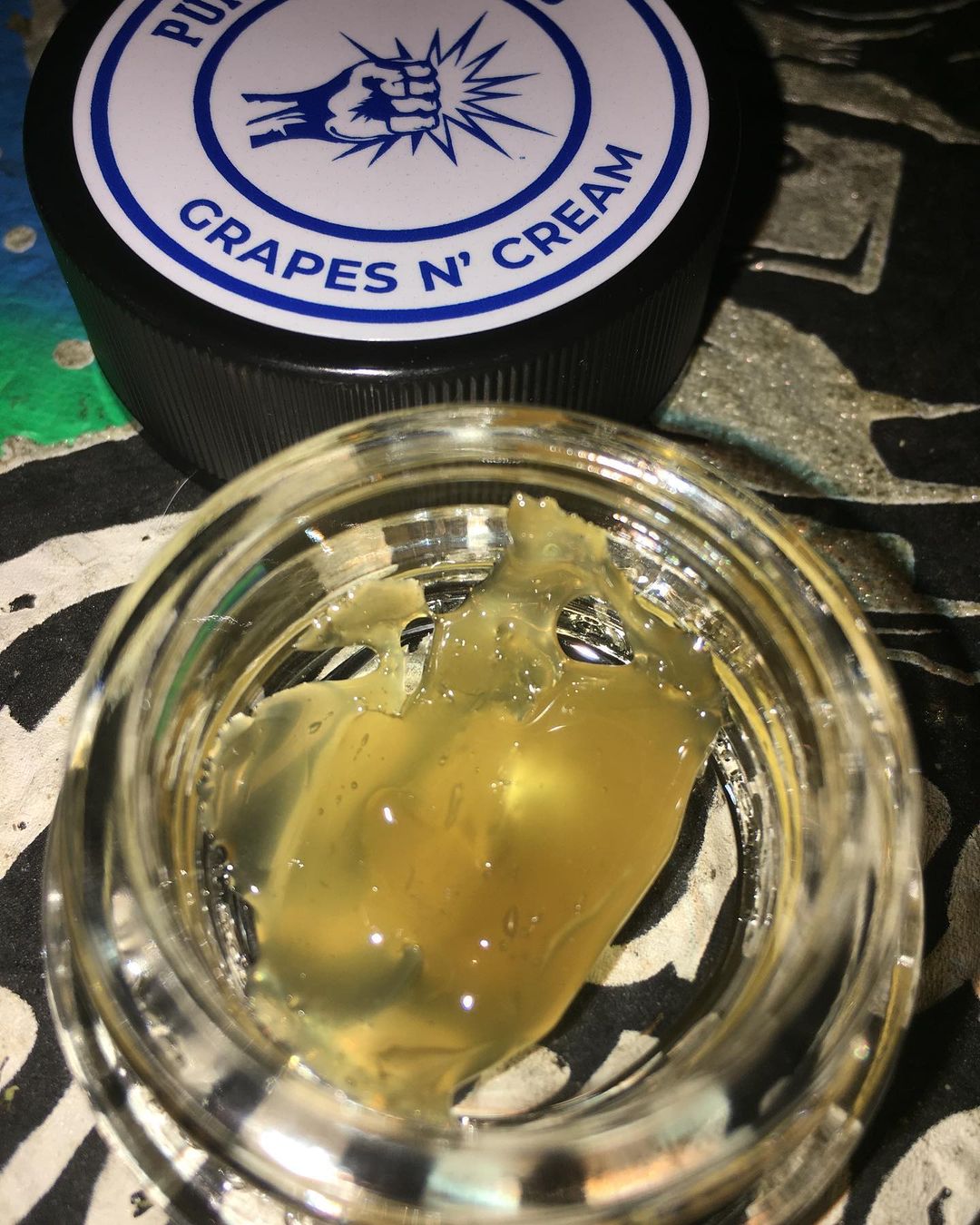 I know I talk a lot of shit about legalization, but only to the lawmakers, and how they fuck things up. Stuff like a monthly wax mailed to you? That is a +

@skylinebuds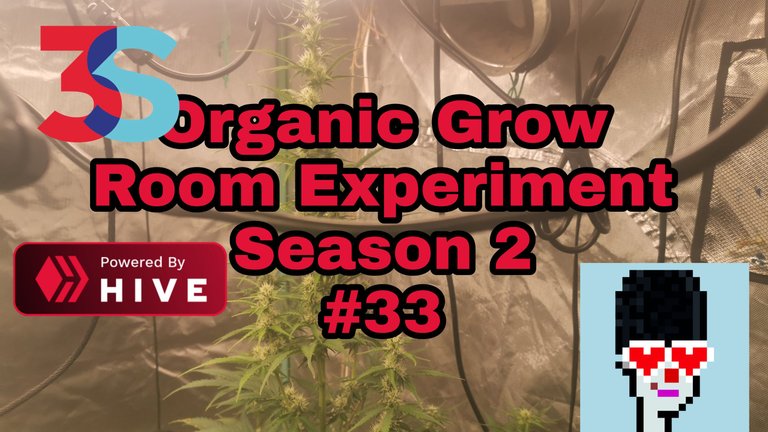 Black Sugar, do I need to say more for you to hit the link above?

@loonatic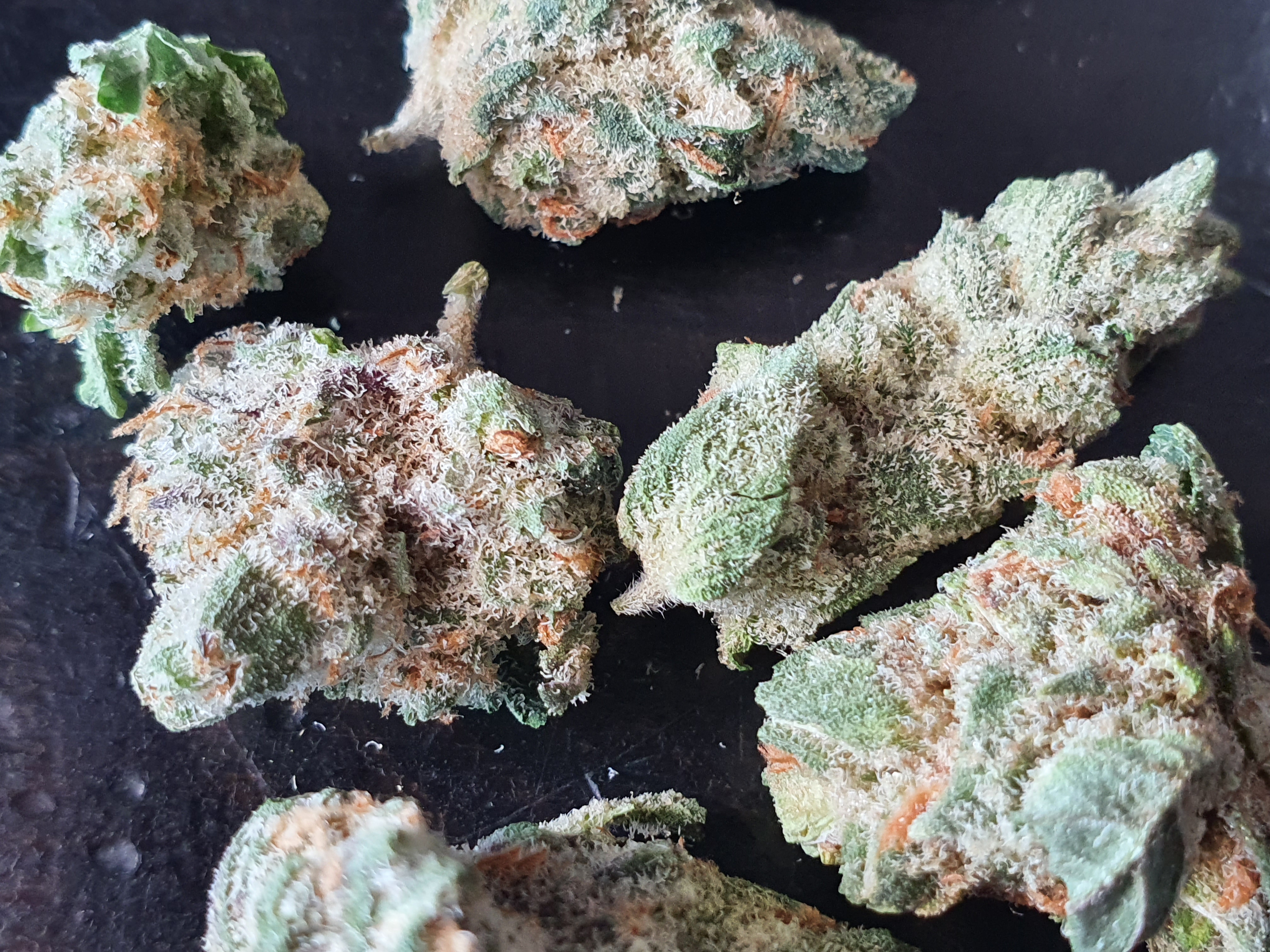 The Netherlands, home to wooden shoes, seed banks, decriminalized cannabis, and Loonatic!

@truthabides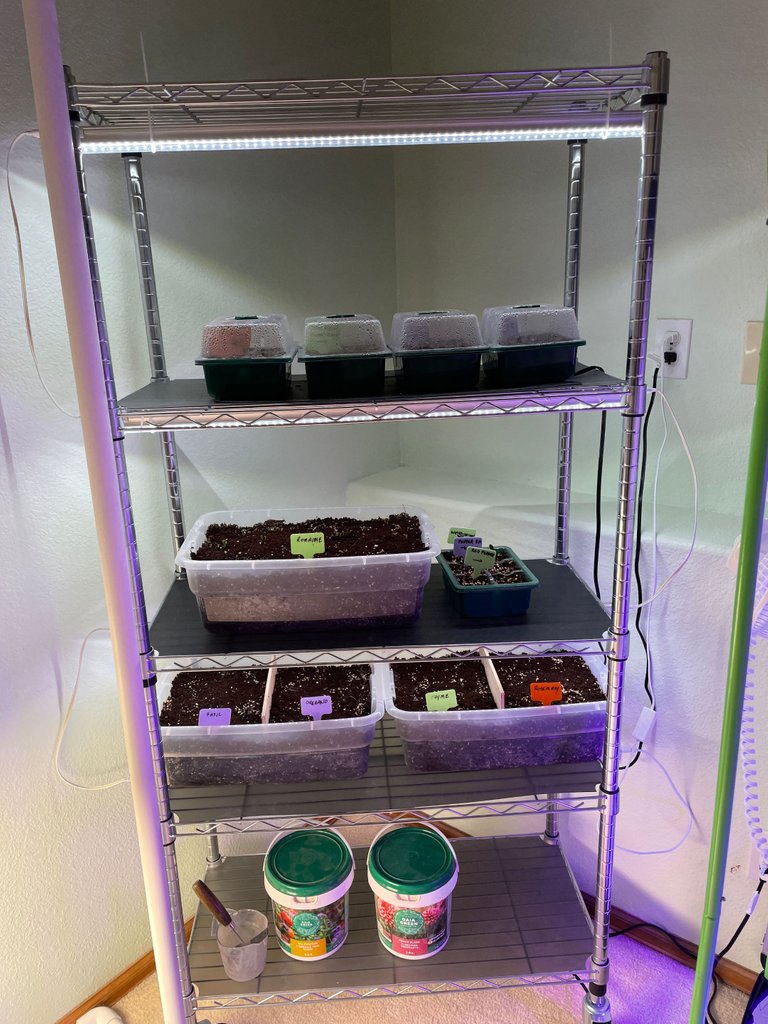 Go on over to Truthabides page, and check out his setup for some pointers on how to get started this season!

@skylinebuds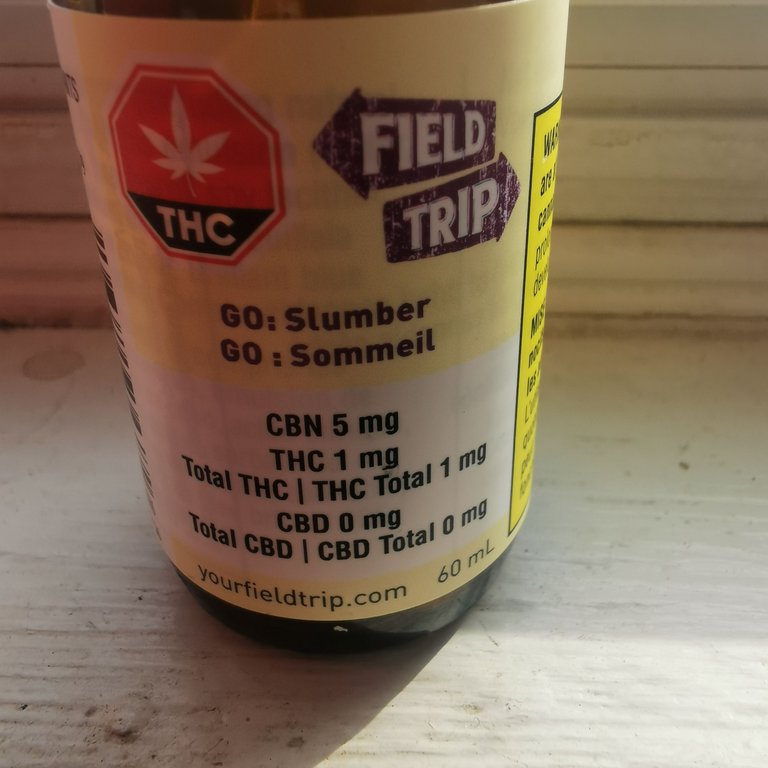 What if I told you that there was more then just THC to cannabis? WAY MORE....

@happyfrog-420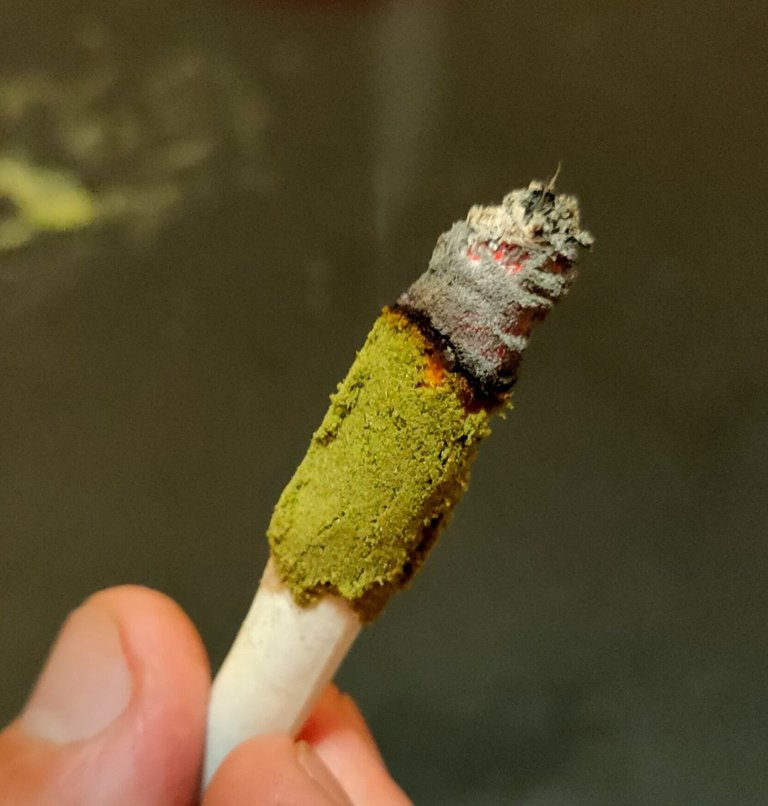 Good thing he just got a 1UP, because Happy is going to need it after that joint!

@derangedvisions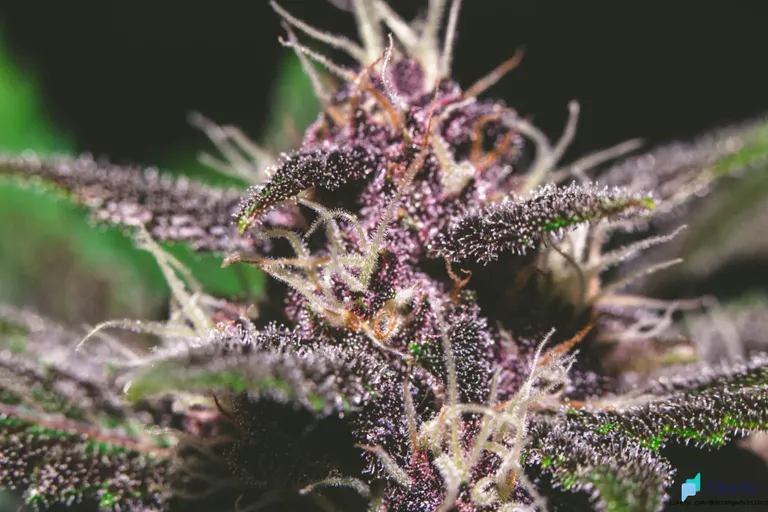 Going to end this up from a fellow grower who has come a long way, and all documented here on the Hive Blockchain. Also with a question to you all.
Does it get any more purple then this?

Well that's a wrap. Thank you to everyone, and if you are not here, just keep on posting. Please if you're posting anything cannabis related, always include the tag cannabis. This is our tag, always has been. I might find your post eventually if you don't use it, but if you do, I will find it right away. Another tag you can use is canna-curate. Another thing you can do to help the Cannabis Community is subscribe to the Weedcash channel on Hive. To help the whole Hive community make sure to go vote for Witnesses. You have 30 votes, use them wisely. Or you can just set us as your proxy. Just go here, scroll to the very bottom and manually type in our name @canna-curate. Well everyone have a safe weekend.