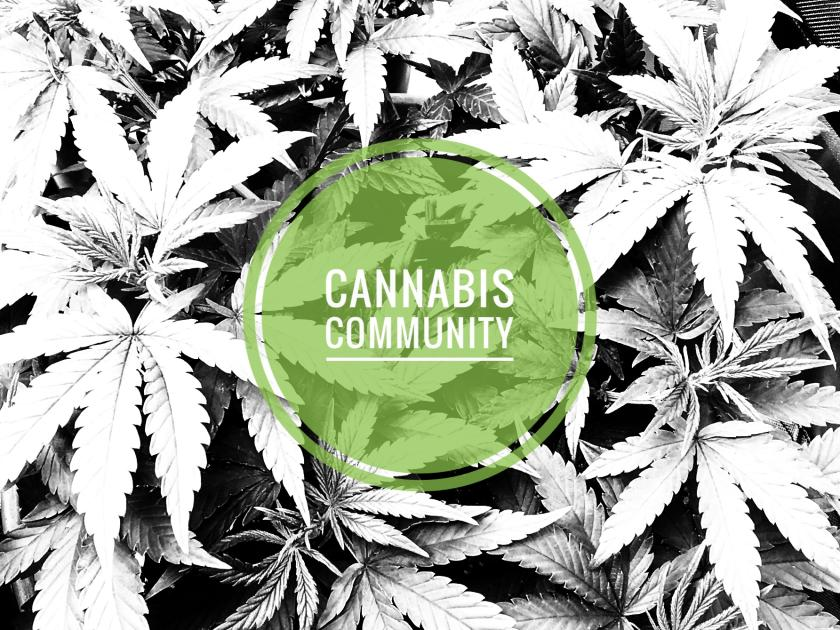 What's good Weed Nerds! A little slow week, but there where some great posts dropped in the cannabis community. Some posts even made some decent $$. Always good to see that. Posting about something we love is great, especially in a censorship free environment. To make a few bucks doing this is the cherry on the cake! I would love to see more growers here, and also more in depth strain reviews. I know most of you are not able to grow your own, but I do know most of you all smoke. All you need to do is snap a few pics, and write up a few paragraphs. Those posts always do well. People love strain reviews. Now if you just want to snap just one pic, then don't expect that to do so well. At least outside of our community. As always, if your posting cannabis content, do not forget the #cannabis tag, and for even more visibility, use the #canna-curate tag.

@davedickeyyall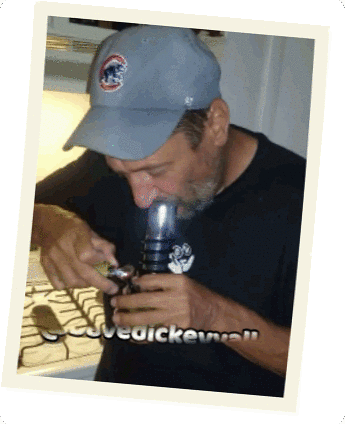 David's Solo Cup is chugging along. He is also just using the sun on his window seal. A great example of having the will to grow, and making it happen. Just hope his cat don't get to it before he does...

@loonatic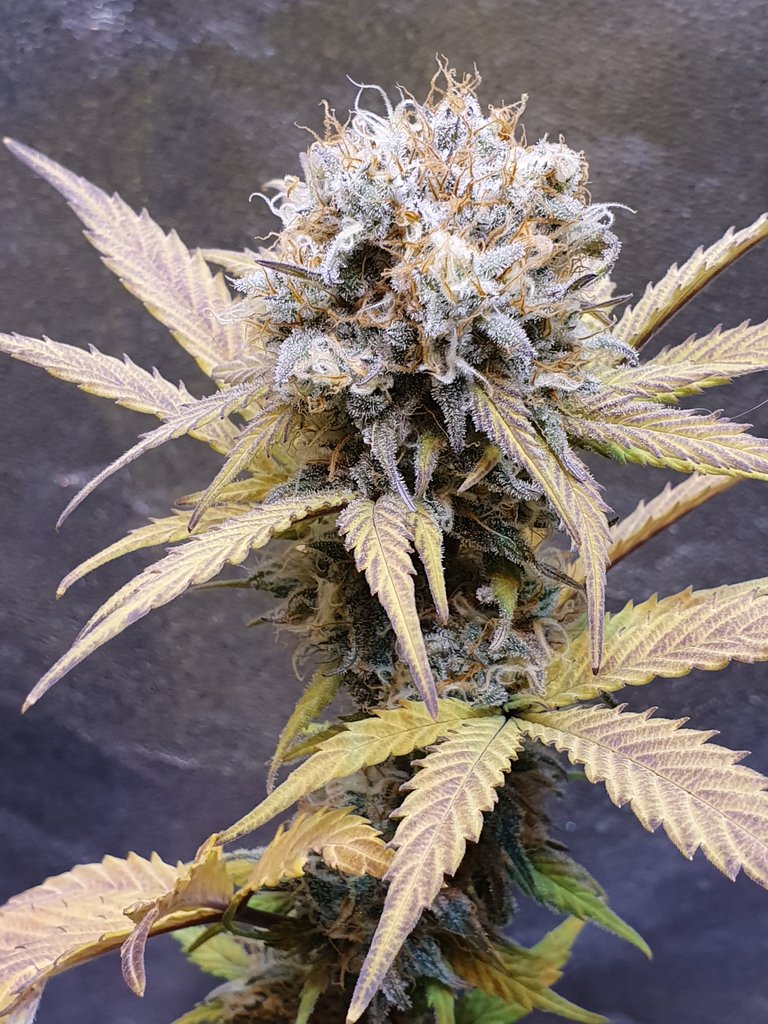 Loonatics KIND LED is churning out those fat colas! That Haze sure is a long flowering plant, I suspect he has about 3 weeks left before chop. Can not wait for the smoke report. BTW, our good friend has opened up a online store selling Weedcash swag. Check it out here.

@rarej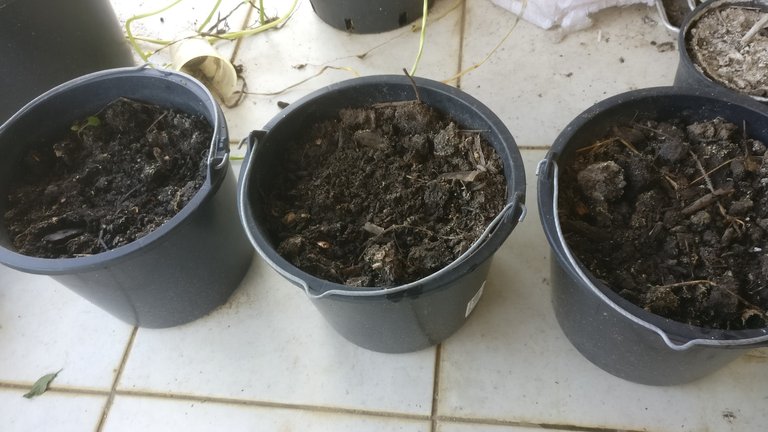 Rarej could not get the old seeds he had to crack. I have to tip my hat off to him for giving it all he had. But it is not over. I have a felling we will be seeing a lot more. If only more had his will and attitude.

@picyoudyer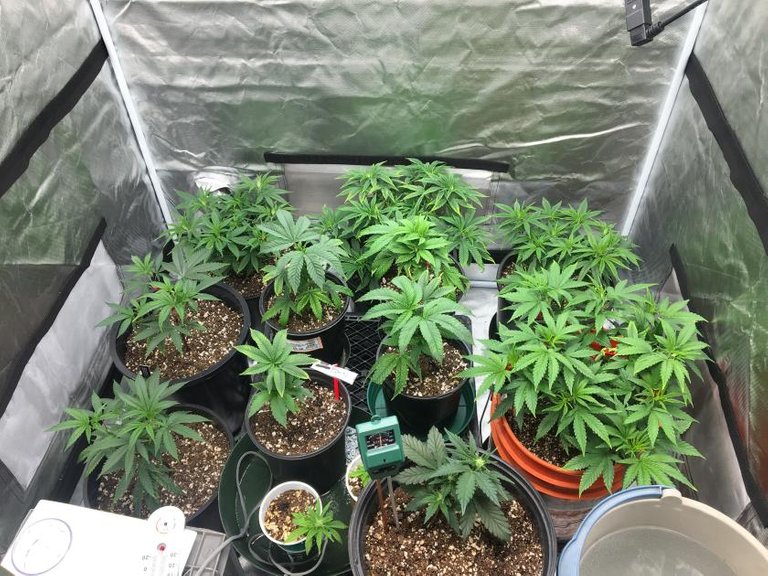 Picyoudyer shows us what patience, and having an open mind can accomplish. No matter what obstacles are thrown your way, if you have the will, you can persevere!

@relaylogix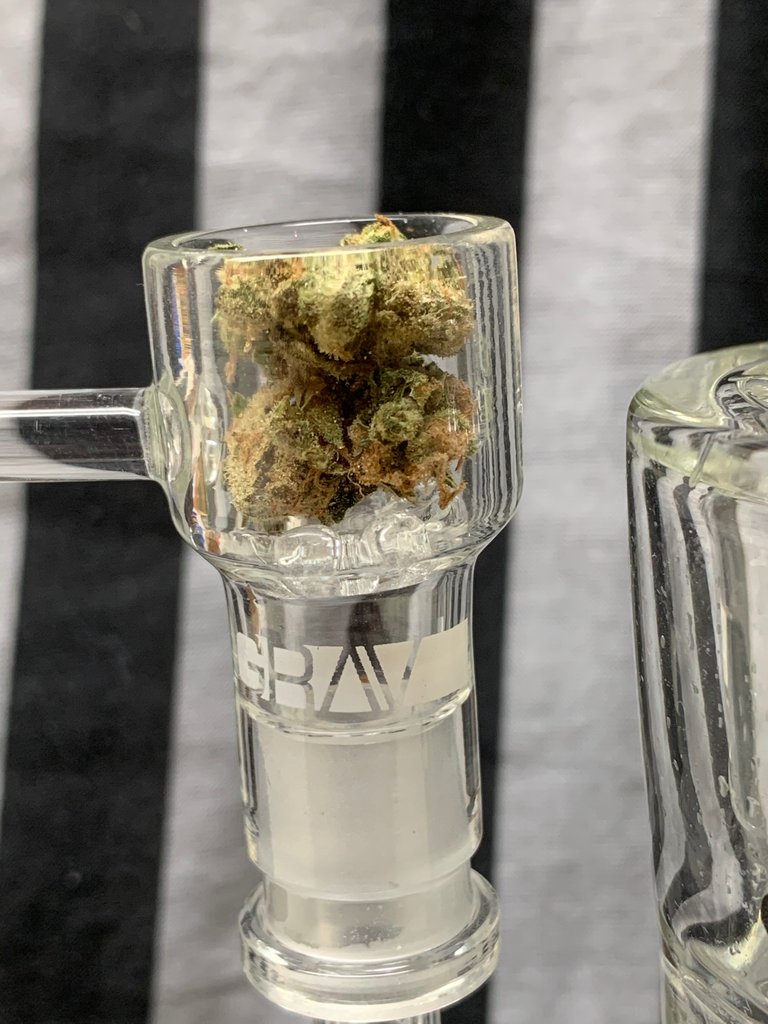 A very sexy new piece from our good friend Relay! Also such a great example of what you can post on the block chain with only using a bong. I know most of you also smoke out of something. Shit you could even write up a whole post like this on your Zig Zags, and it would get people interested.

@qwoyn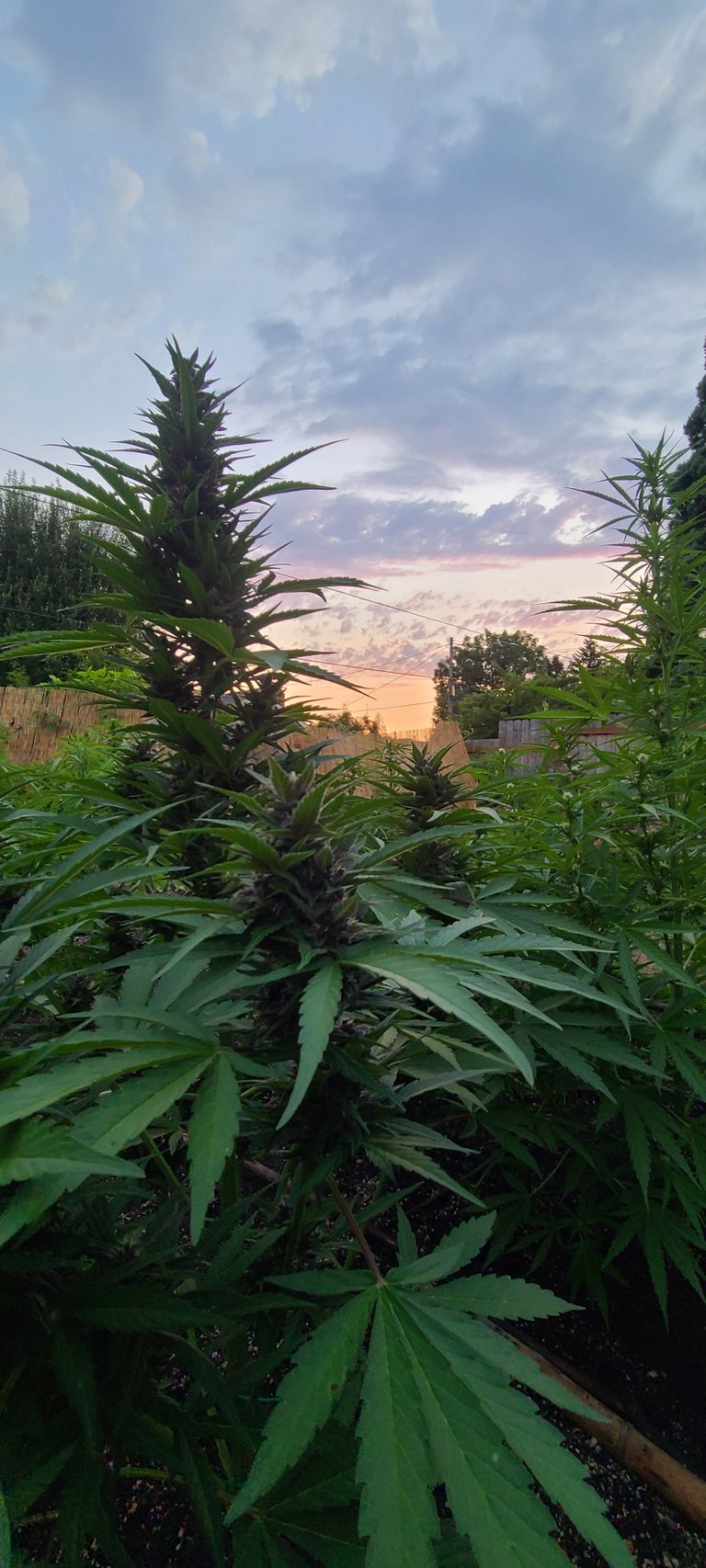 The founder of @hashkings shown off last years outdoor crop. Some beautiful photos, with some weird names! Ever here of METH? Click the link and see what I am talking about. Oh and guess what, this post reached 50$ on Hive, nice job Dan!

@ilpobre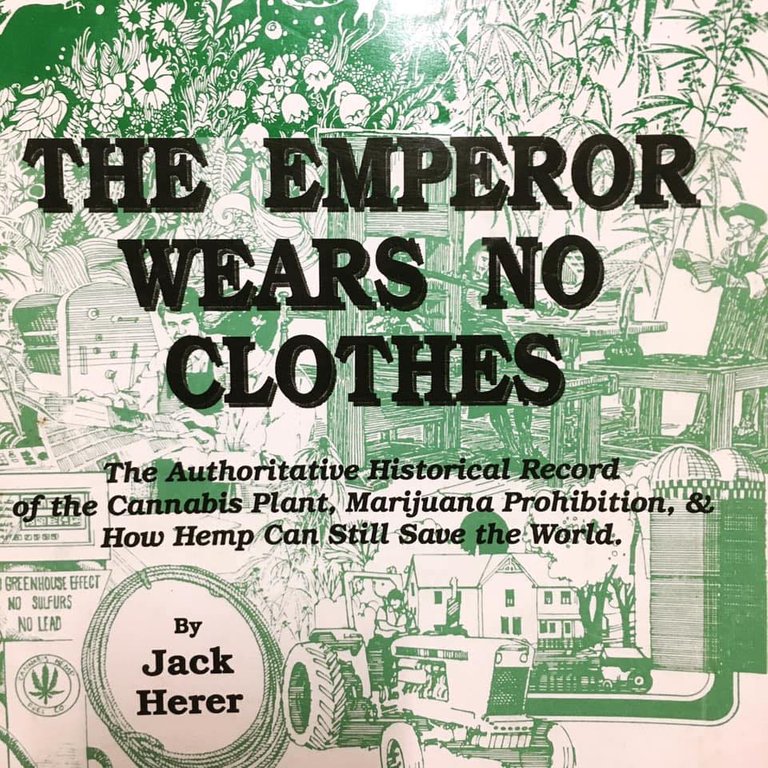 A nice shout out to a legendary book, The Emperor Wears No Clothes. It is even translated to Spanish. Thanks for the post Ilpobre!

@jonyoudyer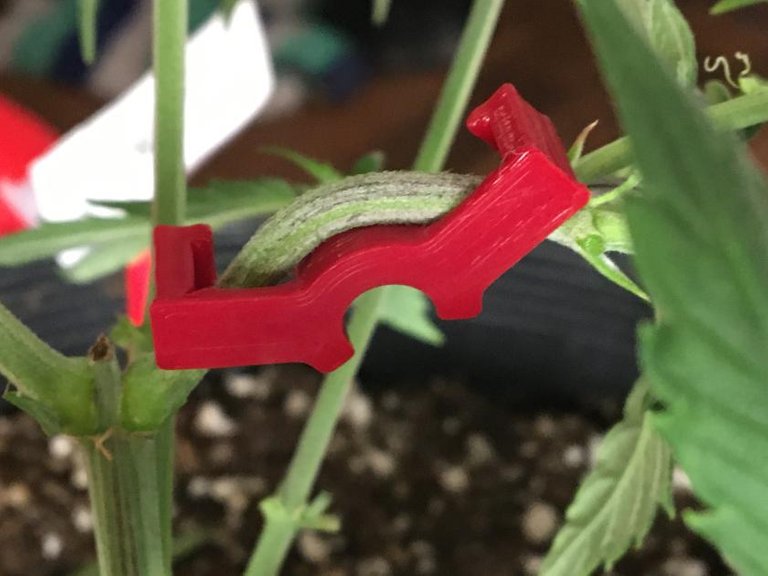 Jon show us the new 3d printed Super Cropper from @bifbeans. What a cool device that is so simple, yet does so much!

@blazinwalker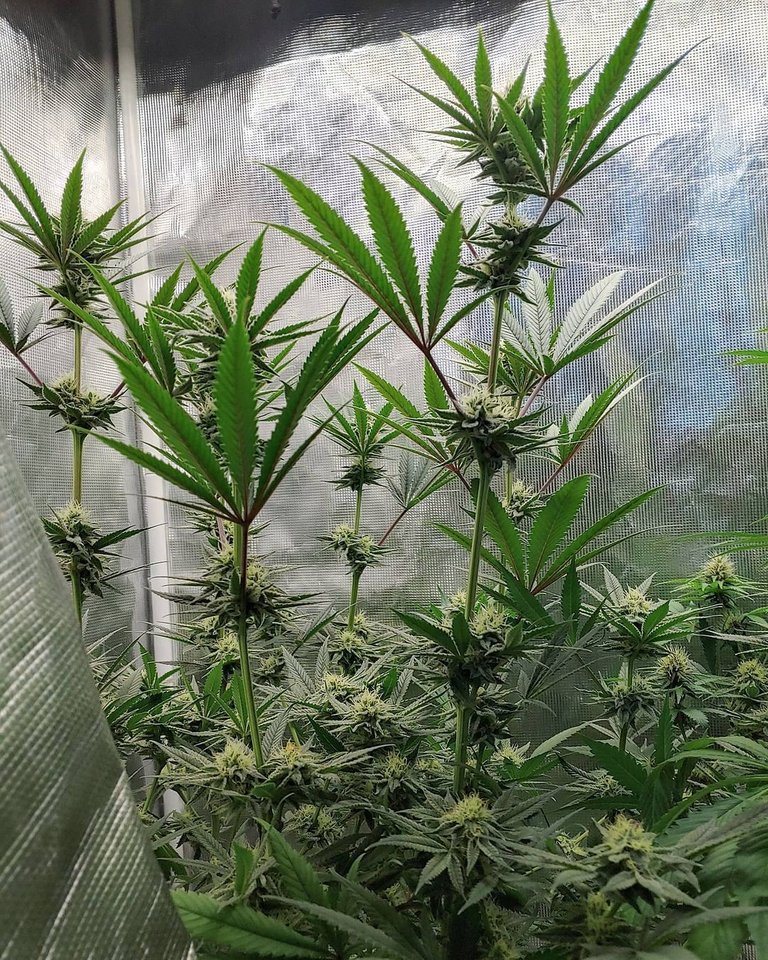 The badass Gal Of Canna is showing us how it is done! Just look at those ladies praying. Hands down the best current grow that is being posted to Weedcash on a regular basis. Thanks for being such a valuable member to our community MRS. Walker!

@derangedvisions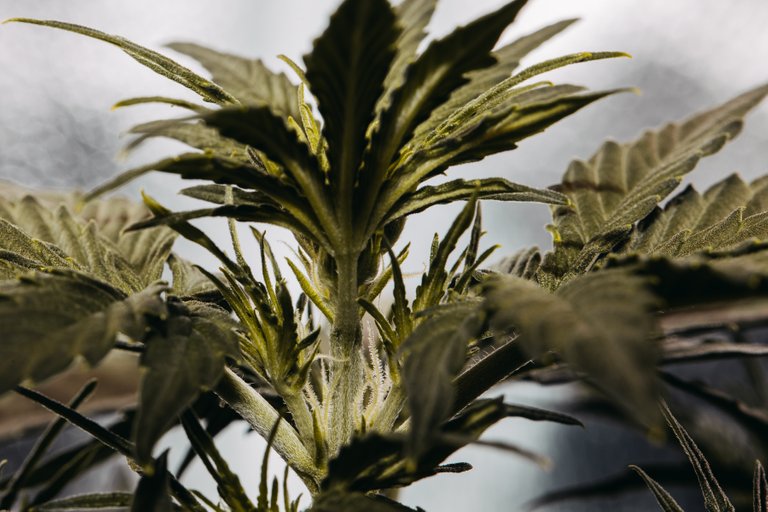 Deranged's grow is coming right along. If you first stumbled across this, you would think he has been doing this for a lot longer. But this is his first ever grow! Great work man. Pretty soon we will be asking you what to do.

@elricmoonslayer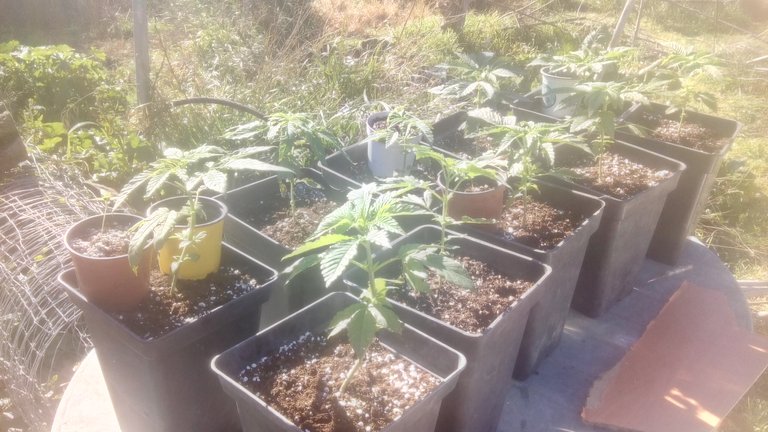 Elric ran into some weather issues the other week. Glad to see that they have rebounded, and coming to age. There is really no stopping them now! Keep those grow post's coming bro.

@knottydaddy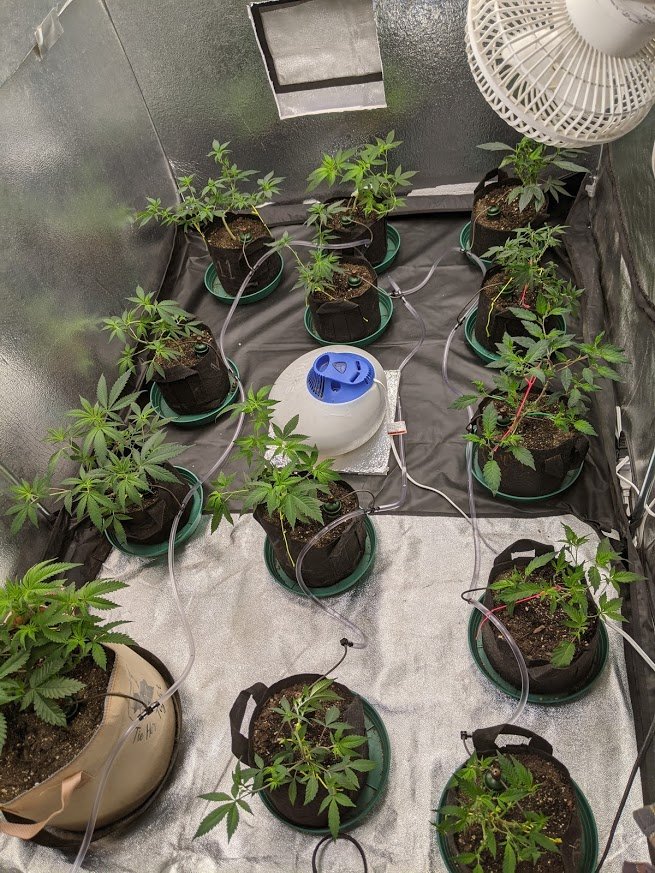 Our favorite outside the box grower Knotty Daddy gives us a fine update on the many plants in the tent, and some in the greenhouse. If KD posts does not inspire your inner gardener, then I am sorry, don't know what to tell you.....

@drutter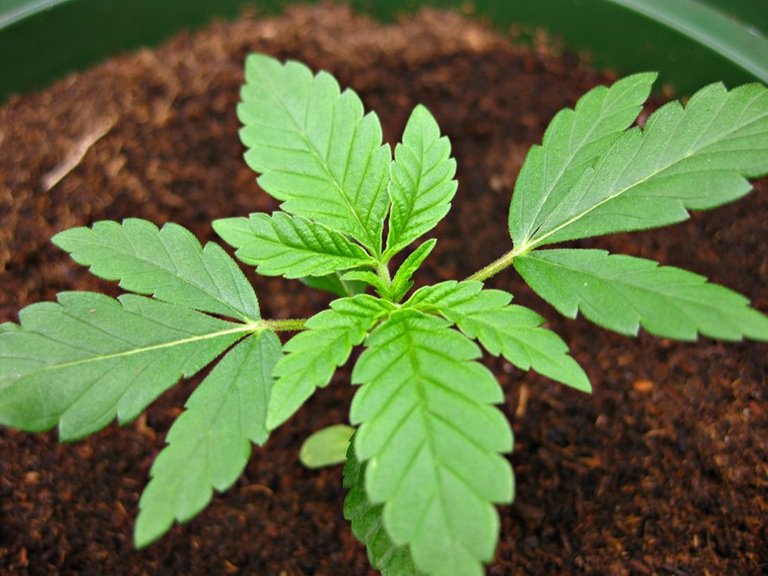 Last buy not least our favorite 200% organic grower shows off his seedling, Reclining Buddha. He says he is off to a slow start, but I am sure they will be having a growth spurt in no time. Another example of not giving up when things do not go your way. Which is a common trait among people who smoke their own medicine, ;)

Well that is all for now. If I missed your post, just keep on posting, and I will eventually include you. As always if you want to show love to any of these posts, just pay them a visit and drop a comment. Comments go a long way. Also you cant vote on posts past the payout window, but you can always comment. If these interest you, then add the cannabis tag to your @ginabot. If you know someone who is not yet on Hive, shoot me, @jonyoudyer a comment here, or find me on Discord. I will make a free account, with a 14.20 HP Delegation. Until next time, have a positive week!



---
Posted via weedcash.network