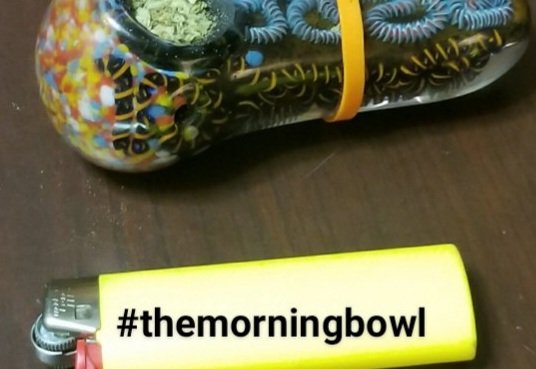 Good morning y'all and welcome to today's show where I'm trying to do dabs.. unfortunately my failure to prepare is showing.. I'll get it there eventually though..
Tonight's game.. I'm taking the Packers if anyone wants action..

I finally got the Silver Fox working..
The rest of this week's NFL games available for betting..