That's black gold right there. Full-spectrum cannabis oil made from high-end organic cannabis flowers! My friend has an adult son with a deadly brain tumor, and I'm going to give him this medicine when I see him tomorrow. I put in a full day's work, and my pregnant wife took care of our toddler by herself, so that we could make this happen quickly. The starting material was carefully sourced - some of it took me 4 painstaking months to grow indoors, and the rest is from a close family member who grew it organically in his yard. What ended up in those syringes is the closest thing to pure health we know of. One of the safest AND most effective medicines on Earth. There's a chance it could shrink and beat that brain tumor, even though everything else has been tried, and failed. Fingers crossed!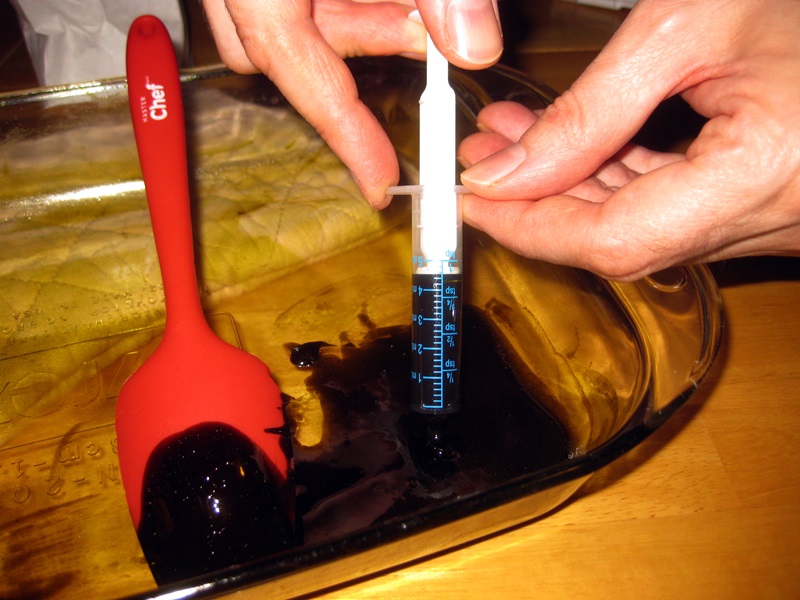 6 ounces of ground flower was extracted with isopropanol in two runs. The first was set aside for later. The second run was strained, evaporated off, finished in the oven, and drawn up into syringes, yielding about 18 mL of thick black oil, seen above.
Saturday
Saturdays are when free people gather weekly across the world to protest mandates, lockdowns, and other tyranny. Tomorrow marks my local group's 1 year anniversary of weekly rallies, since they got going in late 2020, when locals started getting angry and defiant about the lockdowns and masks. I've been a regular participant since early 2021.
I will be speaking on stage tomorrow, giving a short background on my wife and I, and promoting the classifieds newsletter we've been publishing for the community. So I've written up a short speech (because I go too long when I freestyle), printed up the latest newsletter, got my protest signs by the door, and I've bagged up that medicine for my friend. I hope his son is receptive to it, and that he finds relief and healing soon.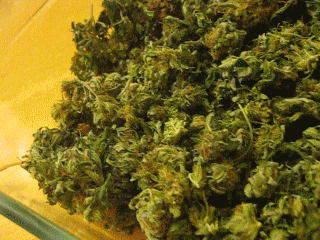 I took several other photos, and a few video clips, of the process of making oil today. I'll write that up as its own post very soon. For more information on treating cancer with cannabis oil, click here. Have a great weekend!
DRutter