Hey there. 😎
Here is an update for my entry in the #5gallongrowchallenge
The buds are pretty solid now and the smell just keeps getting better and better. 😉
Still has maybe a couple weeks to go.
We just chopped one of the other little Wedding Cake the other day and it is amazing 😀
Day 73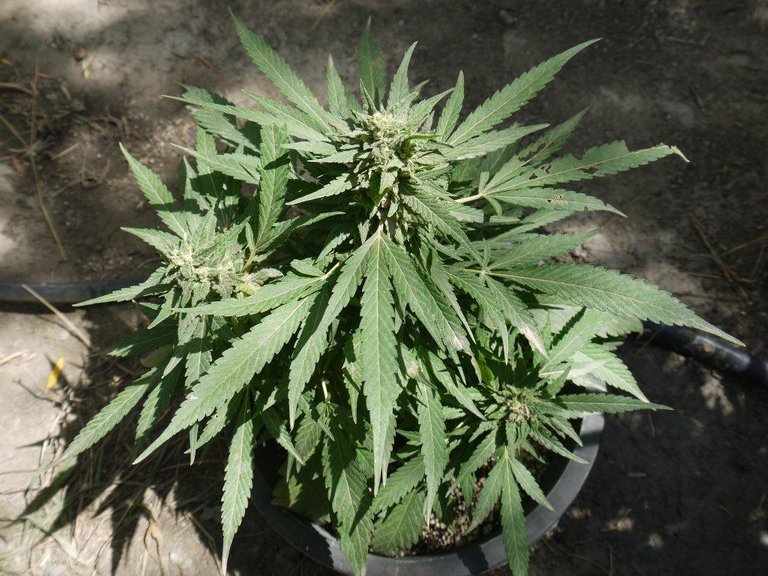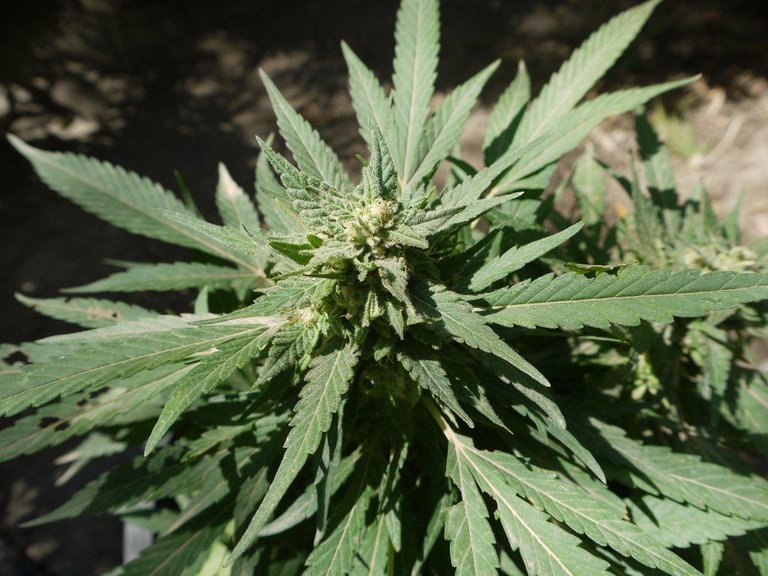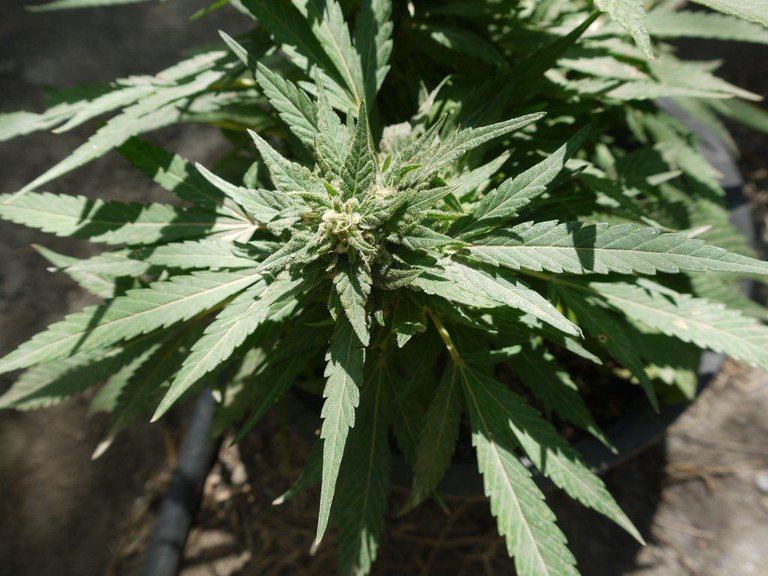 Day 60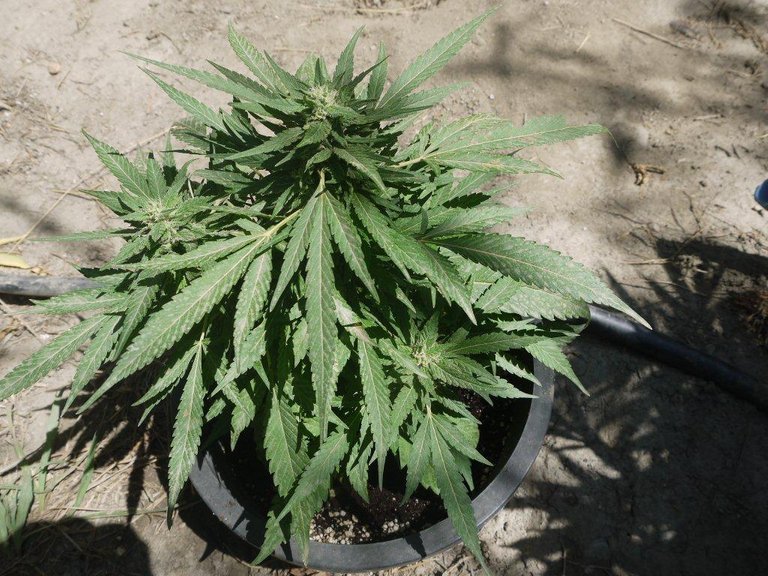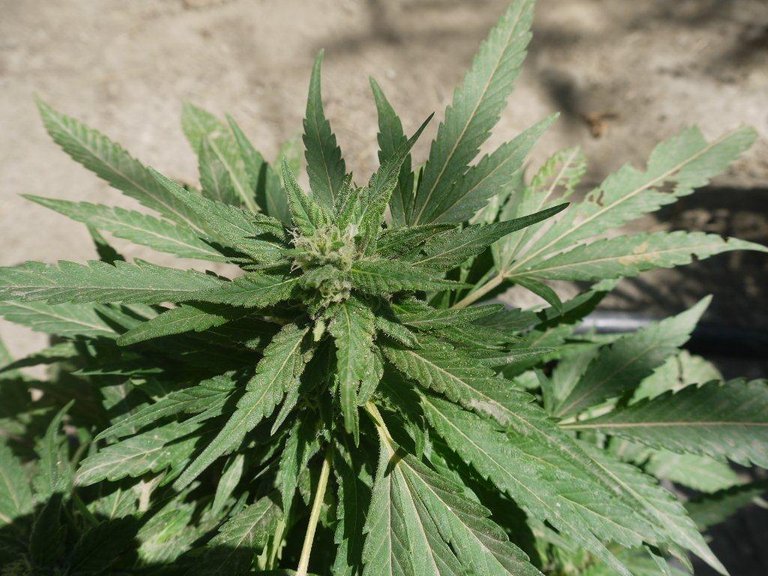 Day 31
This is going to be a small plant as it is flowering already !! I really thought she would have got w bit bigger first.!
Should be amazing weed anyway. Smells beautiful. 😁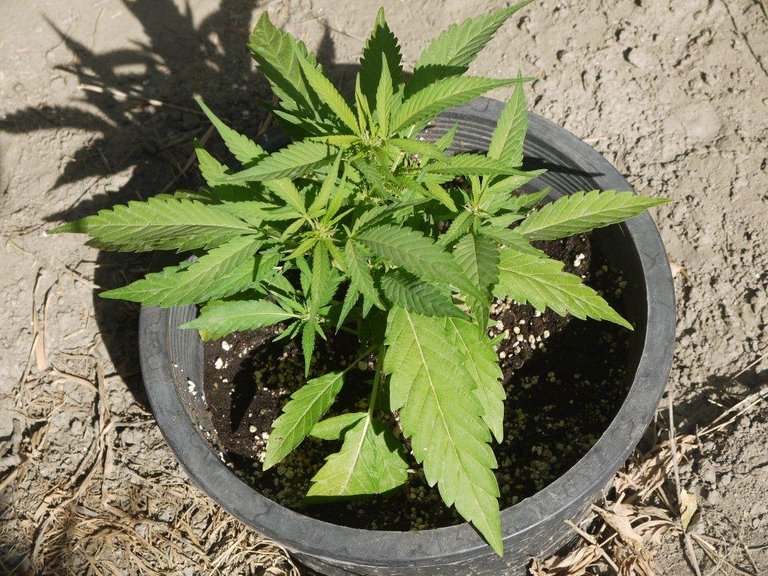 ---
Day 19
As you can see there has been some nice growth since my last post. Looking like a double header now.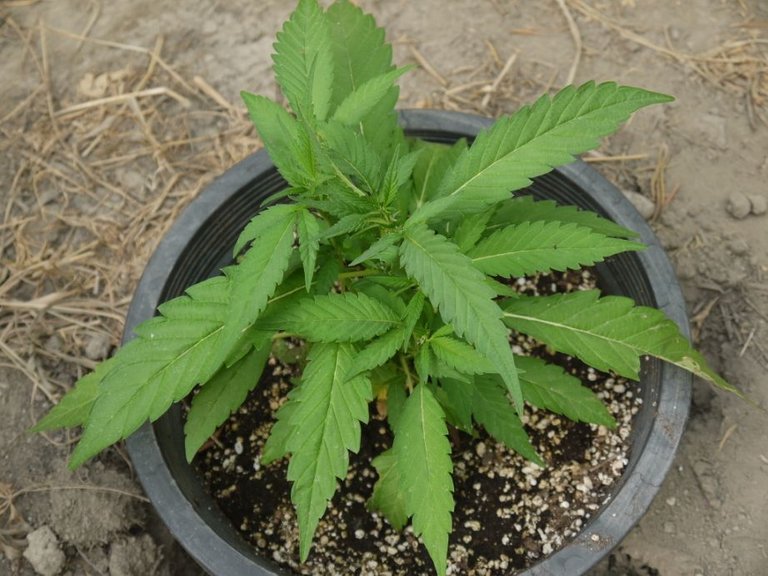 ---
It has grown loads in the last few days. The compost i added has definitely helped. :)
Day 11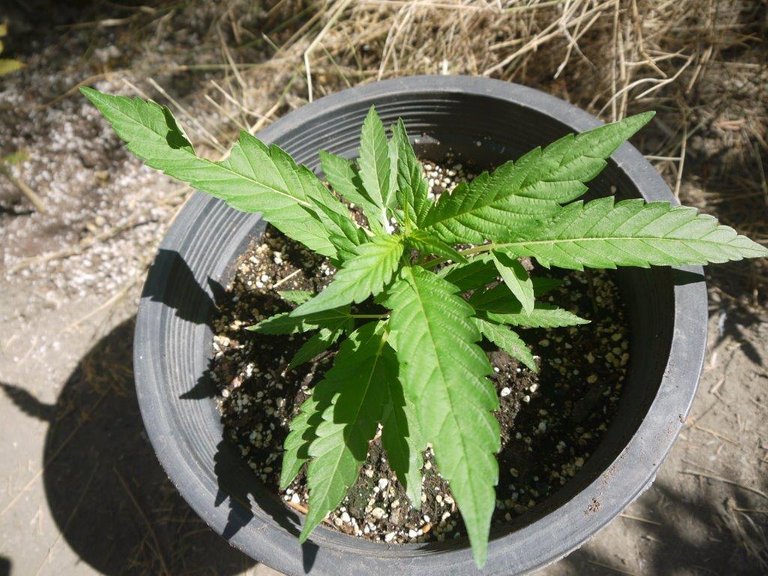 ---
Day 7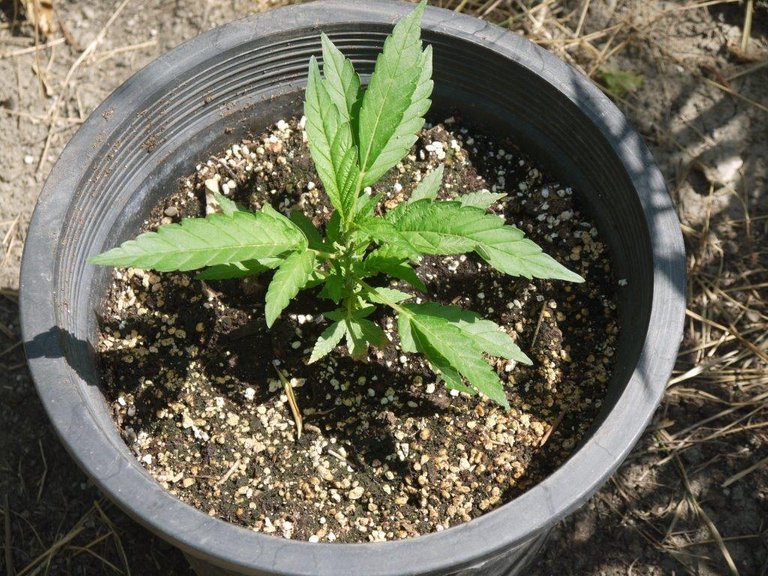 ---
Day 5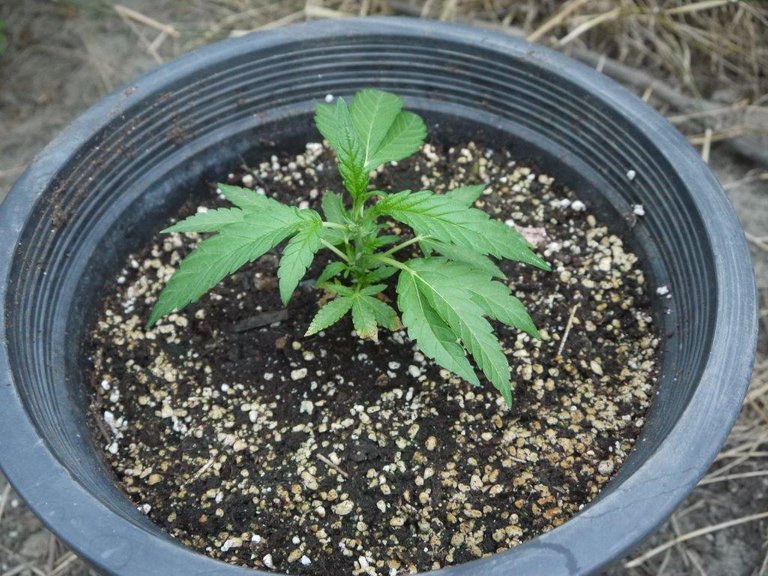 ---
Day 1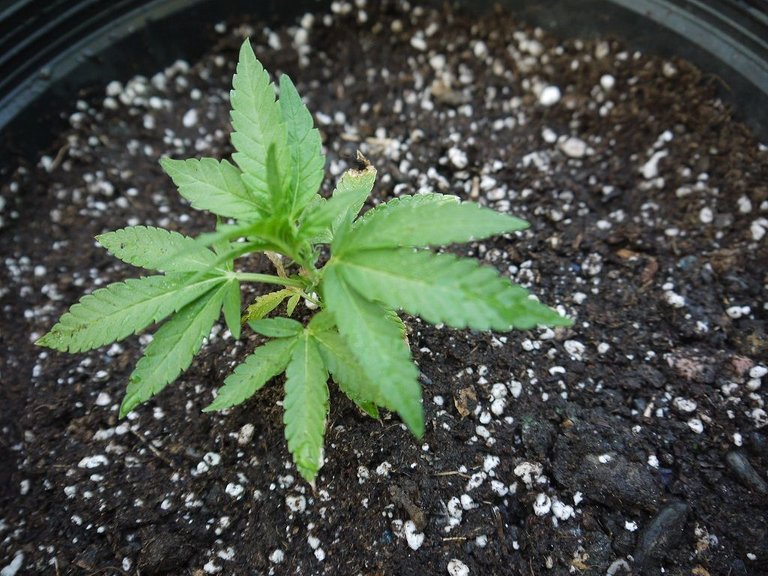 ---
Peace, G.
#cannabis #weed #hemp #marijuana #thc #cbd #brofund #ash #canna-curate #lotus #5gallongrowchallenge