Hey folks, Graham here...
Just a quick post to show the progress of the autoflower seeds. A couple of days ago they popped through the soil nicely and they are all looking really healthy 😉
This is from 2 days ago. I've not had a chance to post until now.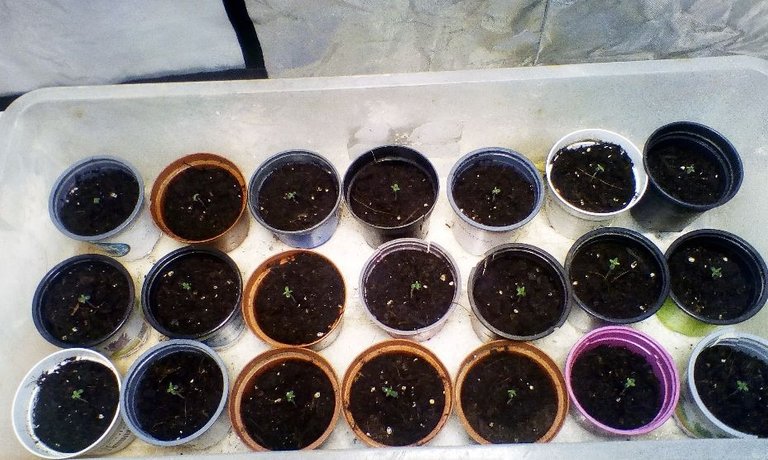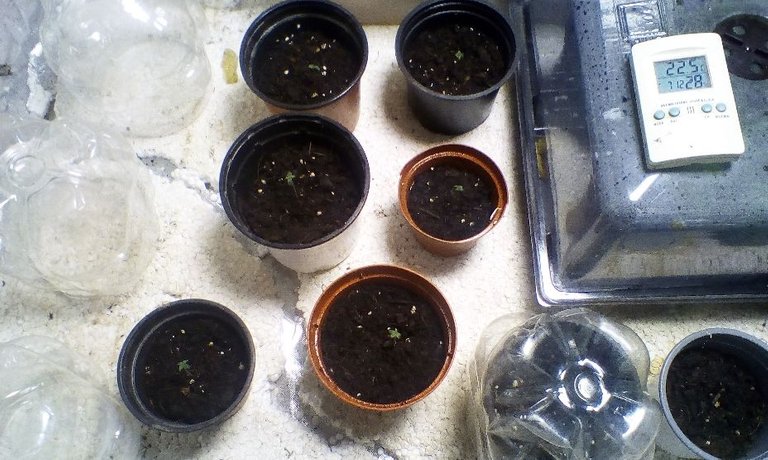 It really helps having the new indoor space to get the plants established properly before putting them outside. 😎
Peace, G.