Hello Everyone,
Today I want to show you all how futuremind deals with seeds that he doesn't want to deal with.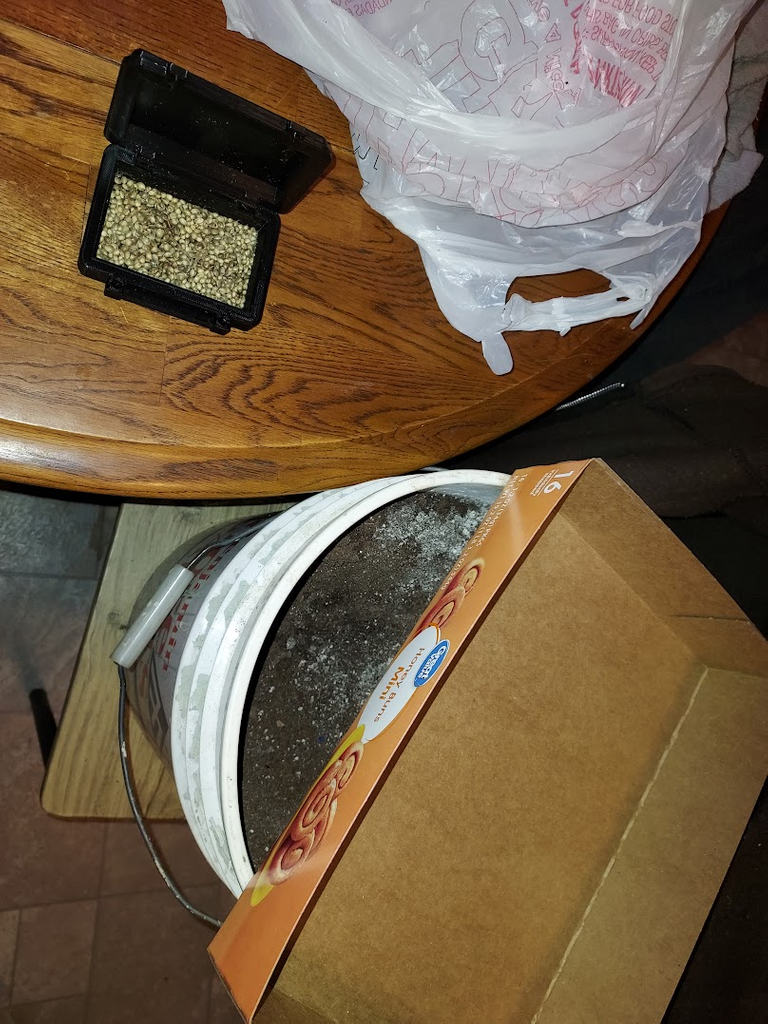 ---
This batch of seeds was gifted to me from a cannabis smoker a couple of years ago.
The person who had them said she didn't know anything about them, that they were just bag seeds and some of them were even from the inside of joints/blunts and clearly burnt.
I'm very meticulous and picky when it comes to keeping bag seeds, they have to pass my vigorous futuremind tests and most seeds I don't end up saving.
I mentioned to her that the majority would likely not grow, and she thought my insight was preposterous even though I grow cannabis and she doesn't.
I tried tried on at least five occasions with a zero percent success rate for all the seeds I tried.
She insisted it was a problem with the cannabis grower and not the seeds and was actually offended somehow.
I don't like to throw things away that could be useful, and I'm sure at least a few of these shitty seeds will sprout, so this is how I dealt with it.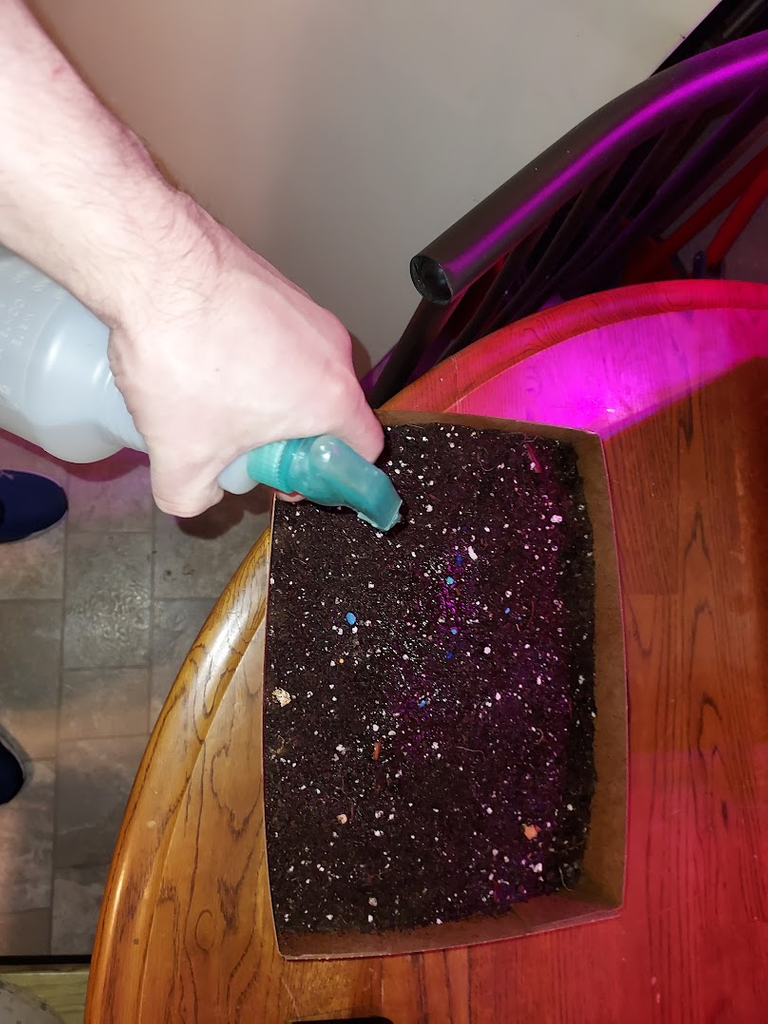 ---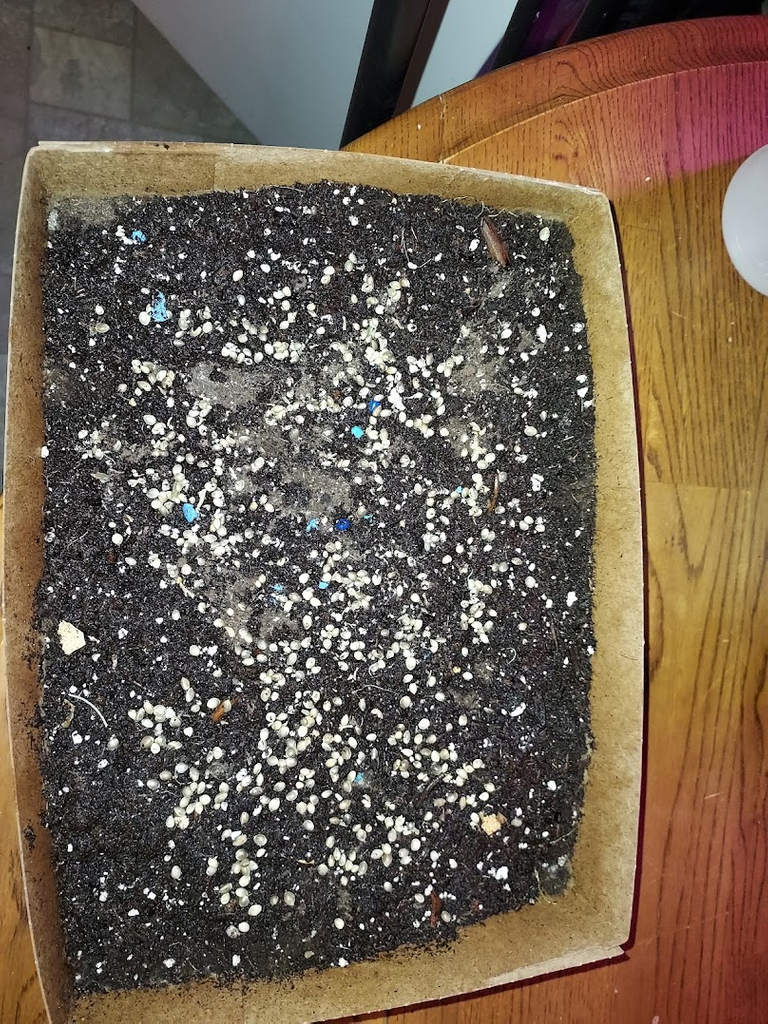 ---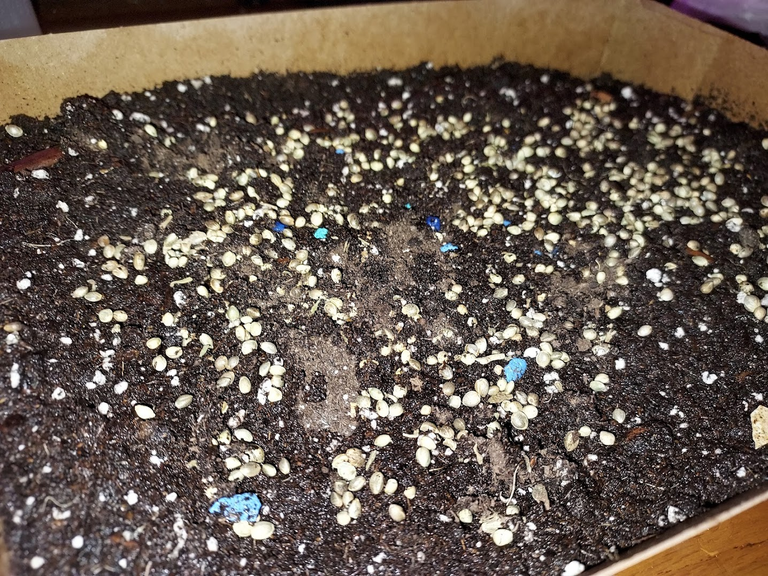 ---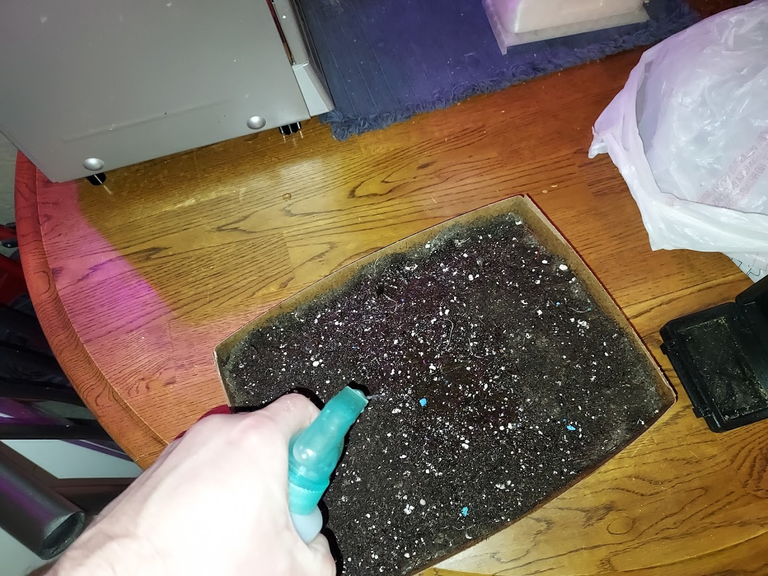 ---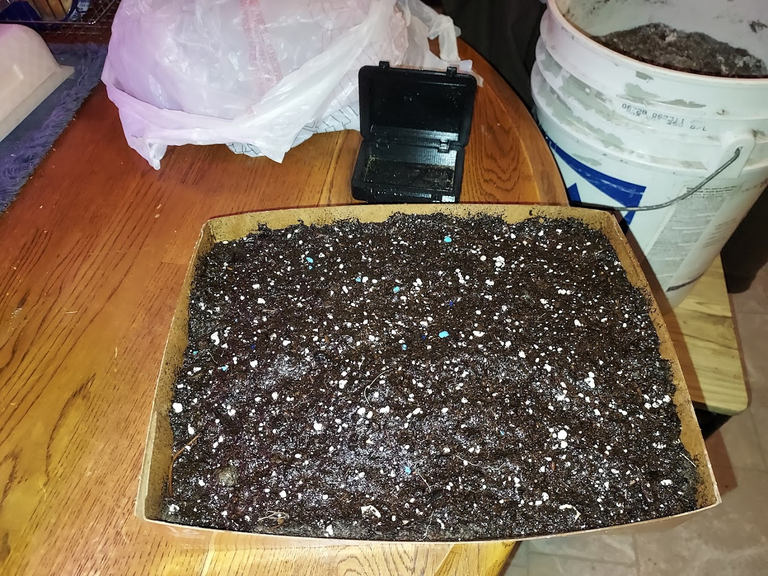 ---
There's stems, burnt up seeds, shells, all kinds of trash, and I expect maybe 10% of these will sprout if I'm lucky.
It's probably the worst batch of seeds I've ever had, and the person who gifted them to me even had a bad attitude and perceived ulterior motive for giving them to me, so it's no surprise to me that these things have had a zero percent success rate and I would not care if a single one even sprouts from this lot.
I have some known genetics that I want to start soon. Slippery Susan crossed with Bangarang.
I have four seeds that are very ultra mature and healthy looking. The grower who sold them to me said he would be shocked if any of them don't sprout and I was very much agreeing with him, so I'm excited to germinate those soon, but I'm going to wait and see what happens with this mess first.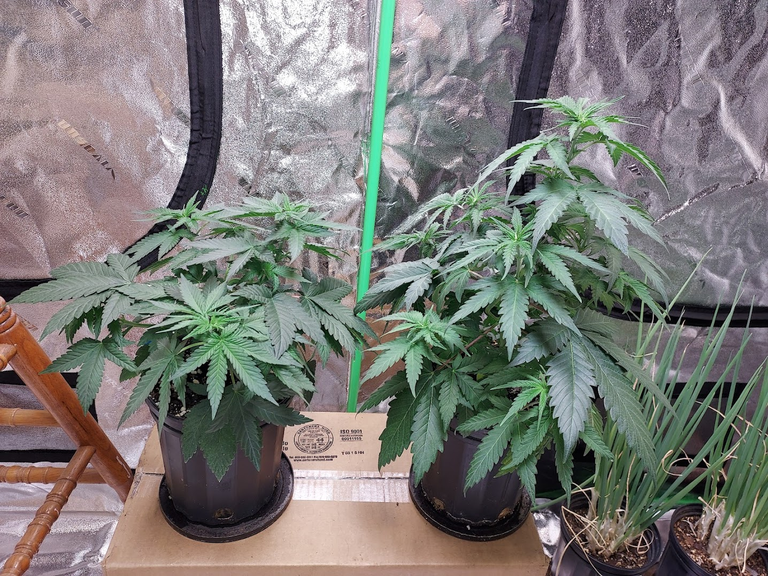 ---
The Big Mack Superstars are looking fantastic. The smaller one's are at my girls house under some lights because she wants to learn how to grow and I'm more than happy to help her learn! :)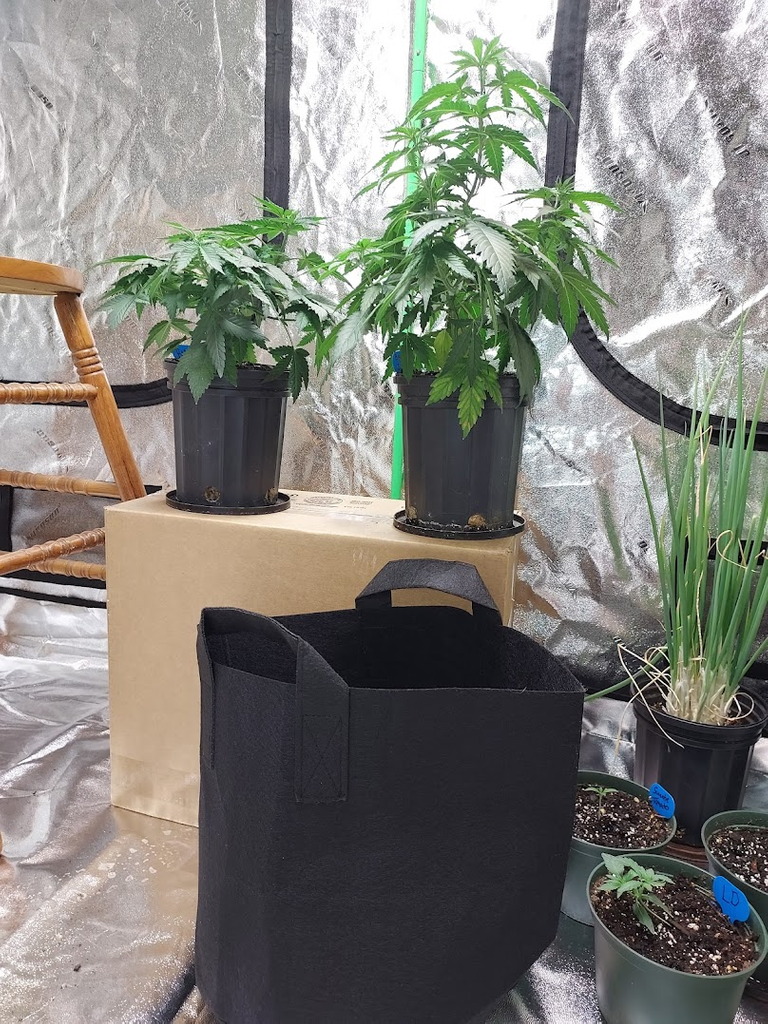 ---
I bought a dozen of these seven gallon bags so that I can grow some proper big ass cannabis plants now :D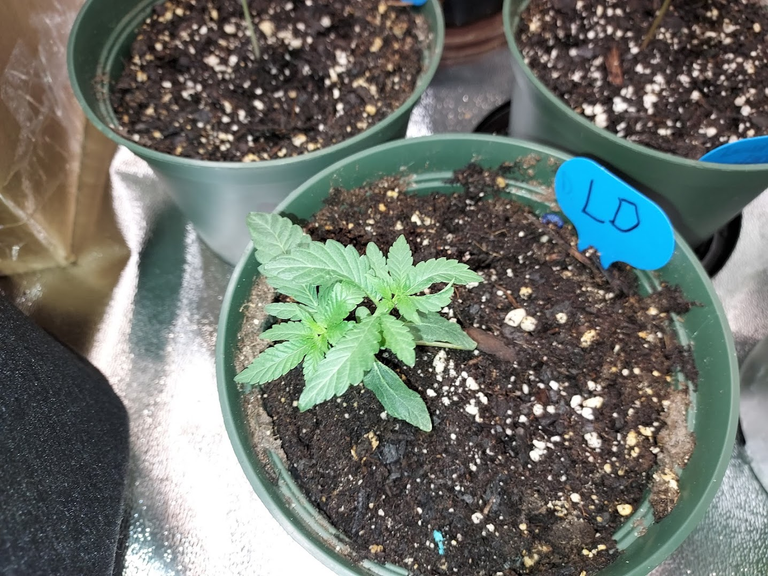 ---
Look at the Lemon Drip making a come back!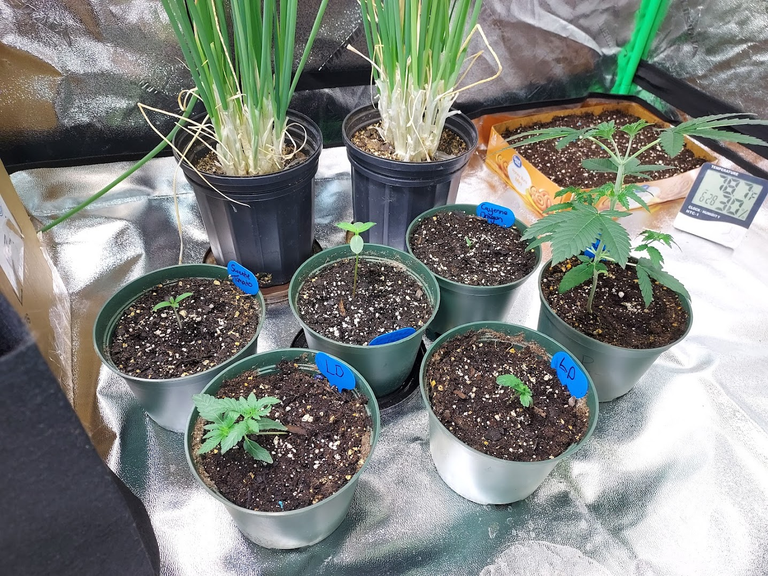 ---
Everything else is looking pretty good! I have new Phlizon LED panel on the way and some new Happy Frog soil, so now things are really going to get moving along nicely in the new grow tent.
What do you all think of how futuremind deals with crappy seeds? Would you throw them away or just throw them all in some soil like I did? I would love to read your thoughts below!
Which take time for you to compose and futuremind appreciates your time and I do my best to respond to everyone.
Thanks for all of the amazing engagement and support,
Have a great day! -@futuremind