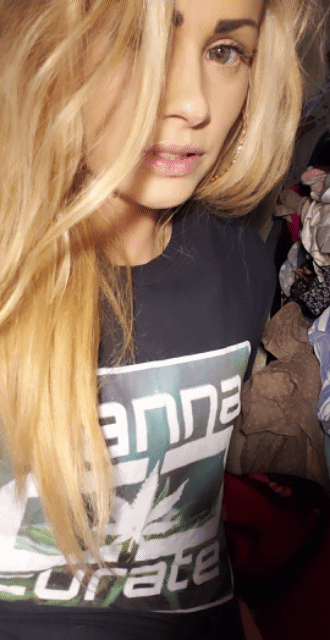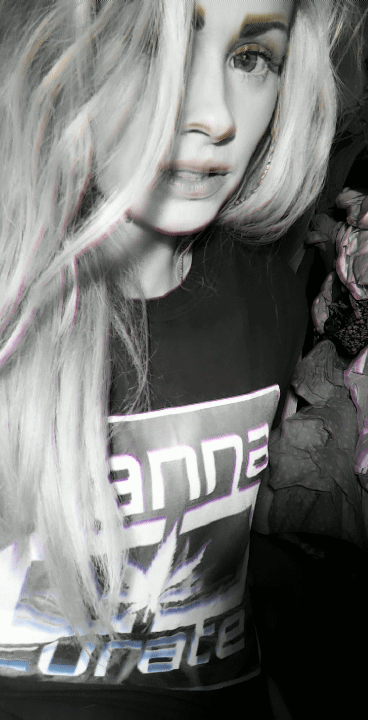 ---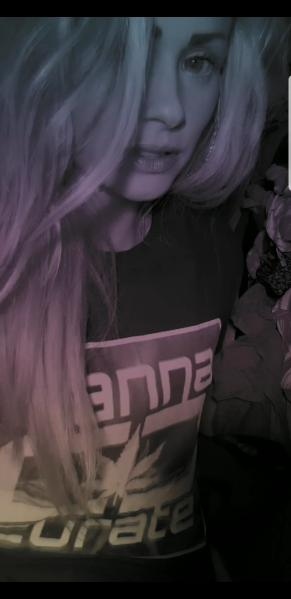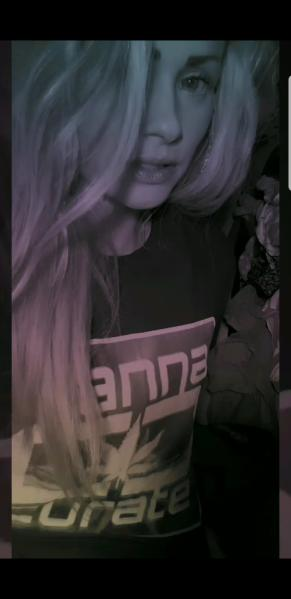 ---
I heard you on the wireless back in fifty two. Lying awake intent at tuning in on you. If I was young it didn't stop you coming through. Oh, a, oh....
-The Buggles

I am here today to present to you, a Rock Star of the Block Chain. @prettynicevideo has drawn inspiring fanatical admiration not by sitting around and waiting for it to happen. NO. She works her ass off to achieve what she has, in such a short time. We are very lucky to have her among our ranks. I am always amazed at her skills on video creation. Quite honestly I am surprised that she does not get as much attention she deserves. It is content creators like her that will get more attraction from the non-Steem world. Nobody wants to see graphs from price charts, or here about Block Chain, they want entertainment. That is if we really want to recruit more people to do content creation here on Steem. At least this is my perspective.
Many of you may not be aware, but PNV is not well. She has some serious medical issues, and keeps getting fucked by her doctors, due to being a poor person in the good ole USA. With Medicaid, they just want to treat the symptoms, but not actually fix you. Time and time again she gets the same bullshit response from Doctors, "Here take some more of this, it will make you fell more comfortable." "NO!Just fucking fix me!", is her response.
But what truly does help her in these tough times is.....yep you guessed it, cannabis! Flower is not enough for the extreme pain she endures. This is why she prefers concentrates. The route of administration is vaporization, with a method that we in the cannabis world call 'Dabs'. In this day and age with so many people hooked on opiates, cannabis is something that the medical establishment really need's to take more serious. You smoke it, eat it, or vaporize it, and you get re-leaf. You may get the munchies, or go to sleep, but you won't get seriously addicted to it, to the point that you get terribly sick if you don't use it. You wont overdose off it, seize to breath and die. NOPE. Good ole cannabis, something that we here at @canna-curate along with PNV advocate's!
I do wish that one day the doctors really help you PNV. It fucking sucks to see somebody live this way. I am really great-full for what you do for the Block Chain, and I am very proud to call you my friend. Thank you for all of your support for the cannabis community, and here is to you creating more great content for all of us to enjoy for many years to come. As a great man always says, RESPECT!