Good morning to all lovers of cultivation; I'm back with a new article to show that I decided to cut the top off one of my plants because I want to have something to harvest in early January.
While this is a well-known technique to most of this community, it's not something I like to do. Personally, I prefer the plant to grow a lot, but at the same time I want to see buds, so I made the decision and cut the top.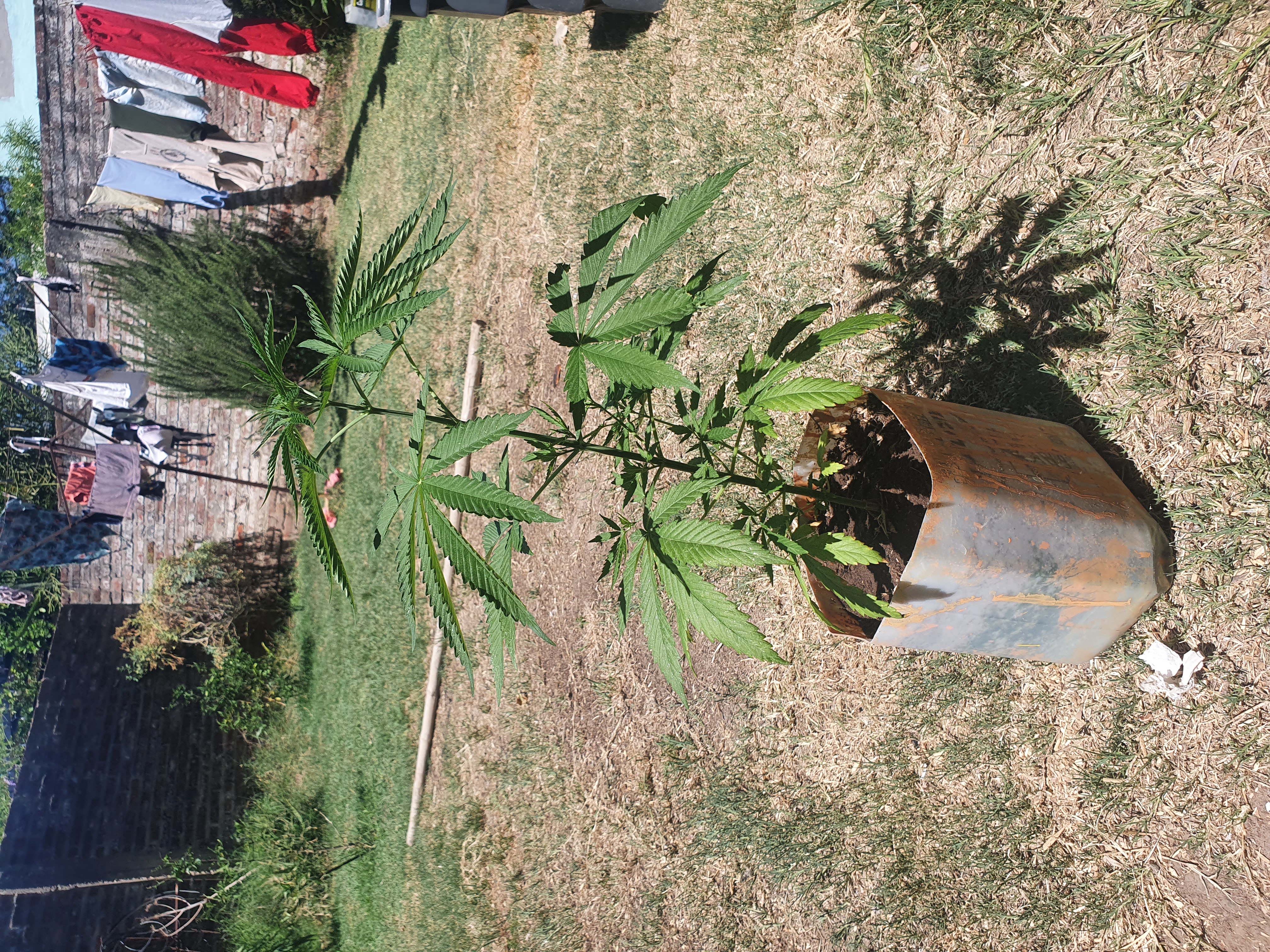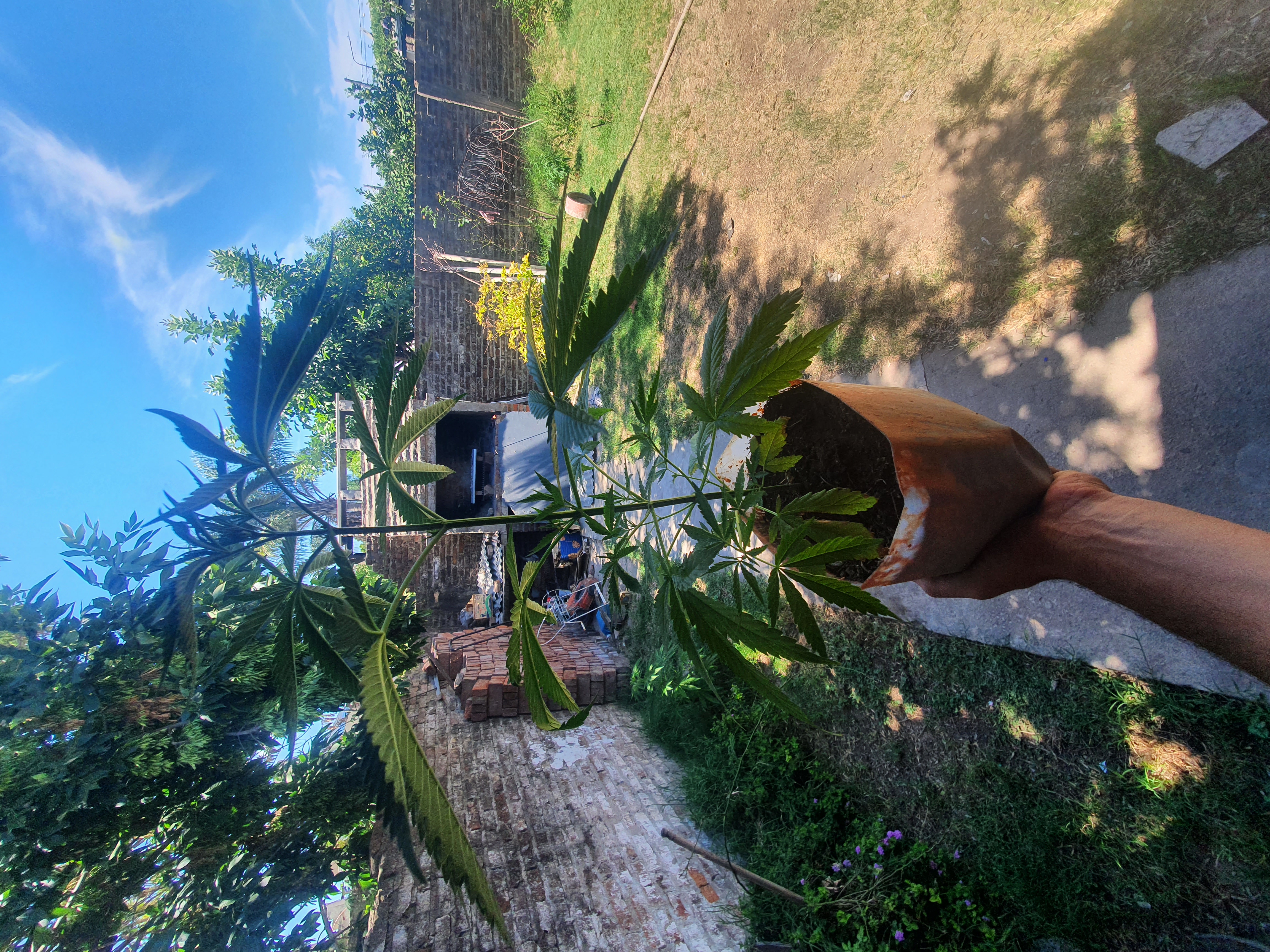 This plant is in a pot with 3 or 4 liters of soil, it is very little to have it outside in late spring, due to the excessive amount of light the plant will grow non-stop and the soil will run out of nutrients, as a result it would have a plant I don't get good buds so this was the best option.