These two plants that I have are auto and one is older than the other although it is not noticeable in the size. I found out a few days ago that auto-flowering plants should be placed in a large container from the beginning.
At the moment they look pretty good to the naked eye, but sooner or later they will require more land and moving either of them can end in total failure.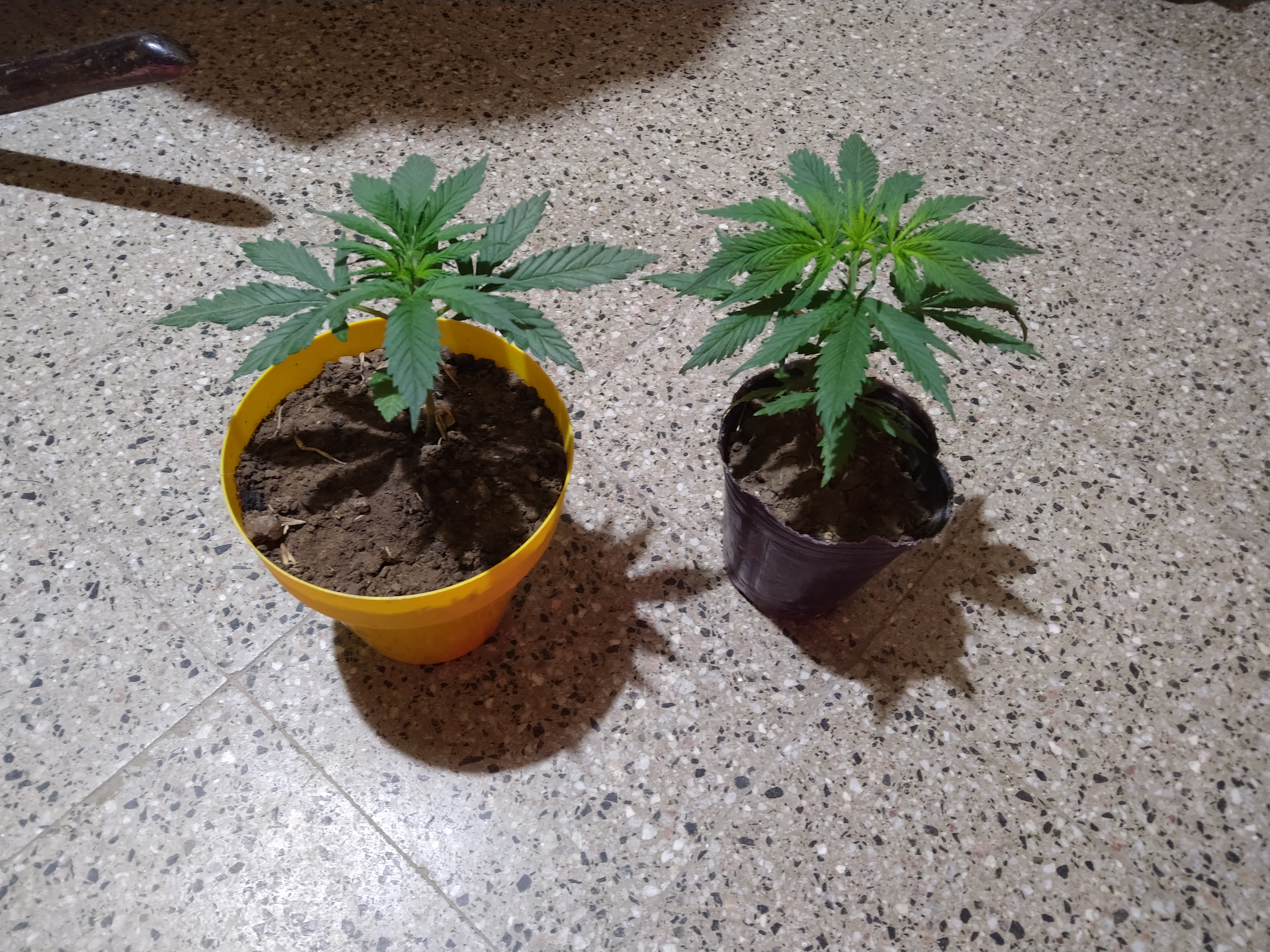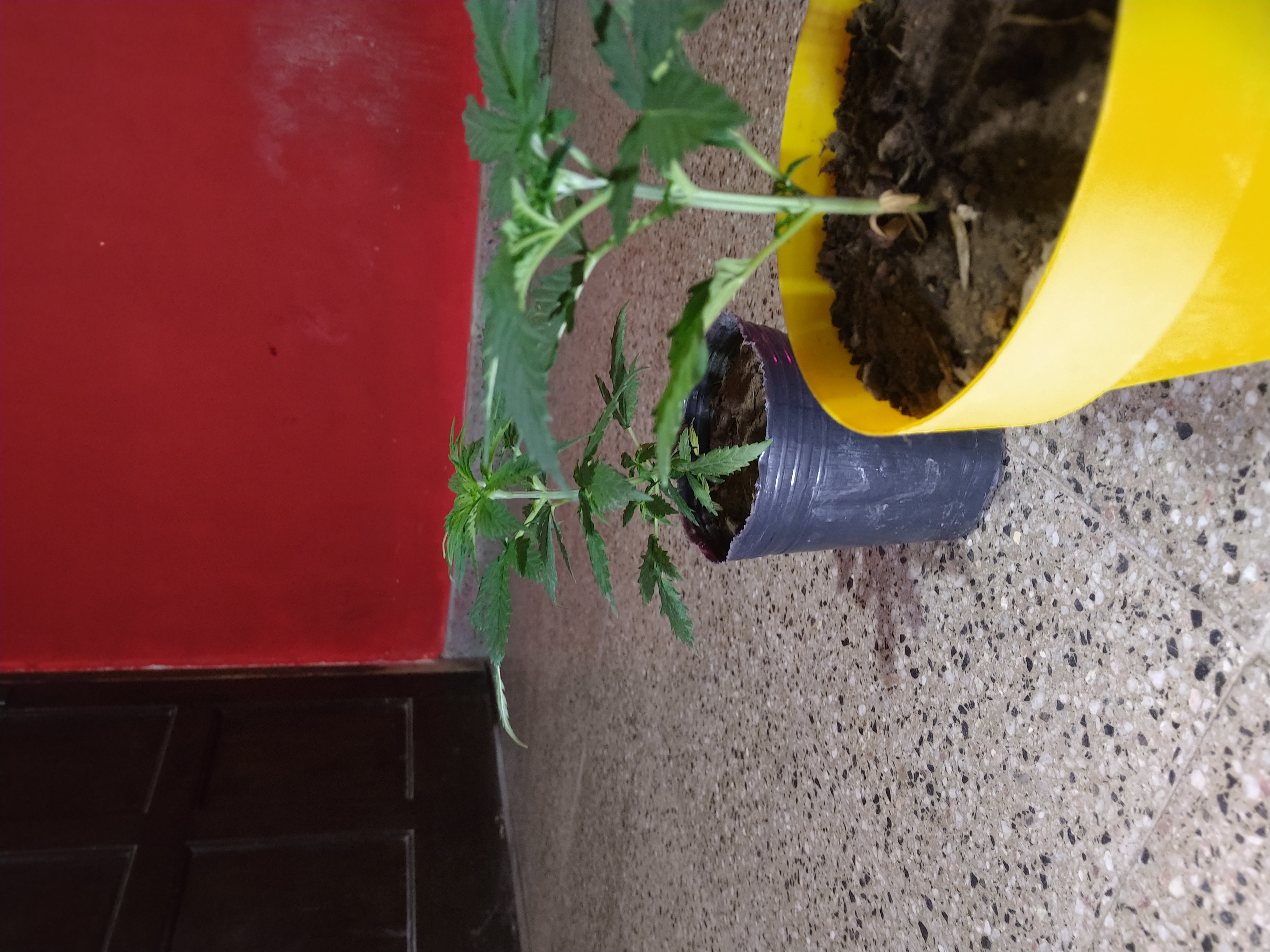 My question is: what should I do to get buds from these two? In the container where they are currently. I don't know if it would be good to add chemicals or cut branches so that the plant does not waste energy on more leaves.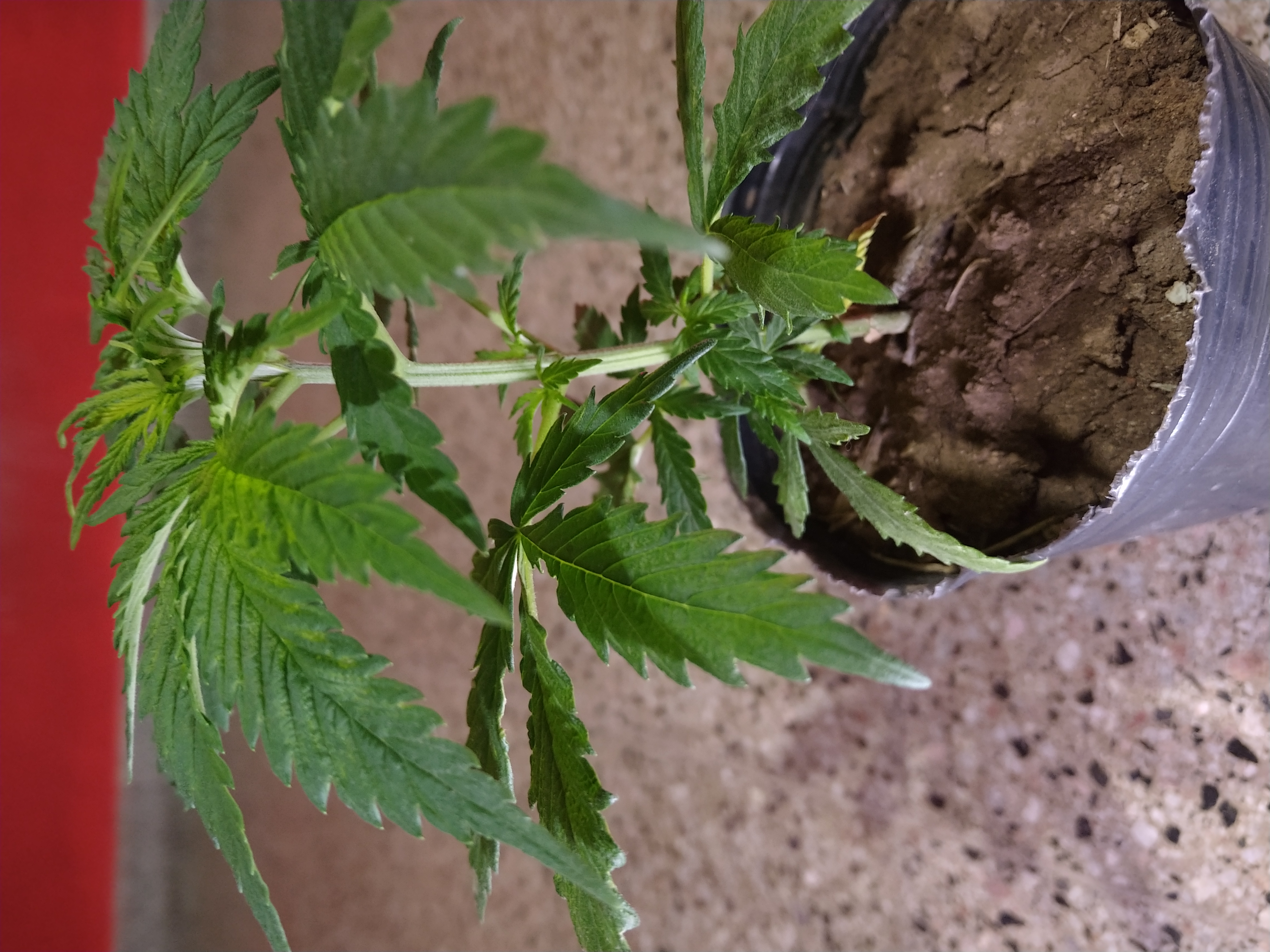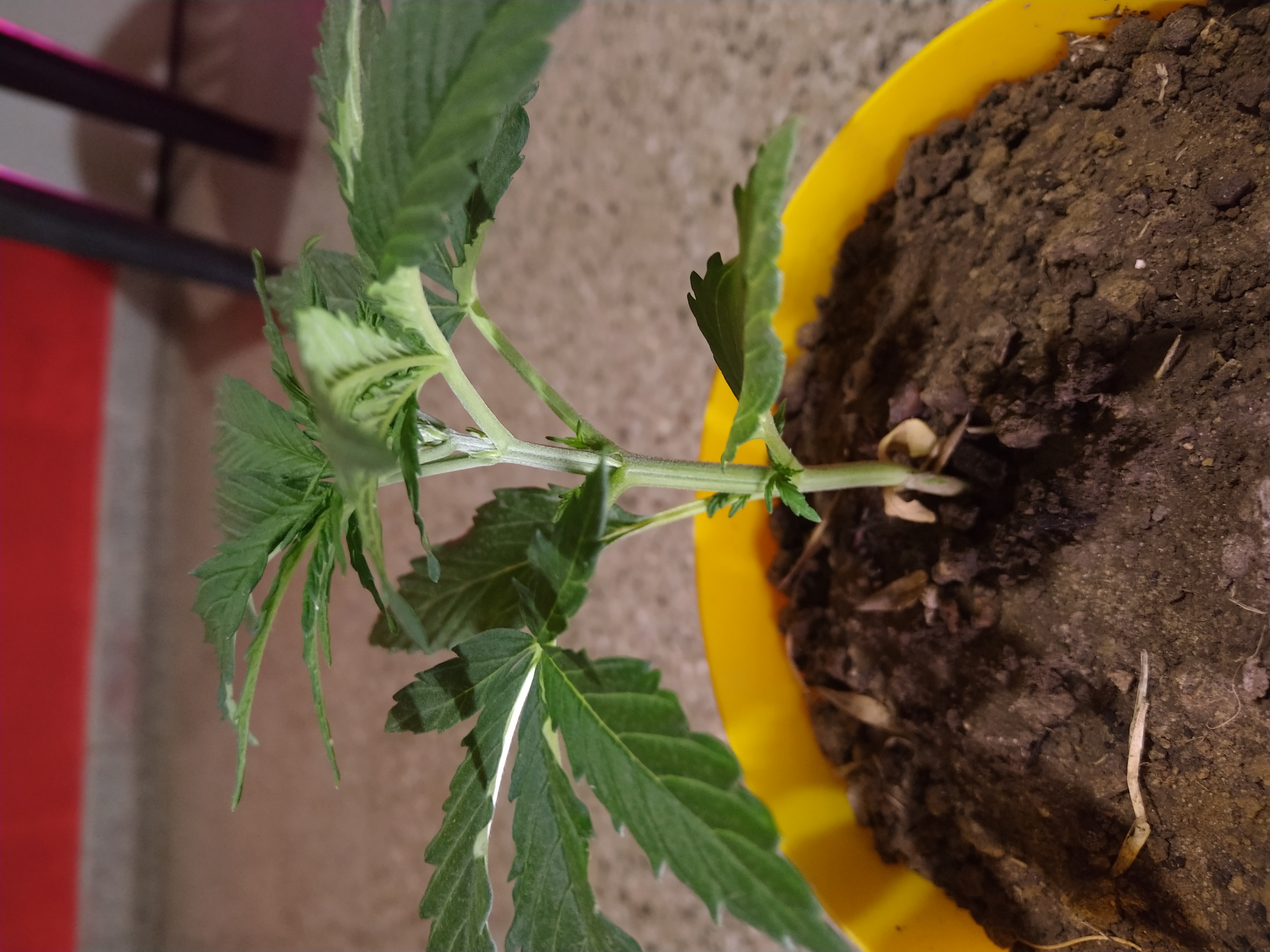 The one I have in the black pot is crying out for more soil but it will not survive another change of container because I notice that it is very sensitive. These plants serve as my experience for my next auto seeds.