I really don't know, I personally love adding buds to some of my drinks. In Argentina we drink something called "Yerba Mate", some people who come from other European countries, Asia or North America think that this traditional drink is made 100% with marijuana and it is not. I clarify that it has some addictive natural chemicals like coffee.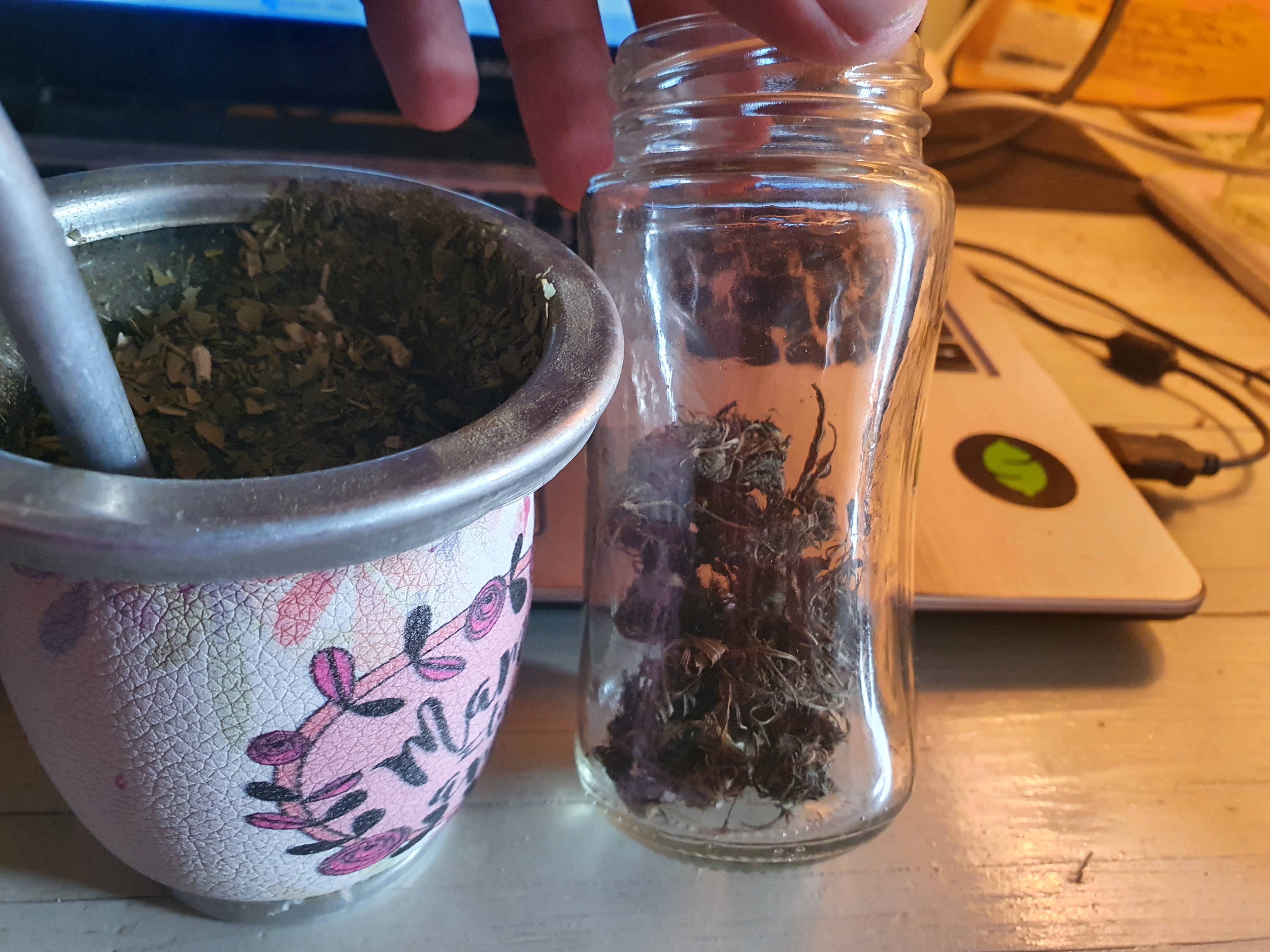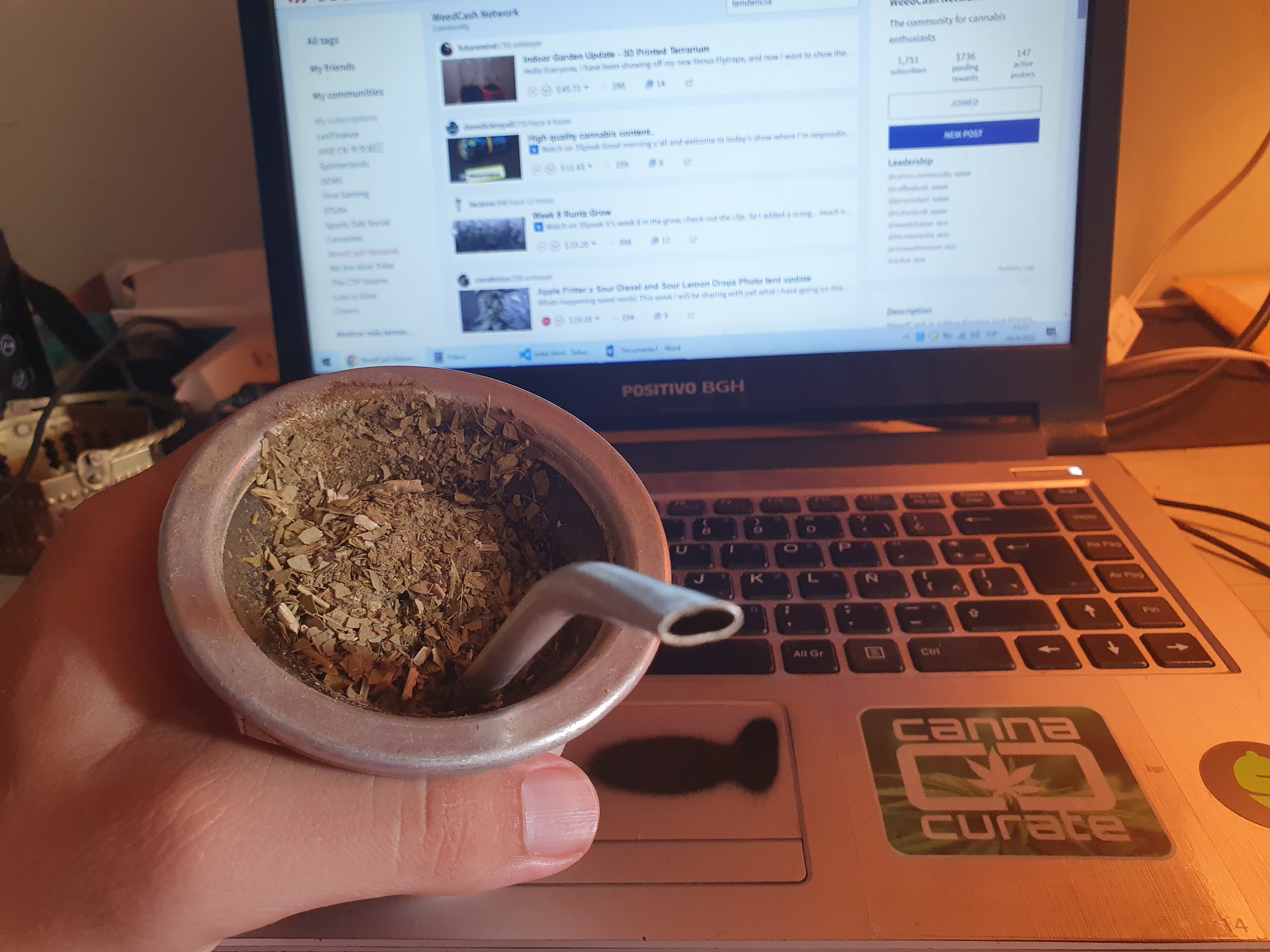 Preparing this drink in the morning helps me stay awake and active with my tasks while my daughter sleeps, those who are parents or have already gone through this stage with their children will understand that it is very difficult to adapt. As I like to cultivate and I rarely smoke, what I do is add buds to the "Mate", the container with the dried herbs inside, its flavor changes drastically and the buds taste instantly.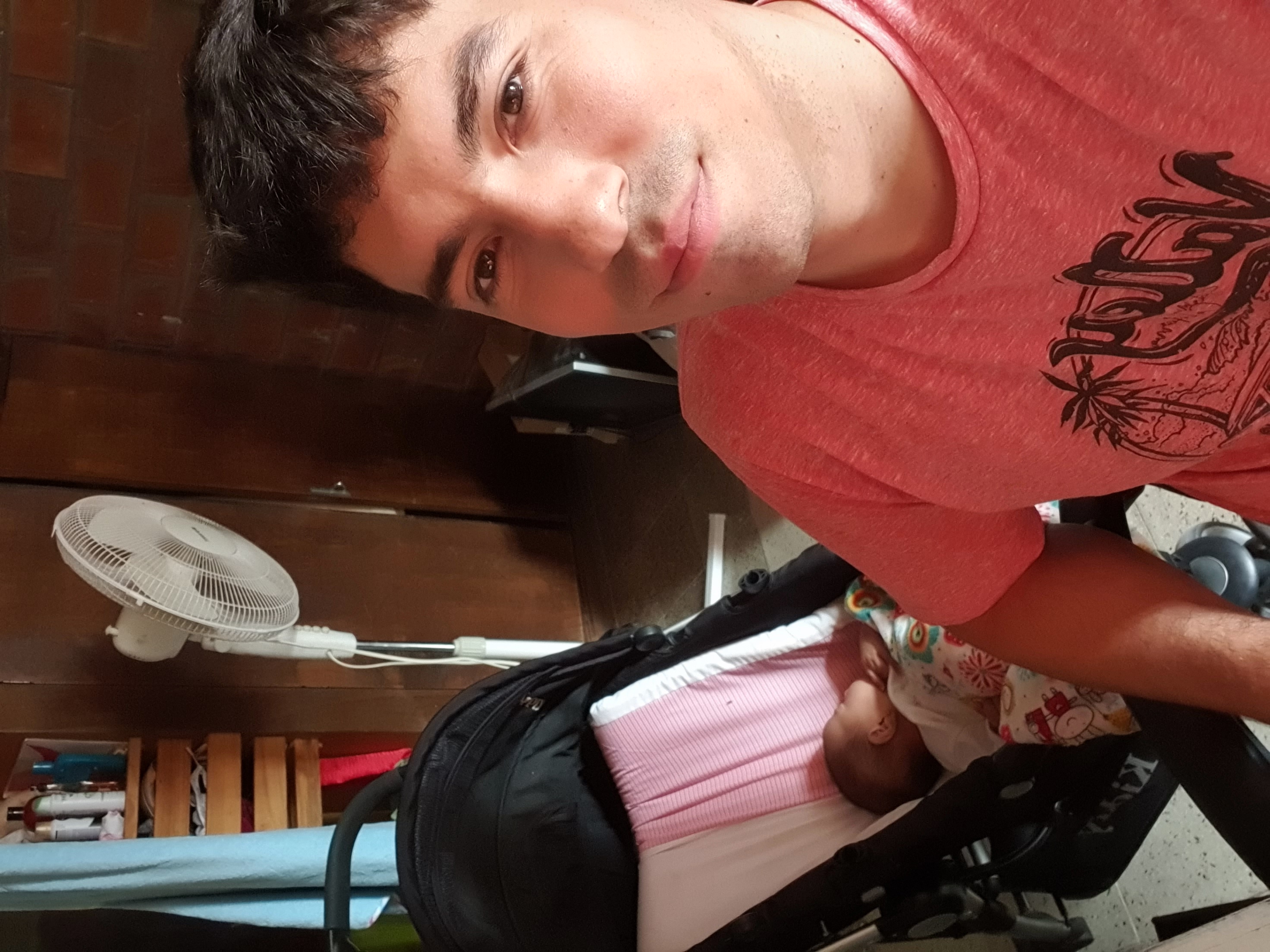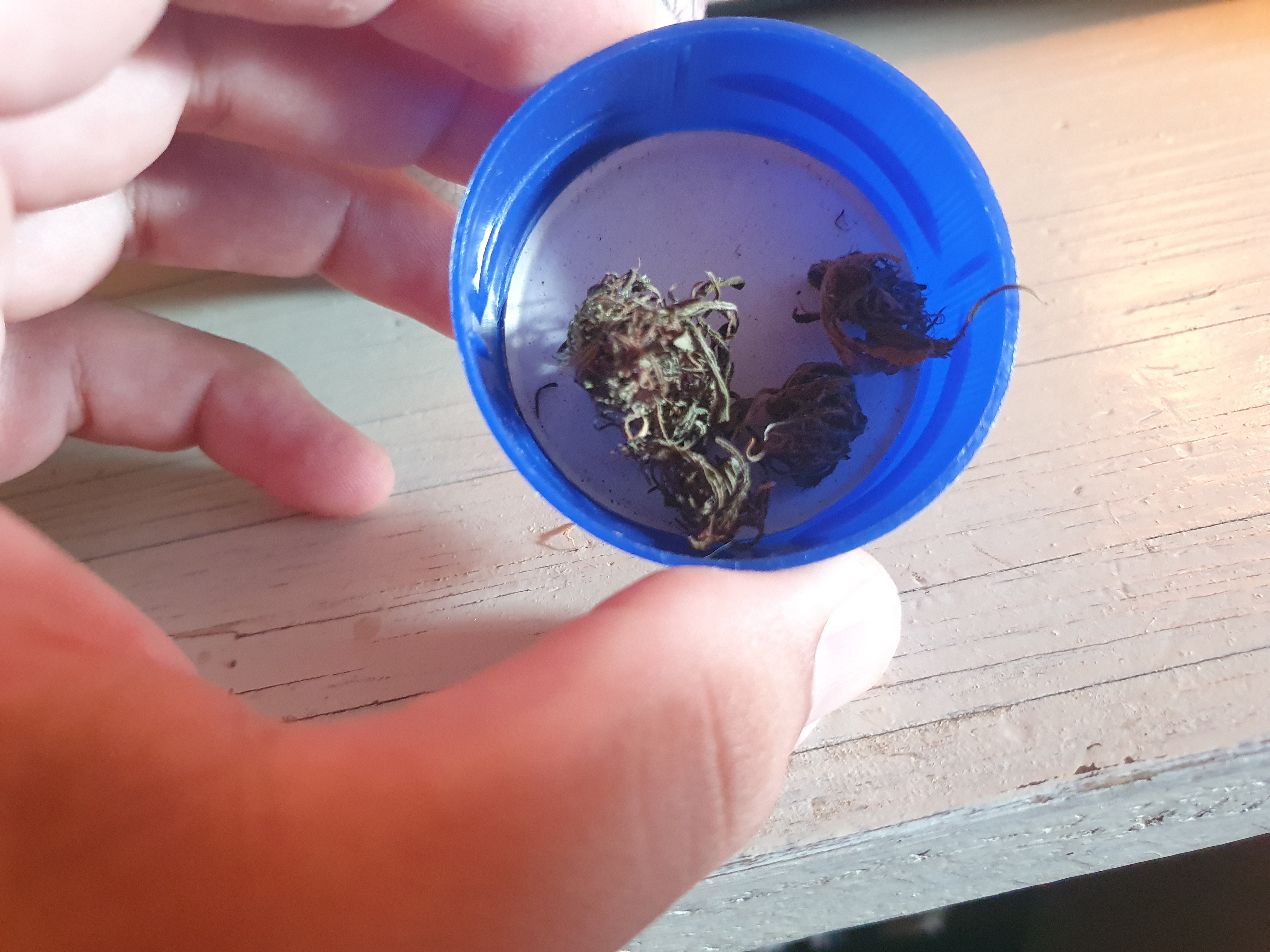 The effects of the buds are milder than smoking, but I must admit that the taste fascinates me and I have shared it with people who consider themselves anti-marijuana without their knowing it and they liked it. I would like to have some chewy sweet marijuana candies to accompany this infusion, if one day you visit sub america I recommend that you try it "Mate" but without sugar since the important thing is the flavor of natural herbs.