Got to smoke some Albino weed...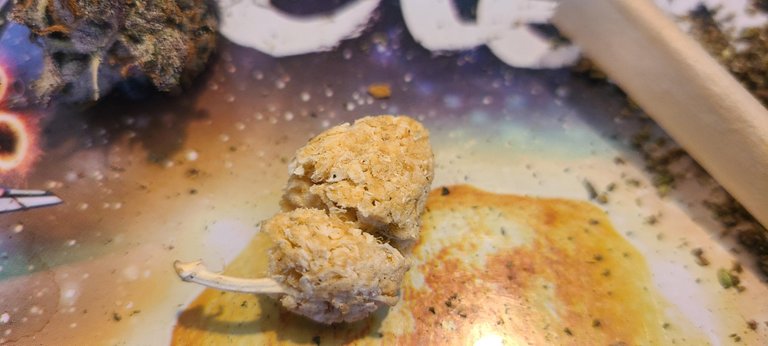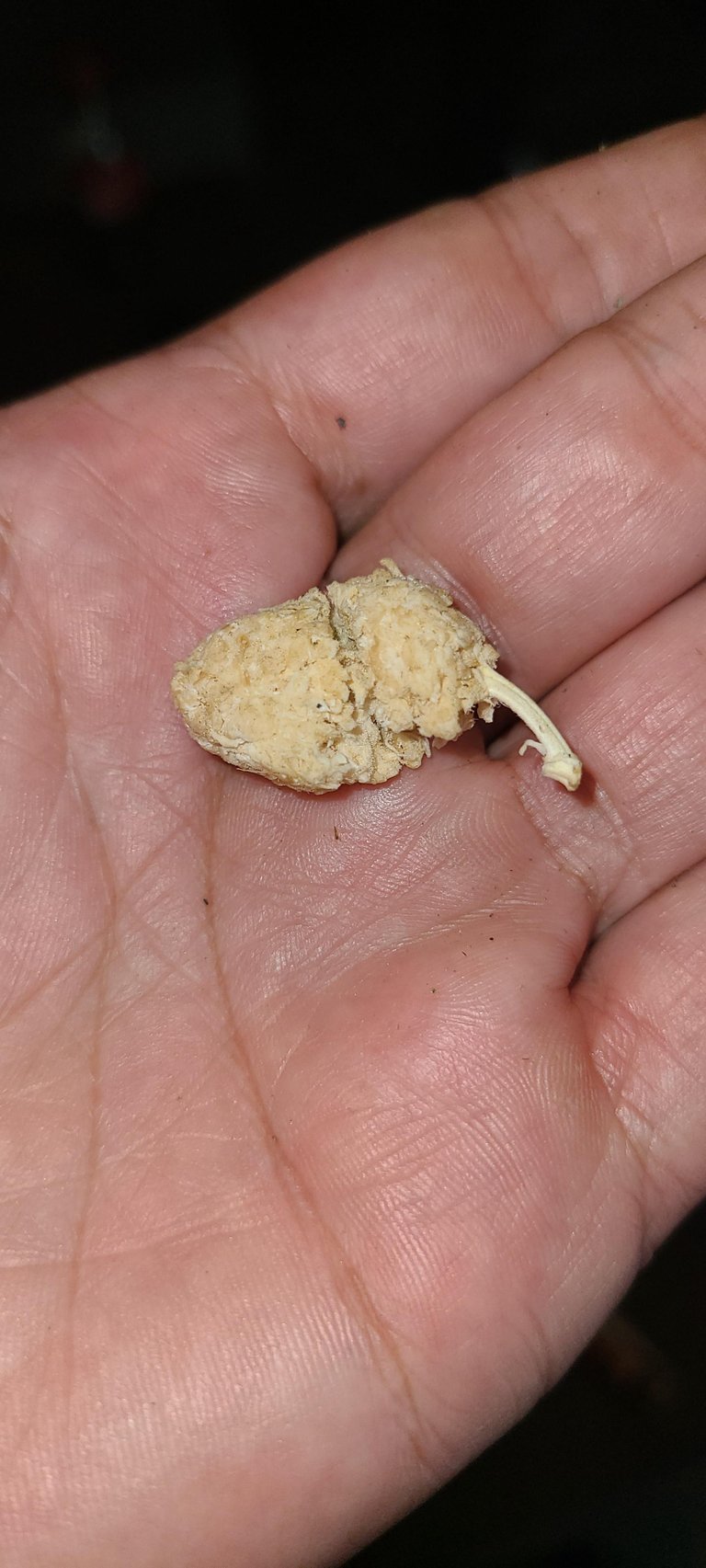 It smoked like wax with a blank taste...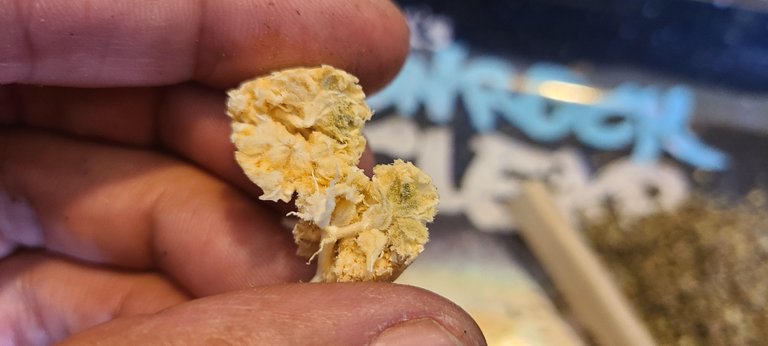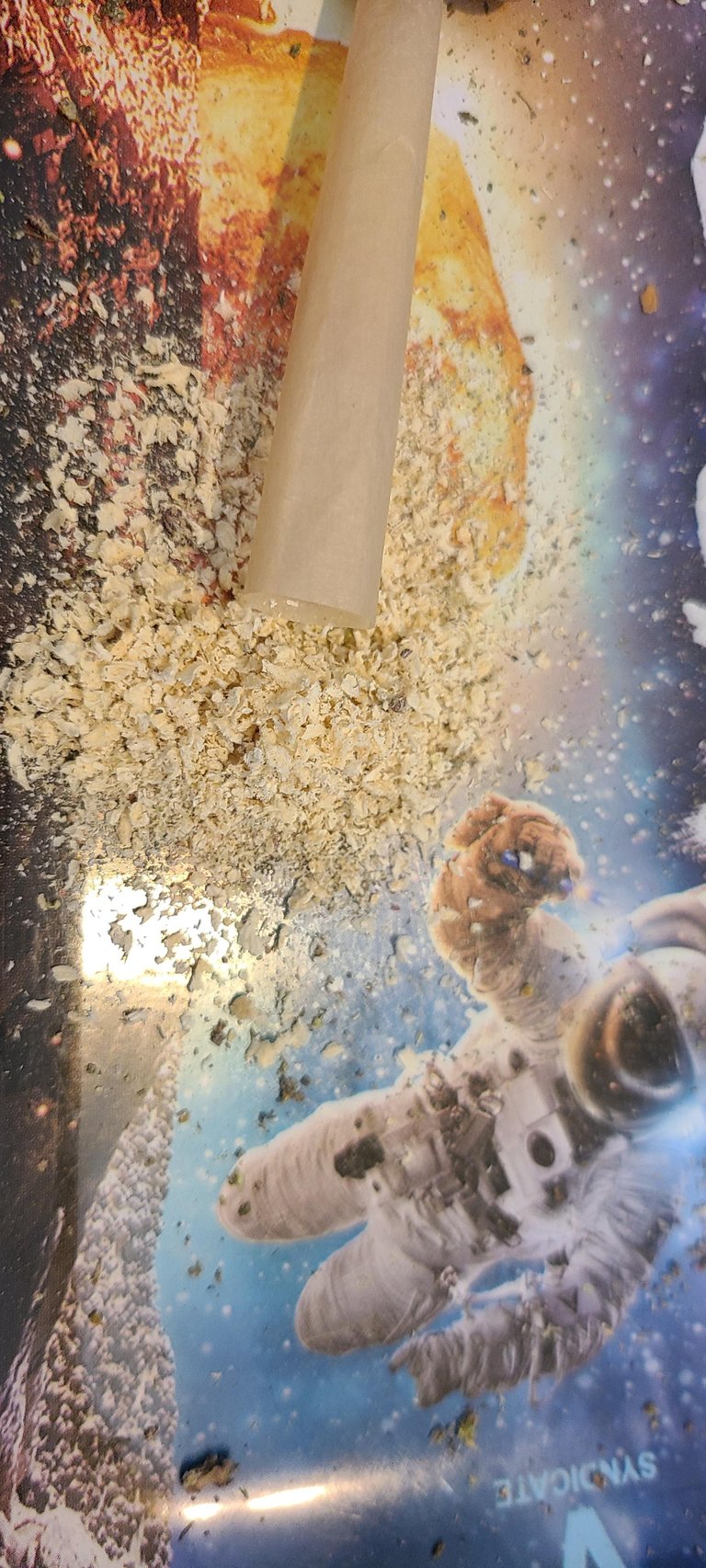 It hit hard right away. I don't now if it was the new set of trichomes, but my forhead like it. You know what I'm talking about...lol.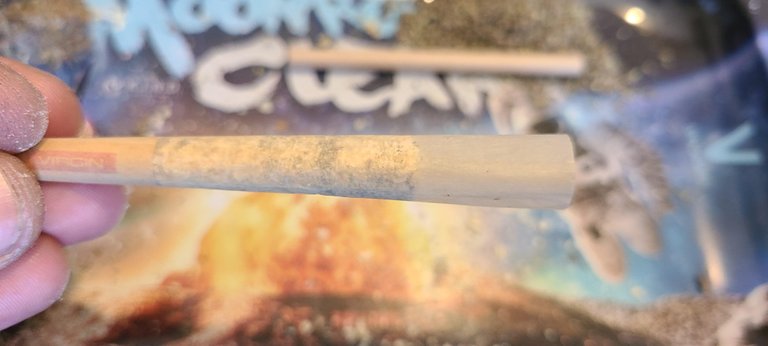 Looks like this starin is super sensitive to ligh.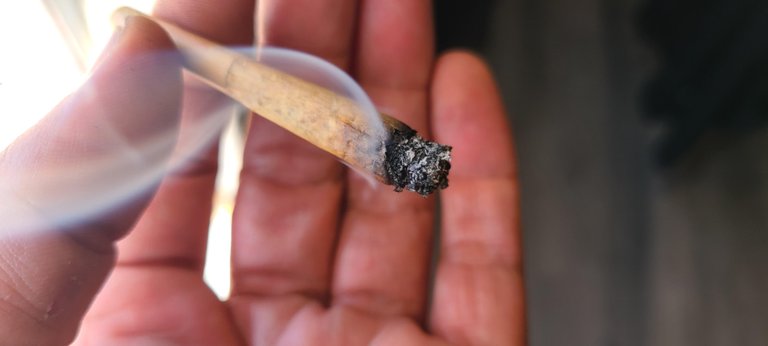 I also smoked some GSC...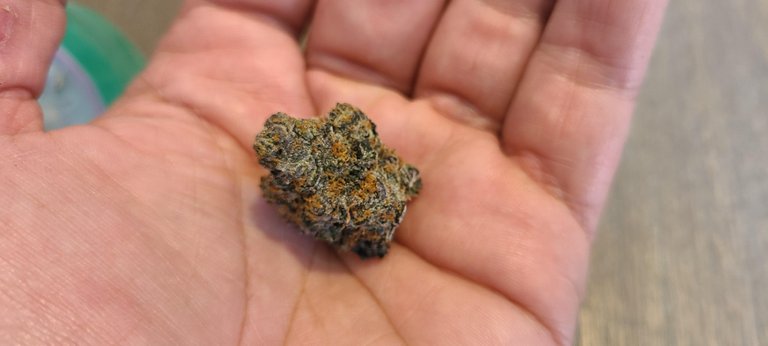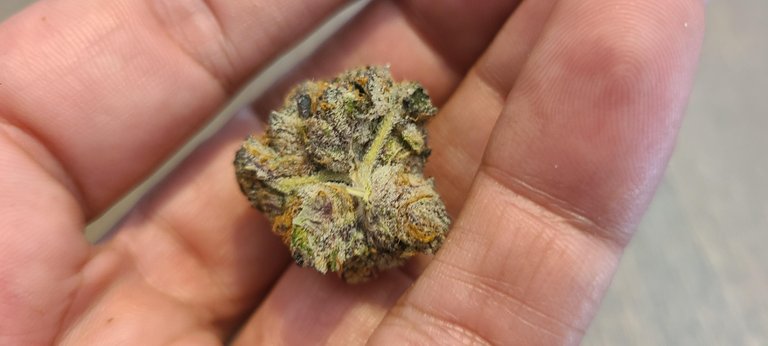 I was a cookie monster for like 5 years.
Now, it's all about that Runts and Cake.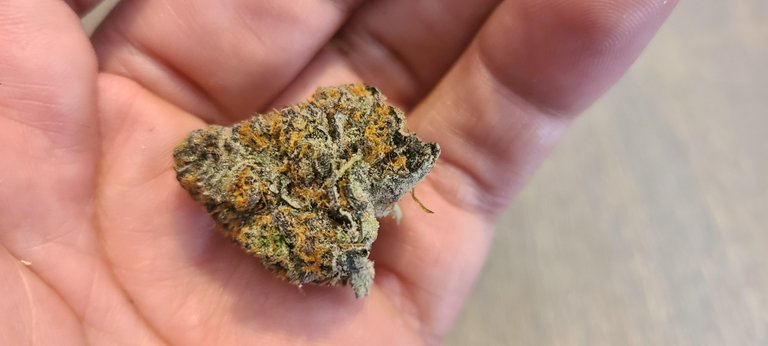 Peace, thanks.