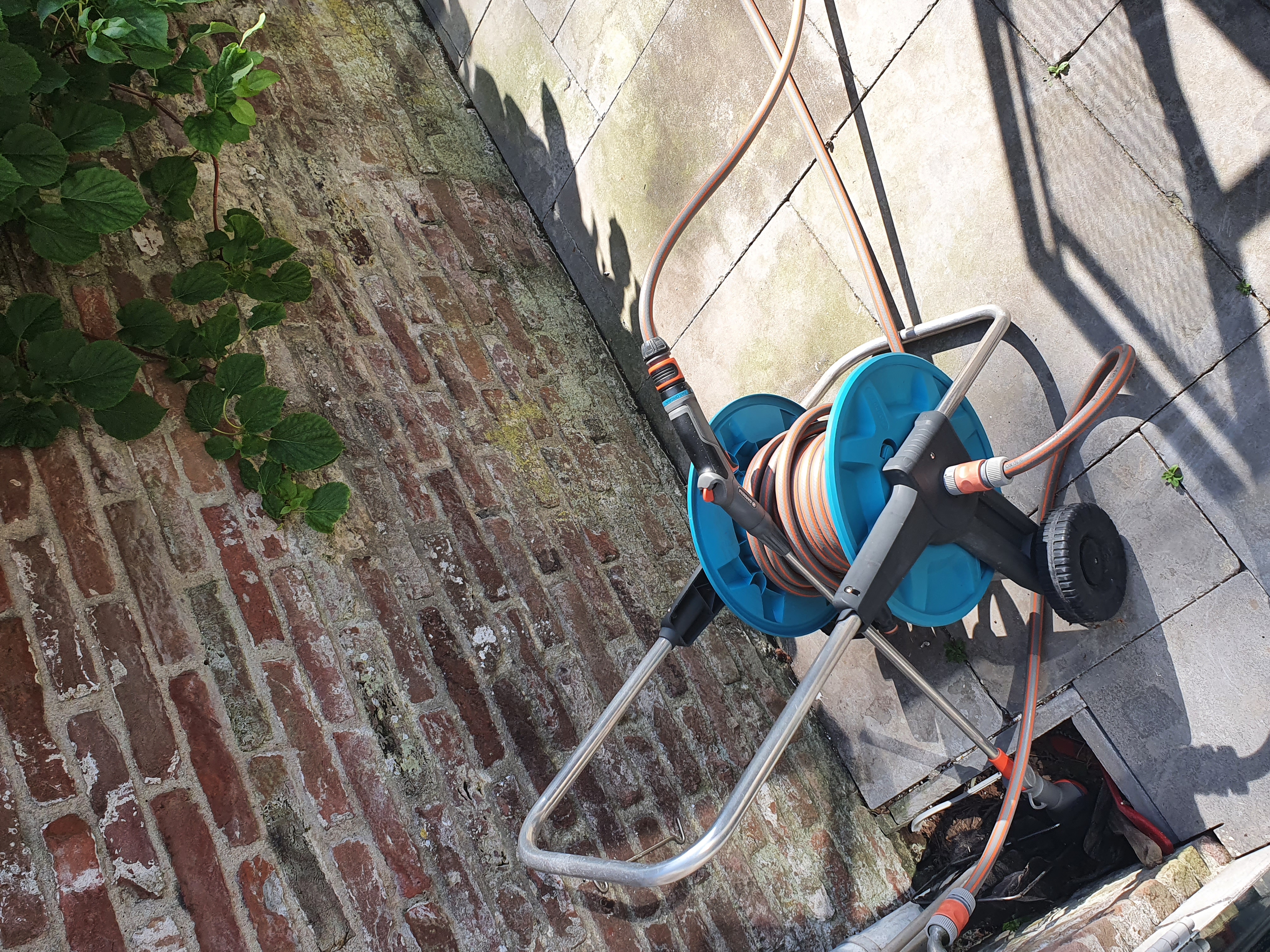 Although I thought I was a little down. I've had a pretty good week. I had some muscle aches and maybe that's the reason. But I'm working hard on myself. And the start is now really made. I'll tell you more about it this week. Today I was with my mother and she has a plant of mine in the garden. And I wanted to know what it was like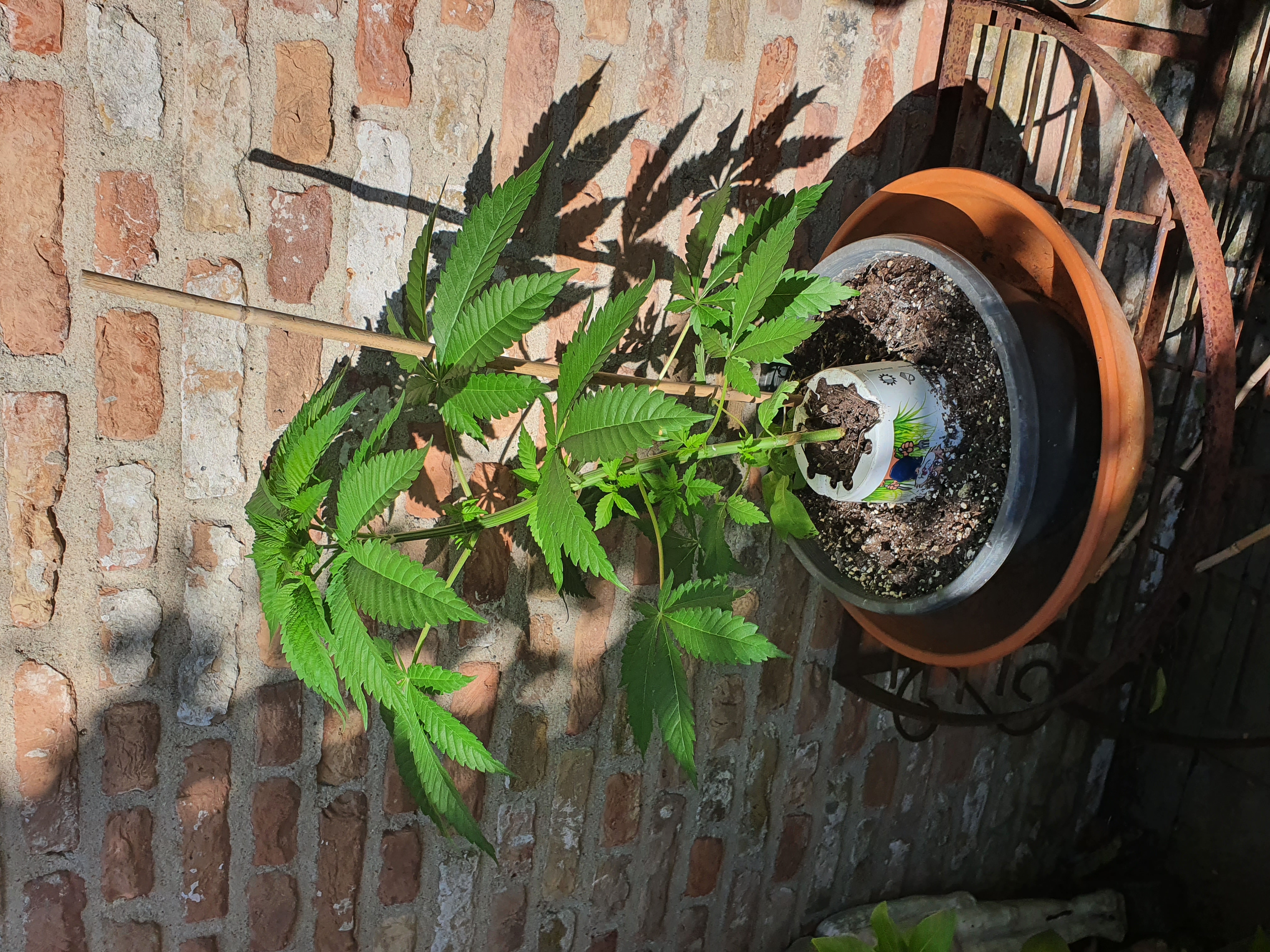 I pre-grown this plant under an LED lamp. We didn't have a nice spring either. so this one is off to a good start.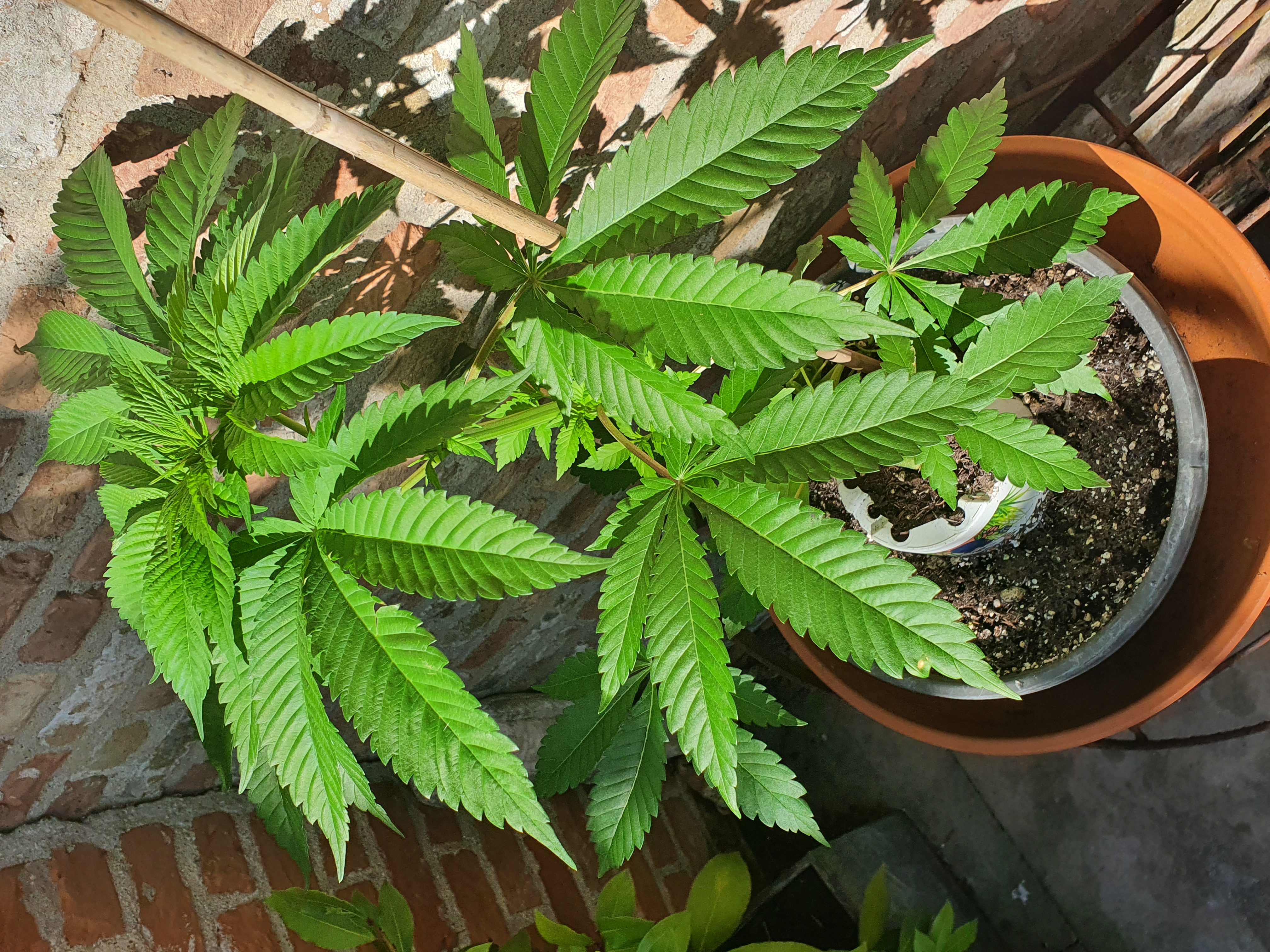 Then my last tops of the silvermack. And it tastes so nice. fresh and soft fruity. this is a nice picture and i'm going to make an nft of it. This is my first real own kind for me. With help from jonyoudyer. my life's work hehe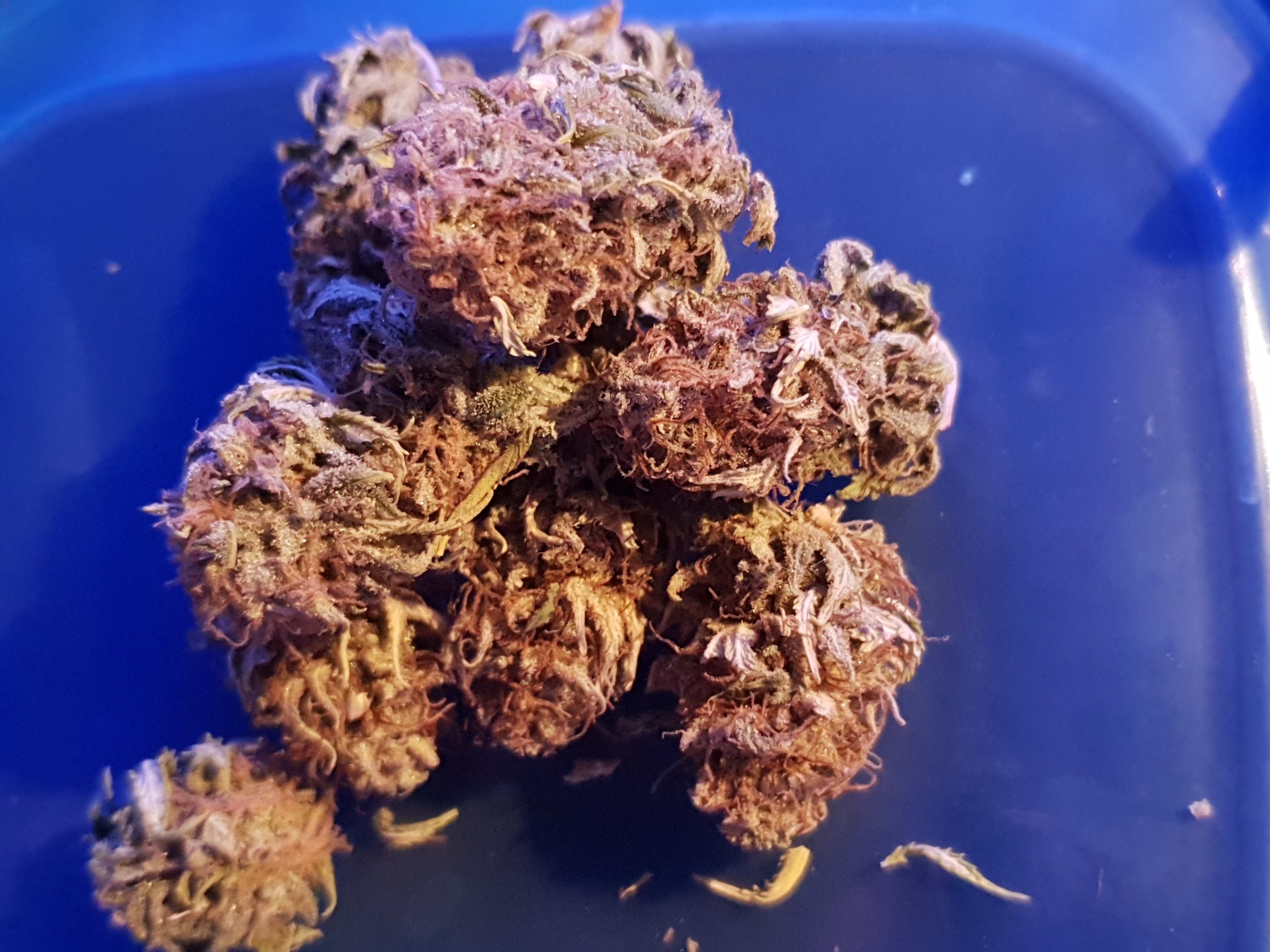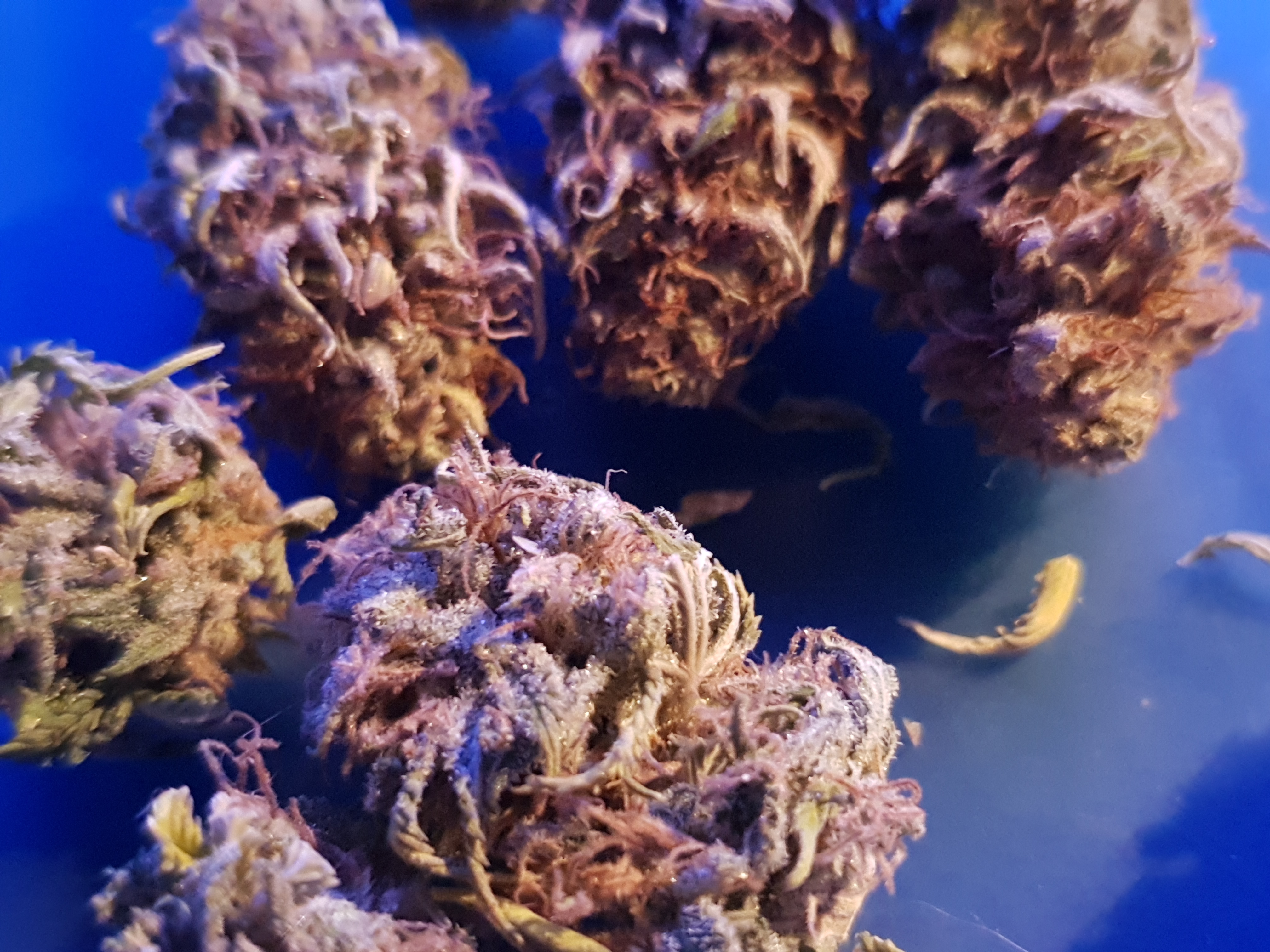 Everyone have a nice Saturday evening or a great Sunday.
peace
Loonatic®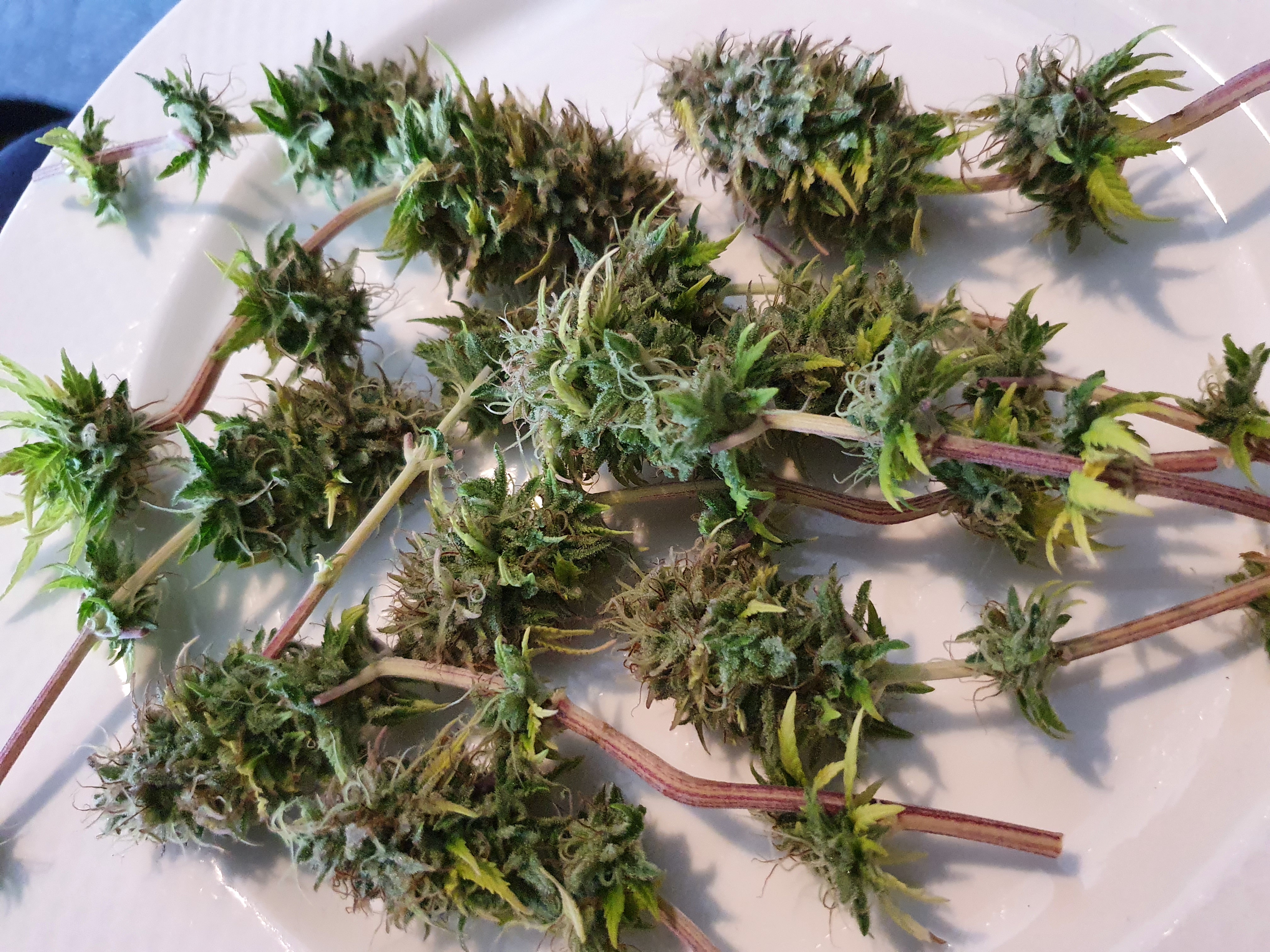 Posted using WeedCash Network