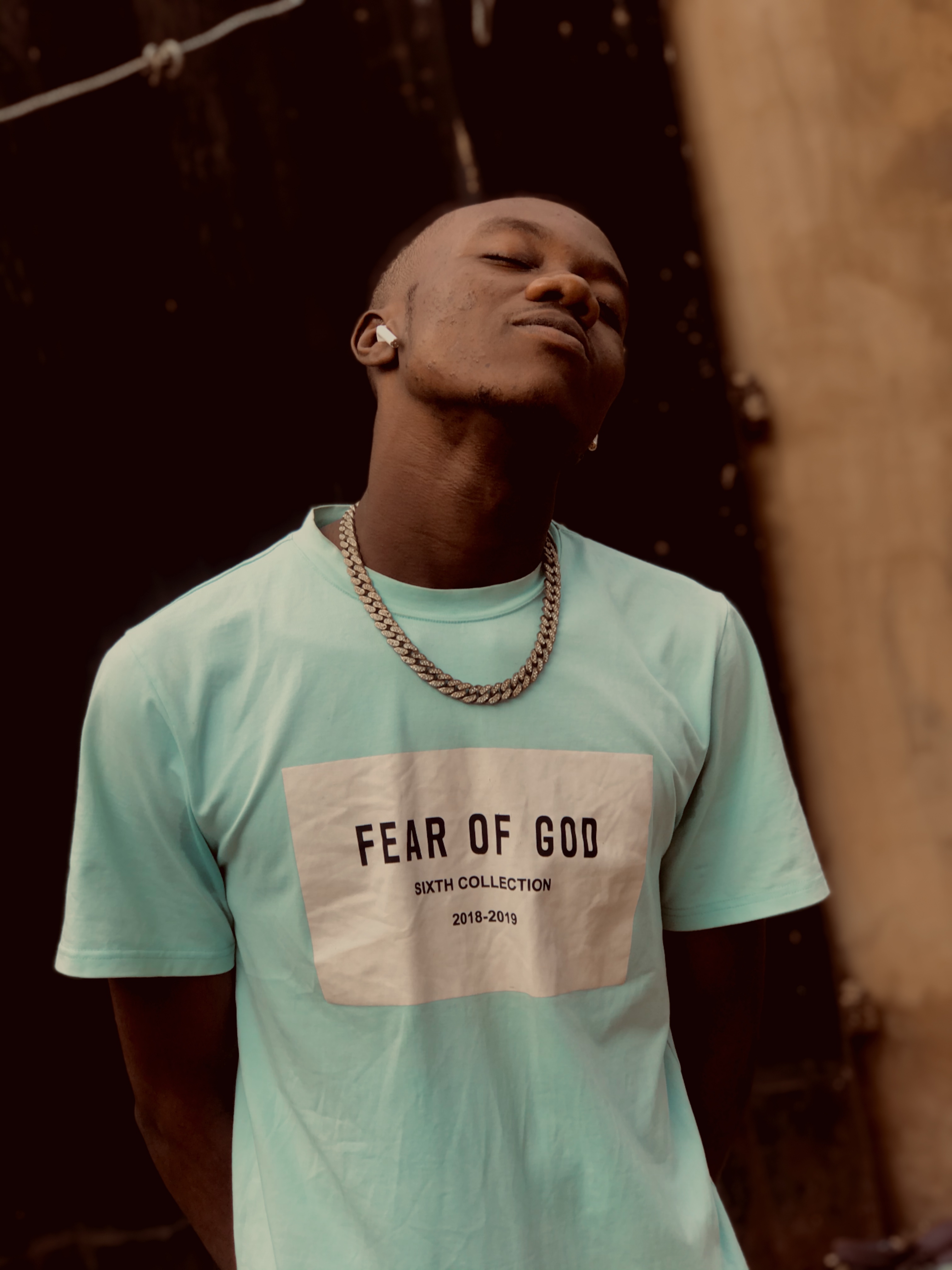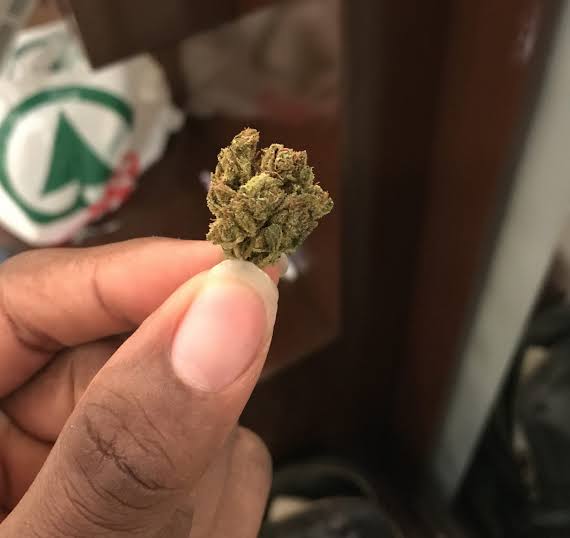 Although I started smoking early, I never for once tried or smoked the special strain loud.
I had my first drag of loud in my 2nd year first semester 2018, I remember the whole experience like it happened yesterday.
I got home from school on that day so stressed out due to the practicals I had, I met my roommate at home who was smoking Arizona, I joined him and he told me he had a burnfire to attend in school, he was invited by one of his friends and he was asked to come along with a friend, so he invited me, I accepted and we started preparing for the party, we got so high on Arizona we were already stoned before we got to the party.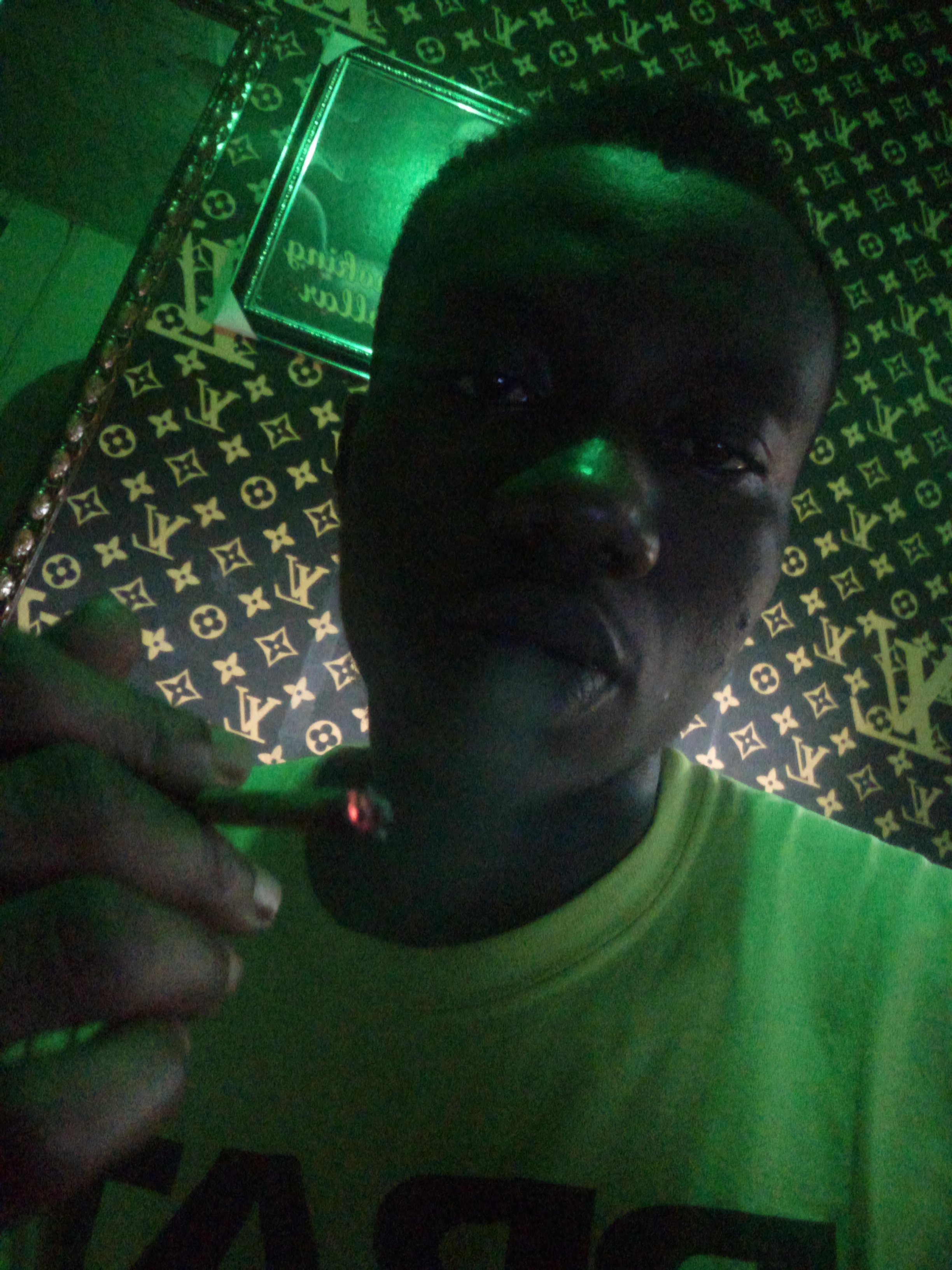 We got there at about 10:30pm and the place was already choking.
I and my roommate got sits close to his friends and we had drinks and smoked, an hour later I got passed a blunt but it smelled different and looked slimmer, so I asked my roommate and he told me it was loud,
I didn't think twice I just took a long puff of the blunt, I choked so badly, I almost threw all the drinks on our table. Everyone on my table laughed at me and made jokes, I was given water and I calmed down,
At first I did not feel anything till about 10 minutes later, the cruise first came to me like a cloud, I couldn't see properly, it was as if I was the only one in the room,
Because of where I was I tried my best to compose myself so I brought out my phone and started pressing it, my roommate at my side noticed I was so high and he asked me if I was alright, but I didn't reply him.
Within 20mins I zoned out and fell fast asleep on the chair where I sat.
The only thing I could remember after that was my roommate laughing and pouring water on my head in the toilet.
We headed home for the night after the party and on our way home we where given a hot pursuit by school security officers on getting home I felt so tired and hungry.
I ate my dinner and jumped on my bed.
I enjoyed every bit of that day, though it was so fast.