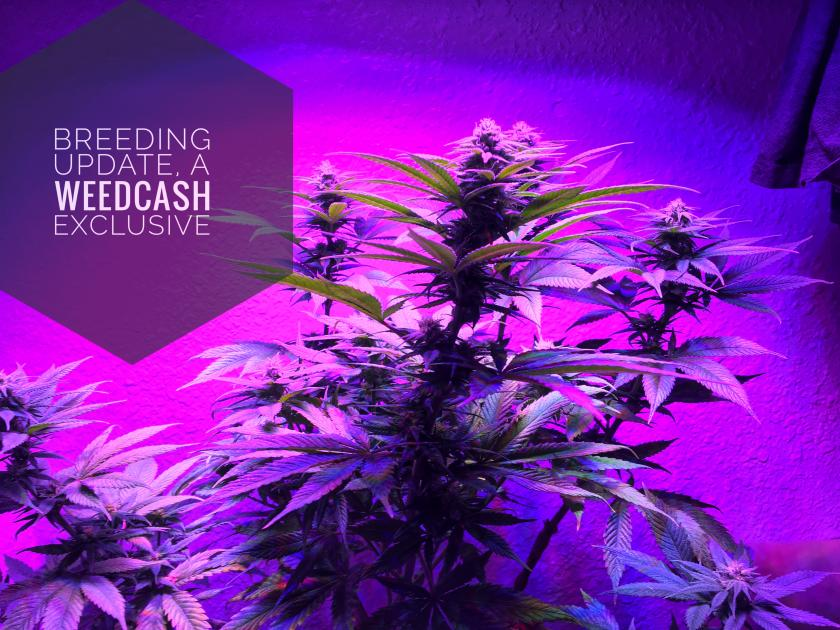 What's good Weed Nerds! Time for an update on my current breeding project. For those just tuning it, check out my last post on the subject here. I am currently working with 3 males, 1 Banana Punch x Mac and Cheese, and 2 F2 Mac and Cheese. I will save pollen from both Mac and Cheese males, but will only use one to stud out, and experiment with the saved pollen on a later date. So far only 1 female has been pollinated with the Banana Punch x Mac and Cheese male, which will be the F2 generation that I will be dubbing Big Mac.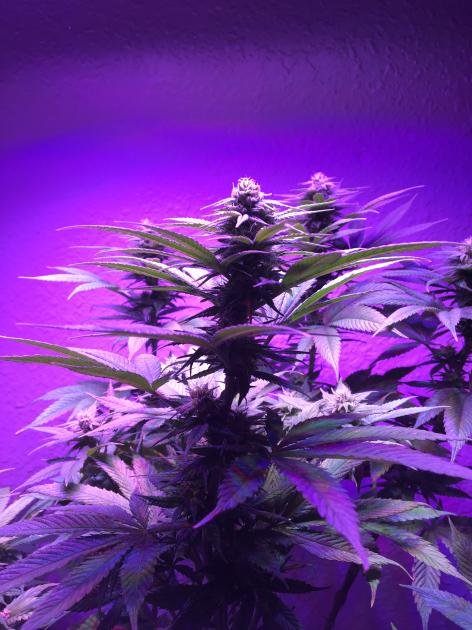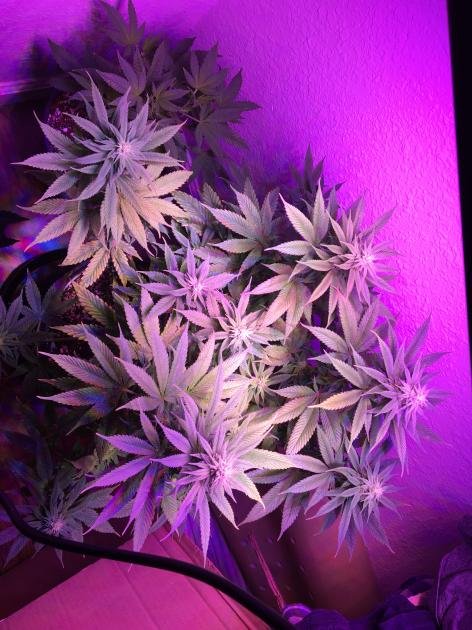 ---
I am using my old "Blurple" for the female that has been pollinated.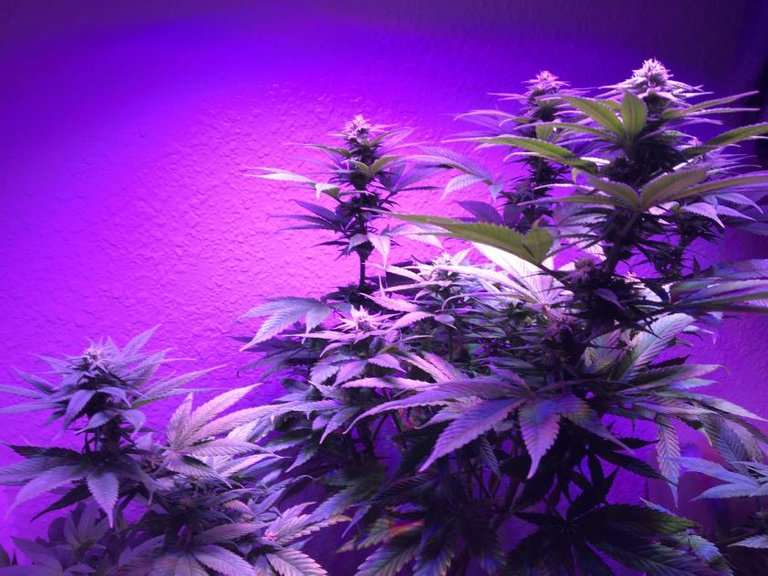 ---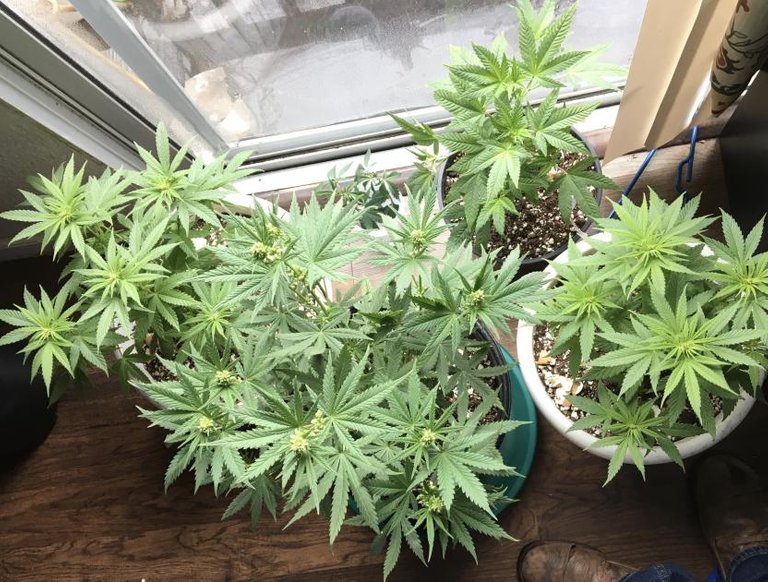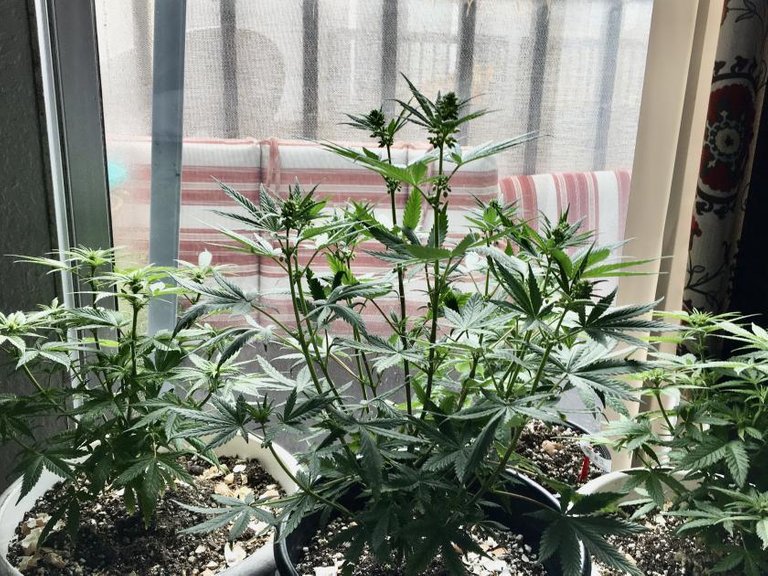 For the other males, and soon to be pollinated females, I am using my balcony. Latley it has been raining, and cold. So I have been bringing them inside for the night, or leaving them by the window during the day. When I pollinate the other females I have, I will be letting them sit under the "blurple", while I leave the other pregnant female outside. The weather should be clear by then.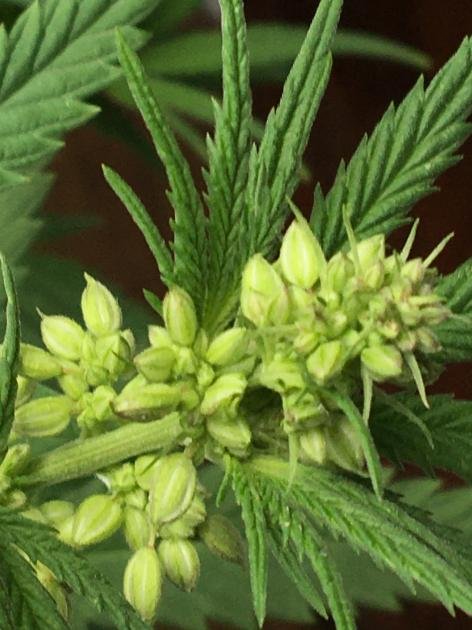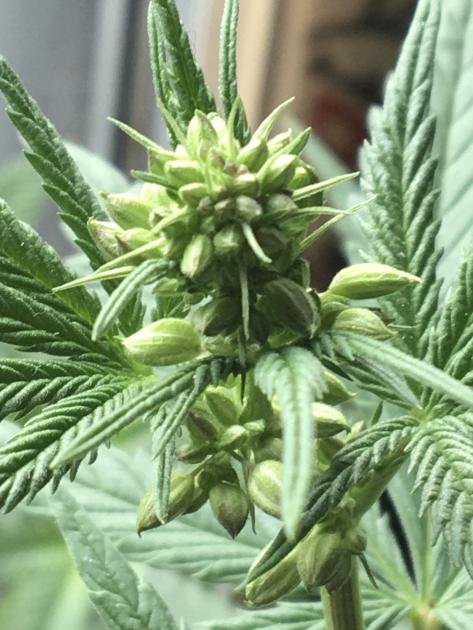 ---
No pollen had dropped yet, but should be any day now!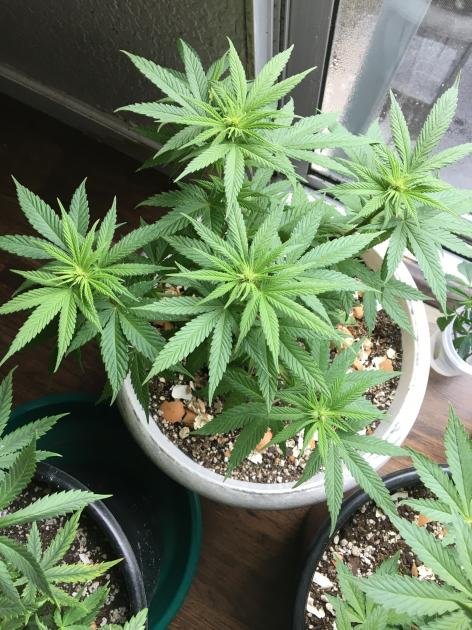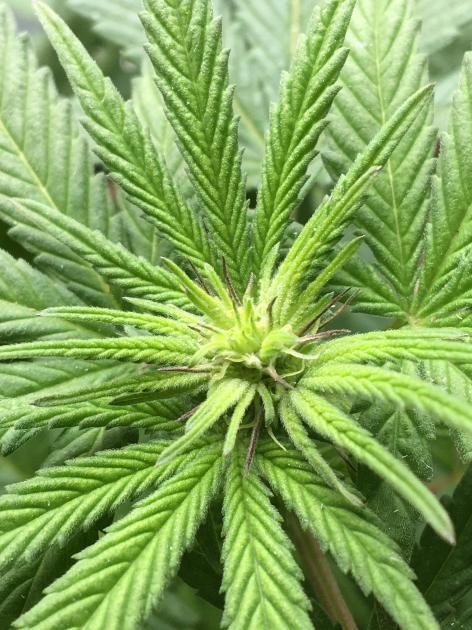 ---
Which will be perfect timing!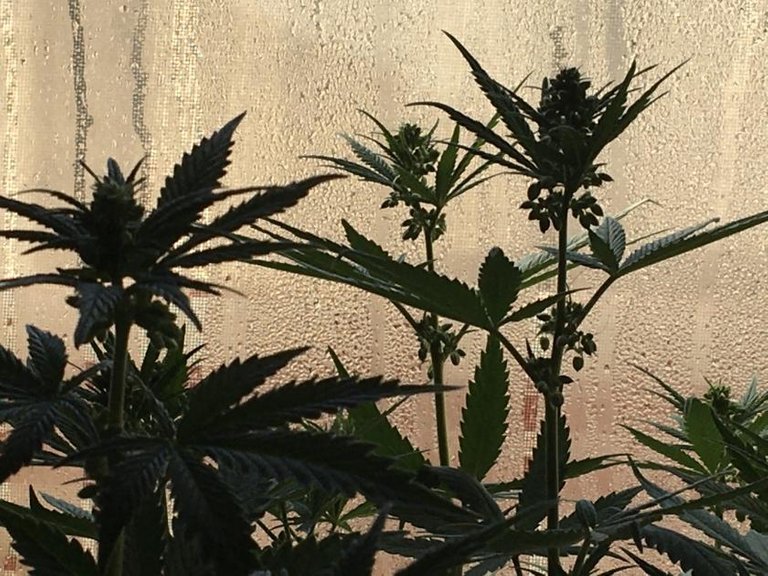 I have always told myself that I would never embark on another breeding project, until maybe I had a house, but once I start growing, and a male presents itself, I can not refuse. No matter the plant, I always get attached to it. But honestly this brings me so much joy. Sure its a pain in the ass, but a life with no challenges, is a life that is 6 feet under.......




---
Posted via weedcash.network