---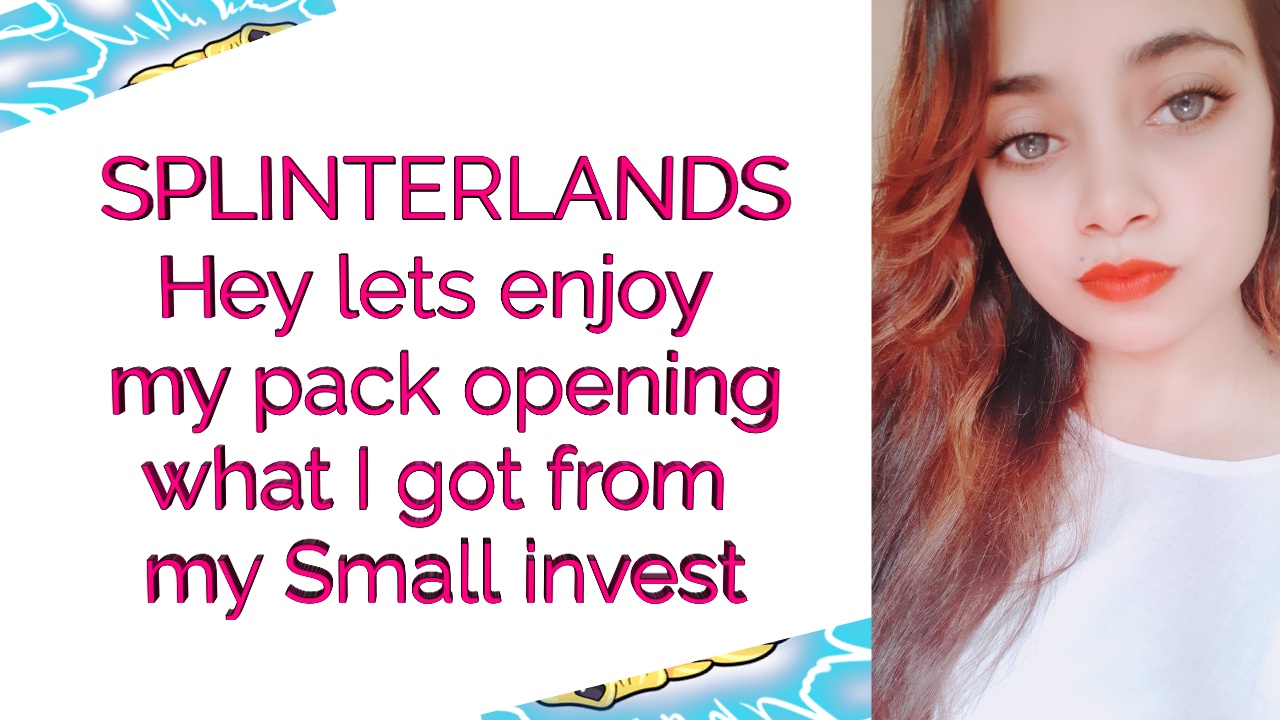 ---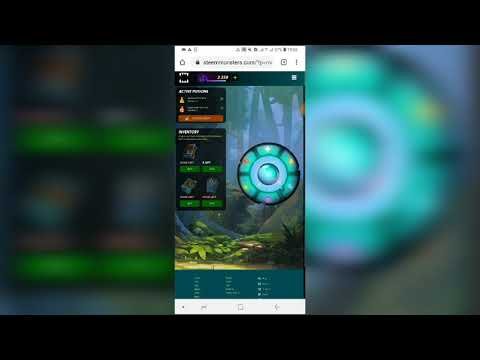 ---
Hey guys whats up..
I hope you all are doing good. Anyway in my todays vlog i want to share again my pack opening.This time i am going to show you some pack opening thats i bought from somw savings.
Anyway i bought 5 orbs pack using 12500 dec.Also i bought some potion also.Its long time later i bought 5 pack in same day.
---
Cards thats i got special
---
MINOTAUR WARLORD -- 1.98$(price) --- 3000

MERMAID HEALER -- 0.48$(price) -- 600

UNDEAD ARCHER (3) -- 0.18(price) --360
---
So guys these cards are i got speical in my pack. Also i got others cards also.
Lets watch my video for watch them...
Thanks for watching..
Stay bless
Stay safe.
---
IMPORTANT LINK FOR SPLINTERLANDS AS ONE STEEMONSTER LOVER
---
---

---
---
---
Orginal gif by me

---
---
MY CONTACT INFORMATION
---
---

---
Stay bless.
BIGGEST LOVE FROM
AFRIN
---
---
---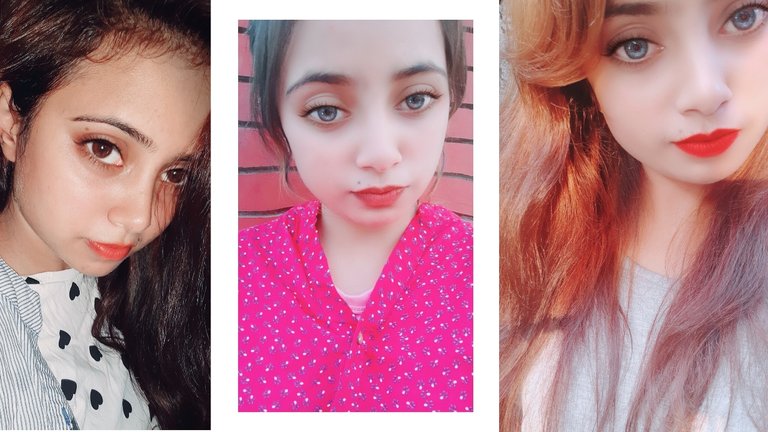 ---
▶️ DTube