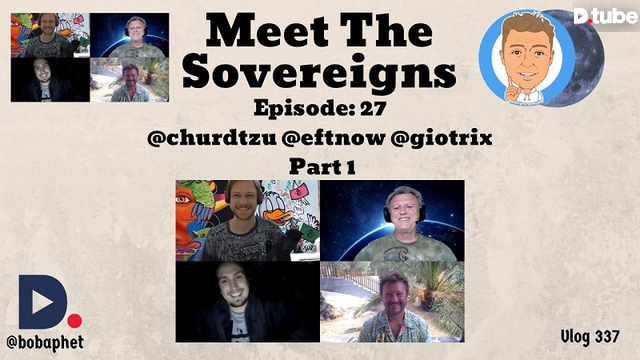 ---
Meet The Sovereigns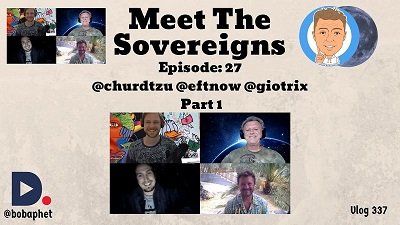 Yo Yo my Sovereigns, Wattup?
Welcome to episode 27 of my weekly video podcast series, Meet The Sovereigns.
Meet The Sovereigns is where you can get to know your fellow busy bees, in a relaxed, organic, casual conversation, where the agenda is; no agenda.
...
This episode is the first half of my conversation with former aussie, now living in Mexico, @churdtzu, former pommy, now living in Spain, @eftnow, and fellow Melbournite, in occupied Victoria, @giotrix.
Please join us in this episode, as we discuss what's currently happening in each's part of the world, during this global hoax pandemic, and the positives emerging from this.
and before you roll your eyes at the above comment, regardless of where you stand on the existence of Covid-19 (real virus/fake virus), the bottom line is,
THERE IS NO PANDEMIC
Do the math.
If you're over 80, you have a 99.8% survival rate.
If you're under 80, you have a 99.9% survival rate.
and those are from the CDC's own figures.
Please enjoy.
Don't forget to checkout the following links, referred to in this podcast.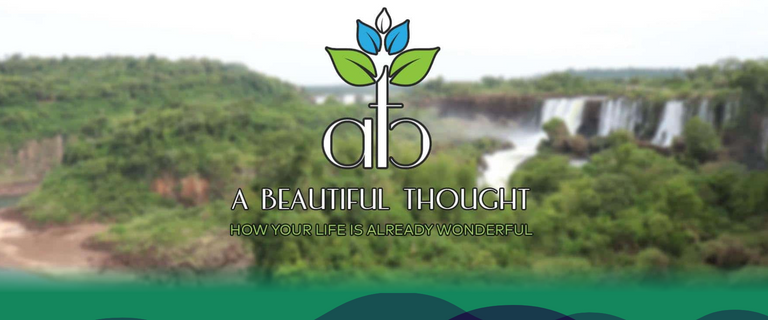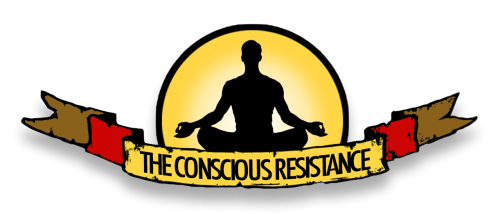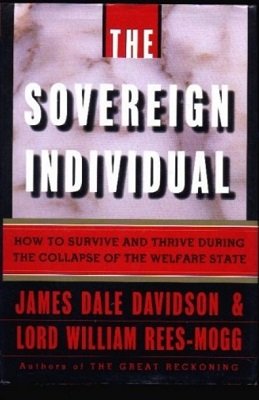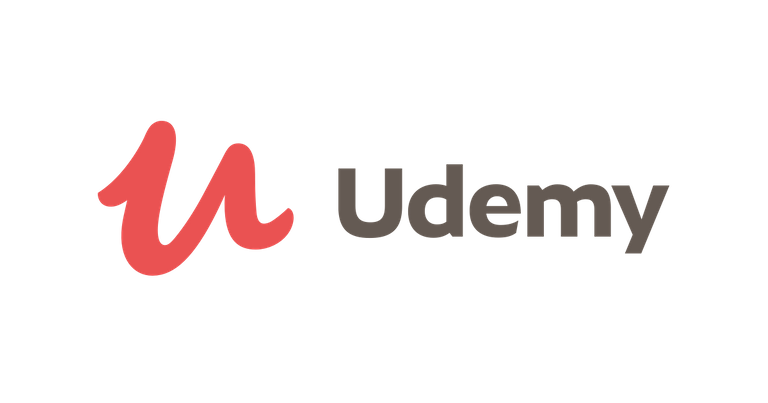 ...
If you would like to do a collab with me, or be a guest on Meet The Sovereigns, then let me know in the comments below, or hit me up on discord Bobaphet#5613
As always, please let me know your thoughts, in the comments below, or as a video, and link it, in the comments below.
Think, Believe, Achieve.
Peace.

Video outro clip made by @steemersayu907
Click Thumbnails to view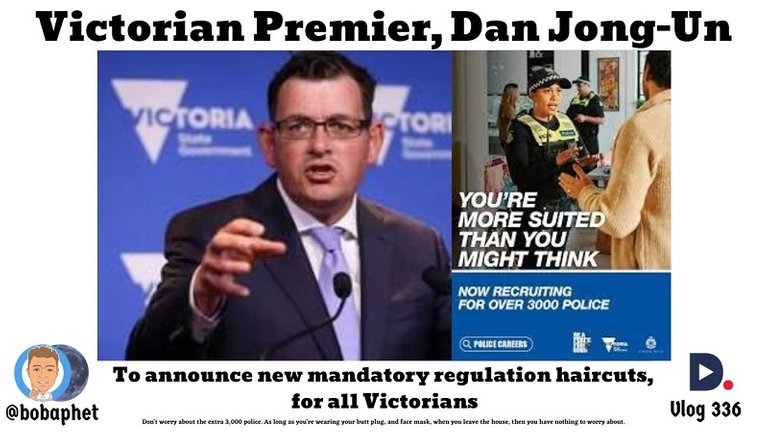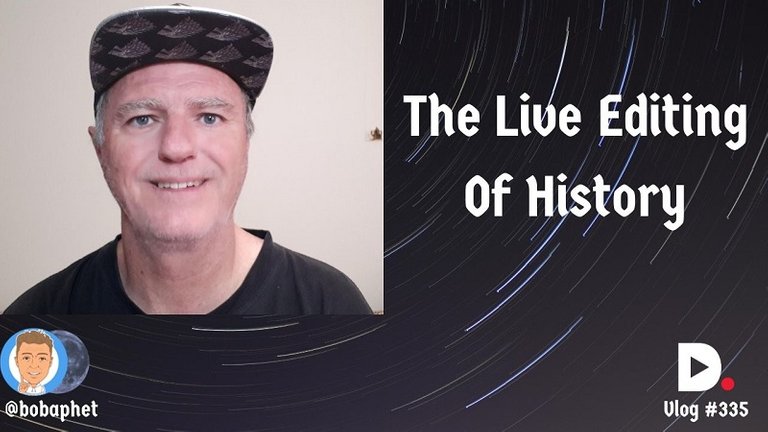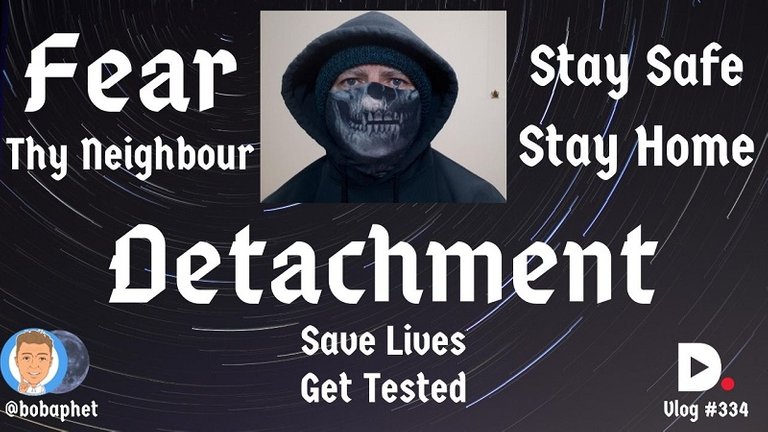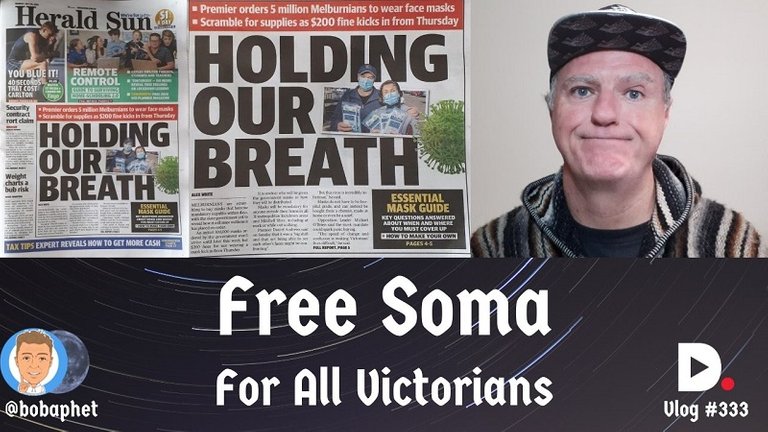 ---
▶️ DTube
▶️ BTFS