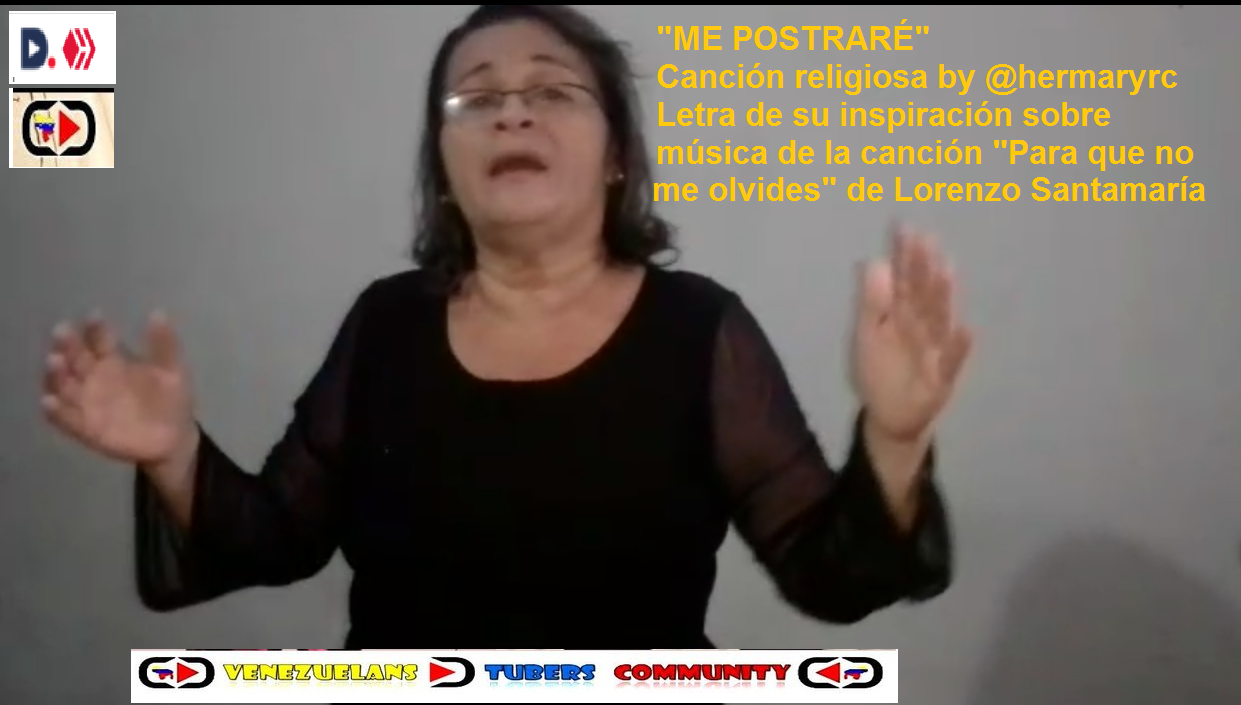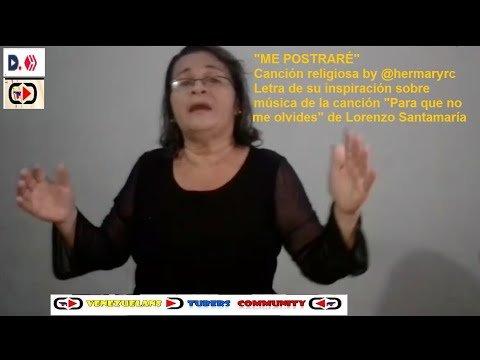 ---
Hola, amigos, músicos, artistas y cantantes de la plataforma Hive.blog y la comunidad hispana de dtubers de Venezuela @vdc, tomé "prestada" la música de la canción "Para que no me olvides" de Lorenzo Santamaría y a la misma le adapté una letra de mi propia inspiración para dar origen a este tema religioso de alabanza y adoración al Creador. Lo titulé "Me postraré". Me acompaña tocando el Cuatro venezolano mi amiga @sayury
Visiten mi canal de Youtube
Me postraré hacia Tu santo templo
te alabaré Tu gloria y Tu misericordia
y Tu fidelidad porque has engrandecido
Tu nombre y Tu Palabra sobre todas las cosas.
¡Oh, Dios! Mi corazón siempre estará atento
también mi corazón siempre estará dispuesto
quiero cantar y tocar para Tí
mi vida en Tu Nombre es lo que me hace feliz. (Bis)
---
▶️ DTube

Hello, friends, musicians, artists and singers of the Hive.blog platform and the Hispanic community of dtubers of Venezuela
@vdc
, I "borrowed" the music from the song "So that you do not forget me" by Lorenzo Santamaría and I adapted it to it a letter of my own inspiration to give rise this religious theme of praise and worship of the Creator. I titled it "I will prostrate myself." My friend
@sayury
accompanies me playing the Venezuelan Cuatro
I will prostrate myself
towards Your holy temple
I will praise You
Your glory and Your mercy
and Your fidelity
because You have magnified
Your name and Your Word above all things.
Oh God! My heart will always be attentive
also my heart will always be willing
I want to sing and play for You
my life in Your Name is what makes me happy. (Bis)





Fui invitada a participar por la comunidad @vdc. Gracias

I was invited to participate by the @vdc community. Thanks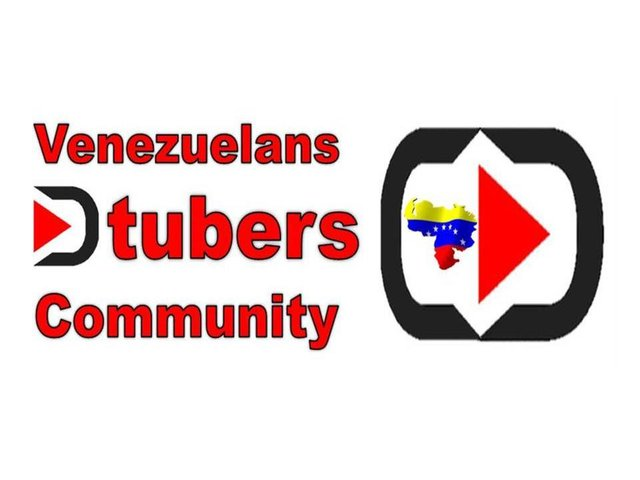 Te invito al Discord de la comunidad vdc donde encontrarás apoyo para tus publicaciones de video en la plataforma Dtube, es una comunidad que organiza y promueve, asesora y orienta diferentes actividades en contenido español y para la comunidad hispanohablante. Su tag o etiqueta es vdc para promover tus publicaciones tenemos salas de promoción sobre varias temáticas en producción audiovisual.
Discord de la comunidad vdc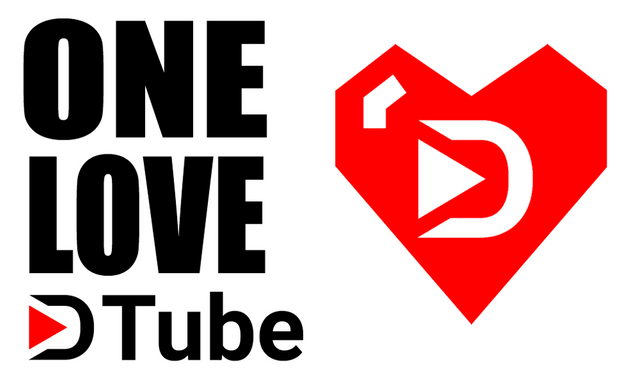 One Love Dtube es una comunidad que promueve, apoya y recompensa la creación de material audiovisual, es decir; la creación de videos. Estos pueden ser hechos en castellano como en inglés o cualquier otro idioma. El discord posee varias salas de promoción donde puedes colocar tus publicaciones. El tag o etiqueta es onelovedtube