Did you join @Skatehive x #LBRY Cyber "Game of S.K.A.T.E" Contest?
If you don't know what the hell I am talking about, check out the official contest post bellow :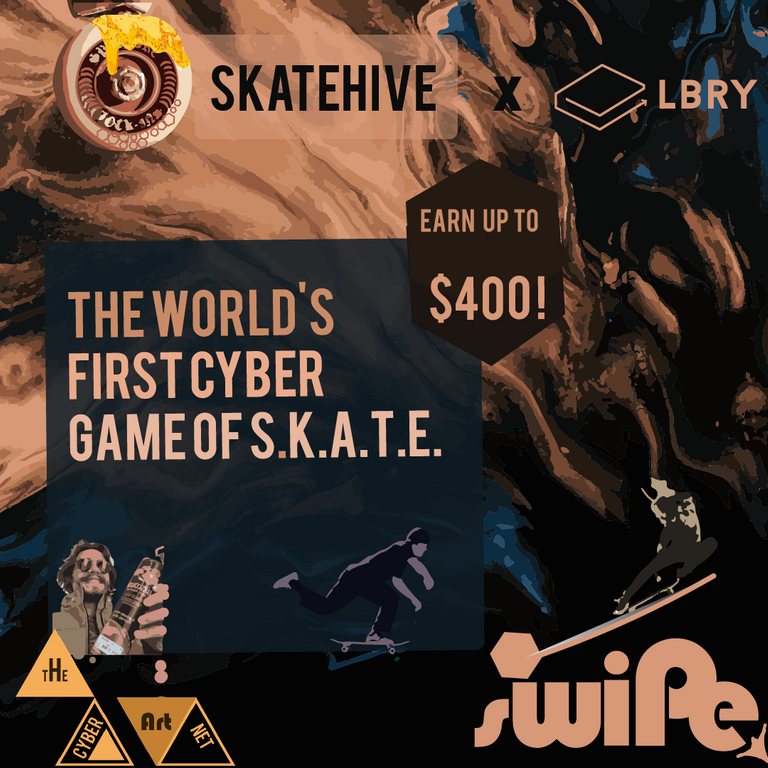 I am one of the main organizers of this contest so I thought it would be proper to share my thoughts regarding the contest, how things work and why this contest will benefit #hive and #lbry.
Enjoy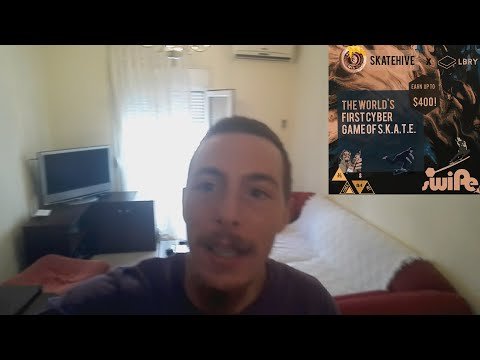 ---
Contest Trailer
(Unsupported https://lbry.tv/$/embed/contest/00ee14eb425cd8bf8cad27cc494740b2e2599e30)
Thank you all for watching and supporting me my friends, means a lot.
If you want to see more skateboarding check out #SkateHive, our skateboarding community on Hive platform in which YOU actually own your content and earn $$ for sharing it.
Here is the link :
Create your Hive account, log in to https://peakd.com/ and share your #skateboarding content with us TODAY!
Much love and SKATEFORHIVE
---
Find me Here
🏡 Hive: https://www.peakd.com/@knowhow92
☕️ Ko-fi : https://ko-fi.com/knowhow92
☀️ Lbry : https://lbry.tv/@knowhow92:d
📹 Dtube :