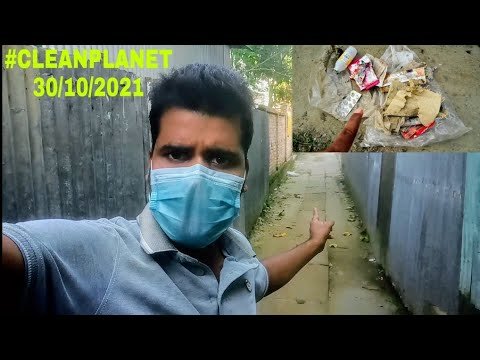 ---
Hey friends.Welcome back to my another @cleanplanet walk.And happy Saturday from Bangladesh.Today is Saturday, 30 October 2021(আজ শনিবার ৩০ অক্টোবর ২০২১).I hope you're having a great day.
Friends this afternoon I tried to remove some of the polluted garbage and plastic from a road in our area.Friends you know I always try to save our environment.Because if our environment is free from pollution, we can live well.So today I collected polluted garbage and plastics from a road in our area and threw them in the dustbin.I made a video while collecting garbage and plastic.I shared the video with you here.See my road cleaning mission in the video above.
Finally I will say, let us save our environment.
Thank you
---
▶️ DTube