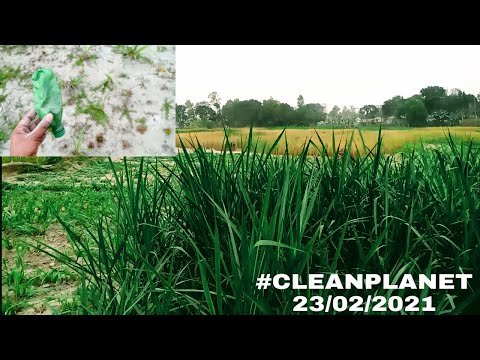 ---
@cleanplanet - 23-02-2021
Hello Friends.
Happy Tuesday from Bangladesh.
Today is Tuesday 23 February 2021 (আজ মঙ্গলবার ২৩ ফেব্রুয়ারী ২০২১).
This afternoon I went for a walk on the crops field of village.When I was walking inside the crops field, then I saw some polluted garbage there.Then I collected that garbage from the crops field.I made a video while collecting that garbage.I shared the video with you here.In the video you will see my crops field cleaning mission this afternoon.And see my nature cleaning mission in this Tuesday (23/02/2021) afternoon🖕.
Thank you
---
▶️ DTube