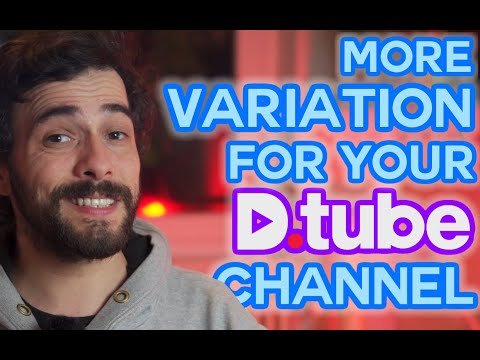 ---
In the last DTubers Hangout @greencross we talked about the missing content variation on dtube and I would also like to see more topics / formats on dtube!
Today this video idea came to my mind:
3 different video formats which are successful on other video platforms & I would like to see more on dtube!
If you have any more ideas, feel free to share them in the comments :)
Peace!
If you have missed the last DTubers Hangout #2: