---
About a year ago, I decided to quit the 9-5 job scene, in fact, I decided to quit all things jobs, and this decision was made because of hive and the freedom it offered me; I loved it and I didn't want anything else.
Now, even though I made this decision, I realized that as someone who wanted to always build a career, a job was needed to do that, so I was still applying to jobs, hoping for a good one that would add to my income.
A few months ago, I got one and while the crypto market was tumbling, I decided that the best thing to do was to accept it; it was well paying to a certain level, and I knew that I needed more than what I was earning on hive with the current state of the Nigerian economy.
Well, after taking the job and waiting for a while to start because of the awful flooding, we were finally called for it and it was a requirement to have a one-month compulsory training; not the worse thing but, this training is literally like starting the job and it hasn't been the best thing.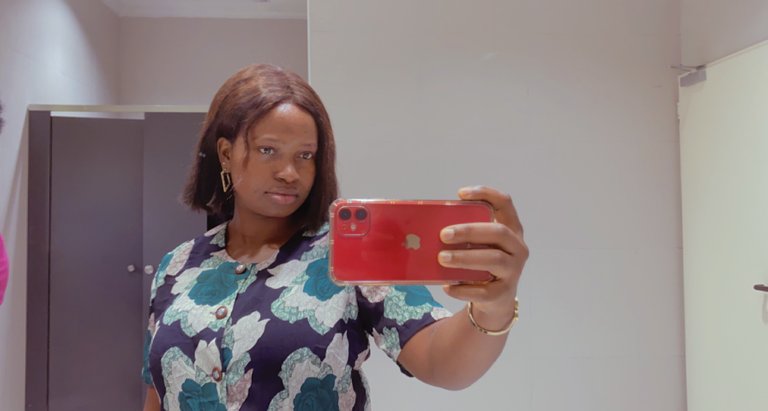 First of all, going somewhere every day for a specific time has been messing with me, I hate the fact that I can't control my time and that I have to be told what to do with it, it feels like I am back in the university and I hated the university.
Also, my sleep pattern has been fucked up due to my stupid brain always wanting to be punctual, I wake up 4 am everyday instead of the 6 am which my alarm is supposed to ring, and since I sleep late, it clearly doesn't help; I can't even sleep early even if I try.
9-5s are the literal worse, I am always tired these days, I can't write on hive due to exhaustion and I feel like I don't have a life, so clearly, a cage right?
Well, at least I get free meals and at the end of the month I am sure of an amount that is worth it; I say this to make myself feel better but hey, better that it's worth worth it than it's not.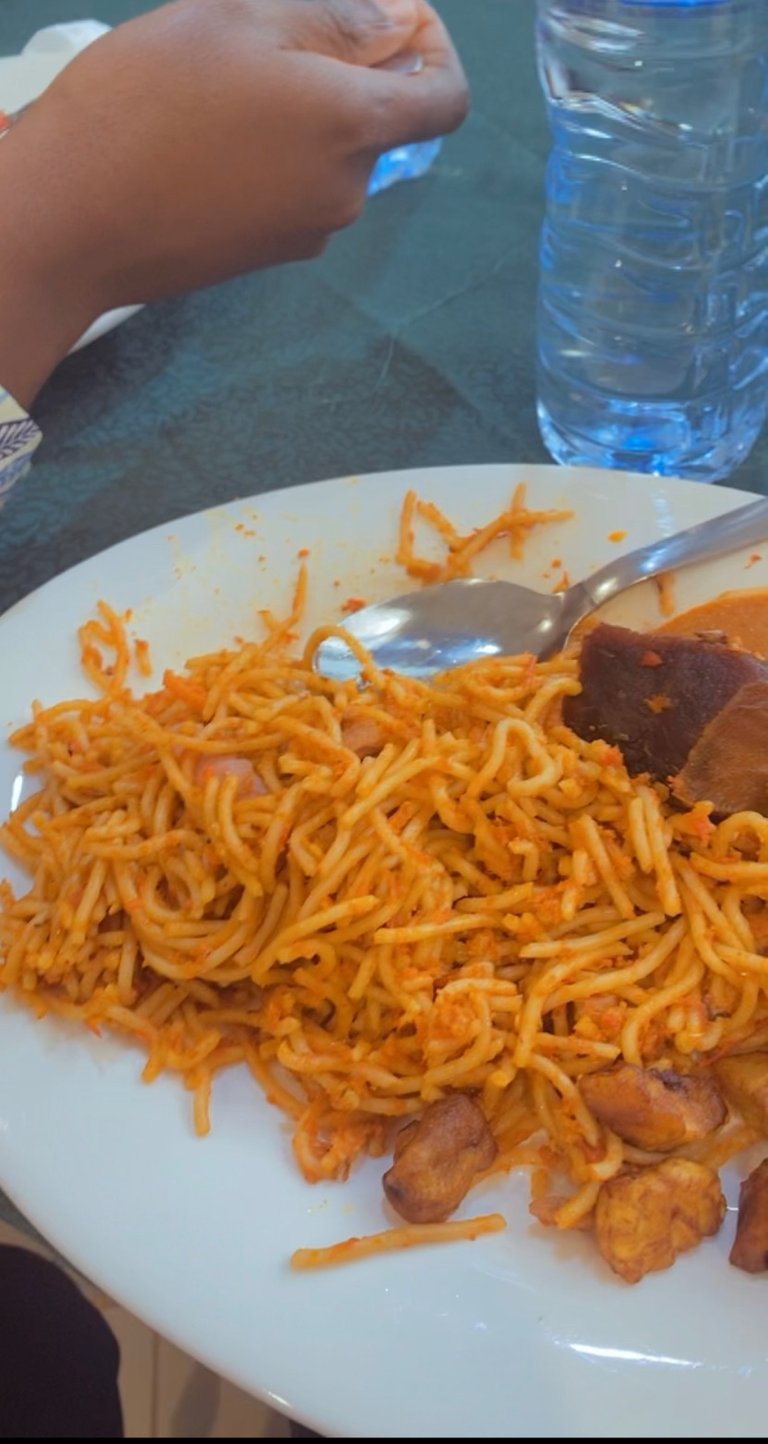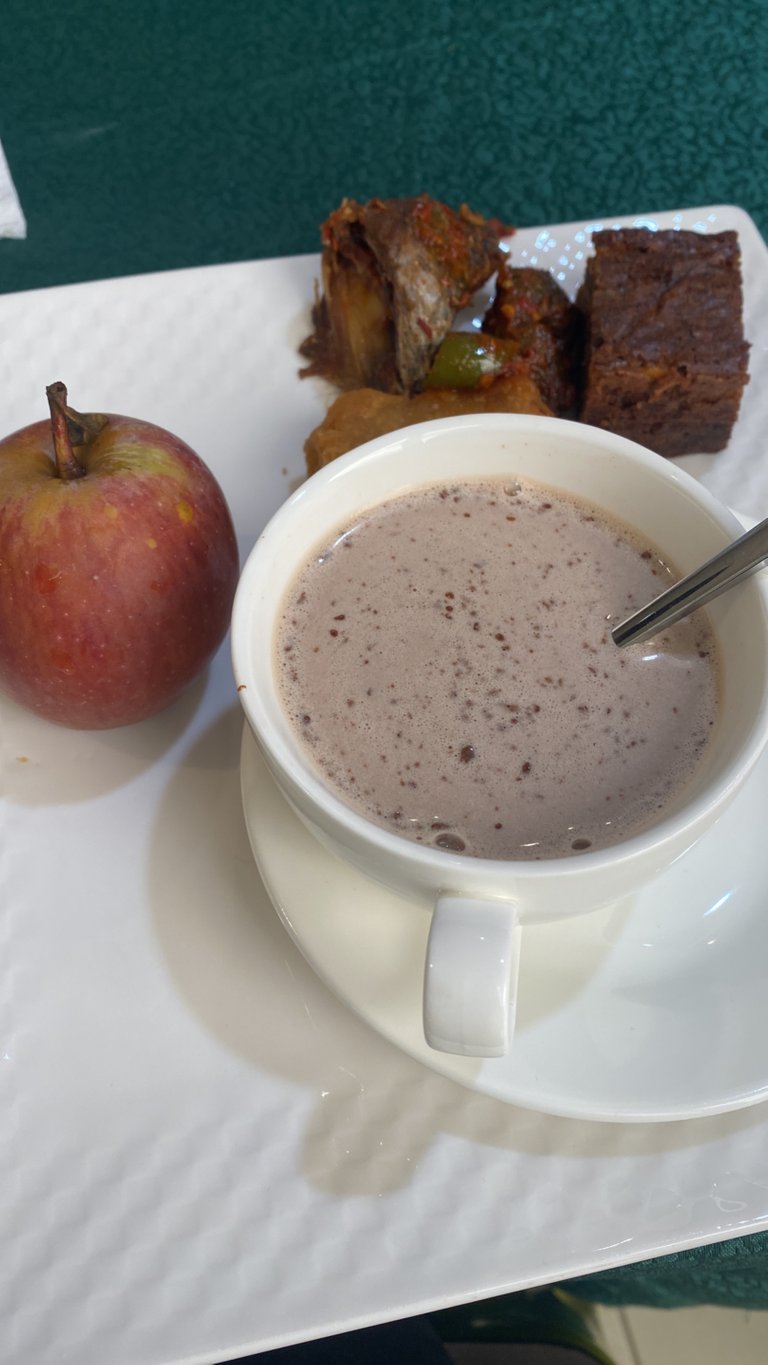 Anyways, this is my life now, and hopefully, it get better because right now I feel like I made the worse decision ever, and there's literally no turning back so as Nigerians would say, we move!
I keep remembering why I left the 9-5 scene and I hate that I am back to it but oh well, it is what it is, pray for me people.
---
---