@ 5 am...
A short rant, inspired by...
Go hiking, that'll sort you out. It might help you to cease flogging a dead horse in respect of this matter.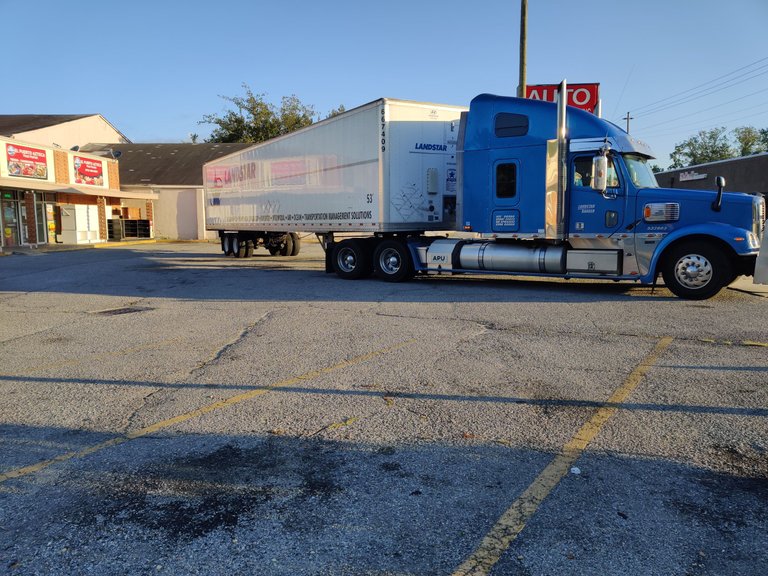 I will soon hike a circle or two around this Prime Mover. But for now, I lay here at 2:50 am, with a mild case of Galen-Somnia. No horses to kick the shit out of, just an uncanny ability to see thru B.S. and know when things are upside down. And everything seems to be these days.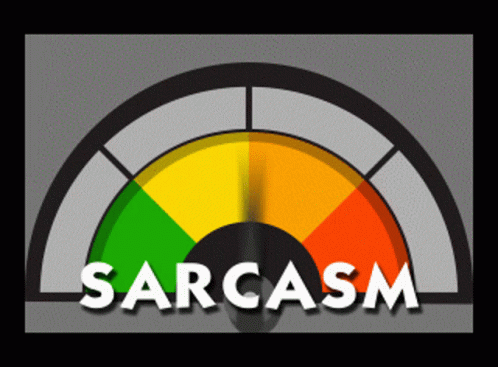 I awoke to the normal 86° cab temp. Uncomfortably warm. And also my break point. I had to fire the APU to cool it to the purrfect 75°.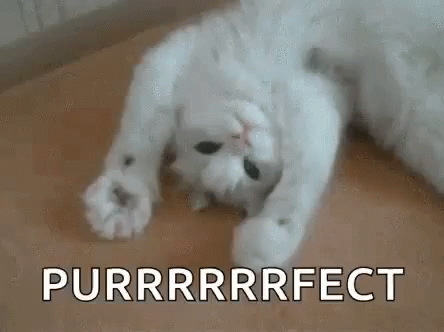 I will not run my engines (either one) unless it is daytime. And the real cause of global warming is unblocked by cumulus and cooking me (and the kits)
Now back to the normal sweet dreams of Sugar Plum Fairy, slumber illusions. In a couple hours my normal daily HIKE will be an attempt to stay ahead of the zombie clown shit show masses. The real plan-demic of mental illness. An authoritarian control freak takedown that will strip the freedom and prosperity I have worked so hard for, from my bones like the flesh eating power mad zombies that they are...