I just saved myself over 3000 euros and I am disappointed. I knew it was a possibility I would qualify to spend this money, but I had allowed myself to "dream" a little and as normal, those hopes and dreams were smashed into the rocks of of reality.
I also saved 200 more euros immediately also.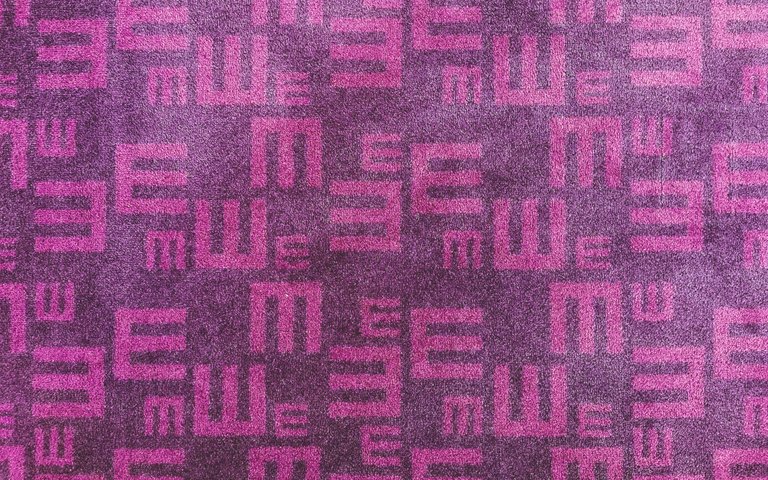 I have worn glasses for about 7 years now, but have hoped that I would be able to have laser surgery so I wouldn't have to. So, after deciding I am willing to spend for it, I booked in for an extensive eye exam, which was sold as "expensive but comprehensive". The 200 was saved in the doctors appointment, as after the testing, I didn't end up seeing a doctor at all, they pretty much just said,
No.
And I guess felt sorry for me, so no charge, even for the testing.
I have something called Keratoconus, which is a degenerative disease of the eye where the cornea thins and bulges into a cone shape, butting vision. They don't really know what causes it and the option I have is pretty much a corneal transplant.
I am pretty tired of having things where they say,
we don't know what causes it.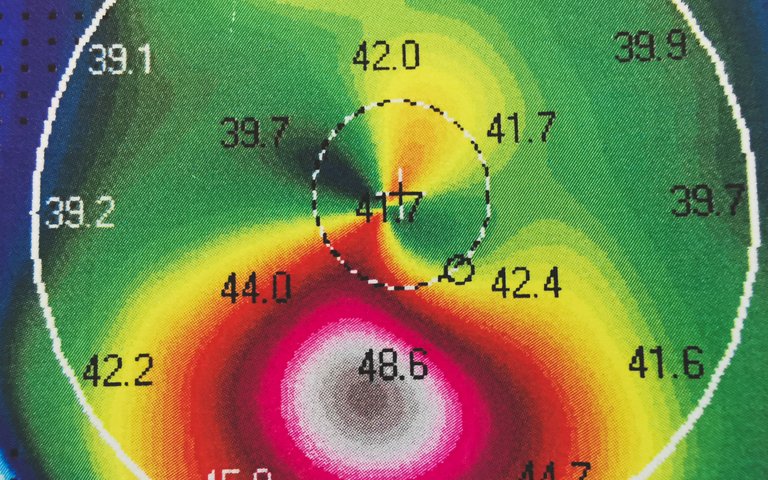 So yeah, a little disappointed in the results, but who knows, perhaps one day there will be a cure. And it isn't the worst thing in the world and for now at least, my vision (with glasses) is good. But, all these things add up and compound, with the longer they progress, the more negative the impacts become.
Compound interest. Compound tax.
Well, I guess I can spend the money on something else, like crypto. That way, if the investment performs well, I might be able to grow a clone me and harvest "its" body for the parts I need. I wonder if growing clone parts in pieces instead of a whole person, makes it more palatable.
The prevalence of Keratoconus is about 1:2000 people. Ulcerative Colitis is about 1:1000. Stroke under 50 is rare. All three together?
There are more too.
I think it would be interesting to collect all the various ailments together and get a view on how many people overlap. There is probably some pretty interesting trends in culture and lifestyle that could lead lead to far better management of health are systems. And of coursez the data is largely already there and getting used, but is it used to improve our experience?
Or control our experience?
Without full transparency on how our data is used, it is very hard to tell who is working in our best interests or, their own.
And I think this is part of the challenge, as when I went to the doctors I was asked to fill out a form as to how my data will be used and who can access what. There were questions like whether they can request or send my information from and to third parties if relevant to do so. But, who decides what is relevant? And, when they asked about sending to healthcare providers, what does that mean? Insurance companies? They often have investments and interests I heakthcare provision too and having access to my personal information will impact on my coverage and costs.
Do you trust them to use your data appropriately and act in your best interest?
They are businesses and the only thing that a business exists for, is to maximize shareholder wealth. Yes, they can provide useful goods and services I the process, but ultimately, it is about the bottom line, and with competition for investment so high, ROI is the driver of activity and decision making.
Trust. Not so easy to have in this day and age, when at nearly every turn, another example arises to say, don't trust people. And the more experience with disappointments, the less social capital people will build in return, eroding relationships of all kinds and isolating ourselves to provide Insulation from disappointment.
Trust no one.
It is a good environment for trustless networks to thrive though, so we'll see what happens in the future.
Even if it is blurry then too.
Taraz
[ Gen1: Hive ]