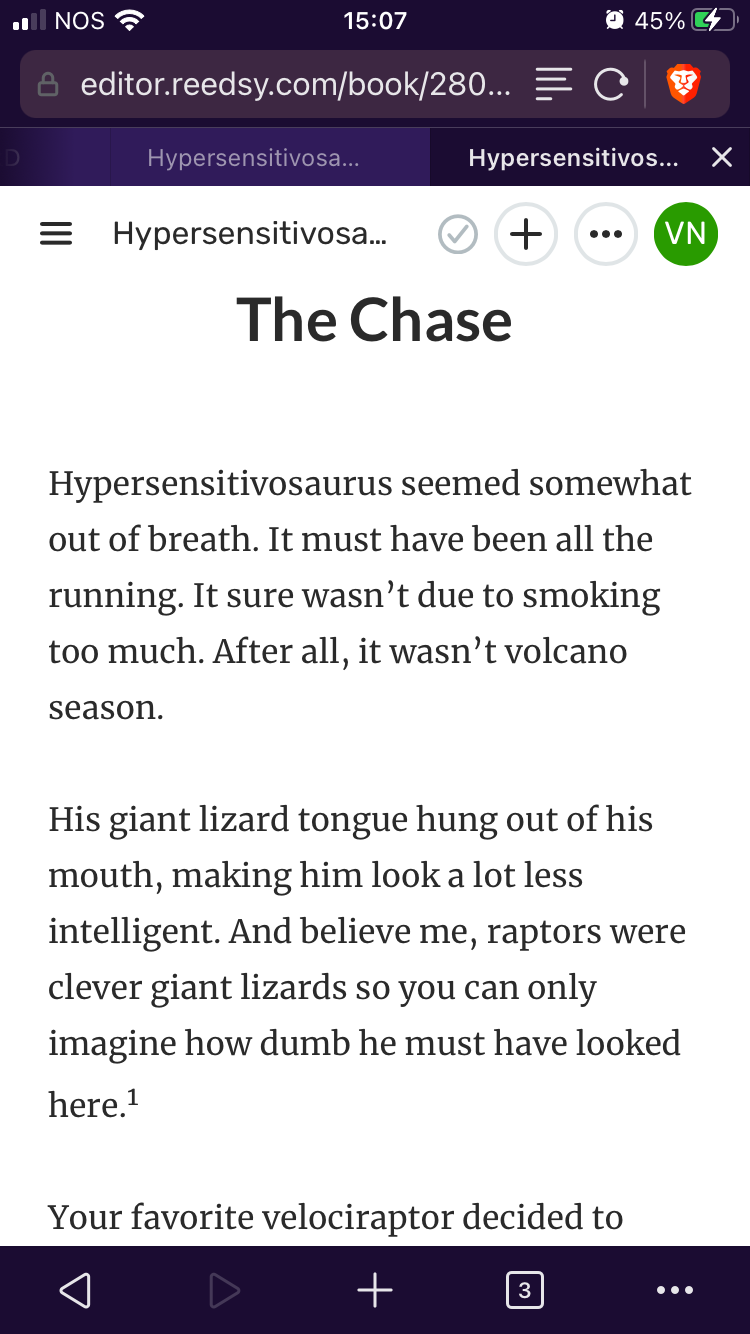 I used to be a funny kid. I knew hundreds of jokes and liked to perform them while standing up, illustrating the jokes with all of my eight limbs and a lot of passion.
Now I think of it, in the 1990s, I was often a 'standup comedian', with friends, family and acquaintances as the audience.
Most of these jokes won't be considered funny these days, as goes for many classic comedies and other fun movies from the past ( especially the 1980s ). It's very hard to say or write stuff nowadays that doesn't offend anyone.
Not that I'm necessarily that kind of person but man we have all become so sensitive, fearful, easily offended / defensive, full of doubt, negativity and so on...
Excuses or not ( life seems tough ),
it doesn't make the world a more fun place to live in, to say the least.
Back to li'l vinny
So, one day, I changed into a serious kid and later a serious adult, worrying about everything and suffering from all of the above emotions. I was burnt out, depressed and so on, full of self pity or beating myself up over almost everything.
There were times when I was hardly able to smile.
What happened to the playful kid inside of me?
Laughing still doesn't come easily to me ( and not just because of my acquired taste ) but - when I'm doing well, channeling the real me / inner child - I tend to crack loads of smaller and bigger jokes.
I like to think that I quite often make people laugh or at least make them feel a little better.
I wanna do this more often with my writing too and seem to succeed most of the time with my dino stories - even if I touch difficult themes and am inspired by the struggles that the world is people are going through these days.
So, days ago, I started adding more jokes to my writing, chapter 1 of 'Hypersensitivosaurus and Cold Turkey'. It felt good.
I literally wriggled in funny sentences and added words to make existing sentences funnier.
I should get back to this and add more humor.
Which doesn't mean my book will become one big joke. I just feel that I can do so much more than just add 'serious' fiction to this overly serious world.
I aim to make more people smile and hopefully laugh out loud.
Now back to my writing. I have a mission to fulfill ;<)