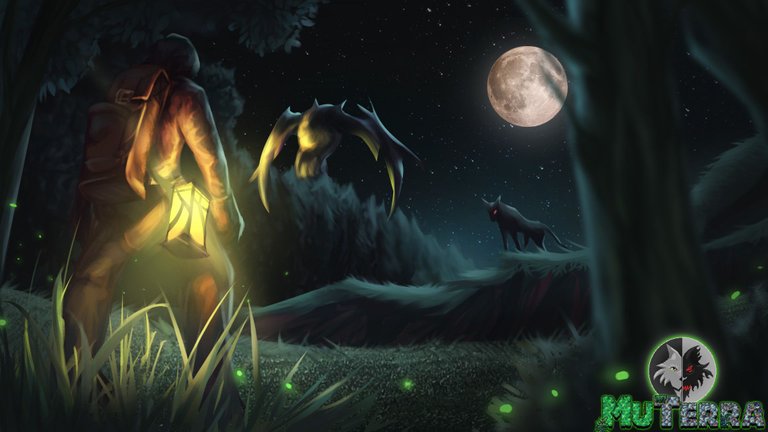 MuTerra is closing in on its Alpha Release. And as promised, we would like to invite everyone who has shown interest in our game to come and see how the development is proceeding.
Keep in mind that even though we are calling it a "Testing Phase", in actuality its more like "Spectating" while the team creates everything in front of you. We will only be releasing 2 maps that currently have PLACE-HOLDER designs and UI.
Every week, we will push new features on these 2 maps and in addition to that, we will invite more players to come and experience the development first-hand.
So, every week you will get to experience changes on the maps. There will always be something new like better UI, battle mechanics, art, inventory system, various in-game items and more.
Also, don't forget to interact with the NPCs in the game, they happen to have a lot of insider information.
This Testing Phase will continue till the game is ready for Alpha Launch.
NOTE : Whatever you collect in the maps will be completely removed when we officially launch the Alpha Version.
---
WHO GETS INVITED & WHEN?
We will be inviting the following people in a PHASED manner, starting this Friday January 7, 2022 at 1 PM GMT.
Everyone who bought MALDIVES packs in the HIVE side of the Pre-Sale.
Everyone currently in possession of MALDIVES packs. (packs bought from Hive Engine Included)
Everyone who opened their MALDIVES packs.
Everyone who Participated in the 4 seasons of the Discord Game we hosted.
The players that are being invited this Friday will be announced in our Discord server : MuTerra : Discord
---
HOW TO GET AN INVITATION?
We do NOT intend to leave out people who just found out about MuTerra and are interested in investing their time or money or both.
So, for every new person out there who just discovered Muterra or will discover MuTerra soon, we would like to present you with 3 opportunities :
WAX sale
Season 5 of our Discord Game
CRATE sale!
---
WAX Sale
While the testing phase is in progress we will hold the second half of our pre-sale. Buying MALDIVES PACKS in this sale will get you an invite to the testing phase.
For those who don't know, there are 20,000 MALDIVES PACKS. MALDIVES Packs are the first pack edition of MuTerra, aka, Alpha Pack. We sold 10,000 packs in September. 1,000 packs were reserved for promotions and rewards. The remaining 9,000 packs will constitute the second half of the pre-sale which will happen on WAX chain.
---
Discord Game
So far we have hosted 4 successful seasons of our Discord game. The seasons were meant to keep the community engaged while we worked on the foundation of the project. MALDIVES Packs were awarded and MUT tokens were pledged to the winners and participants of each season. And as an added bonus, they are also being invited to the Testing Phase.
To be fair to the new comers, we will host Season 5 of our discord game. Its a lot of manual work but its interesting to play. To know more about it, join our Discord Community : MuTerra : Discord
---
CRATE Sale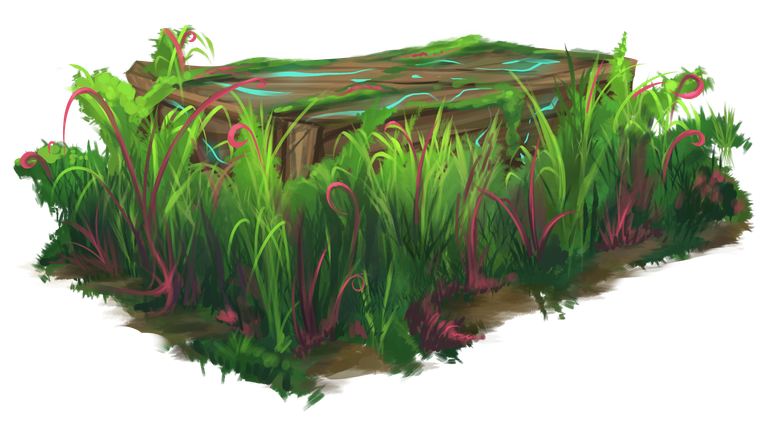 What's inside the crate?
Stay Tuned.....
---
MUTERRA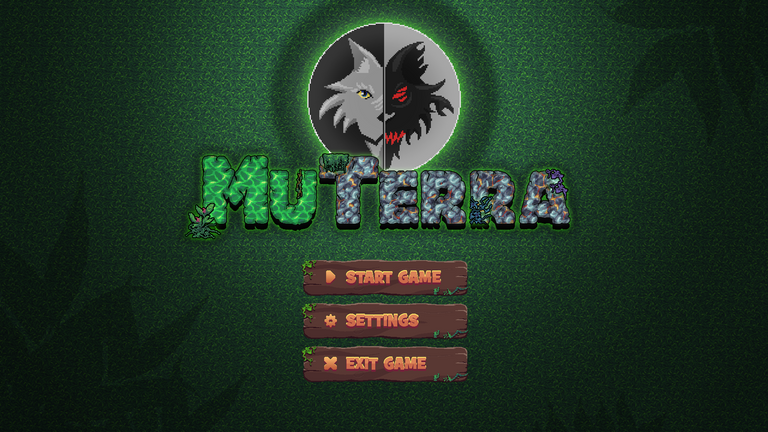 MuTerra is set in a post-apocalyptic world where radiation has killed almost all of humanity and has mutated plants and animals. You, the survivors, are tasked with ensuring that humanity doesn't go extinct by exploring the wild, capturing the mutated animals and taming them.
MuTerra is TCG+RPG game which will on HIVE blockchain. But the assets will be available on both WAX and HIVE. WAX side will be used to breed and blend mutees (mutated animals). And the new NFT created on WAX can be sent over to HIVE chain.
The RPG aspect will deal with explorations, raids, quests and more.
The TCG aspect will deal with PvE and PvP battles, where you collect NFTs and fight each other to prove you are the better tamer.
Visit our Website :
Join us on :
Follow us on :