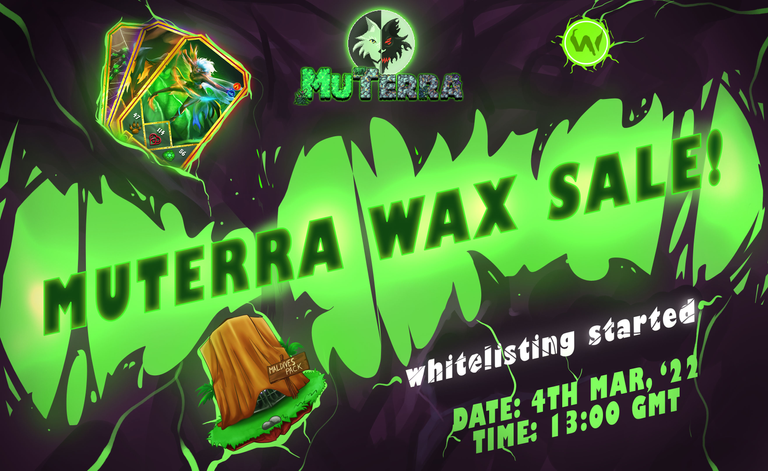 Here are the details of MALDIVES pack sale happening on 4th March 2022 :
All 5000 Packs have been pre-minted. So if you are into mint numbers, then good luck getting that mint #1

Each pack = 5$ and there are no discounts. You'll be able to pay using WAX or NEFTY. Make sure you are fully topped up!

You can buy 99 packs after which a cooldown of 30 secs is put on you before you can buy again. There is no upper limit!

Sale starts at 13:00 GMT on 4th March, 2022. Make sure to mark your calendar!

Sale ends at 13:00 GMT on 11th March,2022. Try not to wait for the last minute!

First 30 minutes of the sale will be only for Whitelisted accounts. After which the sale will be opened for everyone.
---
---
NOTE : Make sure you have enough RAM in your wax account to be able to store the packs in your wallet.
You can buy RAM here : https://wax.bloks.io/wallet/ram/buy

Initial steps to open the packs -
Click your username located at the top right side of the screen.
Select Profile.
Connect your wax wallet where your packs are located.
Click Inventory located on the navigation bar and you'll be able to see your packs
NOTE : We will announce when and how you can open the packs you see in your inventory in our discord server.
---
More information on MUT and burn value of these cards can be found in the post : MuTerra : Tokenomics

MALDIVES PACK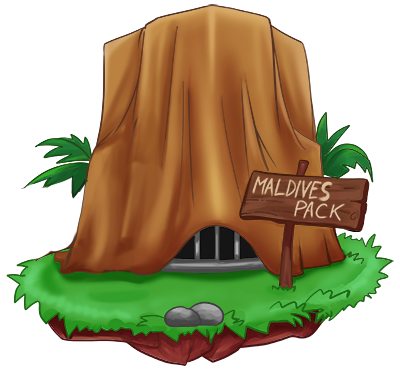 Here are a few things you should know about MALDIVES packs :
Total Supply : 20,000 Packs.

Each pack contains 5 Mutees.

Each pack has at least 1 guaranteed Uncommon mutee or better.

There are a total of 6 rarities :

6 Common Mutees
5 Uncommon Mutees
4 Rare Mutees
3 Epic Mutees
1 Legendary Mutee
1 Mythical Mutee



Each Mutee comes in 2 genders (excluding 3) :

Male
Female
Genderless (for the 3 exceptions)



Each Mutee (including their different genders) comes in 2 Foils :

Gold Mutees have 10% better stats and give more MUT when burnt.

There are 20 Limited Edition Mutees in MALDIVES edition. When gold foils and genders are included, total comes out to be 72.

MALDIVES pack costs 5$ each.

Here are the Limited Edition Mutees you'll find in this edition :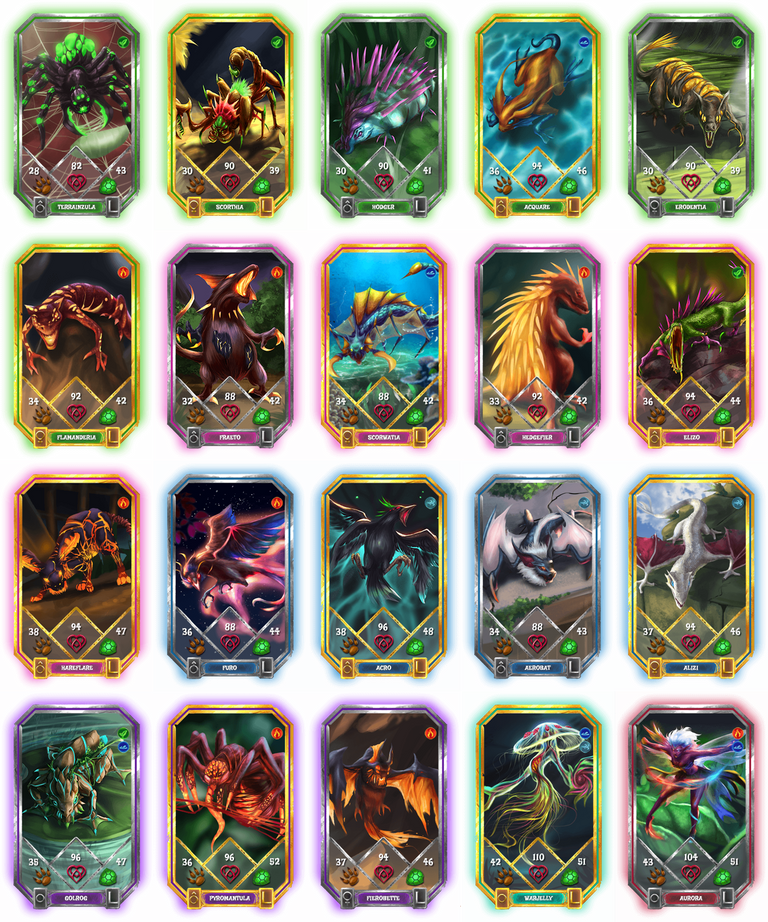 NOTE : These Mutees cannot be obtained by playing MuTerra. This Pack sale is the only way to get your hands on these Mutees.

MUTERRA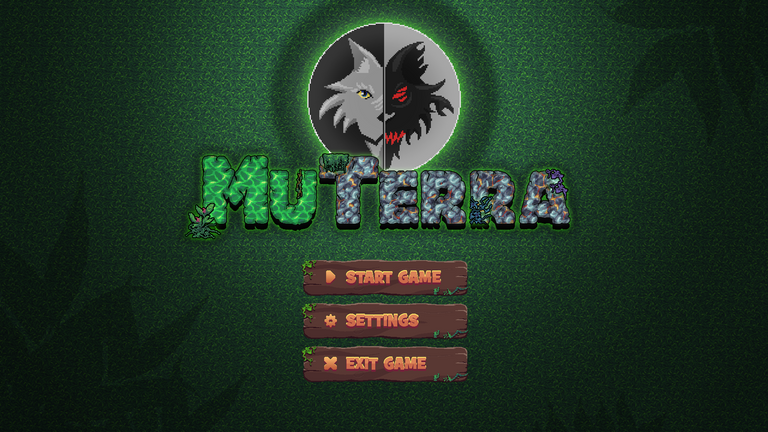 MuTerra is set in a post-apocalyptic world where radiation has killed almost all of humanity and has mutated plants and animals. You, the survivors, are tasked with ensuring that humanity doesn't go extinct by exploring the wild, capturing the mutated animals and taming them.
MuTerra is TCG+RPG game which will be on HIVE blockchain. But the assets will be available on both WAX and HIVE. WAX side will be used to breed and blend mutees (mutated animals). And the new NFT created on WAX can be sent over to HIVE chain.
The RPG aspect will deal with explorations, raids, quests and more.
The TCG aspect will deal with PvE and PvP battles, where you collect NFTs and fight each other to prove you are the better tamer.
Visit our Website :
Join us on :
Follow us on :