Hi friends how was your day?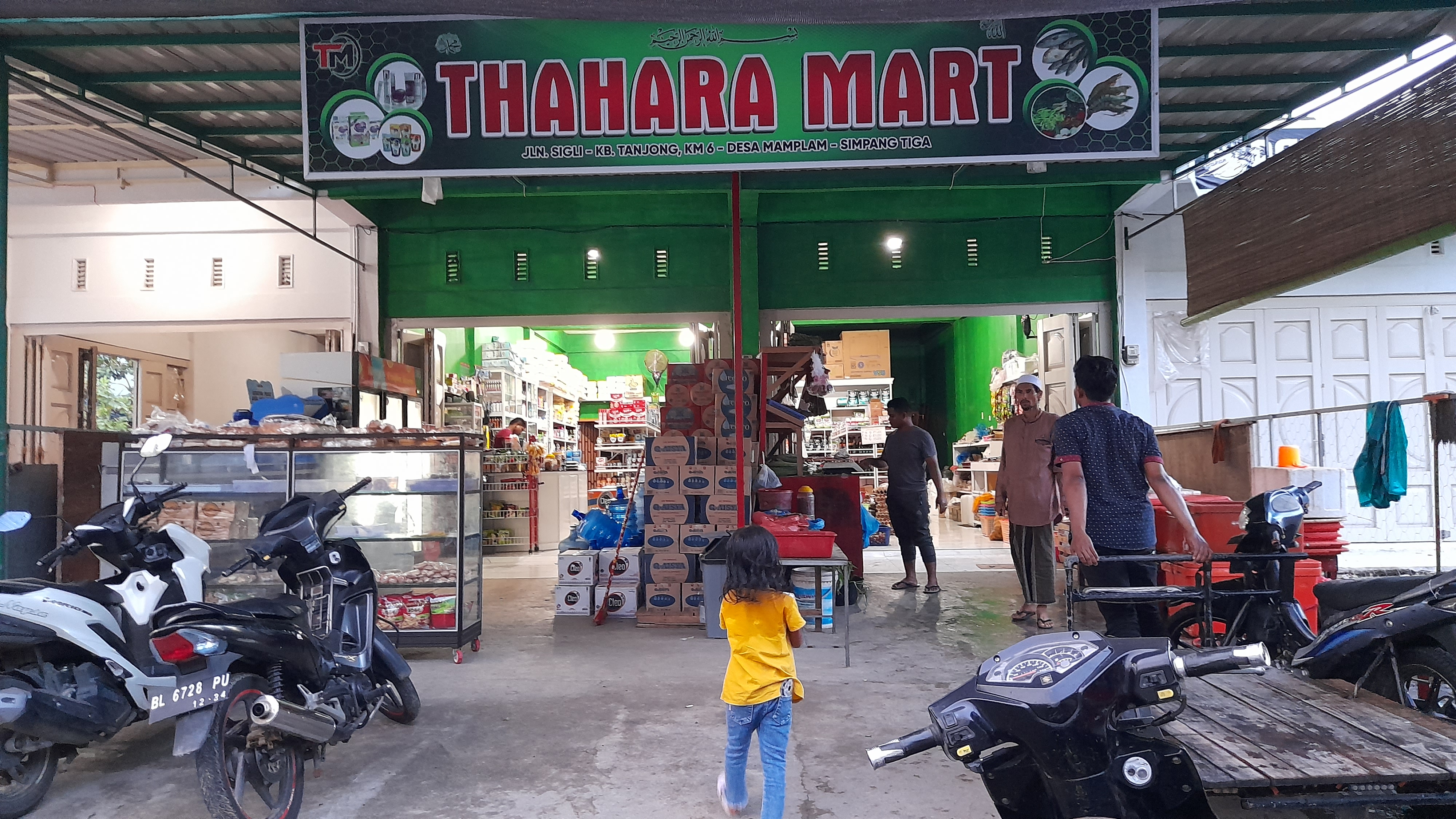 This afternoon I will invite you to go to the market.
As usual Friday is a #MarketFriday day where our friend @dswigle directs us all to post once a week.
This time I shopped for my daughter's needs. Since then he has asked me to buy ice cream.
Near where I work there is a new market founded by a trader from Malaysia.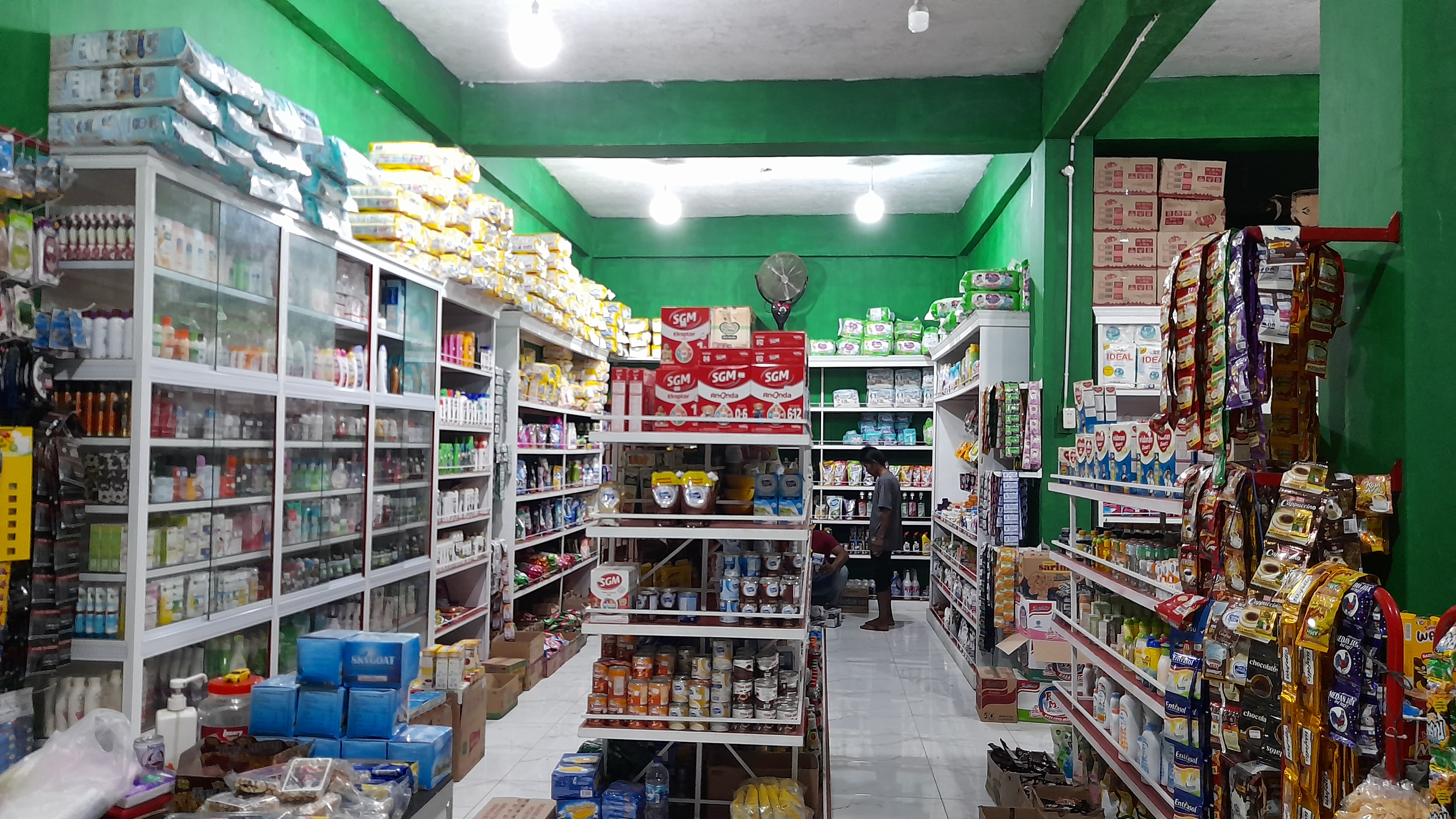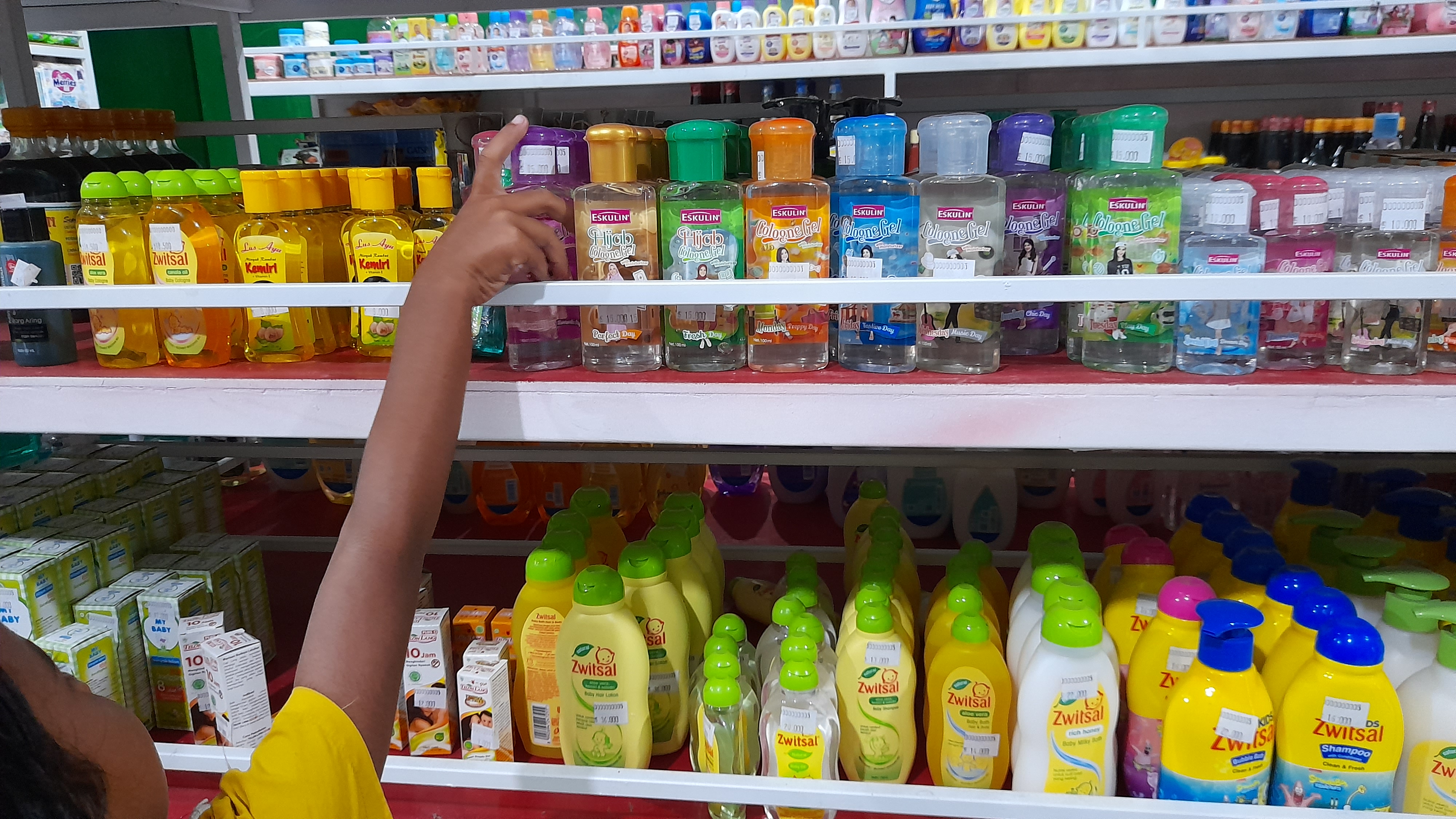 They provide a variety of household necessities, they even sell fish like a sharp shop in Malaysia.
We put a few pieces of ice cream in the basket. There are cornettos, walls, podlepops, and many more delicious ice creams available here.
Here are some pictures I captured my shopping post for today's #marketfriday:
Do you like Ice Cream? Ice cream can make our minds more fresh. Psychologically, ice cream is good for consumption when the mind is stressed. Ice cream can calm the mind. My son loves to eat ice cream. And all ice cream sold in our area is American product, even if the Indonesian distributor is licensed, it is delicious and good for health.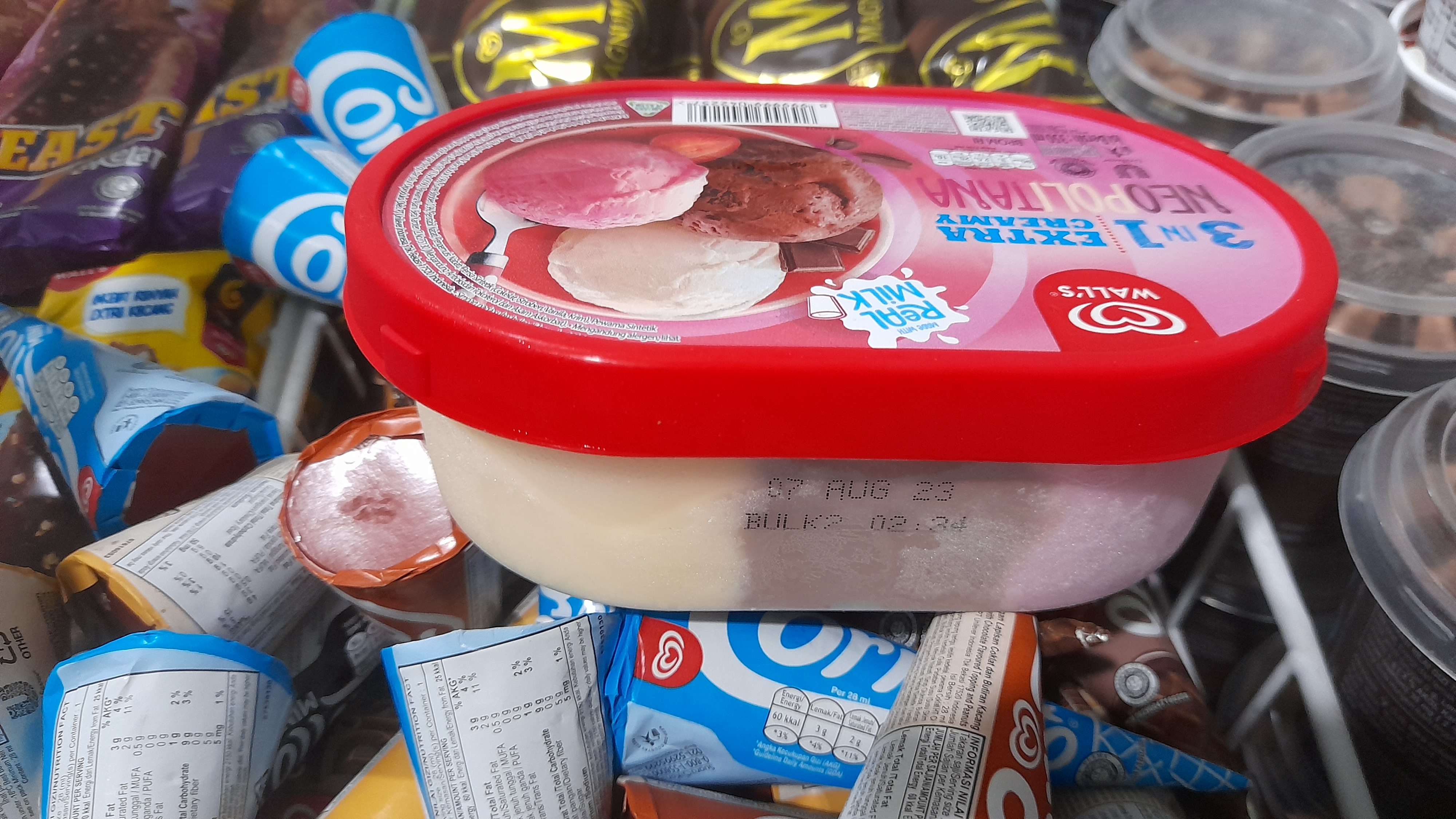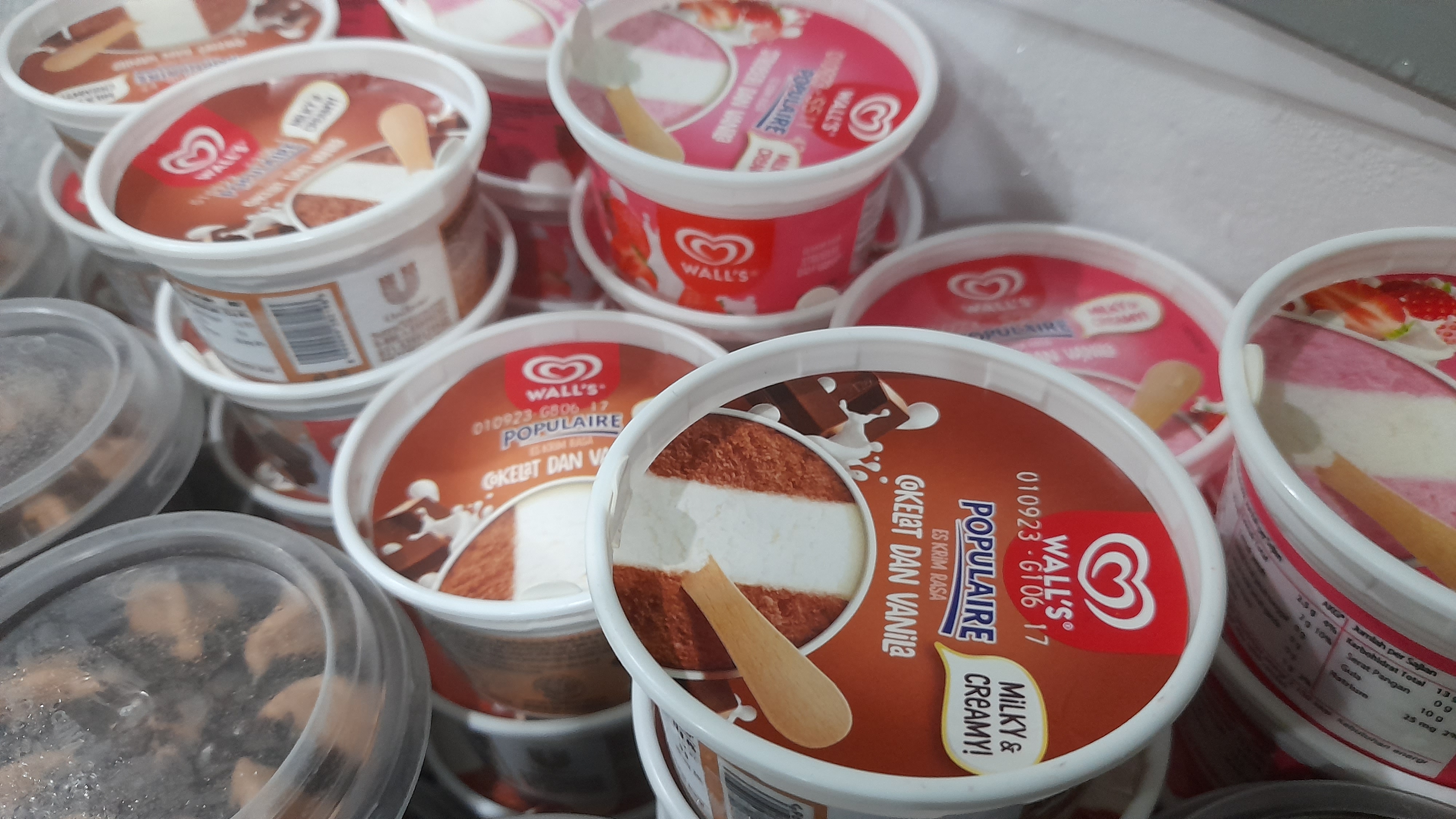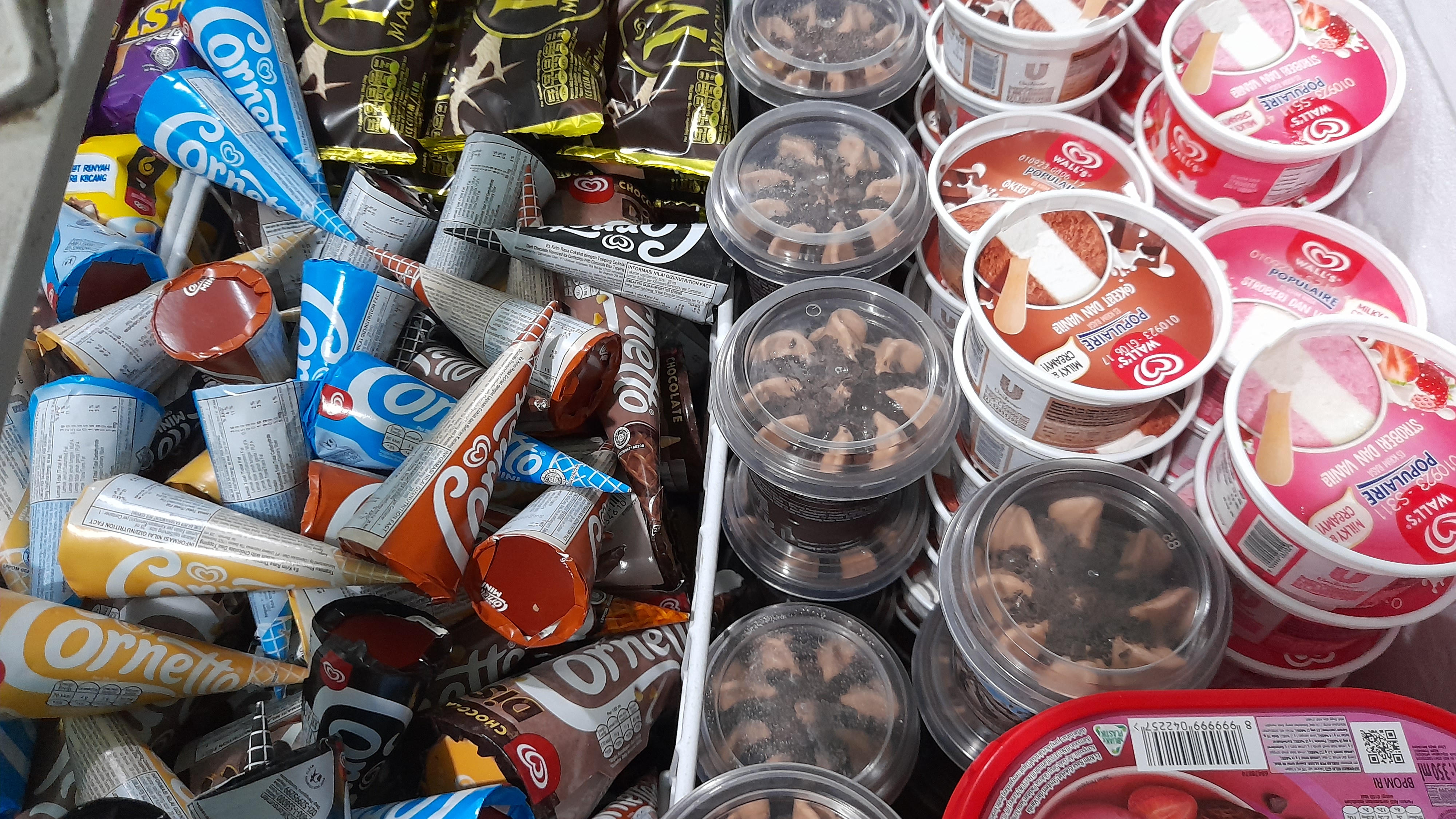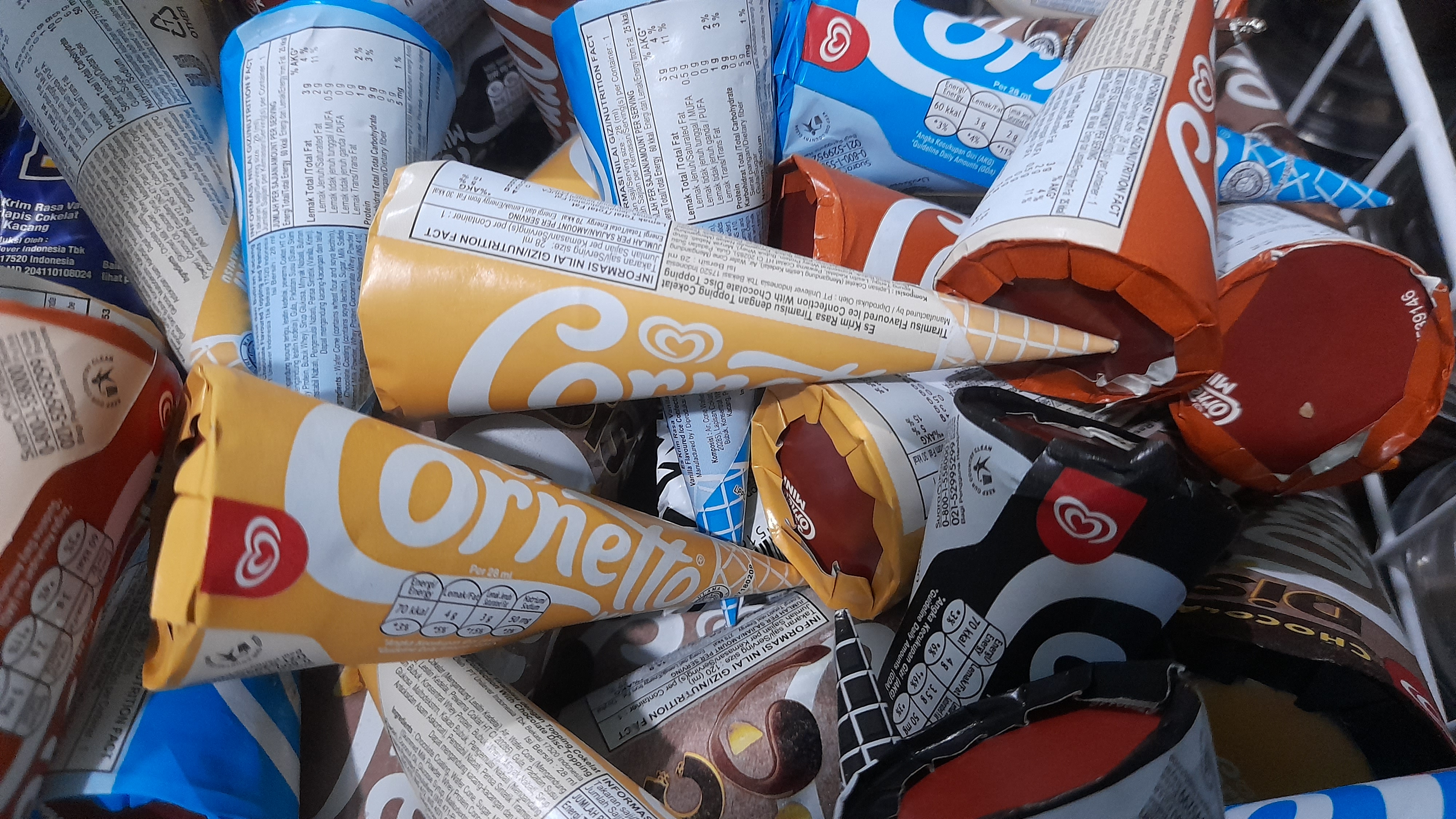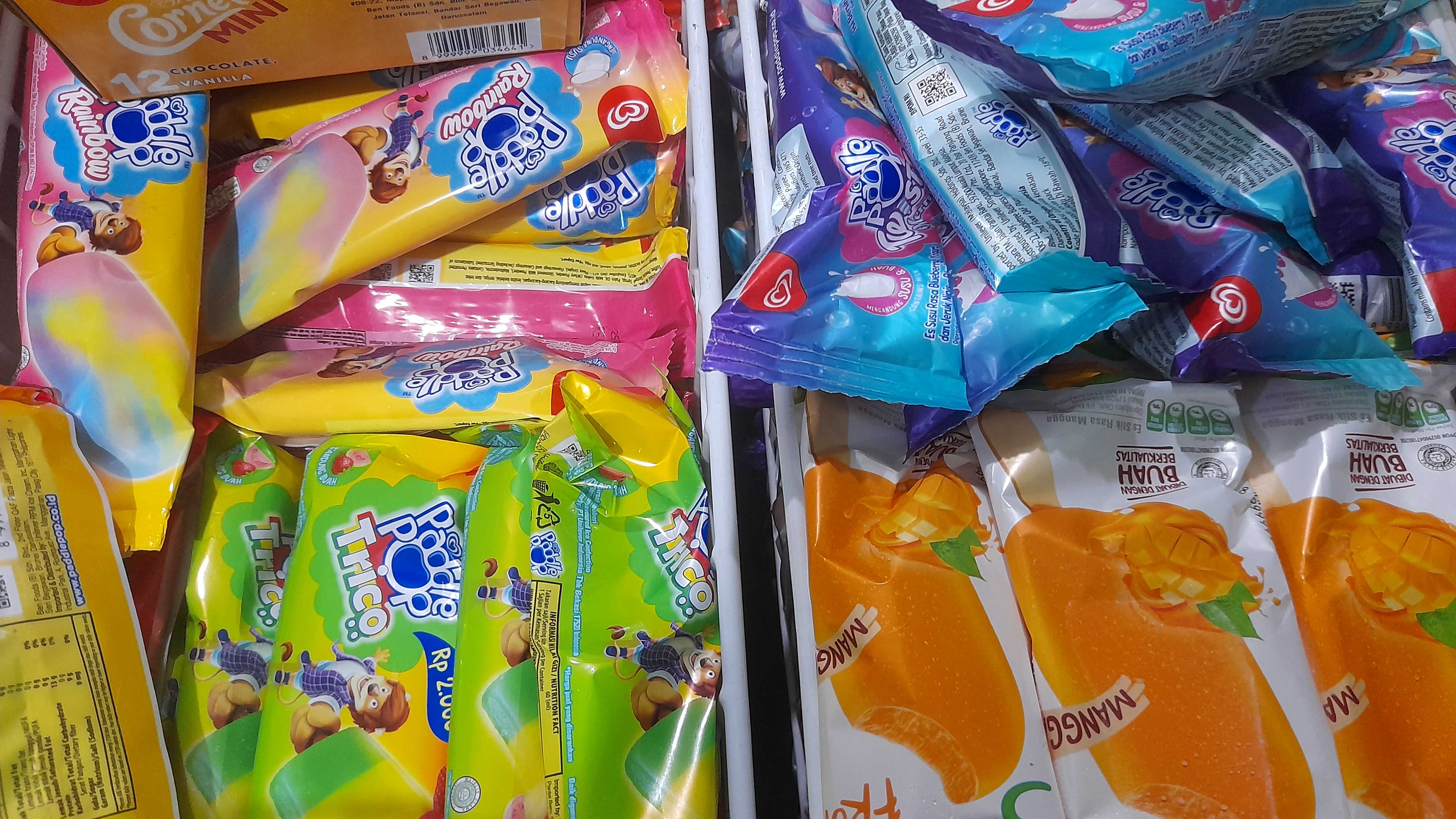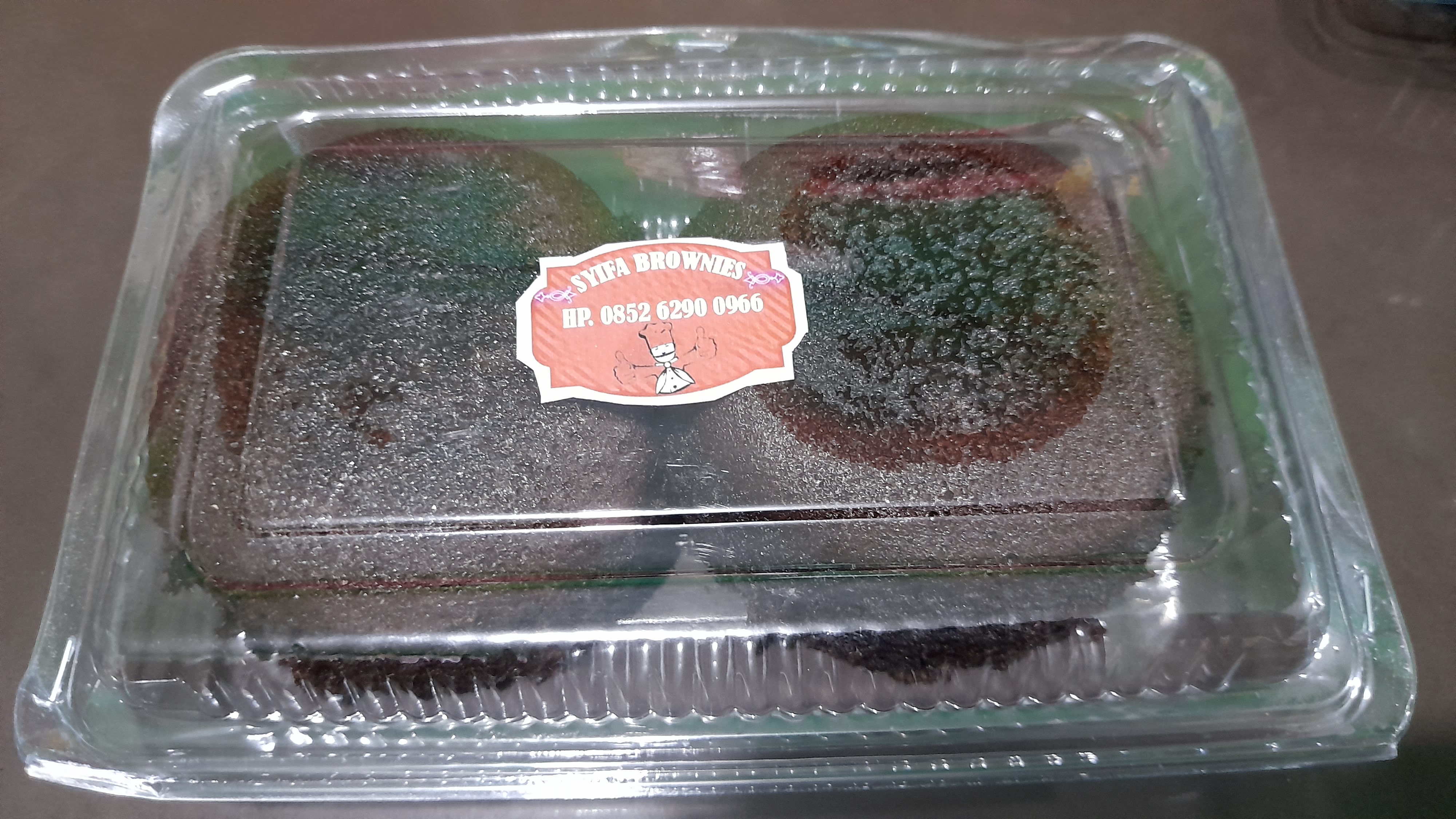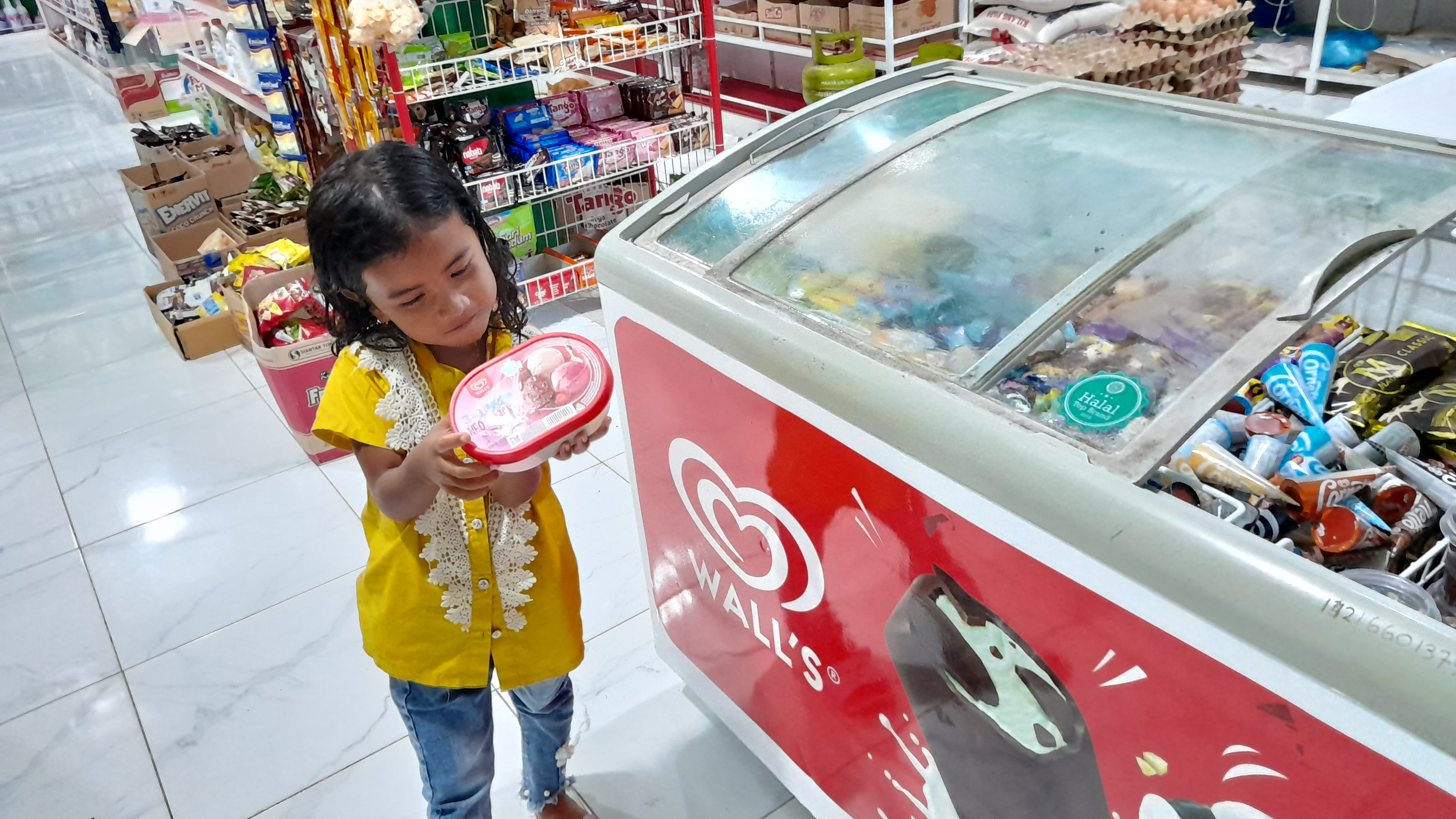 Pay at the Cashier....!!!
That's all guys, have a nice day