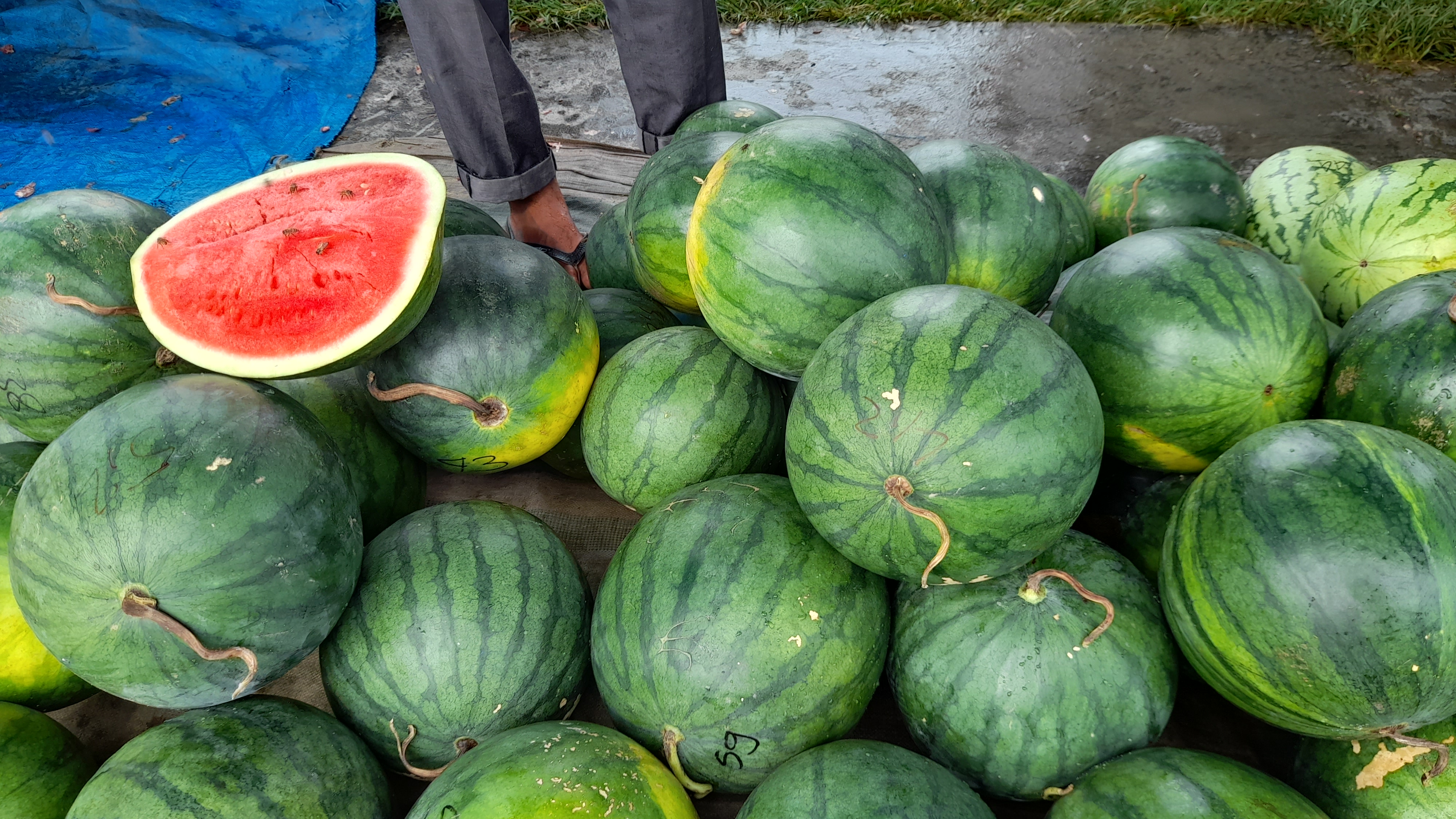 Today I'm back with a challenge hosted by @dswigle to buy something or get something on Market Friday.
Alright, this is my trip to the market today. Even though it was drizzling on the empty streets, I still walked to the market to fulfill it all.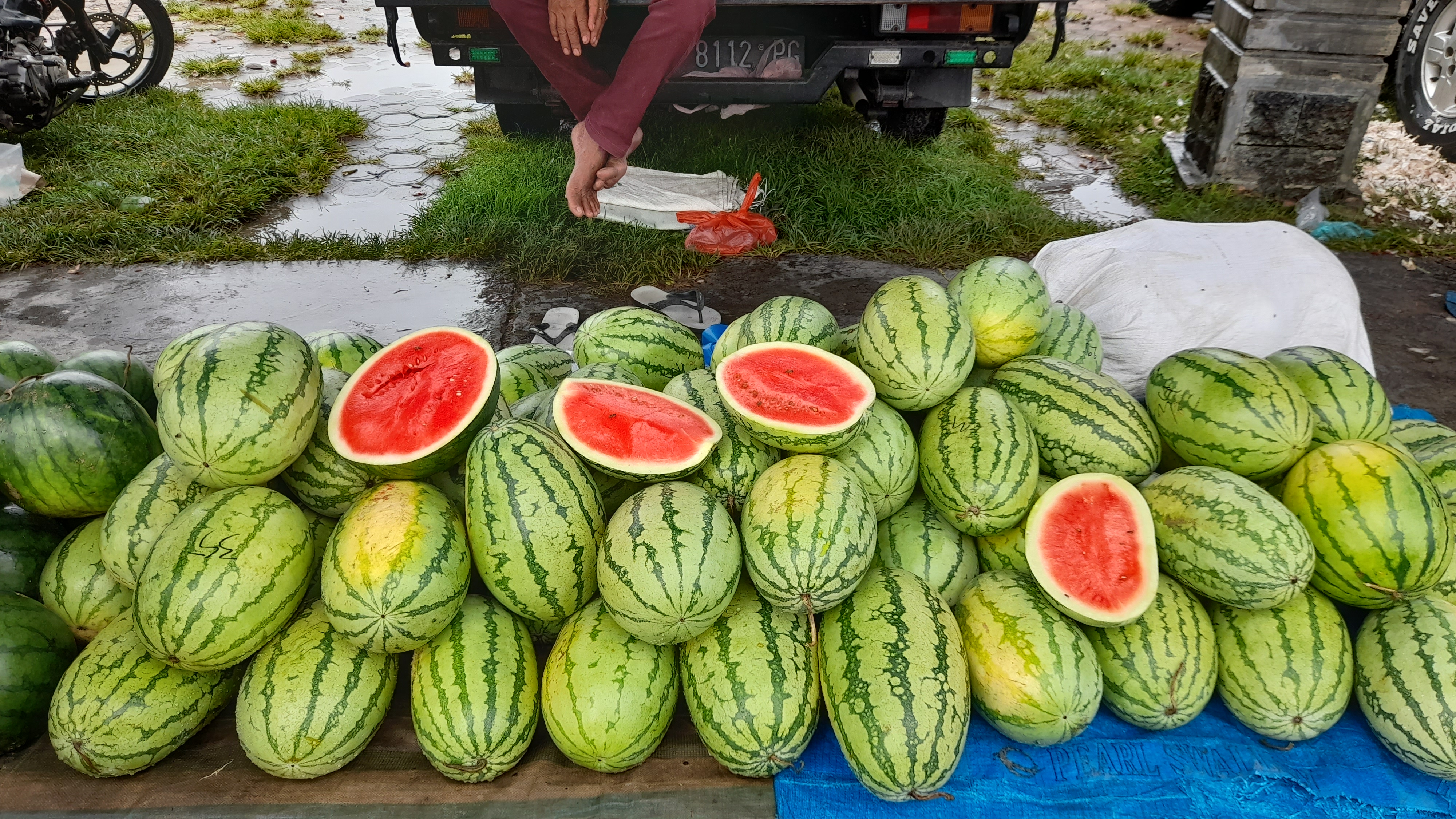 After walking around the market, I saw a watermelon. Watermelon is very good for health. In addition to stomach medicine and the inside is also good for washing blood fluids.
Watermelon is grown seasonally in our area. After the rice harvest season or rather in the dry season. Watermelon is a farmer's choice to be planted as a fruit crop. And harvest period for a month. Watermelons require significant care.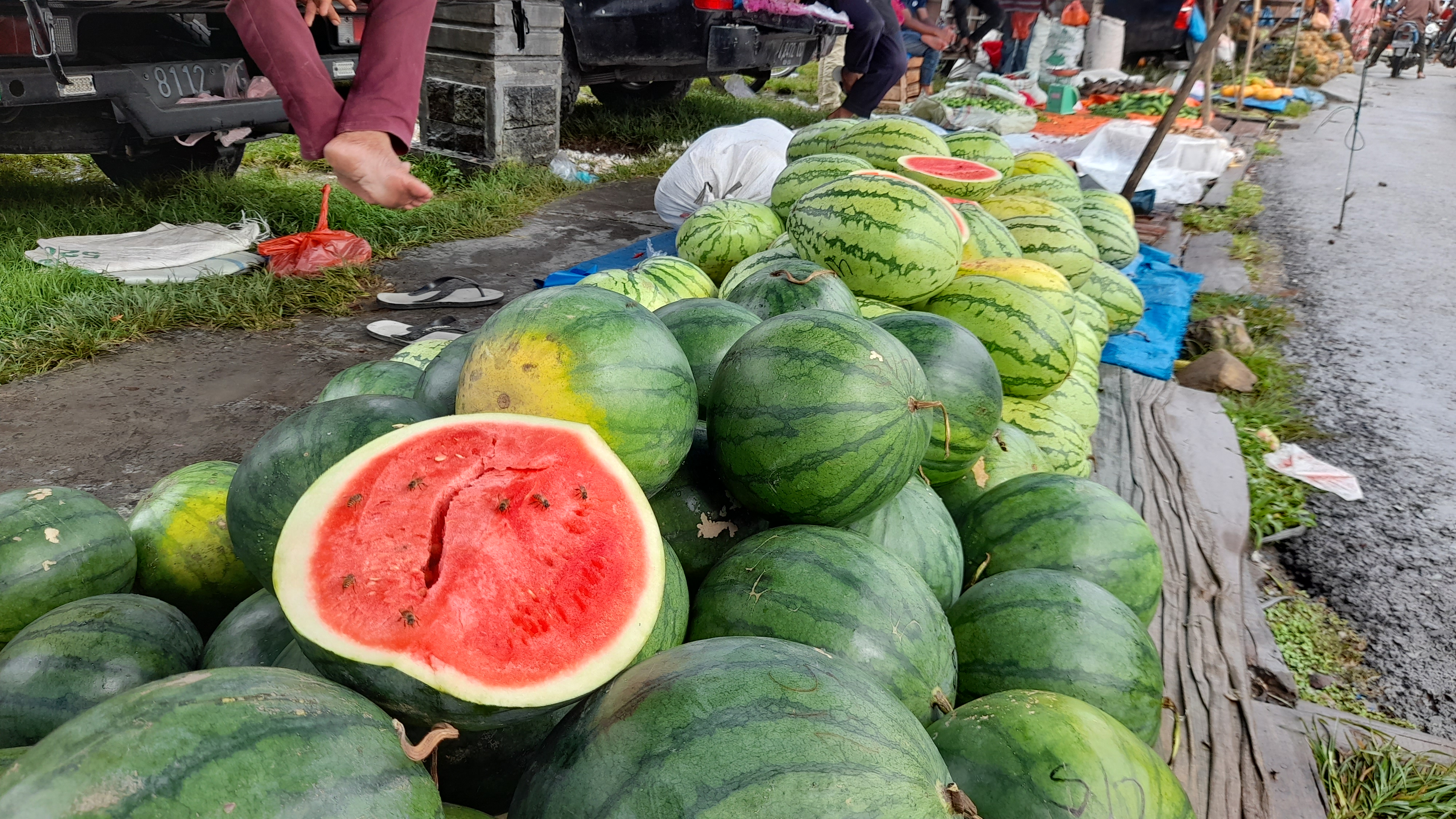 Watermelon is very popular with mothers when shopping at the market. This fruit belongs to the four healthy five perfect food menu.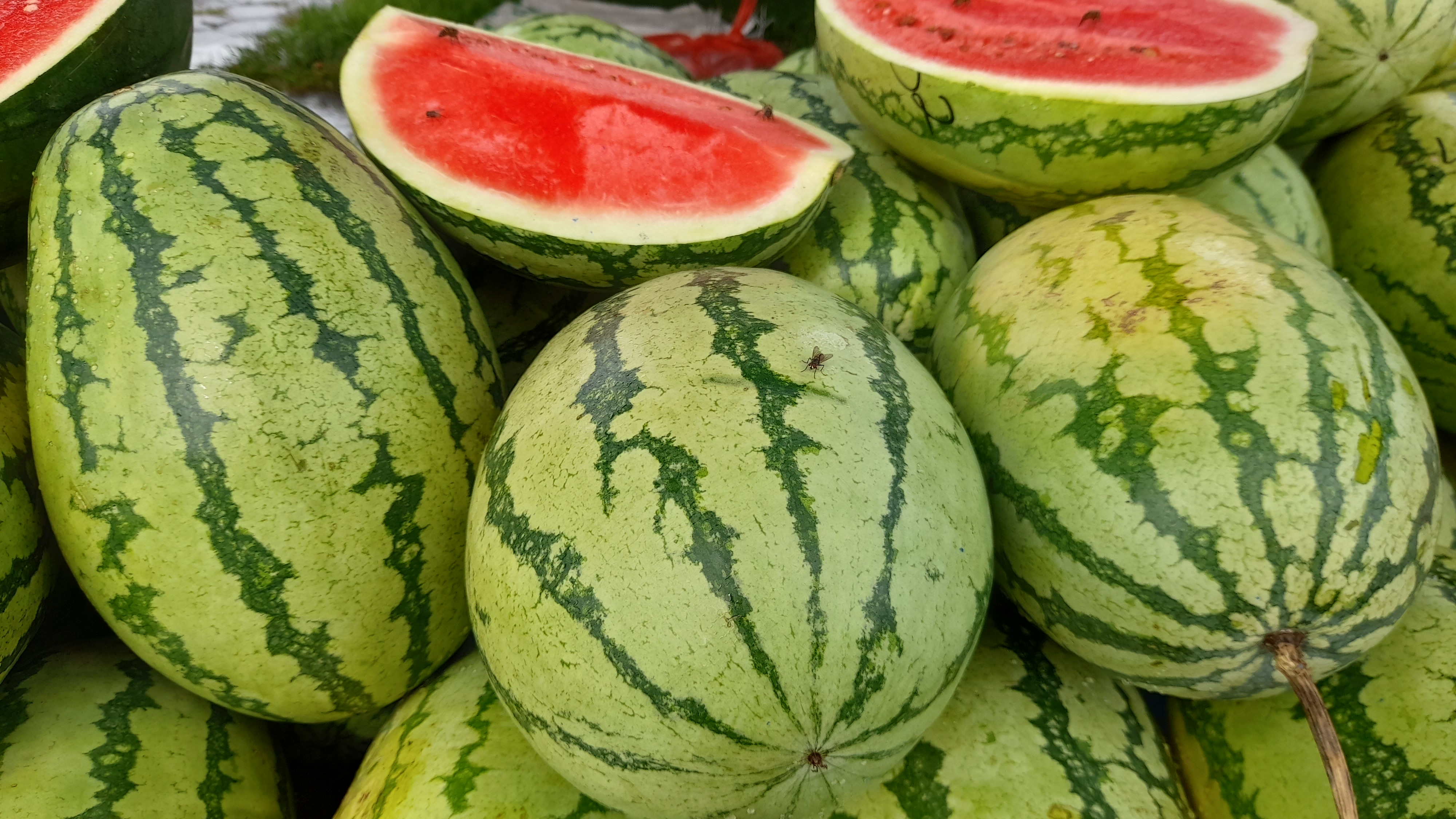 Watermelon should not be eaten at the same time with milk, because it will be fatal and can be poisoned.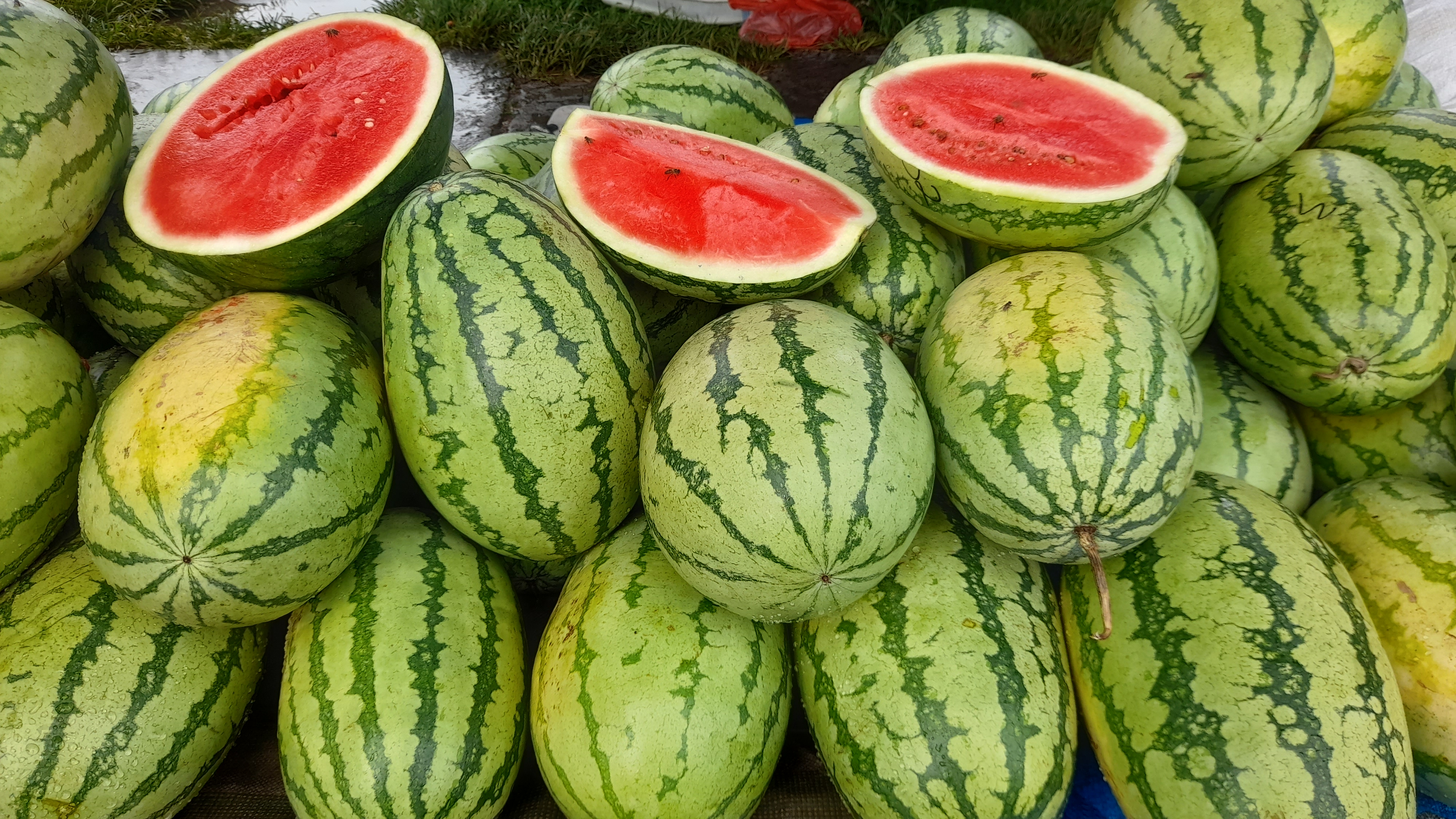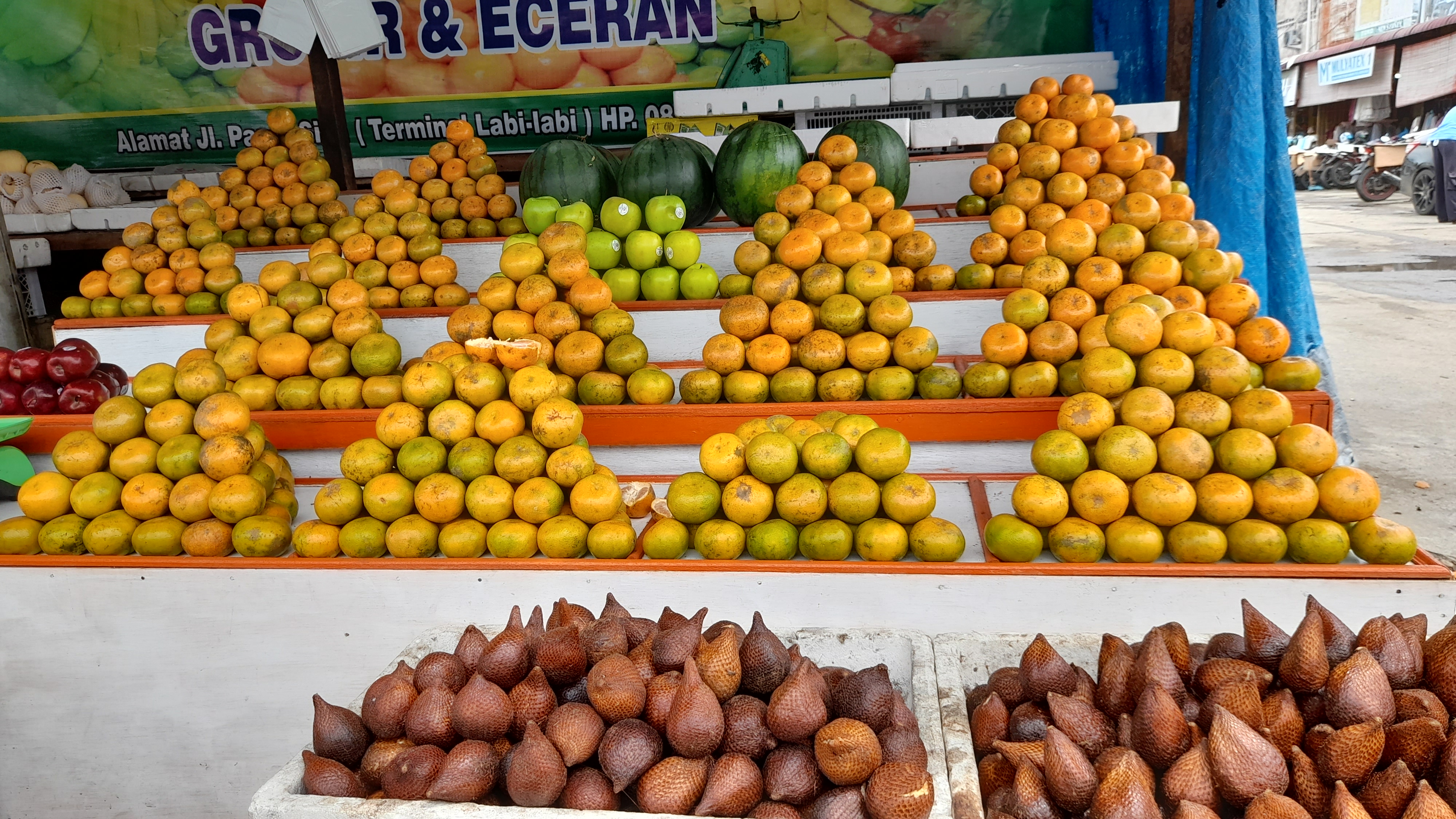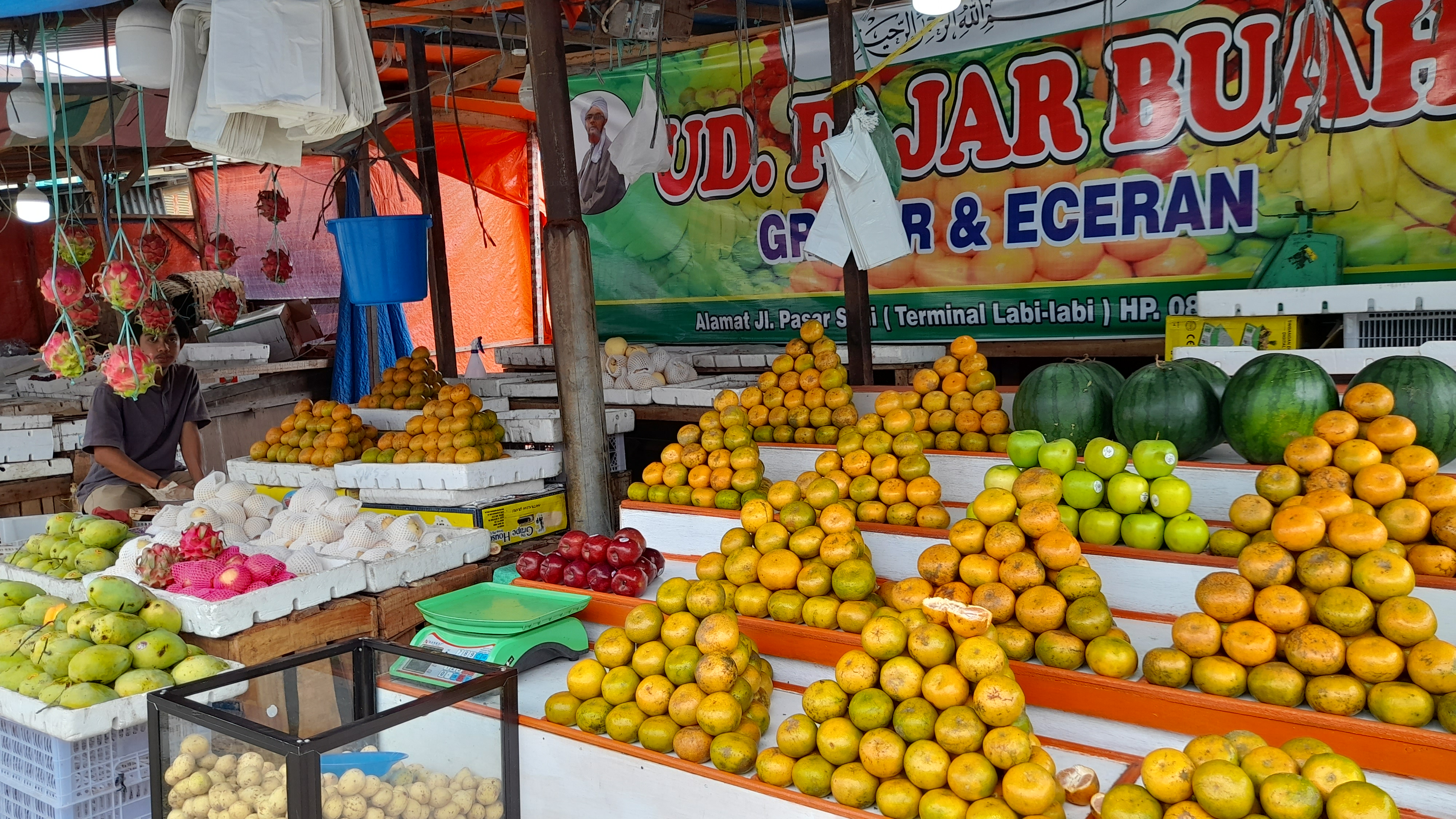 Watermelon is best eaten naturally and should not be eaten after eating. I often eat watermelon directly in the farmer's garden, fresh and very delicious. I can not turn away from watermelon, especially when the weather is hot this fruit is very good to eat.
That's it guys for this post, GREETINGS AND THANK YOU