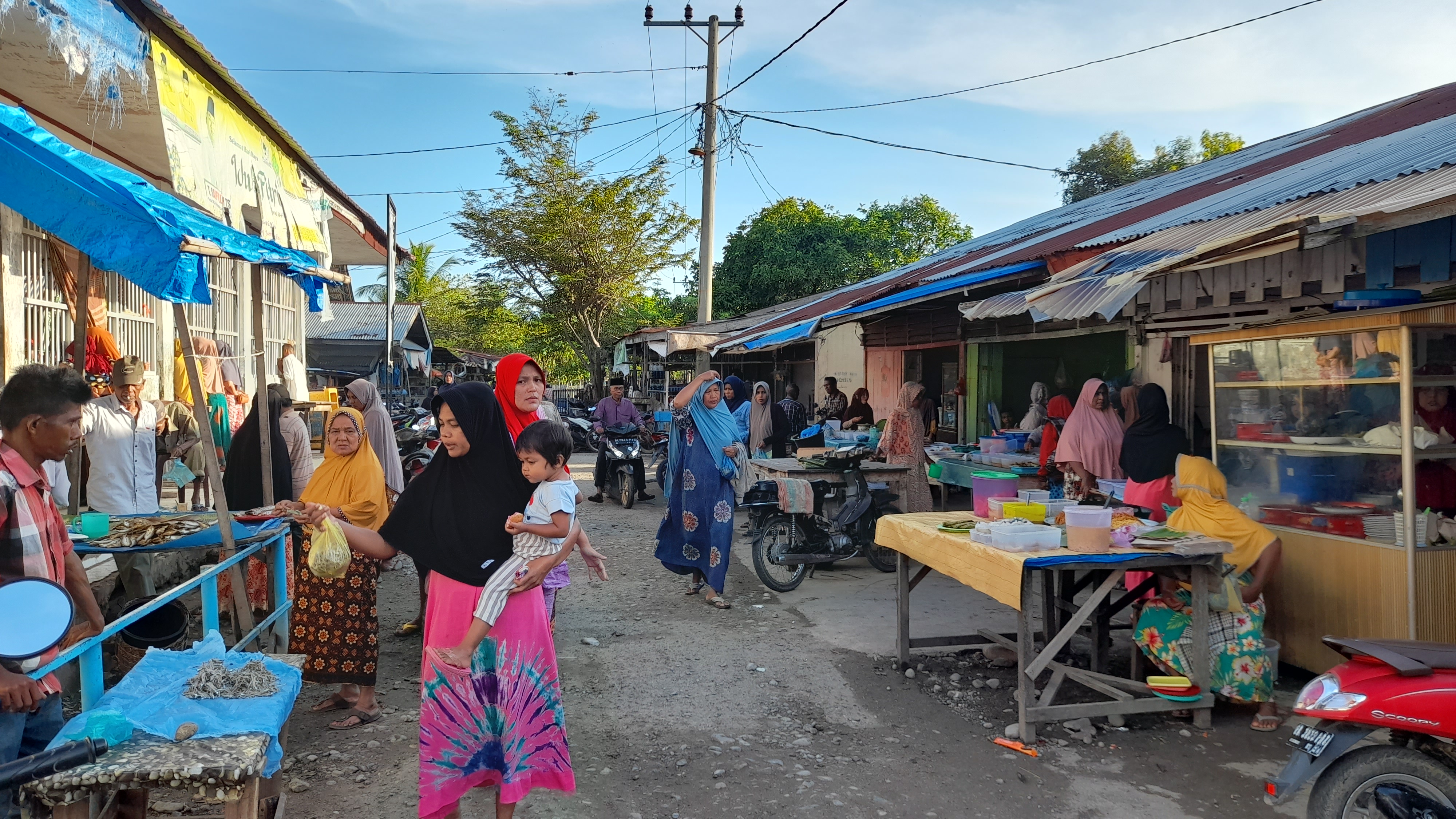 This morning I went to the Friday market. One of the traditional markets in our city. That market is ie leubeue market. That said, the market is famous for its traditional characteristics.
Going to the market in the morning is my favorite. I love shopping at that market.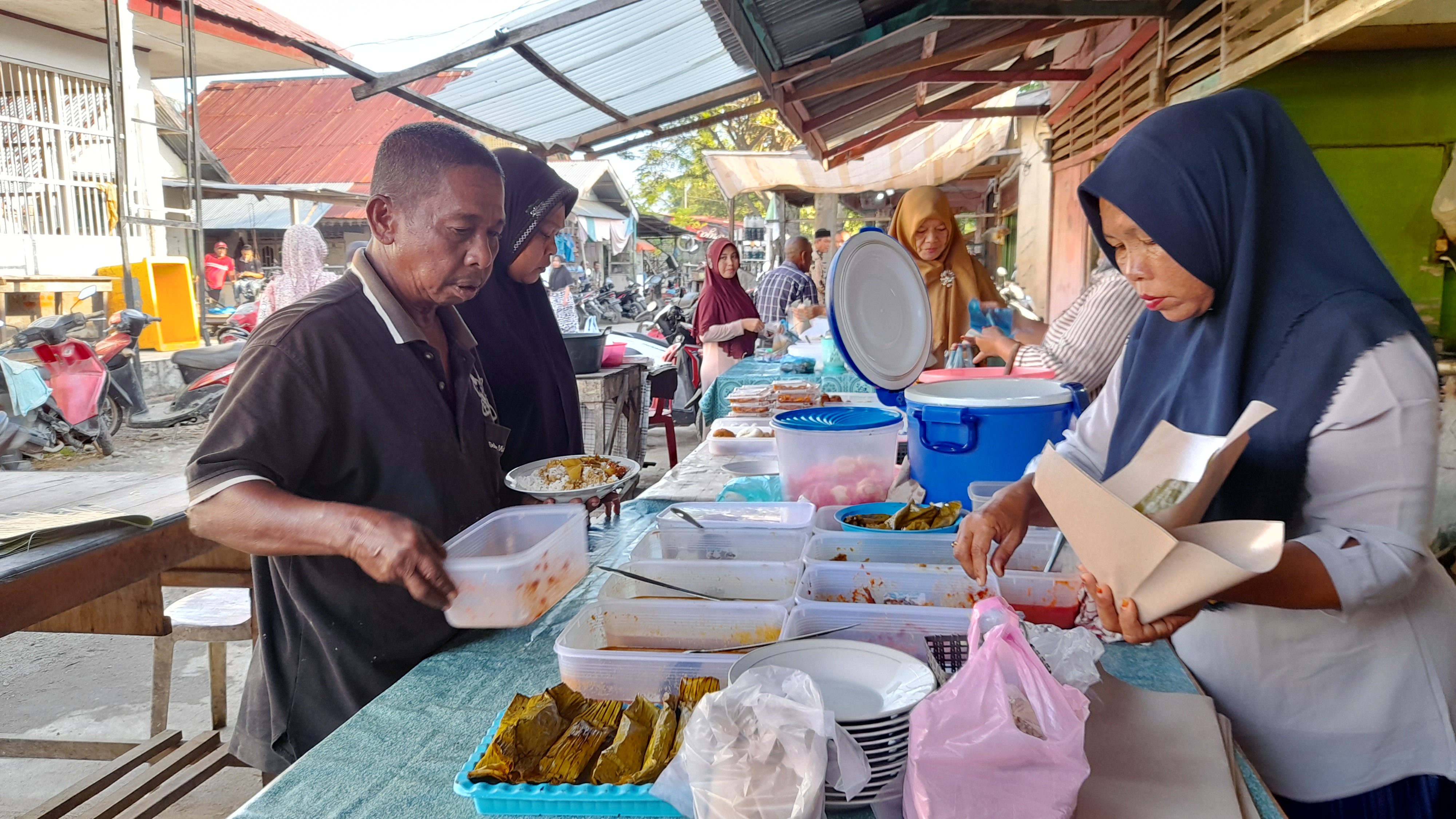 The market sells various kinds of snacks and cakes. But the operation is only in the morning. Meanwhile, the cakes sold there are timpan, spagetti, layer cakes, ade cakes, and other cakes. And of course the cake is very delicious.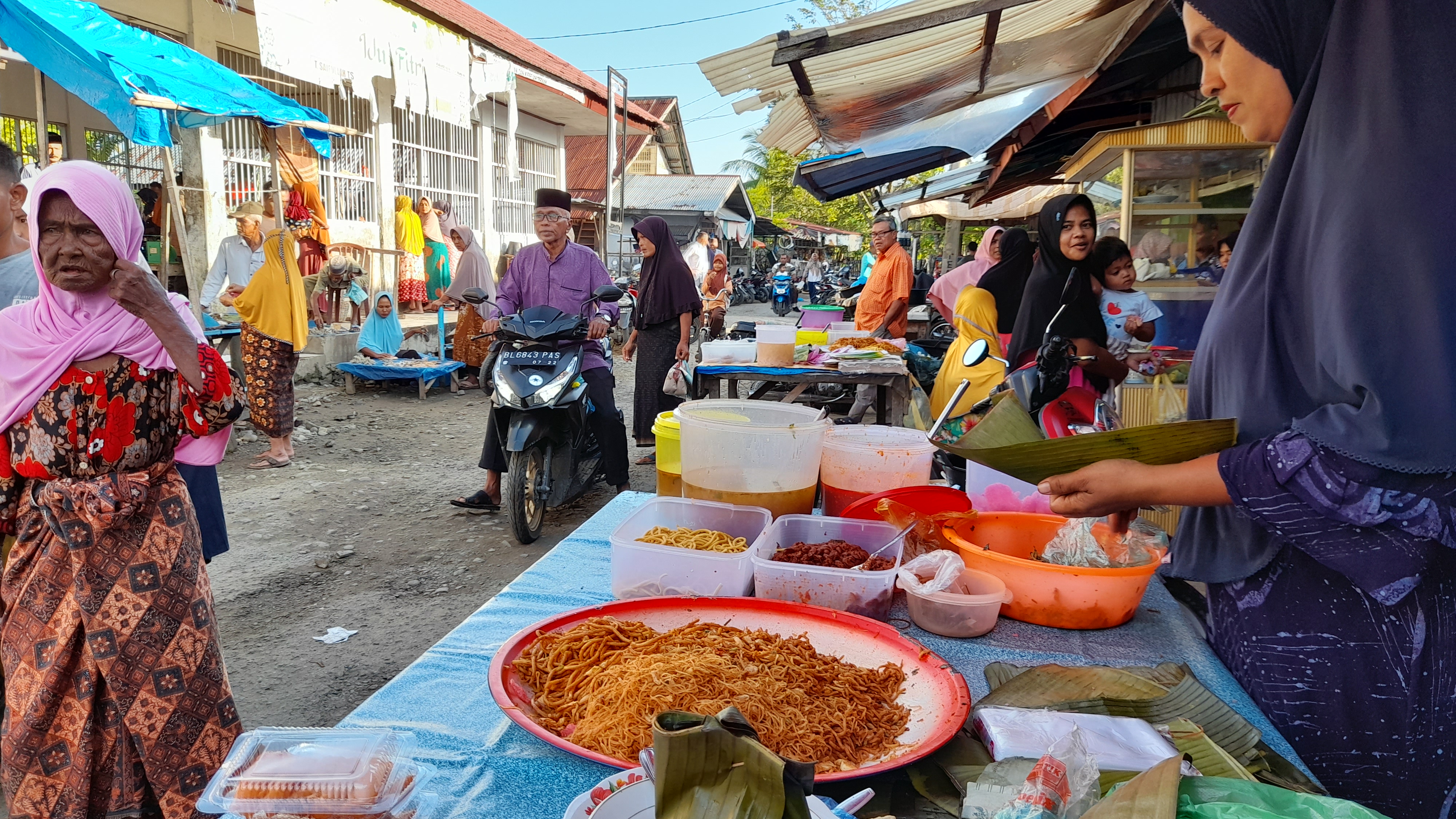 Here are some photos that I took while I was shopping at the traditional market;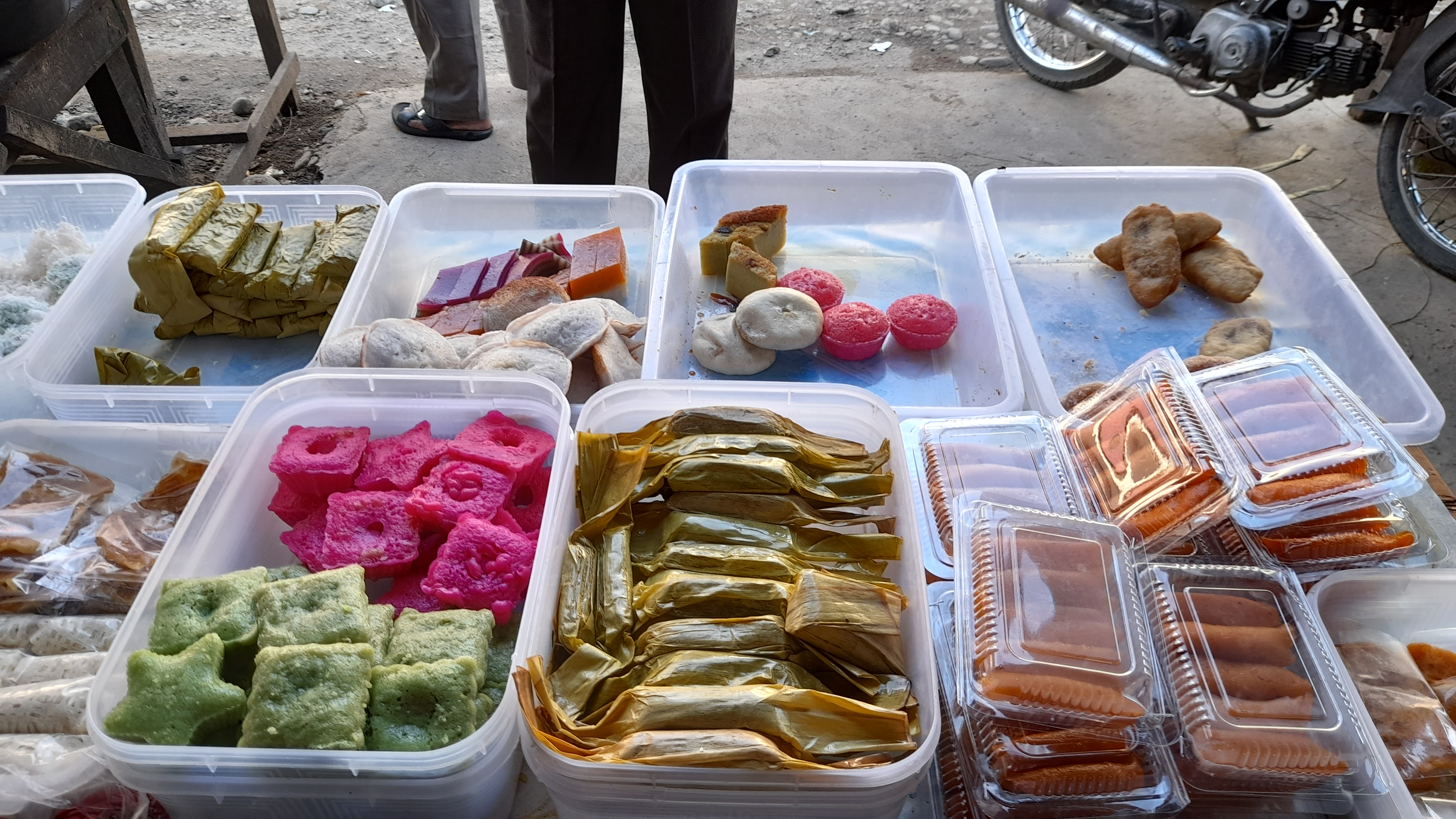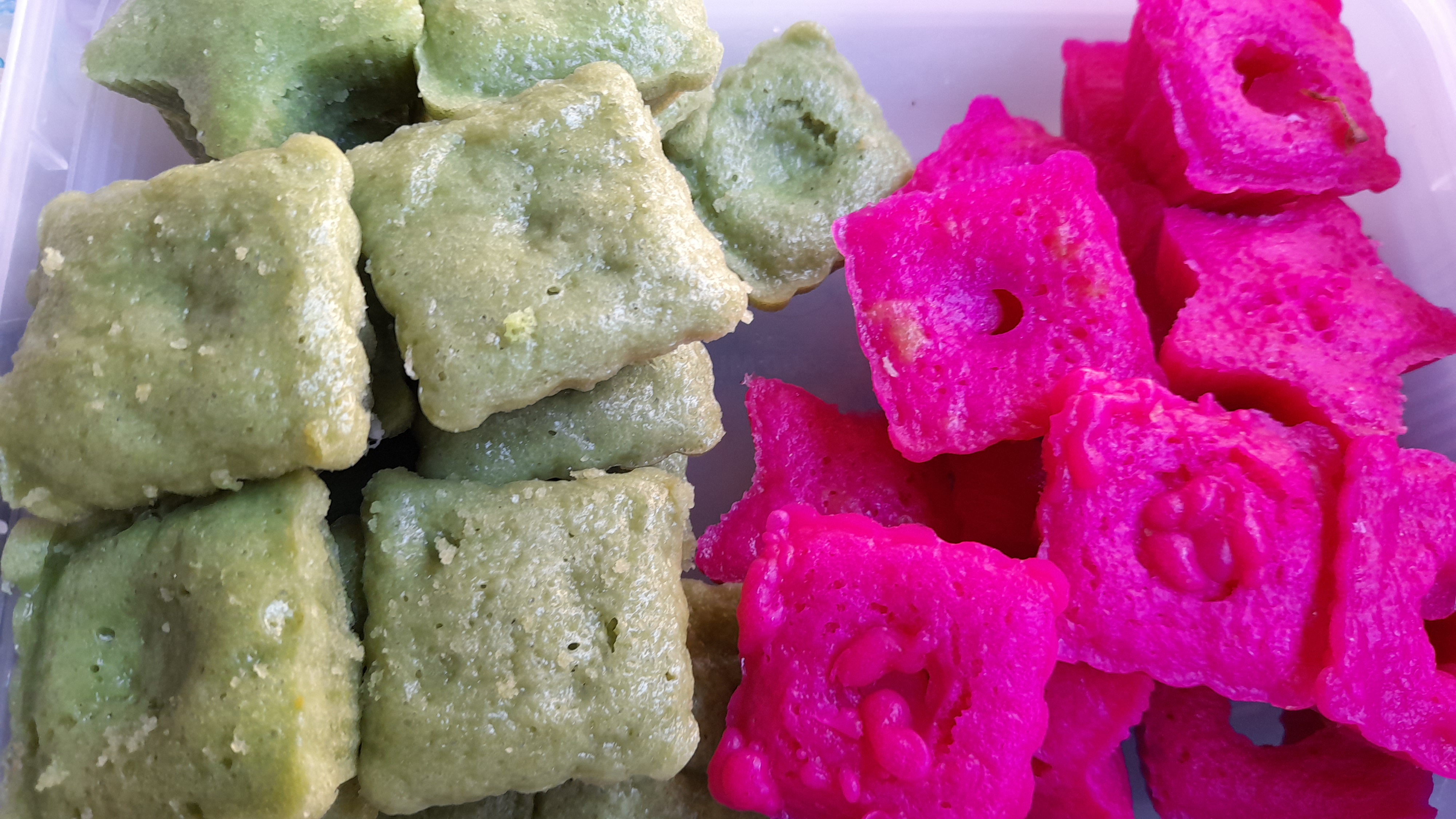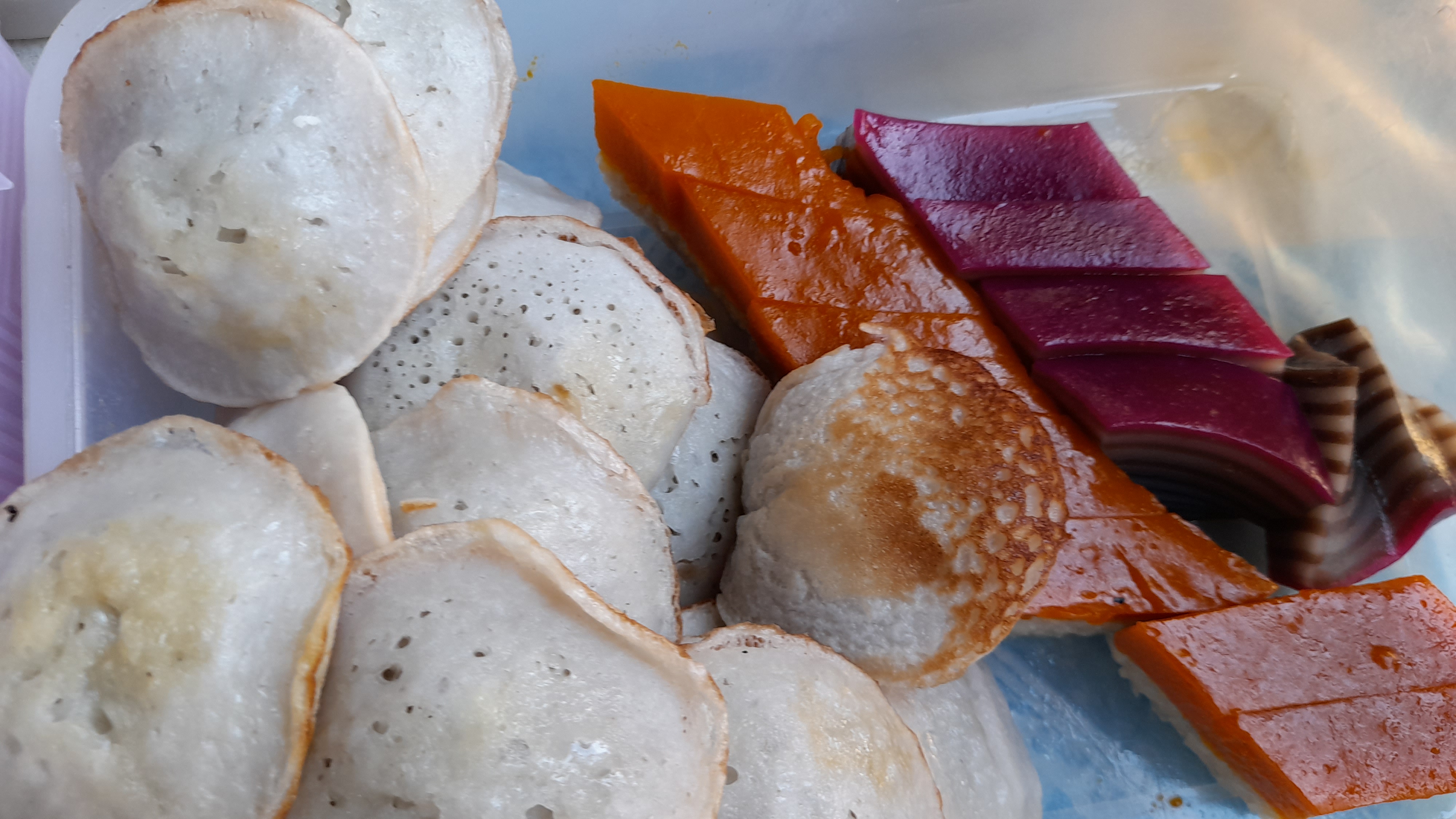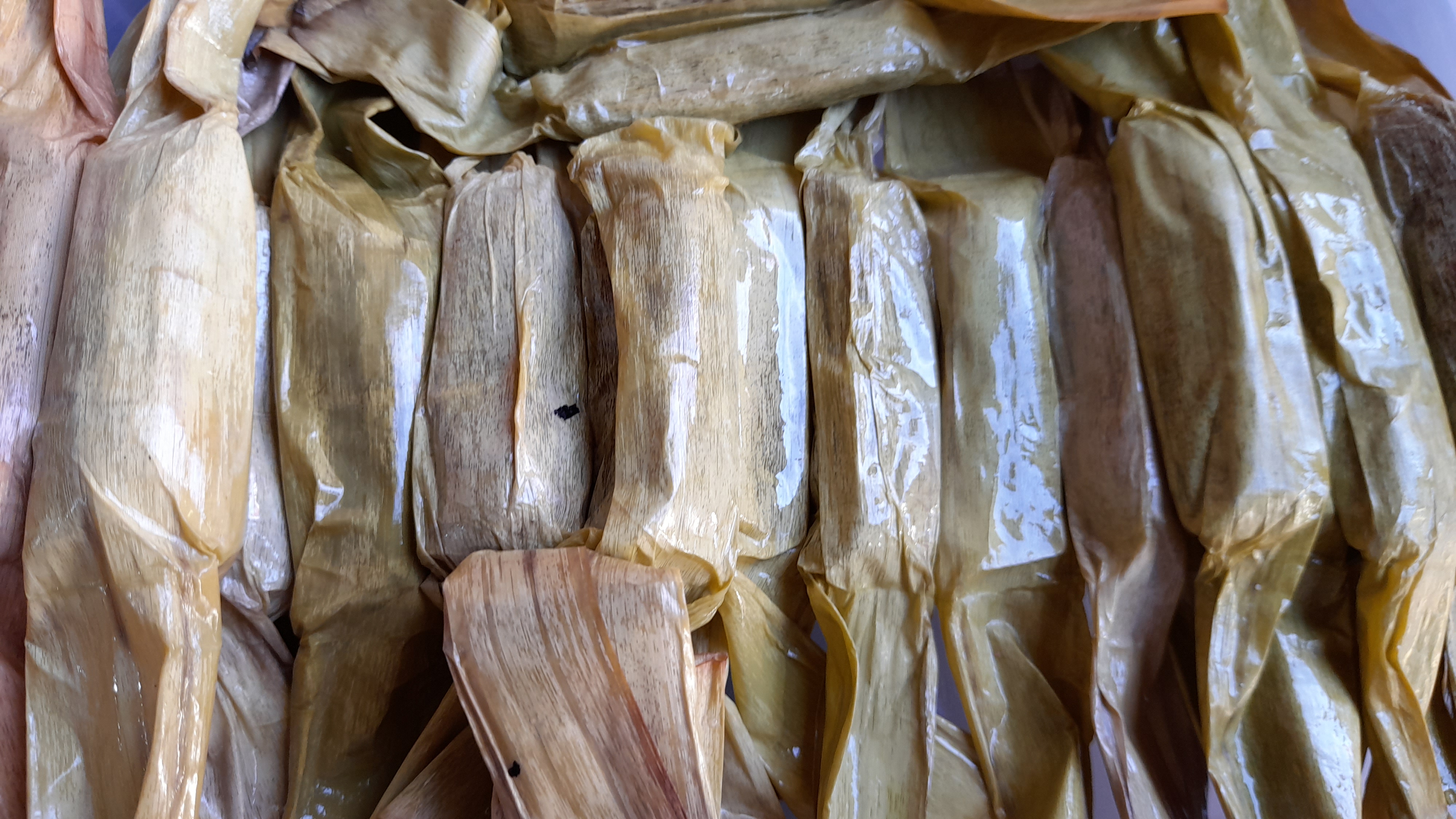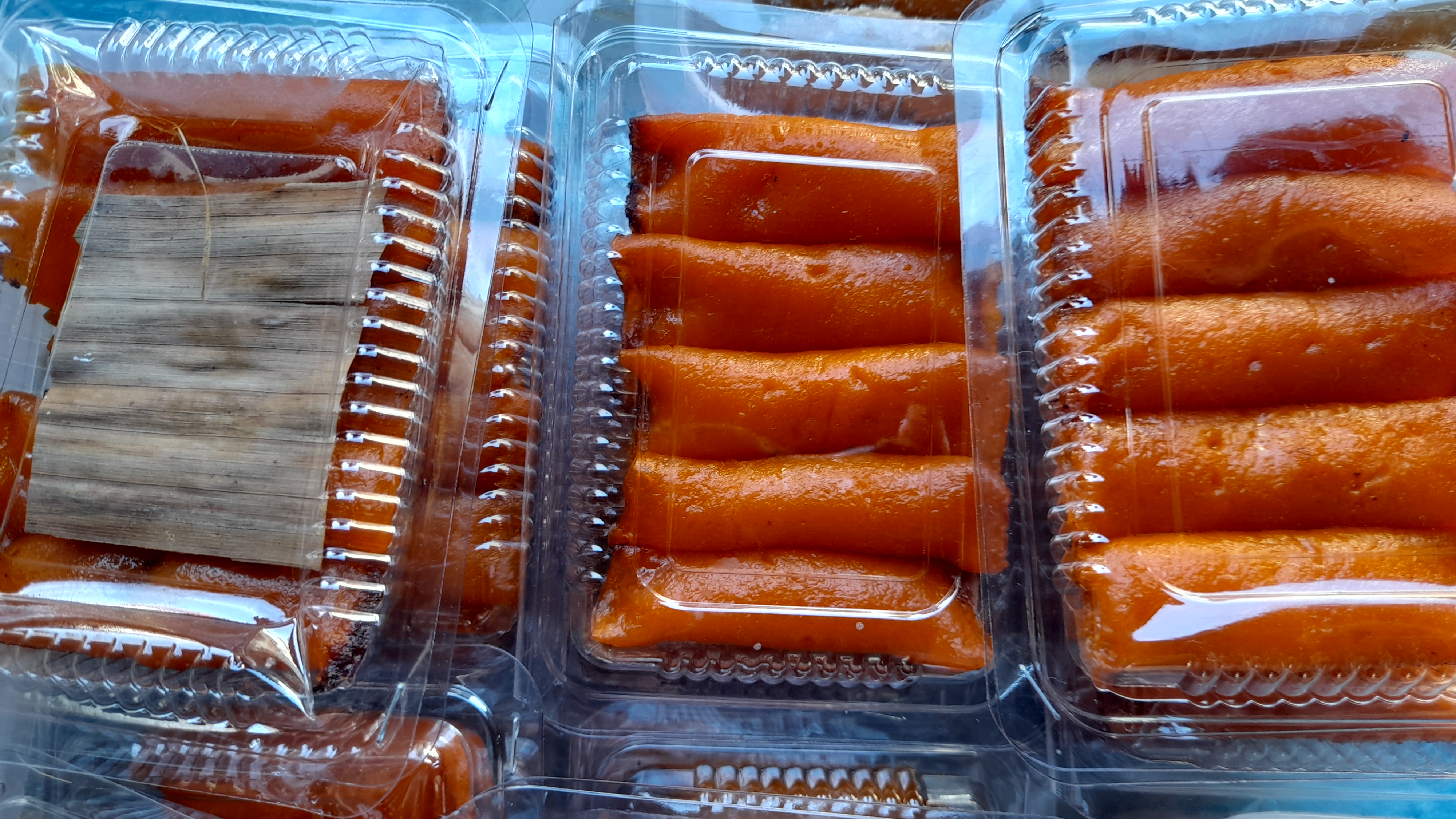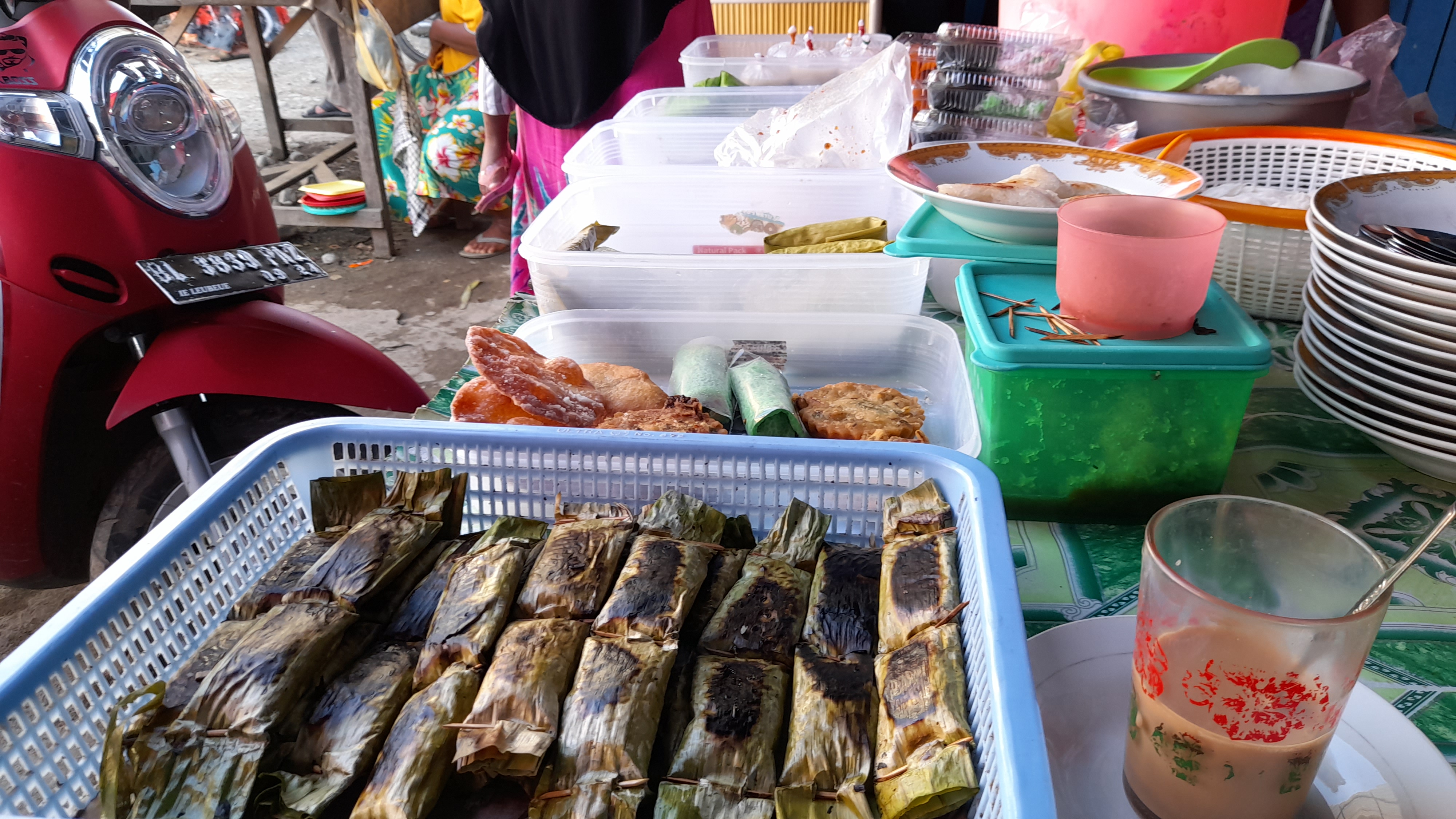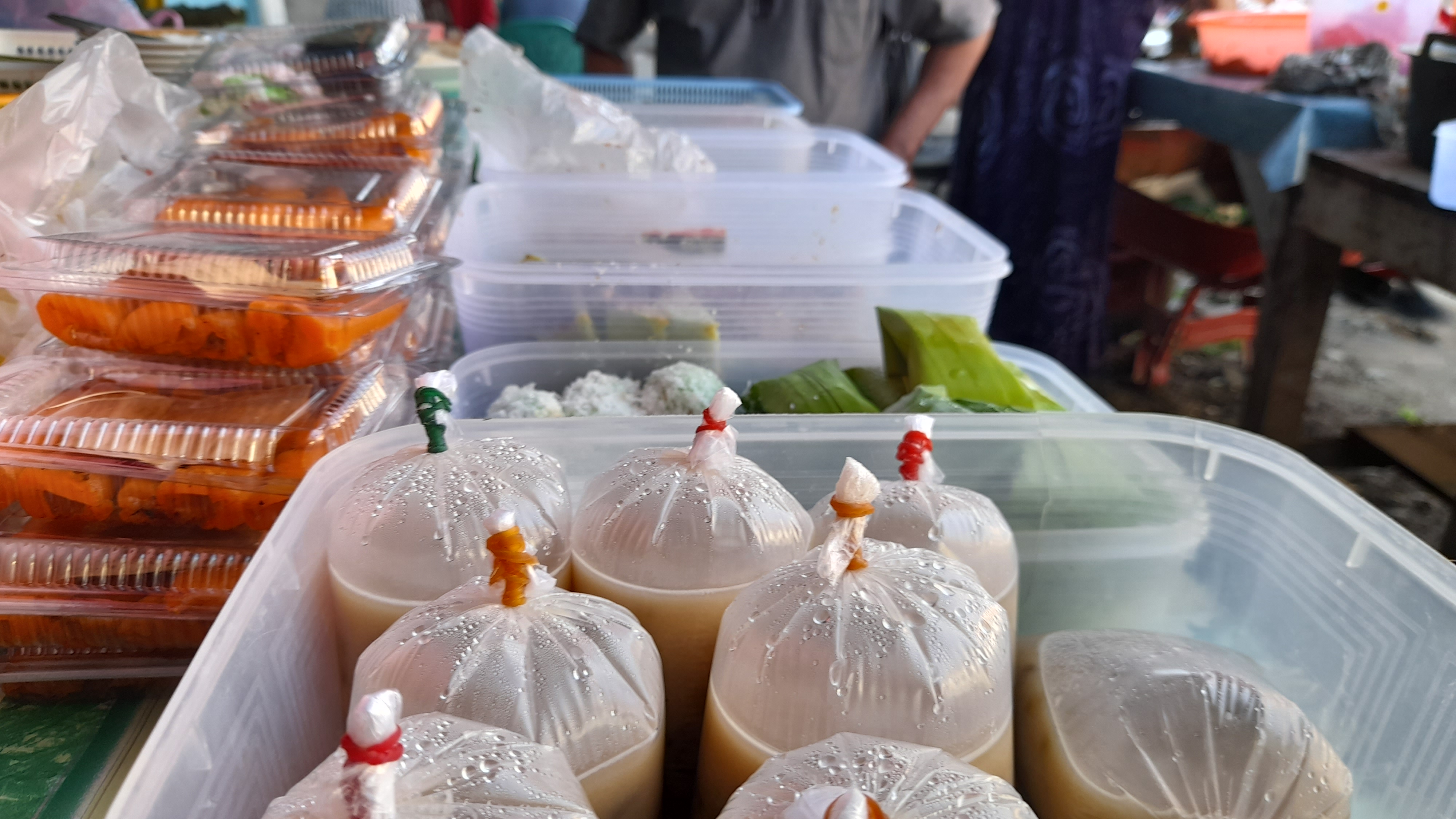 That's it guys, my post this Friday, as recommended by @dswigle. Regards.