Today was nerve wracking for me. It was a day marked on my calendar and I had notifications on my phone through the day....in 4 hours - the sale starts.
It might sound weird, but it wasn't for clothing, makeup, designer handbags or electronic gadgets I was stalking today.
You might not even see how this was me spoiling myself at all.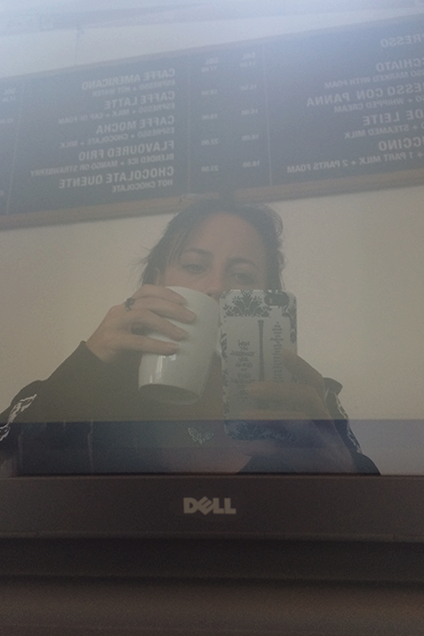 I sat with minutes to go at my PC watching a timer to 5pm my time...I felt a bit panicky and had my fingers poised on the trigger so to speak, I simply couldn't miss out. I've waited months for this opportunity.
---
The page was ready and I hit refresh, filled in my order and pressed ENTER. But the website kicked me out and I had to log in again. Shakey hands, I set to work selecting my login and got back to the order page. Filled in the details and tried again, Debit card CVV number required. DARN IT, my card was in another room. Get up in a flurry, knocking the ice cream container off my desk onto the floor upside down of course. Ignore the mess, jump over it and scurry to my wallet to grab my card. "Why have I not memorized the stupid number, it's only 3 digits" berate yourself later...grab the card, get the code, type it in, execute! Notification on my phone that my pre-authorized payment request had been received by my bank. I smile slightly but I'm not done yet.
Next step - send the email with the order details and hope that I got in at the top tier to bag the largest discount. I don't think I have ever typed that fast in my life before. I even threw some humour into my email referencing myself as Zorro with super fast reflexes. I don't know if a real human will even read it, but it was worth it, it made me smile and feel like a mini super hero with lightning fast fingers.
I pressed send and finally took a deep breath when I saw the notification that it had been received.
Now to wait and see what tier I got in at.
A few minutes pass and after cleaning up the ice cream mess on the floor, I see that my payment was matched 100%, the highest tier, and that means I got in with the first few hundred people. Lightning fast indeed and that's with all the mishaps along the way. Feeling super proud! I've just added a whole new dimension to my life.
Today I spoiled myself by investing in my own business. I didn't need make up or clothing today. This was an investment into myself, into my belief in myself to succeed and make my business more awesome, to provide excellence to my clients and to find the best ways and deals to make it happen. Today was just as much about my and Lory's future as it was about what I have to bring to the table with anyone that wants to sit with me at it, whether that be in business, friendship, family or otherwise.
I can't say whether I will remember the CVV number on my card or not in the future, but I don't think I will forget today easily, it's the start of something even more magical to come.
Yesterday many people in the northern hemisphere celebrated Thanks Giving - Happy Thanks Giving to you all! I hope it was amazing. I too celebrated it quietly and sent out gratitude for the wonderful people I have in my life that make every day worth living it. I intend on giving back too and this was another step in that direction.
Who and what are you grateful for? Now go give those people a big freaking hug and show some appreciation for the good stuff you have in life. It's not always sunshine and roses, but there are always reasons to smile, be sure to find some joy in each day.
Go be awesome!
xx Ranger Andy xx

Calvin & Hobbes - Bill Watterson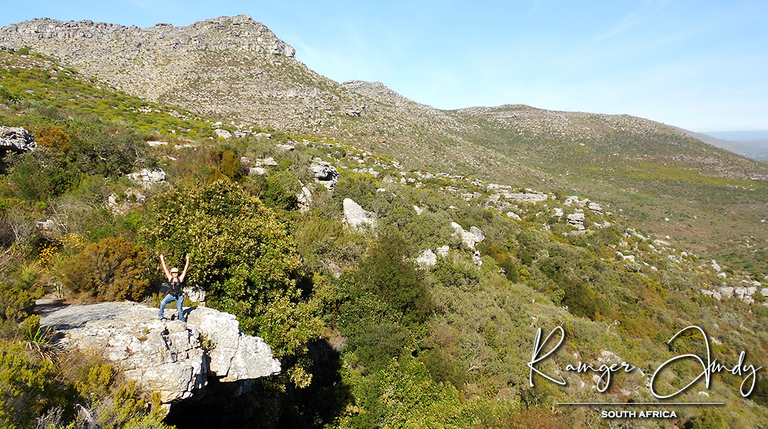 Photographs are my own