Recently I went to a nearby town named Boquete because I had heard they had a store called Bulk Organics where I could buy organic items in bulk. I didn't really know what they carried, but a friend had asked me to pick up some items for her, so I knew of a few things to look for!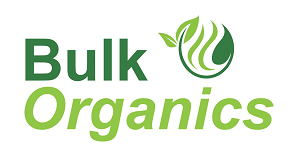 I walked in and the lady who works there, Jane, was helping another couple check out, so I walked around. It's a tiny little space with a lot of shelves full of buckets with all kinds of items in them!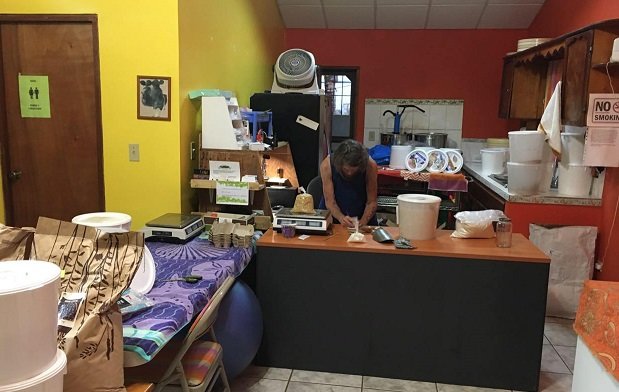 The couple left and I told Jane I had never been there before, so she told me a little about her business. She orders stuff from Azure Standard and gets it delivered to Panama via a shipping service. She tries to order things that will sell quickly, but she can also do special orders.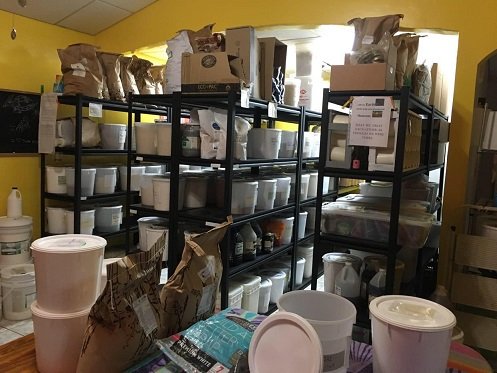 I told her I would like some white popcorn and she found the bucket for it. Everything was stored in an old ice cream bucket or old glass jar (for spices). She weighed out about a pound and then looked up the price on her computer. I asked her about a few other items, just to know how much they were.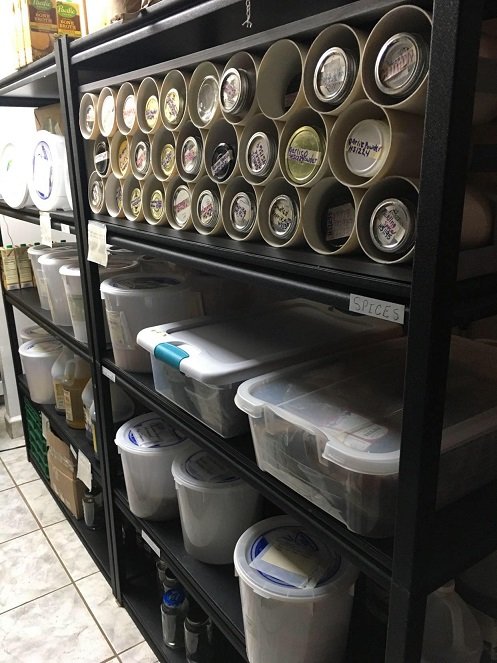 It was an interesting process and she had a lot of stuff in the store. I got some stuff my husband asked for so he could make his own toothpaste and some white popcorn.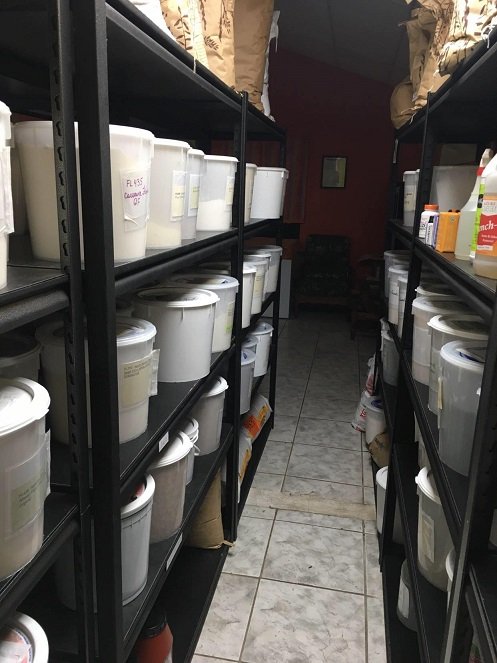 It was pouring when I left, but I stopped to snap a picture of Jane in the doorway. I could probably spend more time in this place looking at everything she has to offer, but that will have to wait for some other time!