This is Bar Harbor, a small seemingly insignificant town in the state of Maine. I have brought you there a time or three, it is one of those seaside ports of yesteryear, mixed with a dose of today. Unless you live on the ocean, this is foreign to you, or at the very least, not something you see every day. For someone living on the water, it is part of life. Of course, sometimes the pictures are deceiving as this town is the gateway to Acadia National Park, the easternmost US National Park, and one of the first places to see the sunrise each morning. I bought that t-shirt, just to remind me.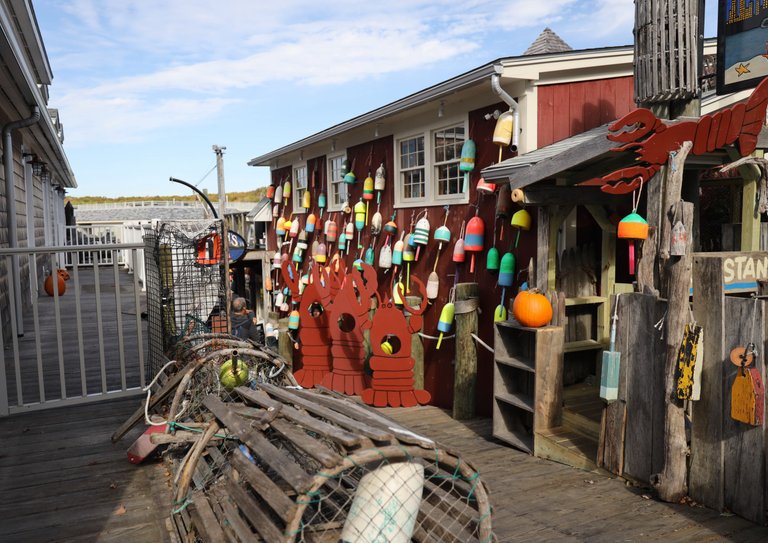 Today is #MarketFriday initiated by @dswigle (Denise, that's me!!) I would like to invite you to join me as we explore the different markets or events across the globe. It has become a cultural affair! It has been an amazing experience to see our world through your eye. You cannot help but be surprised at some of the things you see.
I have to say that I have truly been enjoying the different places, the unusual customs, people, places, and things. I admit to loving it and appreciating the time spent collecting this information.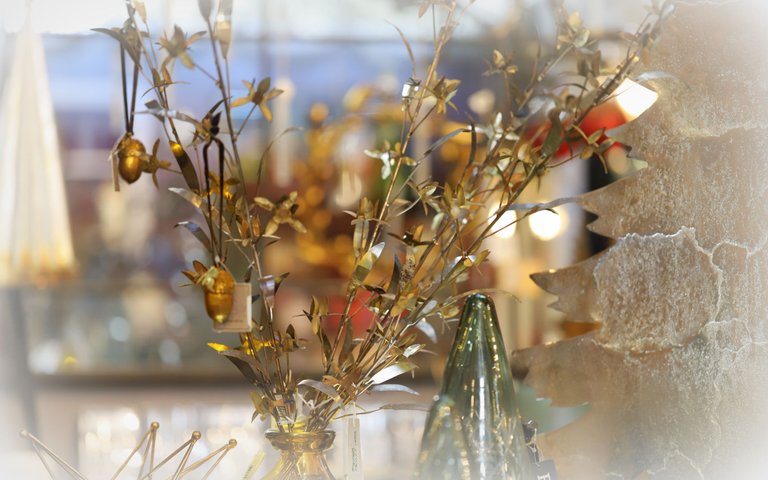 Many of you take great care in putting forth posts that you should be proud of. I know I am. Some don't have the time to spend, which I can appreciate, but, I had been getting many out-of-focus pictures and posts that use the same picture or pictures two and three times. Religiously. I was not sure what I should do with that, but, after a very long time (you don't want to know how long I waited) I have finally said to people, please don't use the same pictures over and over in one post. Am I being petty? I don't think so.
Then I have many out-of-focus pictures. Fuzzy. Very dark. I understand. It happens. I have even put a once-in-a-lifetime shot up, it was not in sharp focus. But, when you have four pictures and three of them are out of focus or blurred from moving the camera? The only in-focus shot is a selfie? Seriously! Rethink five or six selfies and nothing else remotely #MarketFridayish for your post. We do have standards, no matter how forgiving we are. I believe I am pretty lenient on subjects, yes? There is no right or wrong answer. I am just trying to make #MarketFriday the best experience.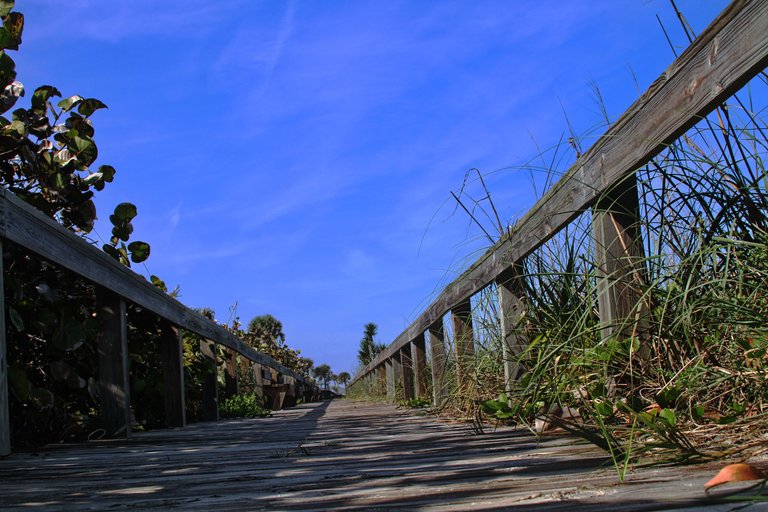 Above all, there is one thing in all of this that bothers me, although many are getting better at this. We are a community, and as such, we should be getting to know each other. Many posts every week and there are some who visit other #MarketFriday posts to show support. Perhaps even a small upvote if you can. I feel it is not too much to ask. I watch some of these posts get pennies on them. If everyone supported each other with just a nice comment and a small upvote, we would all flourish. I won't make it a must, because forced friendship or support is not worth it. It is insulting. I will say that I would appreciate it.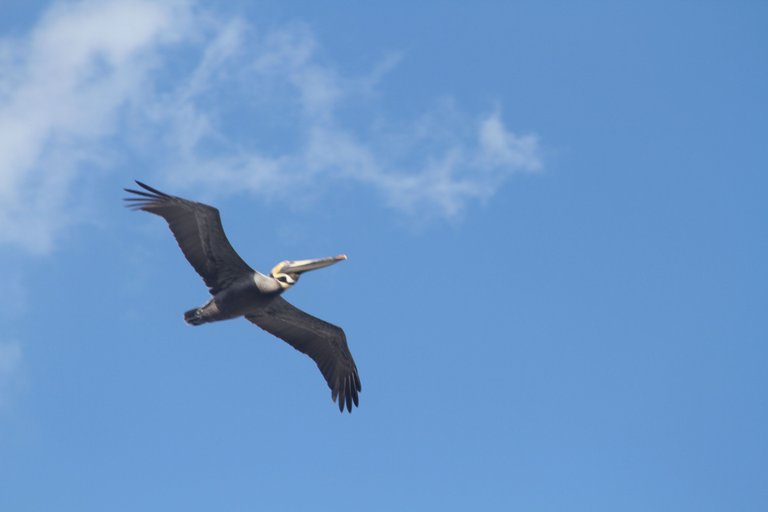 I upvote every post at 100% It is only me out of my personal account. I also vote for anyone who comments on the post, and a little bit more if you drop your link. You need to drop your link in the #MarketFriday comment section! Please. It has been a challenge to find some of your posts and I even don't sometimes until the end of the week. That is a hardship when you take the time to post. Many don't use the #MarketFriday tag or use it incorrectly, and it makes them harder to find. Mistakes happen, to everyone. You must put #MarketFriday as your first tag or the #MarketFriday Community. Please. It must seem like I am being petty, but, this week I went to a lot of posts at the end of today and saw only my comment. We all remember what it was like to be the new person and have no comment. Reach out to a few people with a comment. It doesn't have to be big, it just says, I care. Small things that mean a lot.

Rules of the Road
Go to the market, or anywhere that you pay money for a service.
Take pictures! Be creative!
Tell us a little bit about the market or the event. What brought you there? What did you buy? How much did it cost?
Post the picture(s) Of course, you should tell a little bit about the ones you post
Use the MarketFriday Community Platform to post #hive-196308 (this is not required, but appreciated)
Drop the link into the MarketFriday comment section so I can find it
Following me and reblogging the post so more see it would be appreciated !! Not a rule, just appreciated, more vision for more views on your posts!
You must put #MarketFriday by @dswigle somewhere on your post. If you don't and someone reads it, there is nothing to tie #MarketFriday to that post.
Please only one post each week. Believe it not, I run out of voting power if you put in many more than that.

Please leave the link to your post here so it can easily be found by others. It helps you and me to have them in one place. Where else can you take such a quick trip around the globe? Thank you so much for joining us!! ❤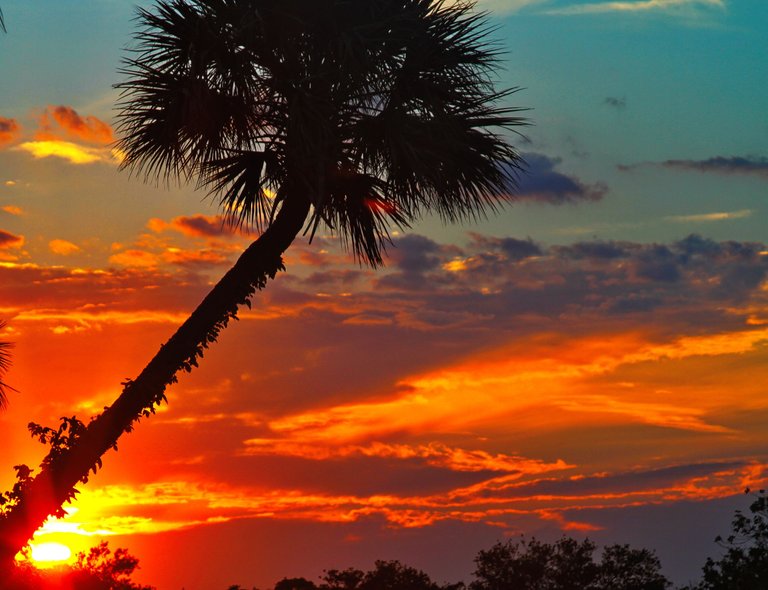 And just like that, this post is done. I want to thank you for taking the time to visit and just remember, #MarketFriday loves you! Thank you for supporting the challenge! My intention was to put forth these things and hopefully not injure any feelings. That was not my intent. I am trying to build a stronger community. Any and all thoughts or questions on this are welcome. You know I only want what is best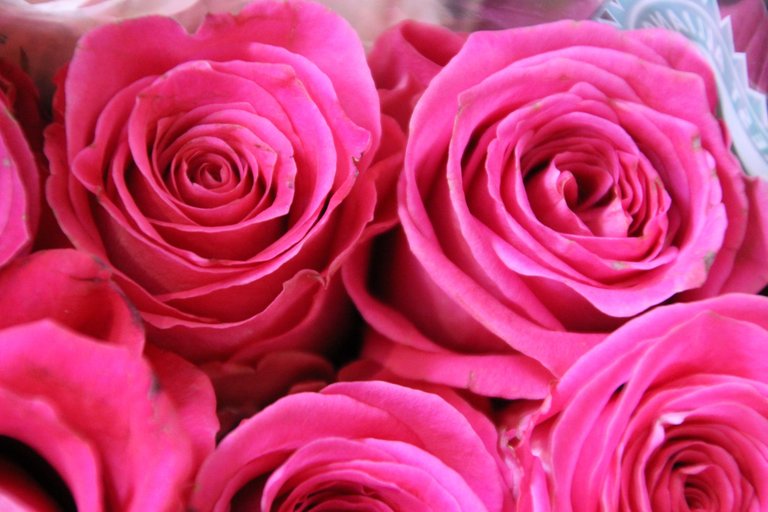 I love to leave my post with some beautiful thoughts, and to me, flowers are the way to go. As always, there must be flowers to color my world. #alwaysaflower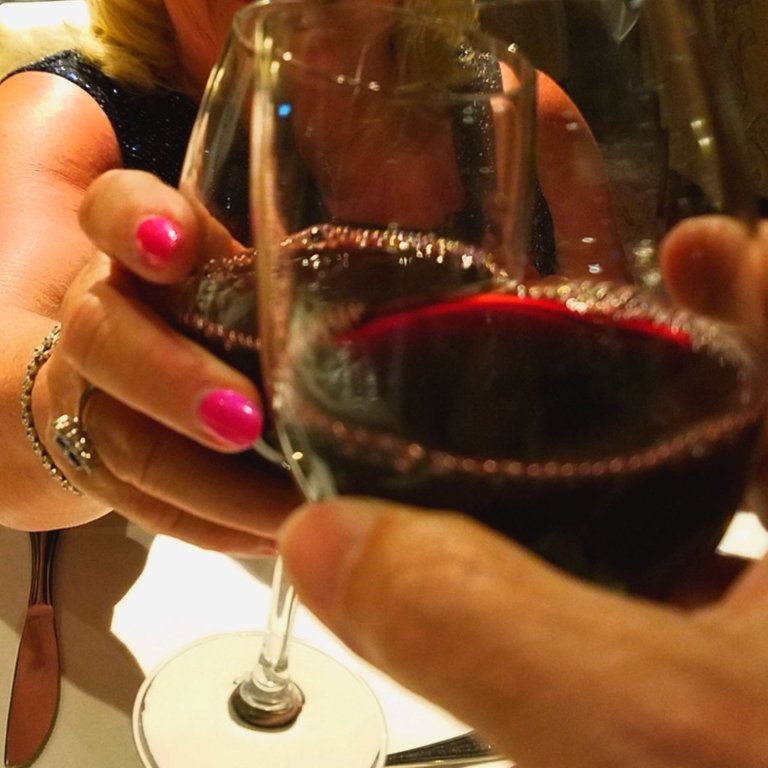 Always Remember! #MarketFriday loves you! Cheers!

---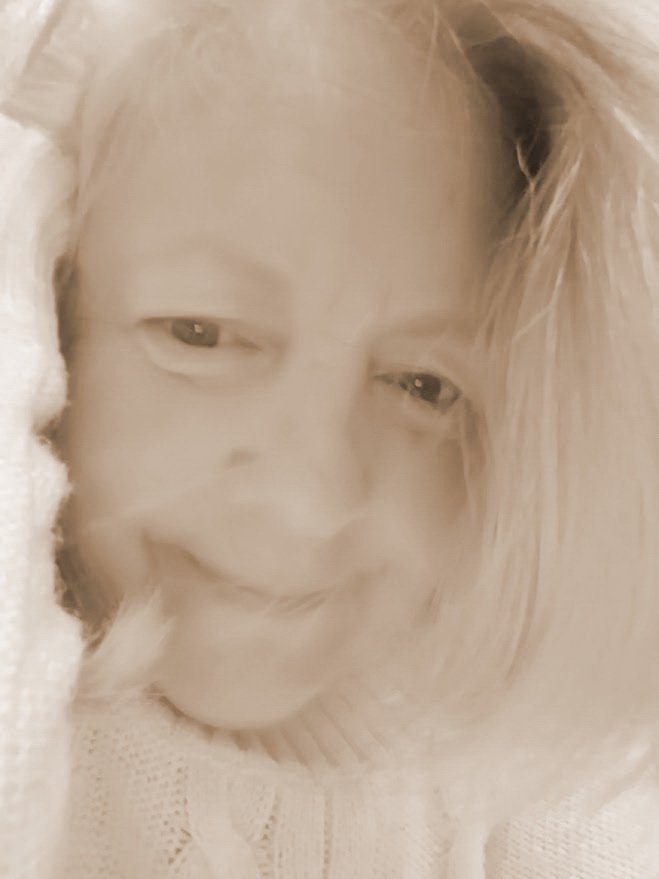 ---


#TeamUSA is a growing community of quality-content people from the United States or those living here. Check us out on Discord!