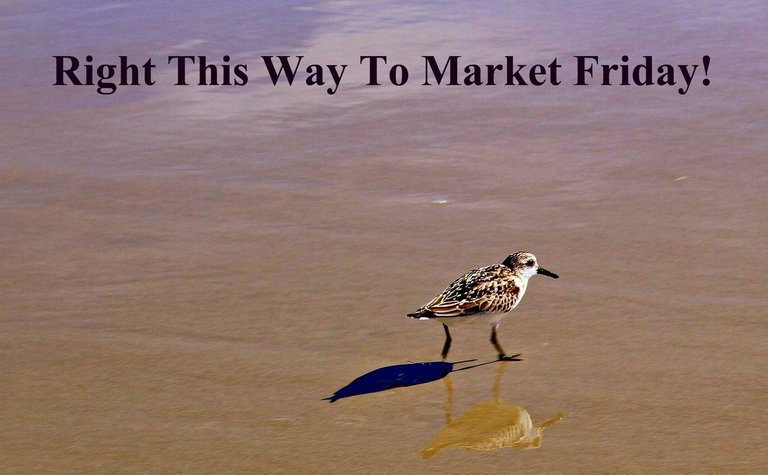 If you have been around a while, you probably already know the mascot to the #MarketFriday challenge. This little sandpiper was running up and down the beach, running away with from the tide. As soon as I took this picture, I knew it. A star was born. On the rare occassion where I have something preventing me from putting up a post, I use the bird, to have something in place so that everyone can drop their link in. If you haven't seen him, and he is a him, in case you wondered... let me introduce you to him tonight.
Today is #MarketFriday initiated by @dswigle (Denise, that's me!!) Join me as we share our markets across the globe. I always look forward to seeing what you send me! It is amazing to see the different markets and cultures of our friends here on Hive.

This was made for #MarketFriday courtesy of @barbara-orenya. The artist in her created these fun little aliens called Blue Wonkies. Oh, yes. It is true. Her talents run in every direction, it is hard to keep up with her. So, the wonkies give her a hand. You are apt to see them all over the platform. Who wouldn't want to take one of these home with them? Yes?
Please leave the link to your post here so it can easily be found by others. It helps you and me to have them in one place. Where else can you take such a quick trip around the globe? #MarketFriday is having a growth spurt, and I appreciate everyone that is helping it grow. Dropping the link in the comments section is actually important as some of the posts do not come up when I am searching the tag.❤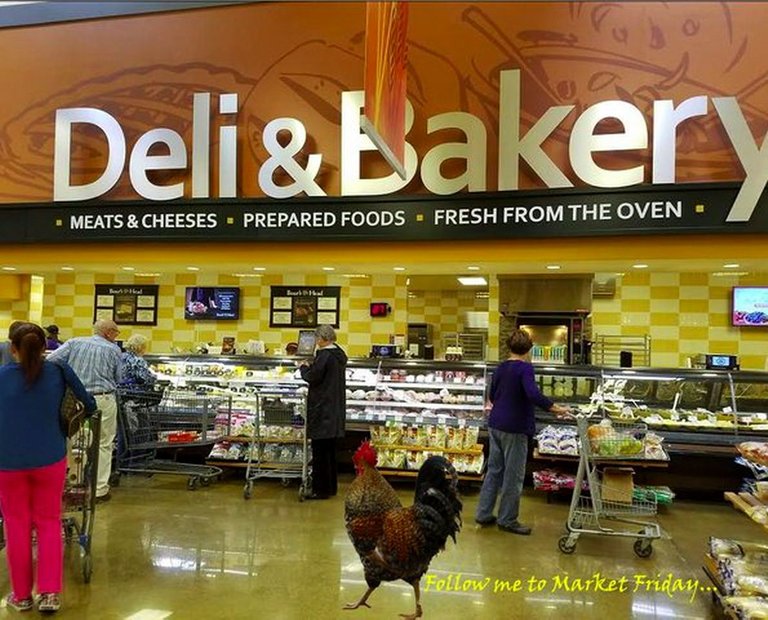 Here is the last one I have. This was done on the spur of the moment in the middle of the night when I need the #MarketFriday logo... I got stuck in work and wouldn't be able to put a post up without a few key pieces on my computer. Well, @old-guy-photos came to the rescue. It was prabably 2 AM and I sent him a picture and he dropped the rooster in. Seriously. The guy saved my post. Not to be dramatic or anything.

I like using a picture at the end of my posts, I used to do it all the time. Do you have a fun little picture that words can be added to? If you do and you want to show off your talent, I am rotating the pictures every week and I would be thrilled to show off your talent, giving you credit. If you are like me, where art is something I buy, not create... Well, my sympathies. If you have one you would like to share with #MarketFriday, please drop it in the comment section! Thank you! ❤️





STOP!! BRAIN TEASER AHEAD!!



Question: My voice is tender, my waist is slender and I'm often invited to play. Yet wherever I go I must take my bow or else I have nothing to say. What am I?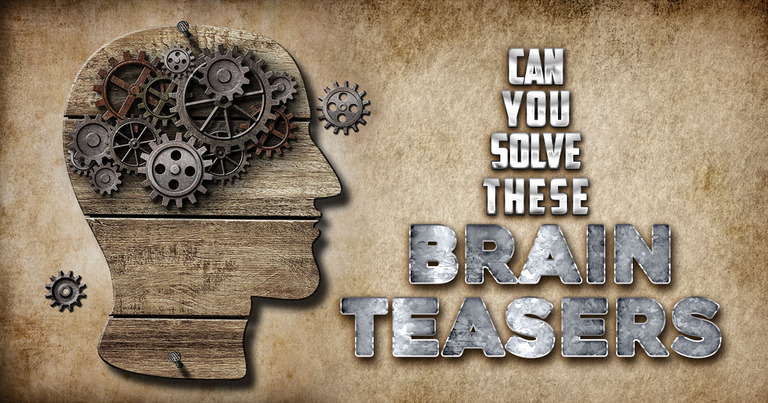 source
Answer! Can you guess??? A violin!

Rules of the Road
Go to the market, or anywhere that you pay money for a service.
Take pictures! Be creative!
Tell us a little bit about the market or the event. What brought you there? What did you buy? How much did it cost?
Post the picture(s) Of course, you should tell a little bit about the ones you post
Use the MarketFriday Community Platform to post #hive-196308 (this is not required, but appreciated)
Drop the link into the MarketFriday comment section so I can find it
Following me and reblogging the post so more see it would be appreciated !! Not a rule, just appreciated, more vision for more views on your posts!
You must put #MarketFriday by @dswigle somewhere on your post. If you don't and someone reads it, there is nothing to tie #MarketFriday to that post.
Please only one post each week. Believe it not, I run out of voting power if you put in many more than that.

As always, there must be flowers to color my world. #alwaysaflower I say to thee: Let there be flowers!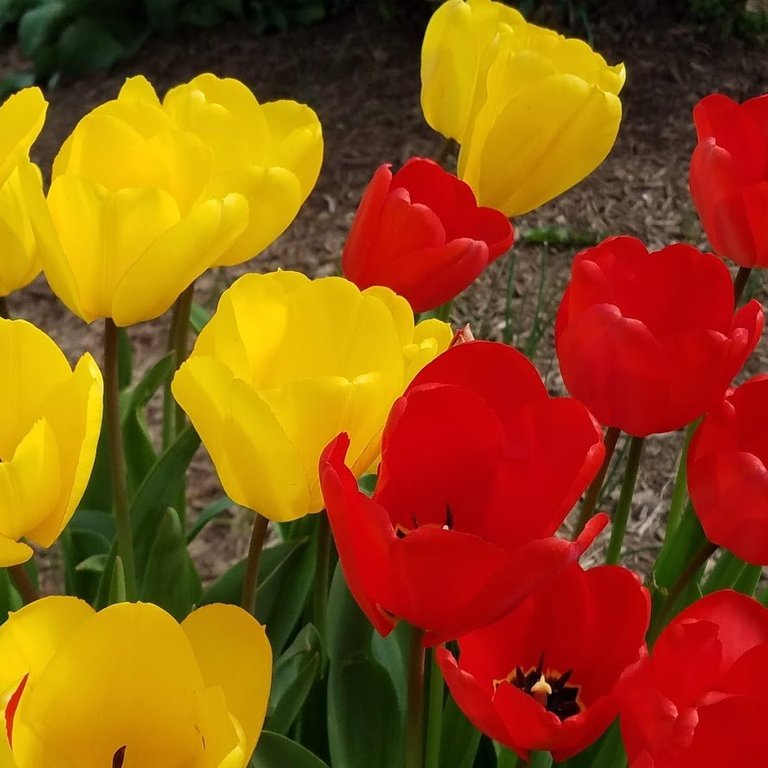 And just like that, this post is done. I hope you are having a great day! As always, I want to thank you for taking the time to visit, and just remember, #MarketFriday loves you! Thank you for supporting the challenge! Have a most fabulous day! Cheers!!

---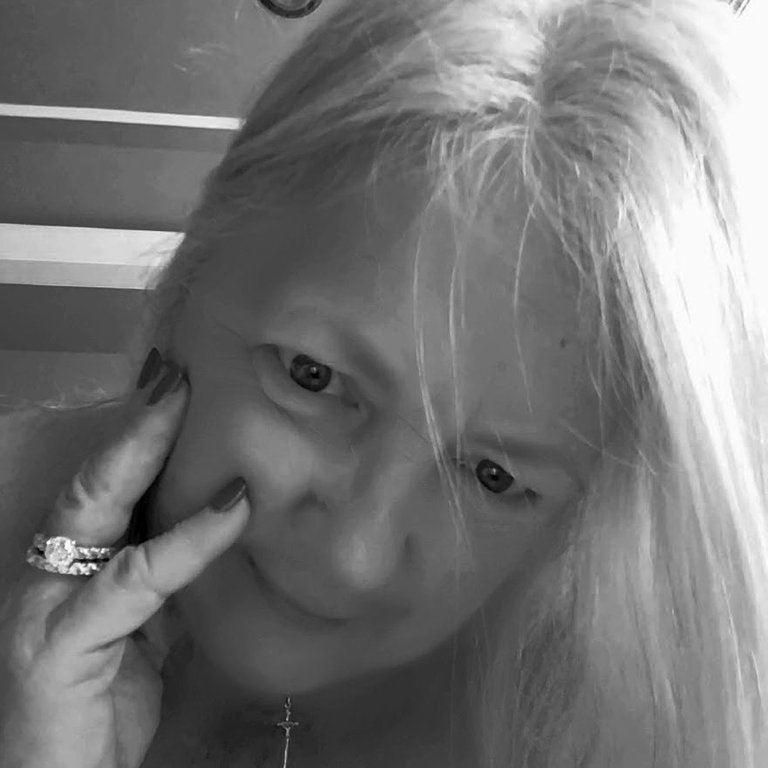 ---
Thank you for visiting my post 💖 Don't ever forget what an amazing world we live in, people. Some days, it is not so easy to see, how truly wonderful it really is. Always remember, kindness counts. Wherever you go, whatever you do.


#TeamUSA is a growing community of quality-content people from the United States or those living here. Check us out on Discord!