Intro
With the development of the society and Civilization we're going back to primitive age again. Do you believe that? Someone may think that we are improving more and more day by day but if you closely look at our improvements then you can see something like our clothes is being short day by day which was the dresses of the primitive age people. But this is not the topic of my today's market Friday but I shall get back to you later on this post with this topic. I have bought an analogue phone which is not smartphone for my family (wife) couple of days back. I want to share this experience of that shopping in today's #marketfriday challenge.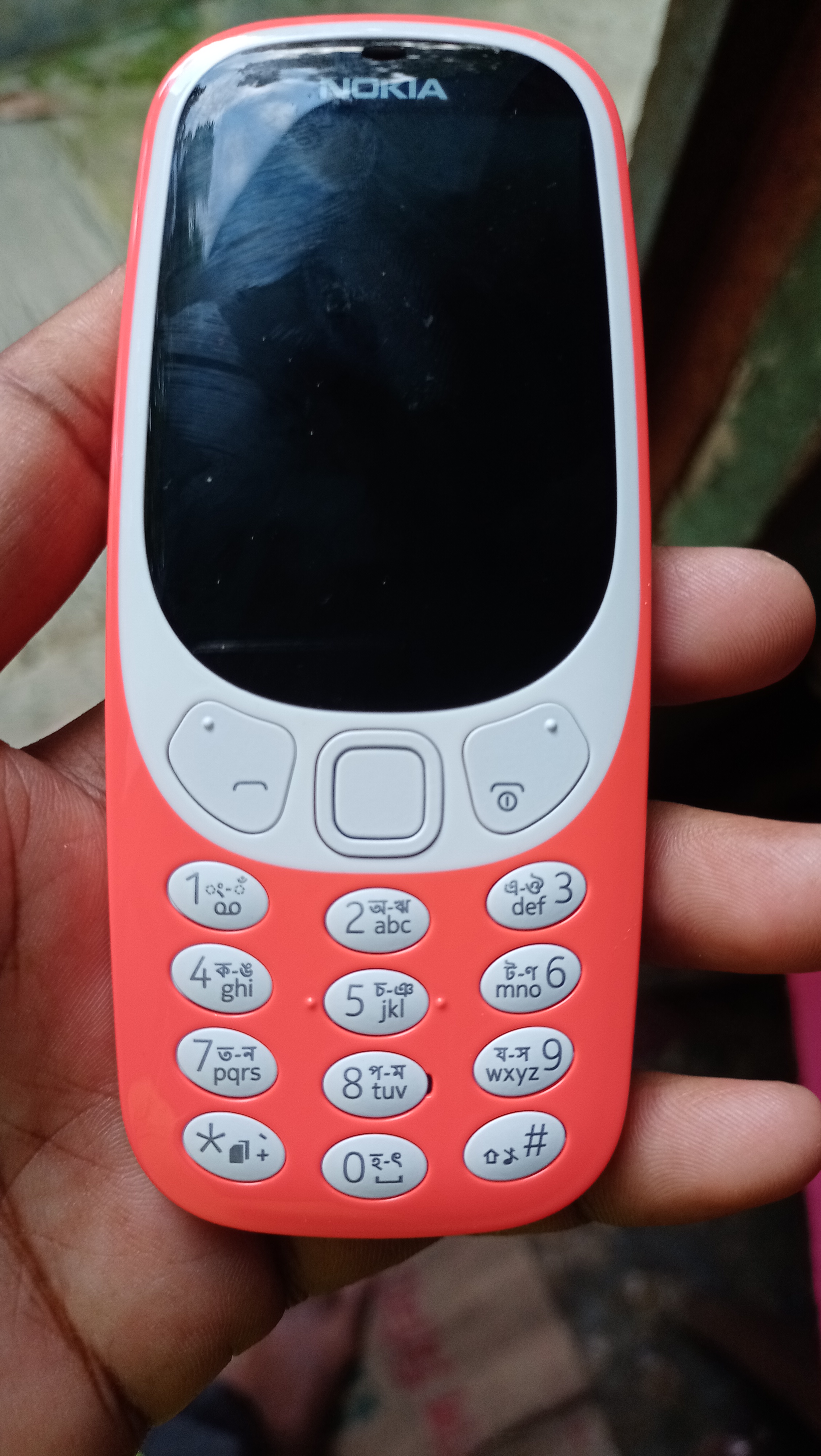 I have bought Nokia 3310 which is one of the best seller handsets of Nokia in the early stages of the handset revolution. I could see a lot of people using this phone for long just about 15 years back. So, I want to share today why I have bought this phone, what is the price and some background of buying this phone.
---
Why not smartphone
This is very technological era going on in this World. You can't stay a day without smartphone here in many places of Bangladesh. Most of the people who are using phone is smartphone but obviously there are some bad instances of smartphone we are experiencing now a days. We are being very much engaged with the smartphone that's why forget to spend time for our family members and passing time with friends as well. Our attraction and bondage with FNF are decreasing. Sometimes we are attached very much with the virtual world and virtual friends in social medias. In that way, our education, some book reading, passing time with family and doing work with concentration is reducing remarkably. That's why my family(wife) has chosen simple phone, not smartphone. That was my desire as well because I want that my family can spend more time with my daughter and family task rather scrolling down in social media and other apps.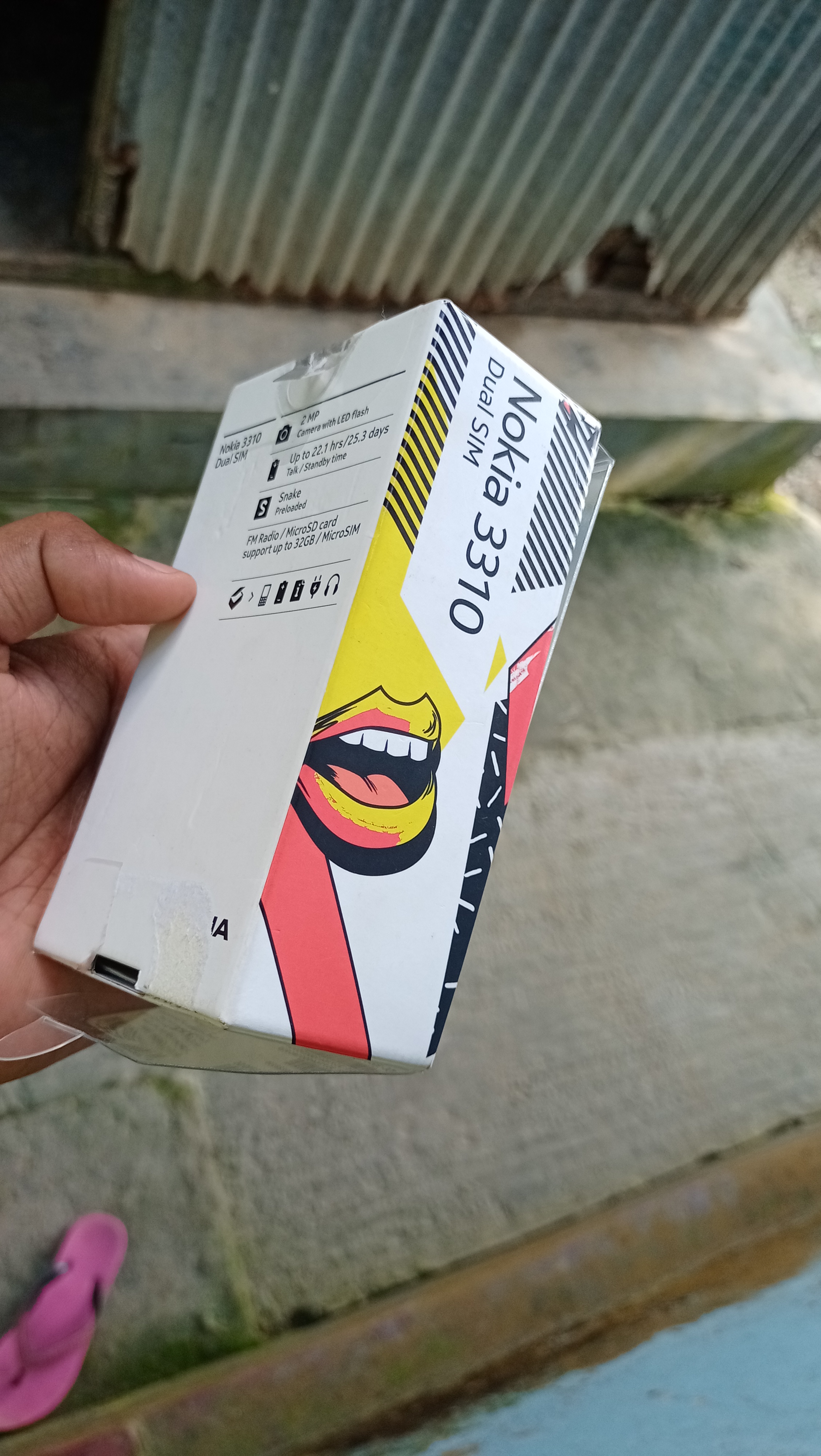 ---
Price is not matter
Anyone can think that the price of the smartphones is little bit higher than that of normal phones. To be very much Frank, price was not matter to me. If it would be beneficial for us then I could buy that phone. The prices of this phone are not very low it's about 55 USD. Within 100 USD a lot of Smartphones are available here in Bangladesh. Considering the future of my daughter, I have bought this phone. Not considering the price of the phone.
The future of the child is very much important than some Habit
Who don't like to spend time in virtual World? All of us are probably fond of this world. We Can't Stop ourselves scrolling down again and again. What is indicating that how much addicted we are! But the real truth is, for the better future of our child, we need to come back from this attitude and habit. If in the most of the time, we scroll down in mobile phone and spend time with the virtual friends then it will be a big problem for my daughter. By considering the future of our next generation, we need to get back to the primary age like attitude using simple phones for the emergency purpose only. We should more focus on books, not facebooks.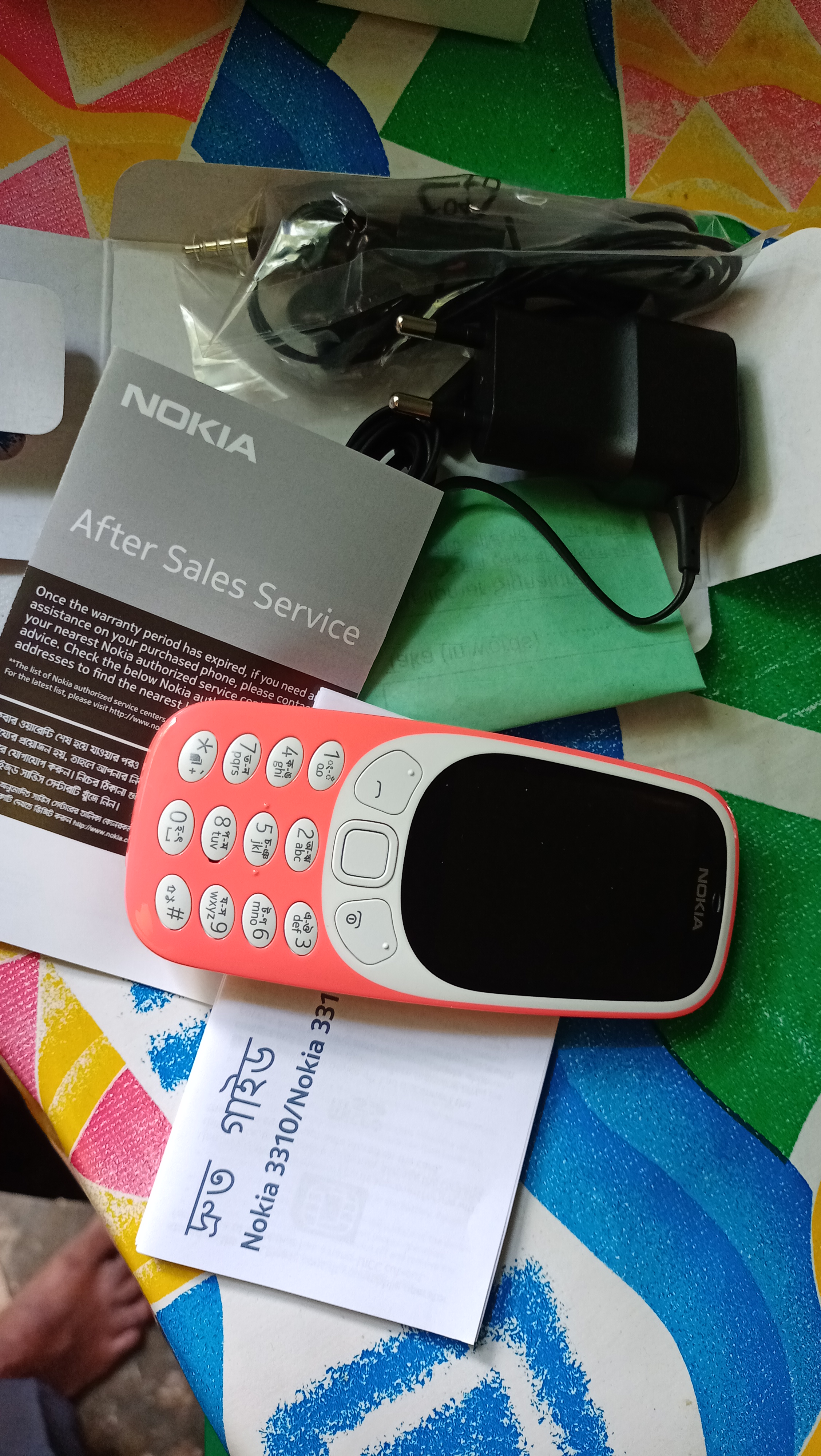 ---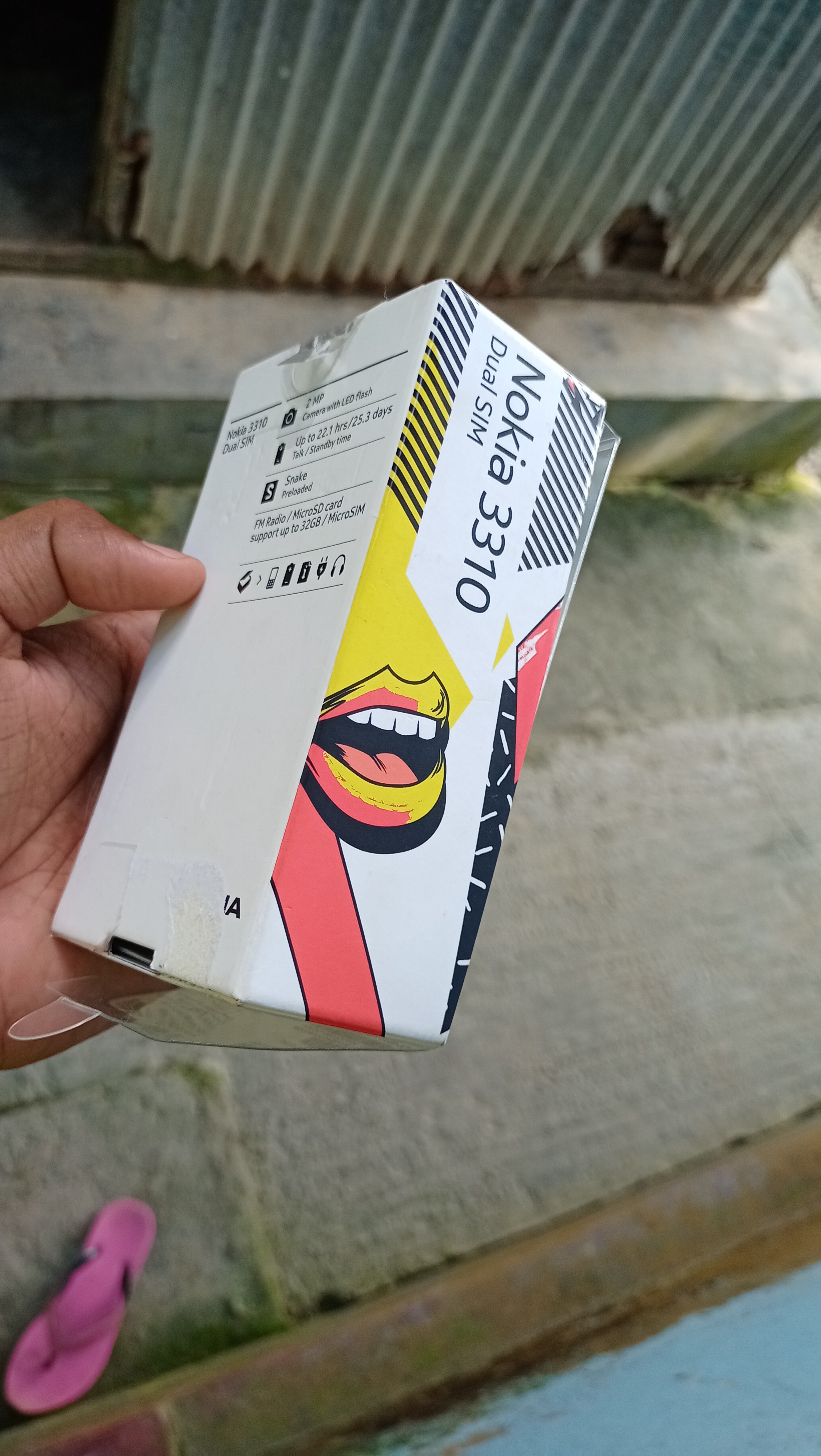 ---
It's not bad at all although from the back dated model
From the user experience after using couple of weeks, she is satisfied. It's not bad at all compared with other smartphones. It's calling and talking capacity is very good level similar to the smartphones. It was bought for just calling function and in that case its superb acting. I can hear clear and crystal voice from the other end. You can see in the picture, it's looking so smart, cool and colourful as well although it's simple. The colour is pink which was chosen by my wife. I am happy to buy this phone for her as she was also interested to use keypad phones rather smartphones by considering the future of our child.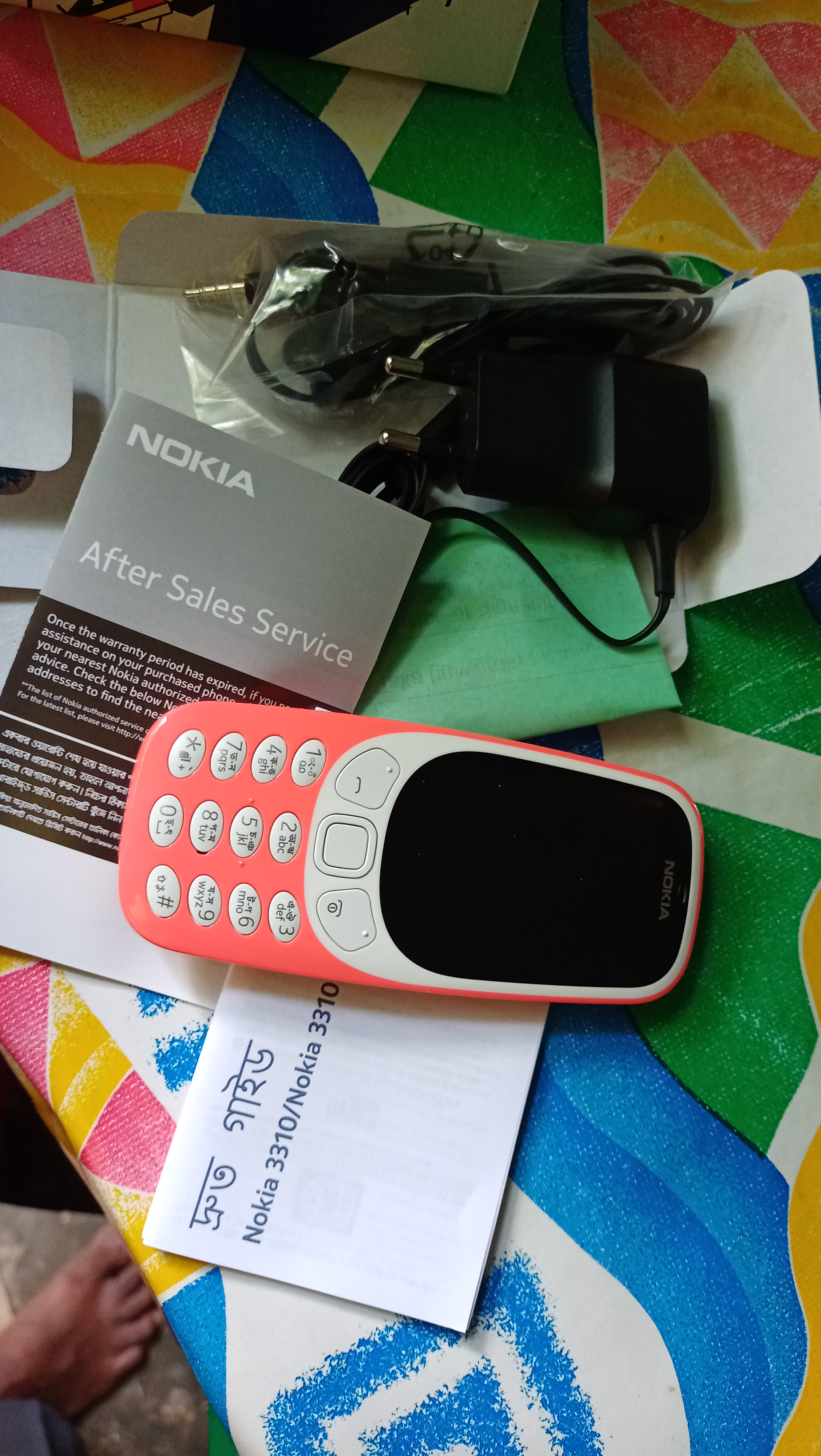 Final Words
In this example of my Market Friday you can easily find that we are not thinking for the future technology rather going back to the previous ages. In that case we are just shifting from smartphone to keypad phone and that's the reason I mentioned in the first paragraph that are we going back to the primitive age day by day. Hopefully, not in all cases but in some cases, we are going back to the primitive age and we are trying to copy their attitude like hunting for survival, getting back from the updated technology, wearing less cloth. They used to kill others for their survival. We are also thinking in that way in several places of the world. We don't feel a little bit softness in your mind before killing any people from other countries and obviously that kind of attitude is very common in Ultra-modern technological society. We are making updated weapon to kill outside our border. Are they not human being? I don't know when we shall come back to the Humanity from this situation but I am very much happy to buy keypad phone for my family member.
Thanks for stopping by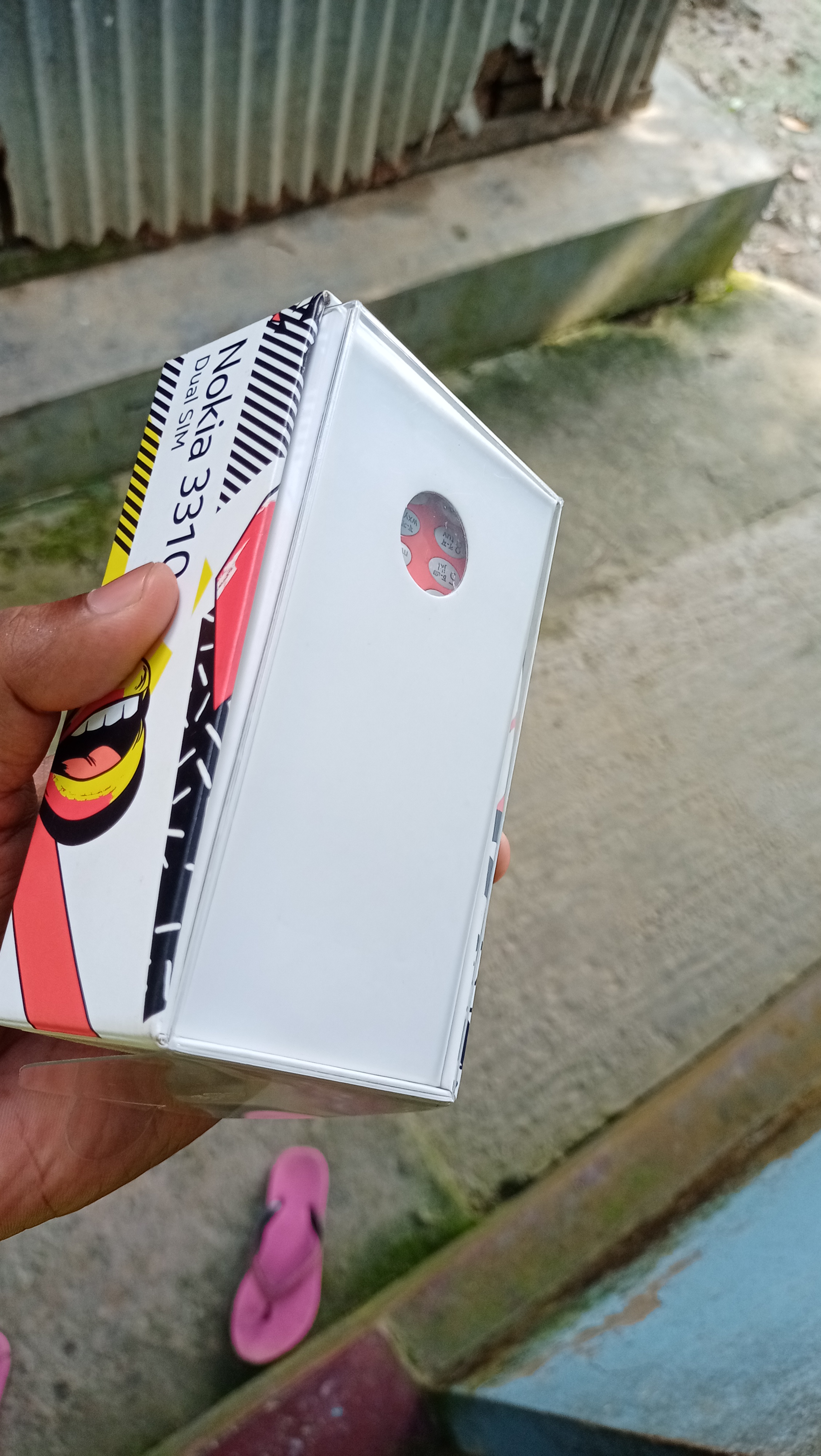 ---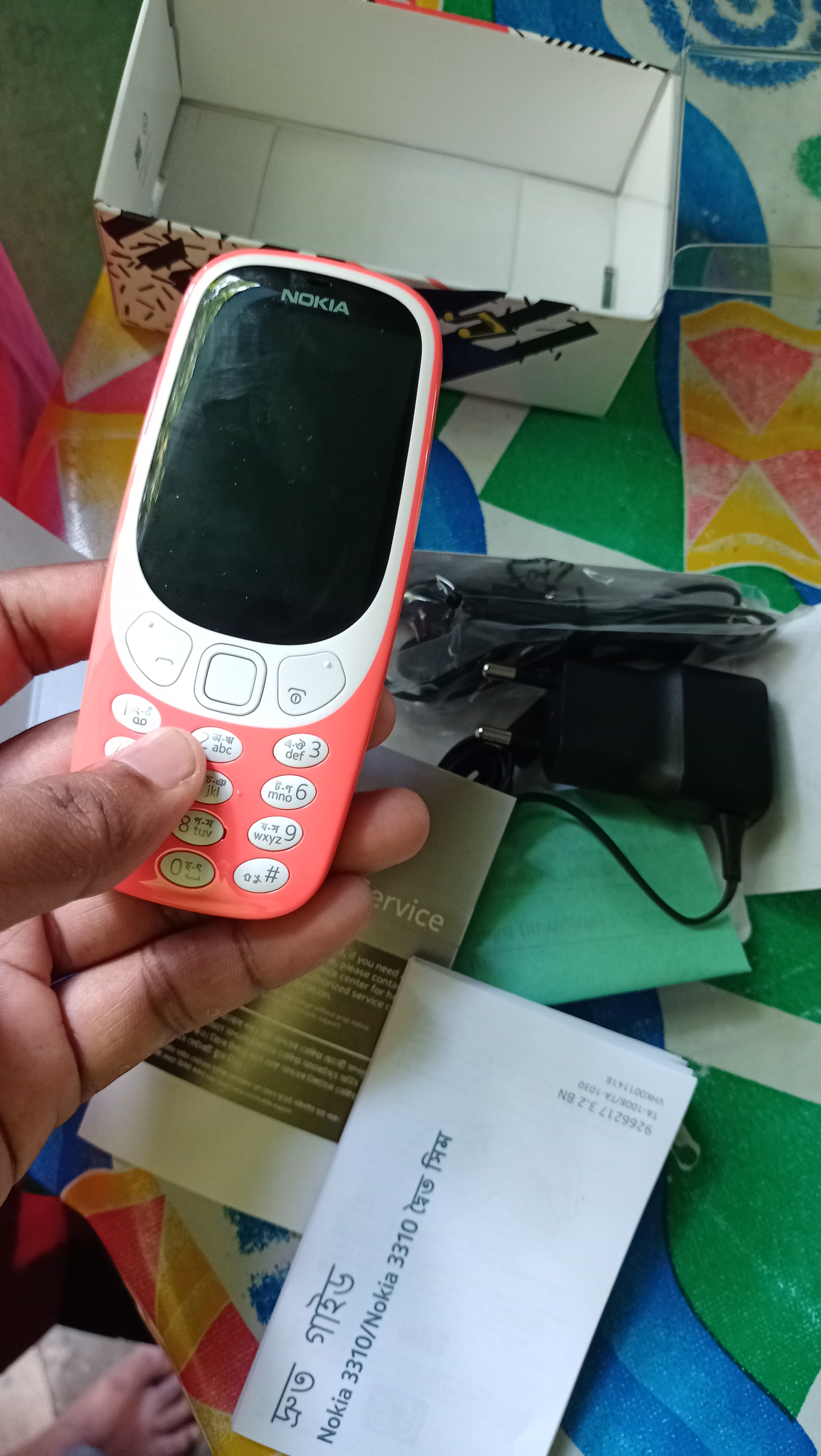 ---
---
---
Thanks to #Market Friday by @dswigle to initiate such a good challenge. He anyone can participate by sharing any product or service shopping which costs money. That's means you need to post your shopping experience where you spend money for product or shopping by mentioning #MarketFriday by @dswigle or post in the @marketfriday Community (#hive-196308). I love this challenge very much. Lets post our shopping experience with #marketfriday.
---
---
---
Who I am:
I am lecturer of Textile Engineering in Bangladesh and a newly married husband. I love to share my thoughts and ideas to my friends and community. I want to express whatever I have learn so far in YouTube, DTube etc. I explain Textile, Earning and Cryptocurrency related vlogs. I love to capture Natural Photography. I am always a learner and wants to make huge community here in Blockchain to reach to the moon with Blockchain.

Upvote, Re-blog and Follow me on hive @engrsayful
---
Find me on social media
Follow me on DTube
Follow me on Youtube
Follow me on ThreeSpeak
Follow me on Facebook
Follow me on Twitter