It's another #marketFriday by @dswigle and I'm happy to tour you around one of Cebu's Public Market at Minglanilla.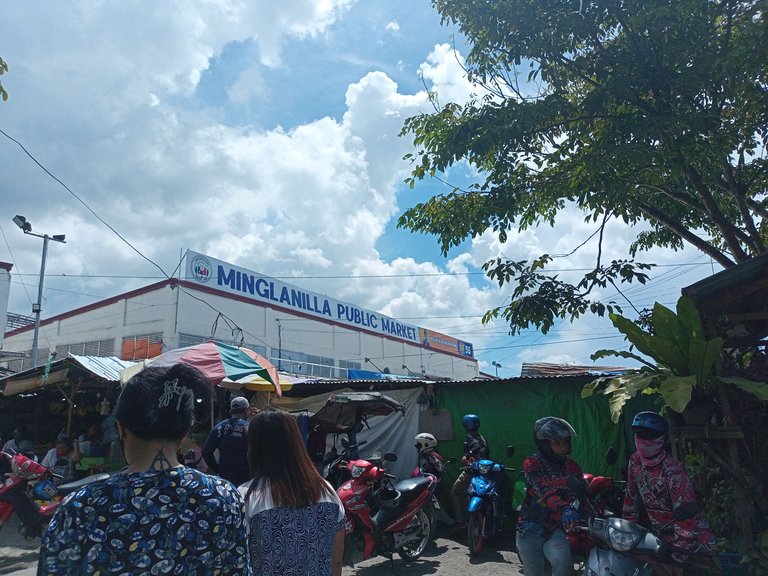 Minglanilla is one of the municipalities in the province of Cebu, mainly in the southern part. It's quite distant from the heart of the city but won't take long to travel. By public bus/jeep, it is just 30 mins travel time depending on the traffic.
Since I stayed at my cousin's place last Friday, she tag me along to buy groceries in preparation for her son's graduation.
This is actually my first time visiting markets in the southern part of Cebu. My whole life has familiarized myself mostly with the nearby towns from my province at Danao but not really in the South. Knowing that this is going to be a great experience, I tag along quickly even if it was 7 in the morning.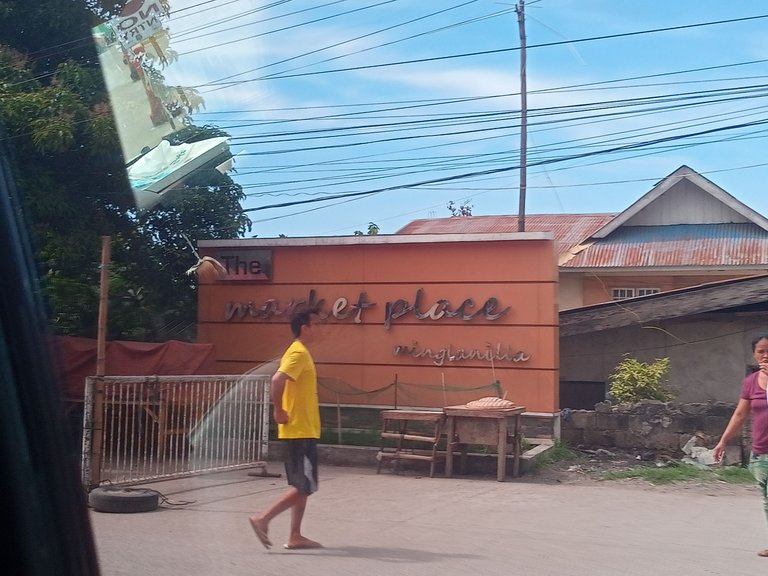 Upon entering their parking area, you will be greeted with this wall called "The Market Place, Minglanilla". What a nice name!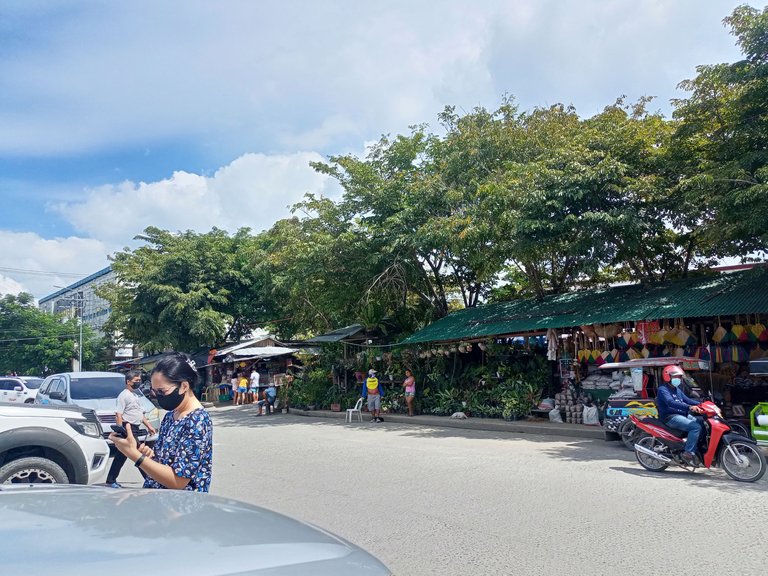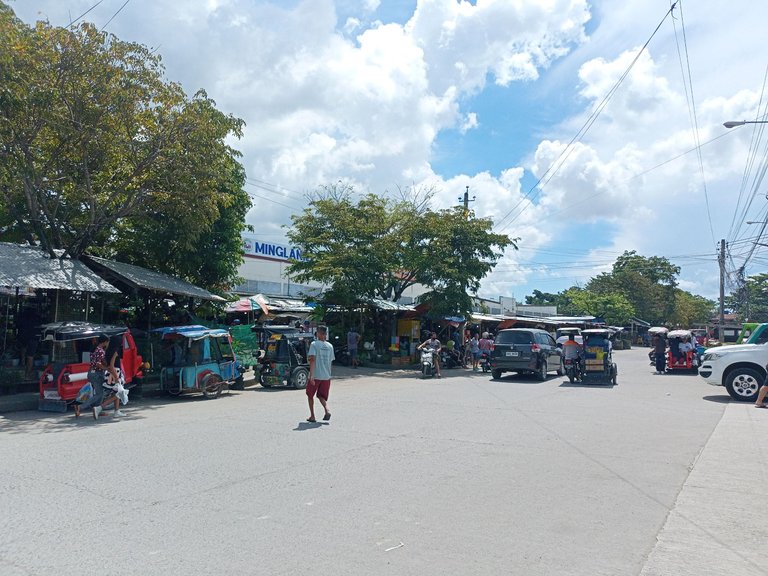 They actually have wide space for parking and enough for some stalls selling plants and fish outside the main market.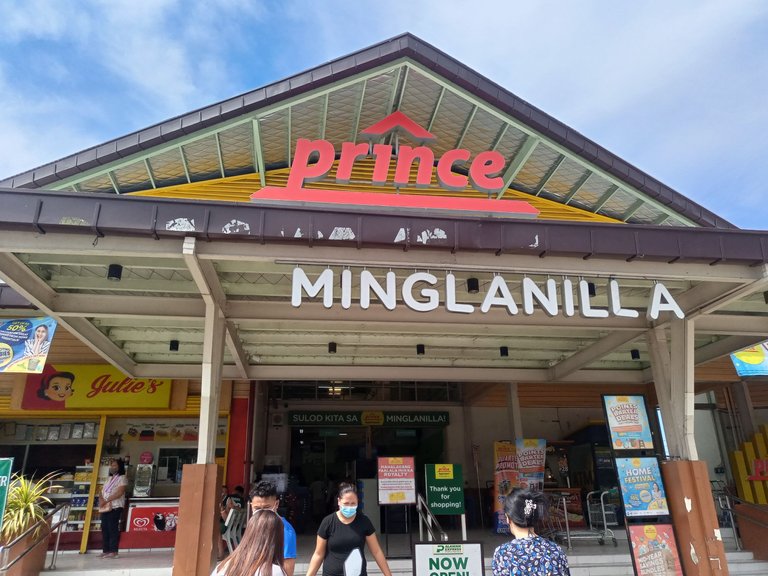 Our first stop was at Prince Warehouse. It's a very known super market in Philippines where you can buy almost everything you need at a reasonable price. If you don't preferred to go to the public market, this would be your other option with good quality and affordable products.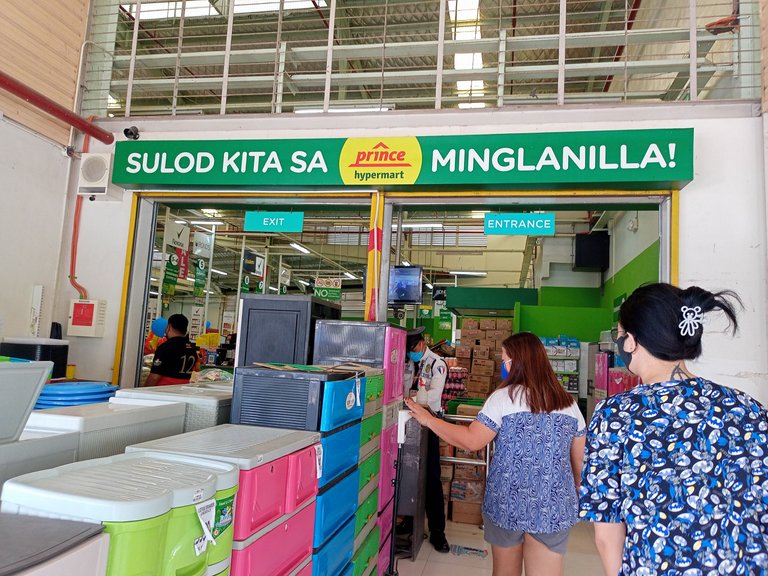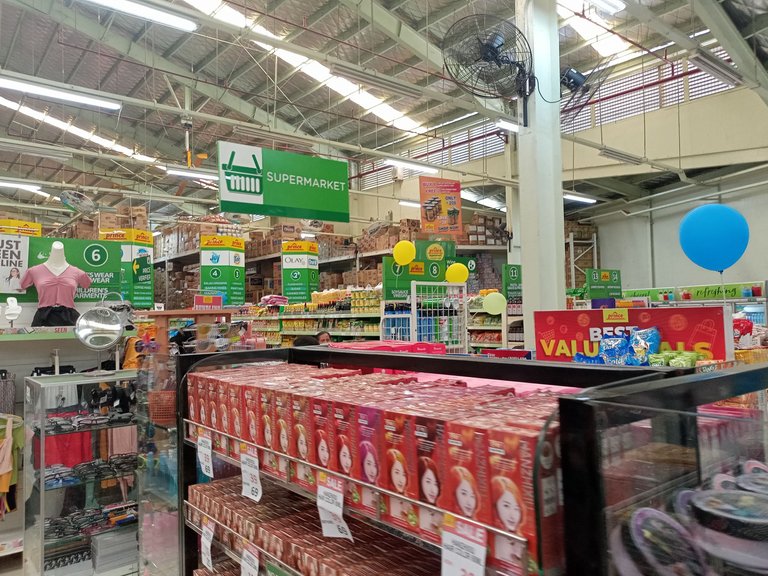 Terre, a friend of my cousin will be making a coffee jelly as dessert so we bought ingredients for it, they are also going to have samgyup at home for dinner so we bought Ham, longganisa, hotdogs and some processed foods fast to cook.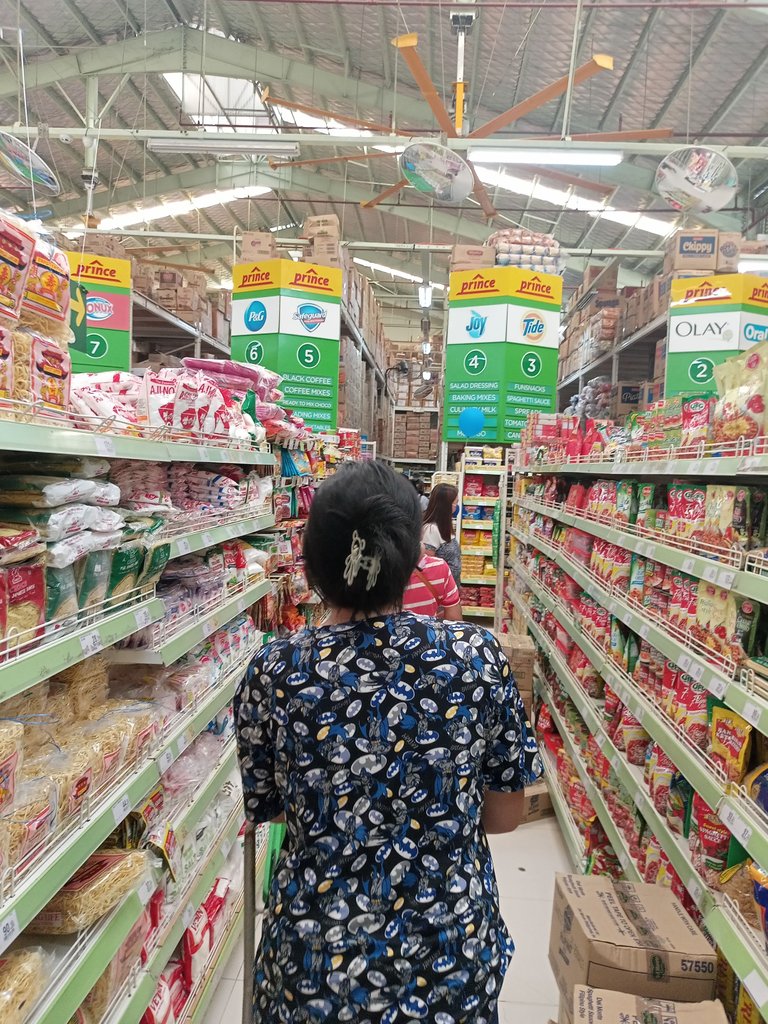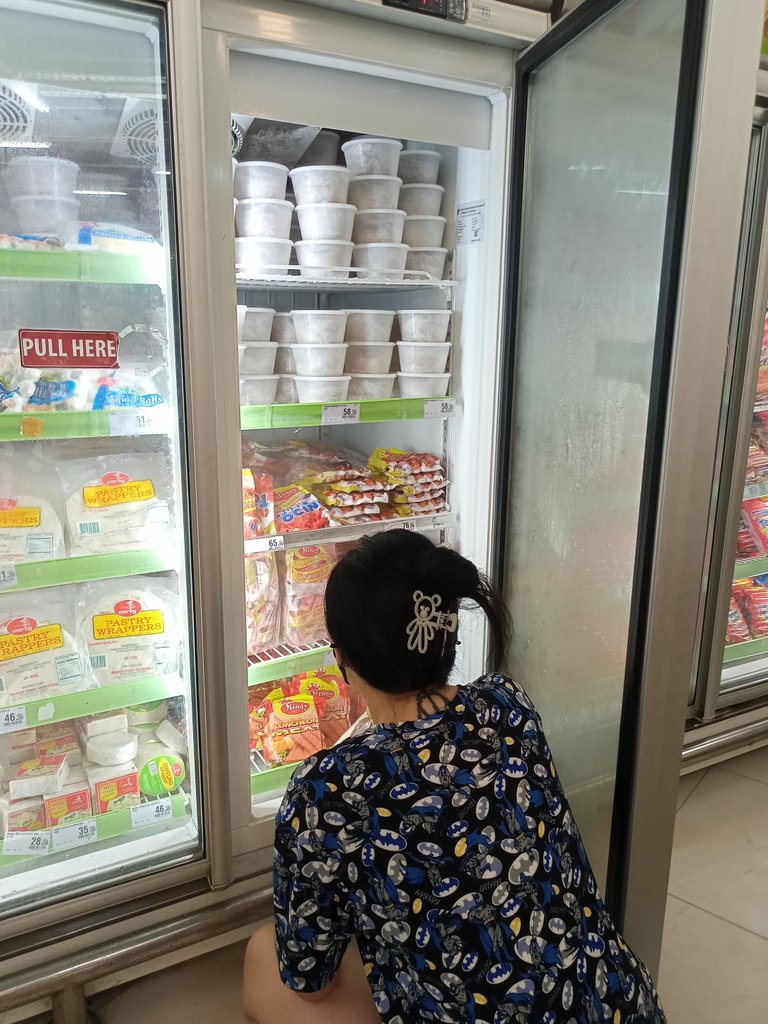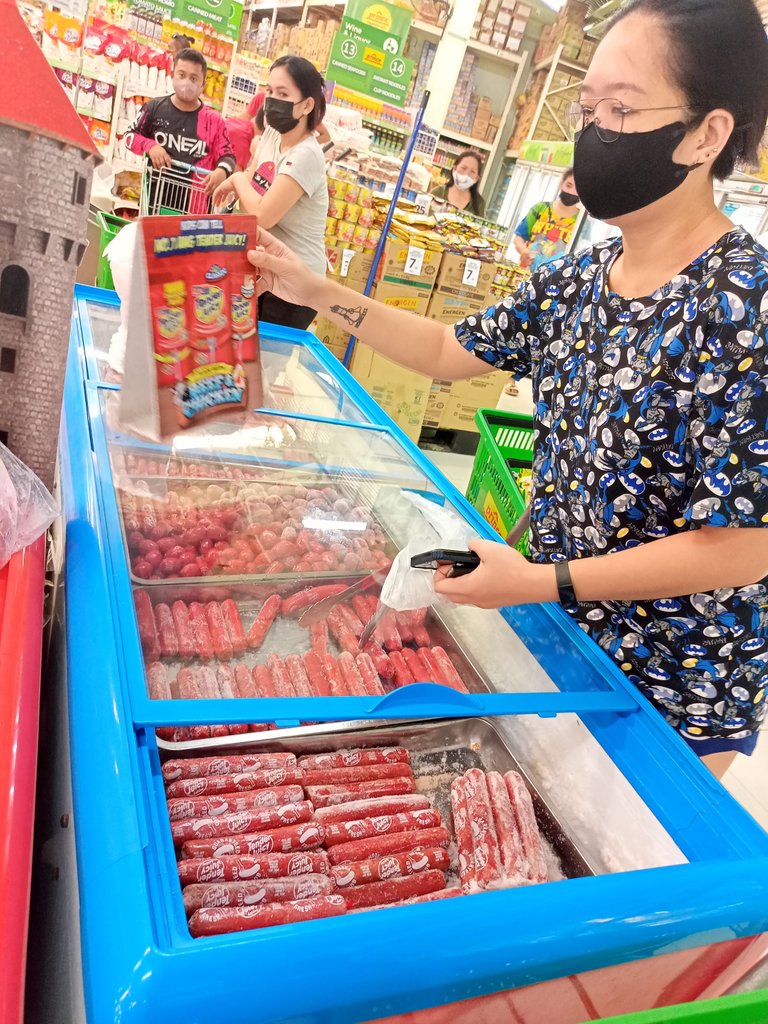 From Prince Warehouse, we proceeded to the main public market of Minglanilla. Upon entering the main entrance of their market, you would start seeing fruit stands and vegetables on the opposite side.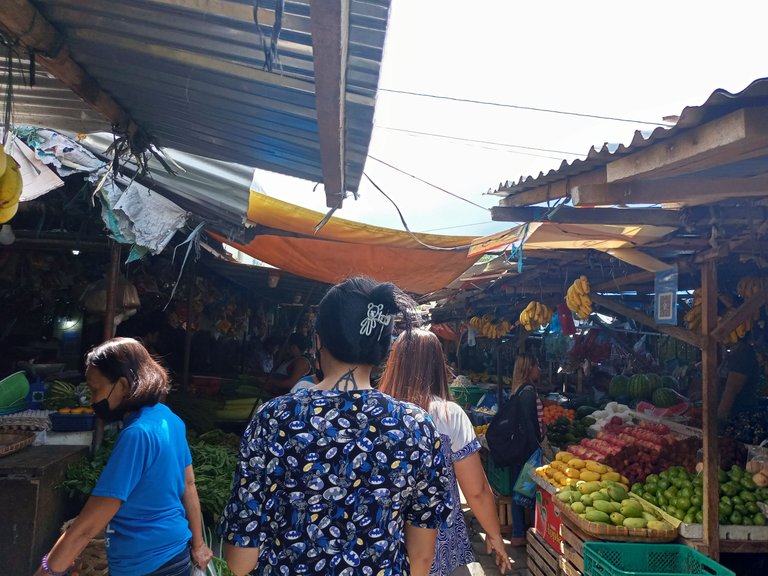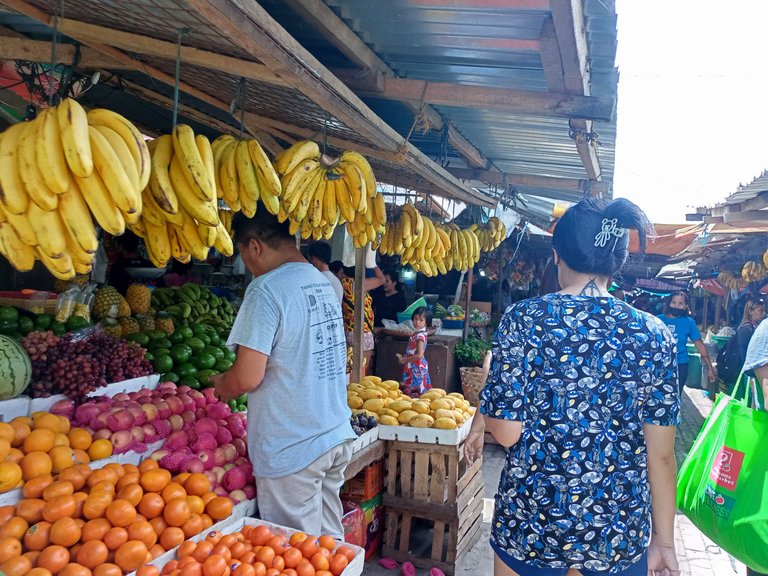 We first bought 1 kilo of these letus cost 120 pesos. Then we proceed inside to look and buy eggs, sotanghon noodles, and pork.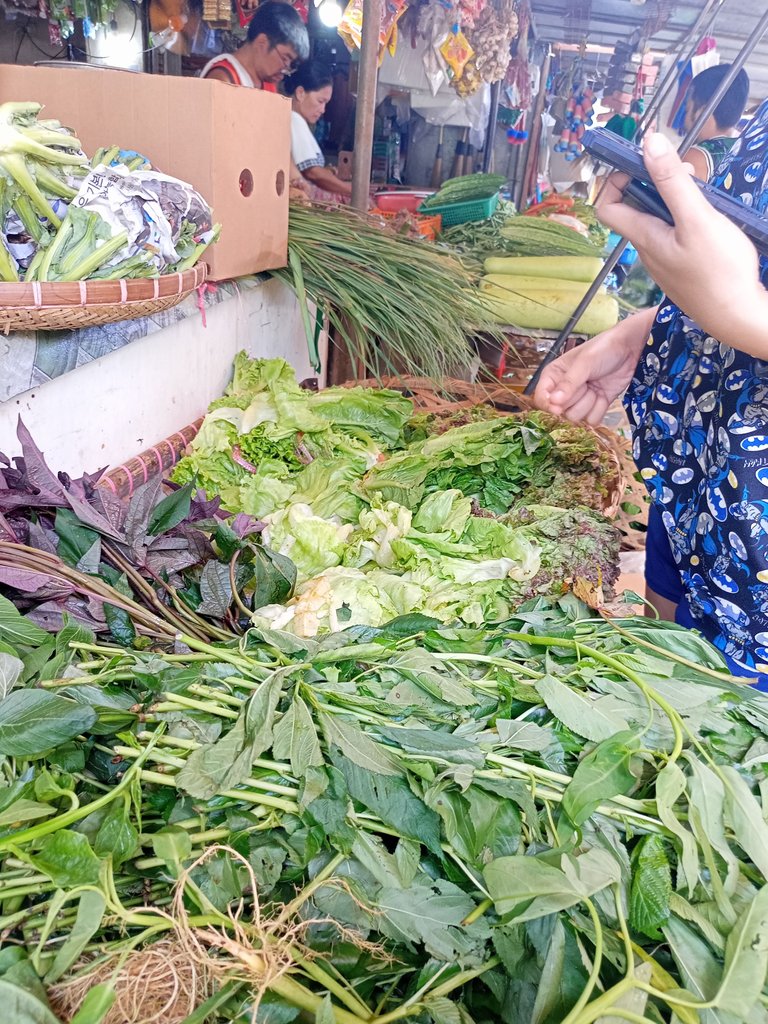 On our way there, these stalls were selling different kinds of goods. There are shoes, sandals, clothes, bags, and umbrellas. All random things that you might need, are organized side by side.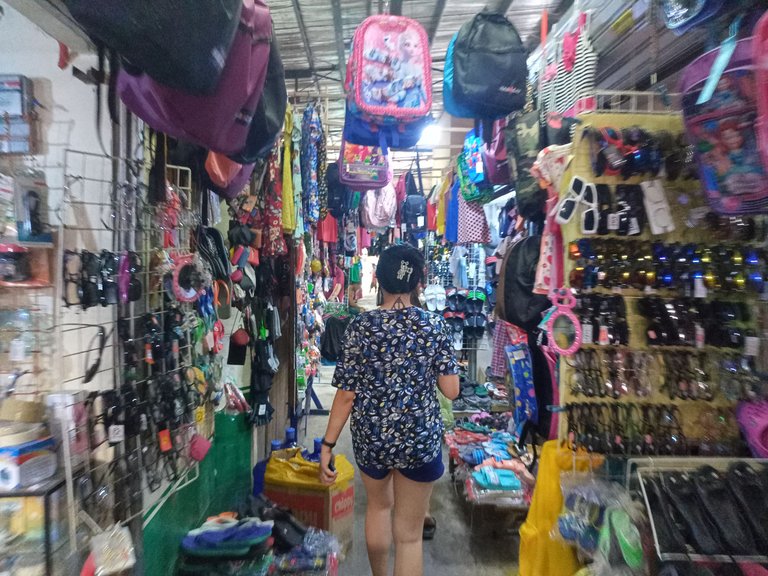 Til we found eggs near the wet foods section. It comes at different prices depending on the size. My aunt who came with us took the small one for 6.50 pesos, 10 pieces of it. In the opposite store, she bought the sotanghon noodle.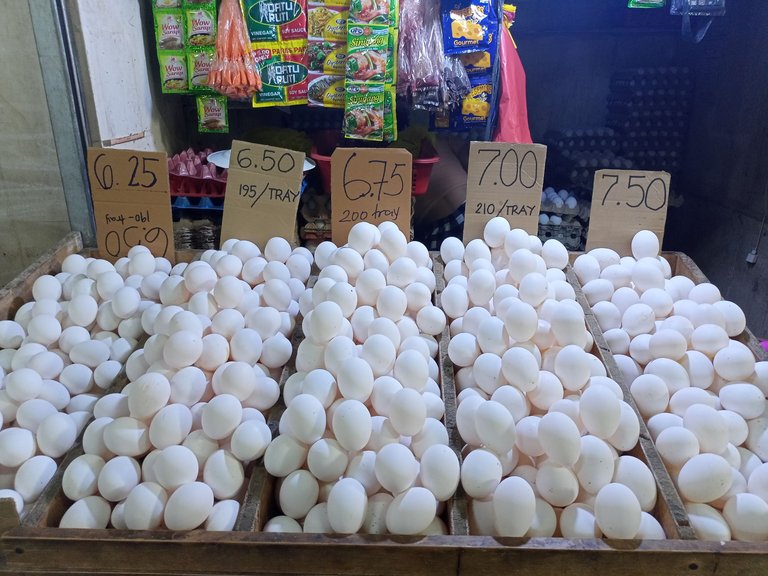 Next, we went to their Pork station and bought 1/4 kilo only because we only need it to mix with our vegetable dish as "Subak".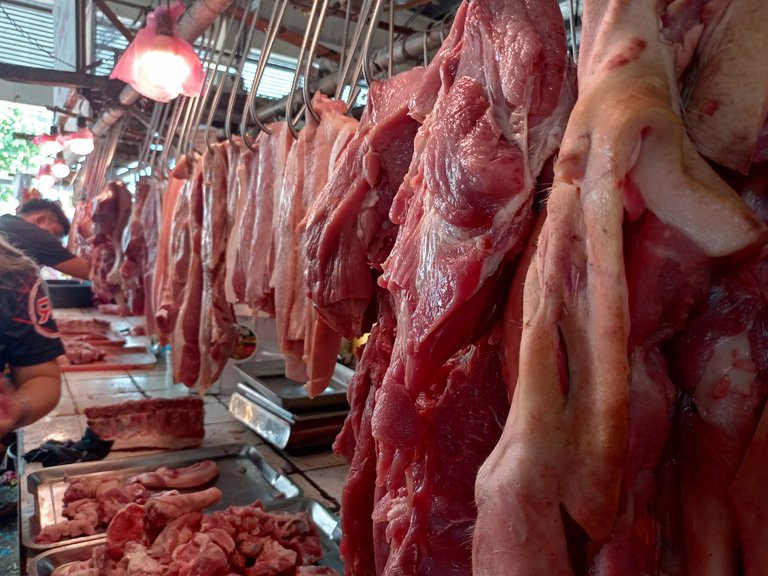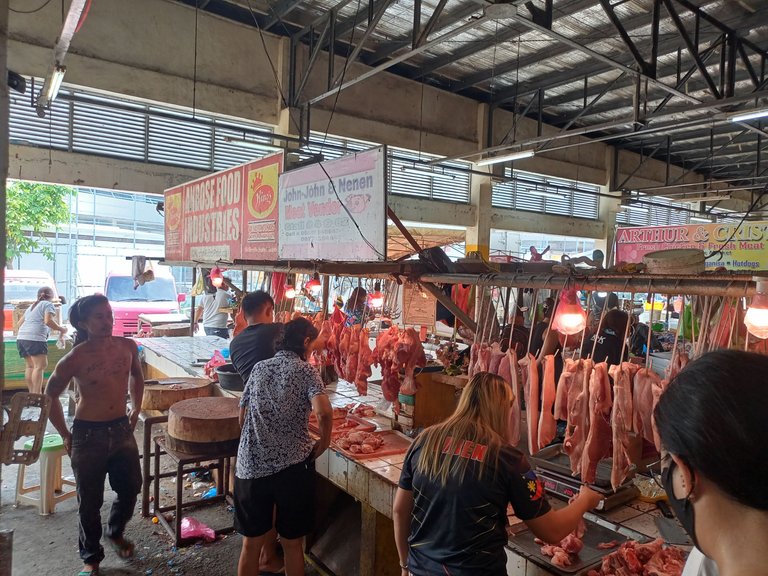 Then, we went outside and buy onions and garlic needed.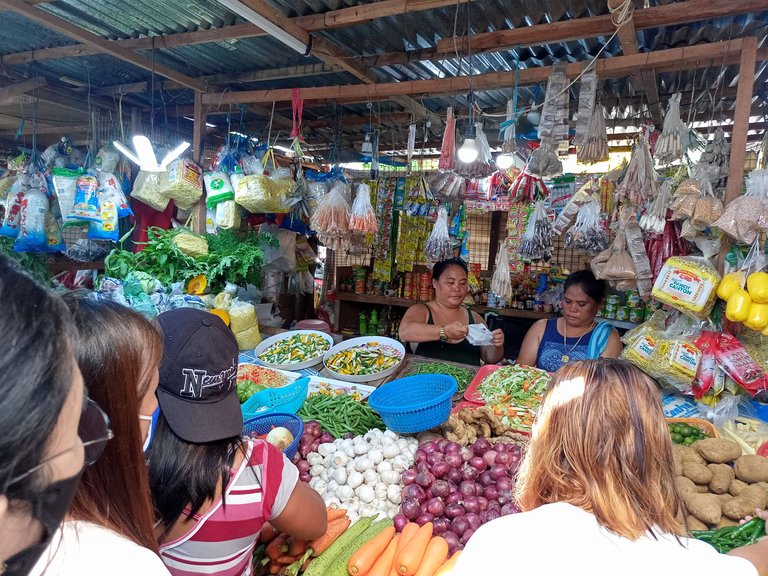 On our way out, my aunt's husband bought 2 fighting fish for 50 pesos each from the outside stalls near the ones selling plants.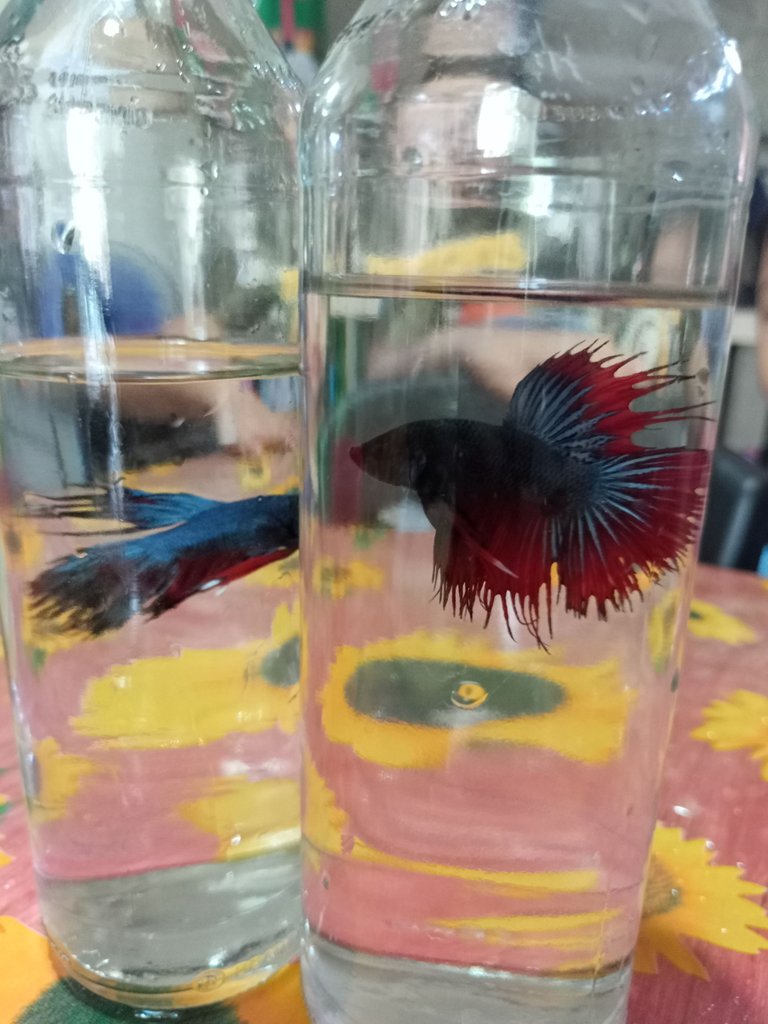 That was one of the great experiences I had. I bet nothing is different except only the space is not too crowded but maybe because it was still early in the morning when we went by. It's just the same as other public markets however, Minglanilla has the biggest one so far next to Carbon public market that I visited.
Thank you for coming! Til our next market-ventures ✨
---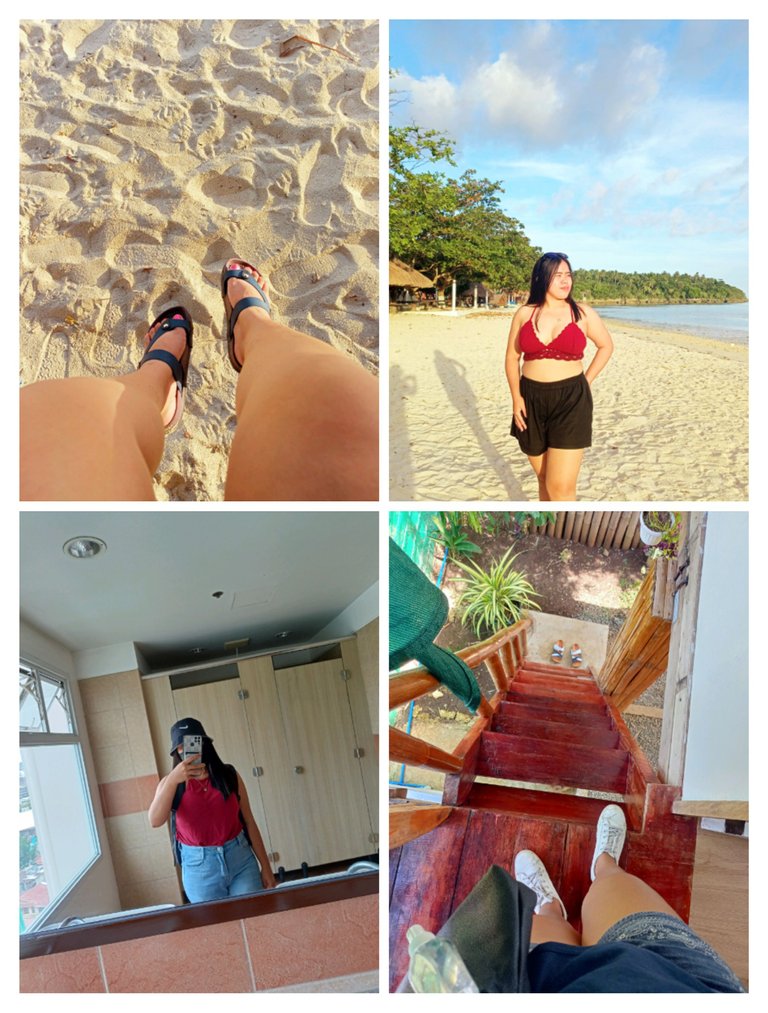 J E N N I C I O U S🌻
A woman with ambition; a family oriented person who believes that we all live in a purpose in this world. She loves to blog interesting things; loves nature, loves to wander, has a deep understanding of things sometimes. Feel free to upvote and share your thoughts in the comments below.

Follow her on her social media accounts:
FACEBOOK • INSTAGRAM • TWITTER