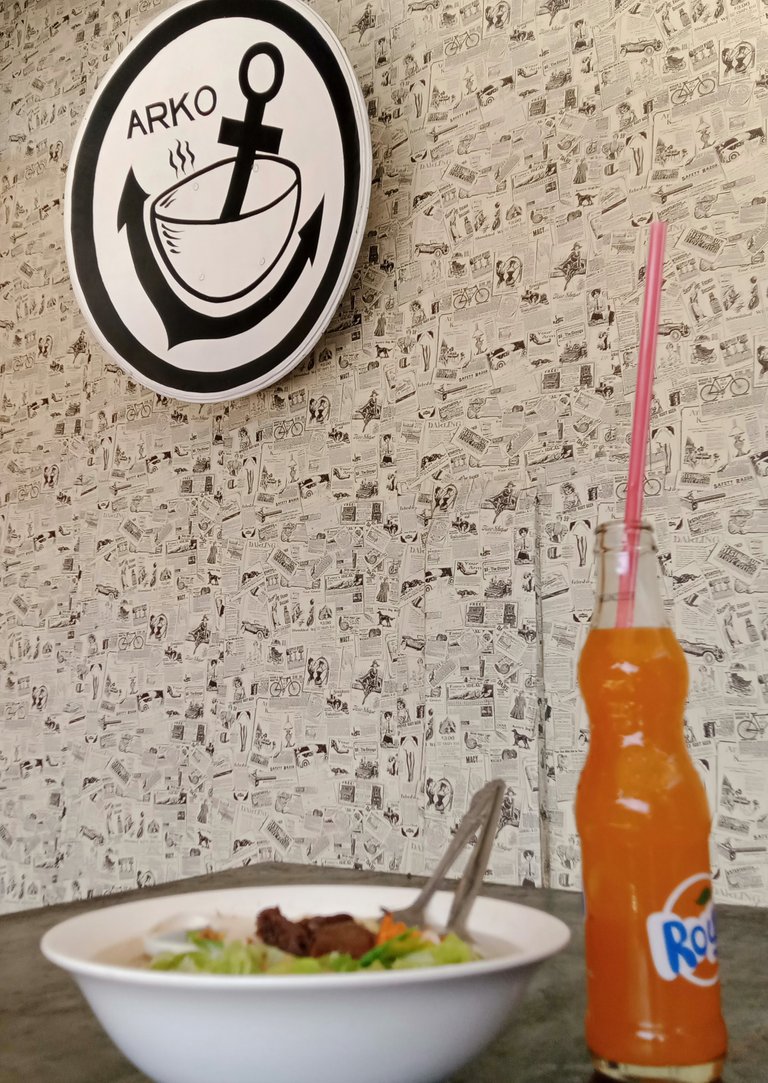 I really love roadside foods especially noodles and porridge. As proof, each time I have the resources and the opportunity to visit the noodle houses which are located at my locality, I will be there as soon as possible and here's another noodle house that me and my wife frequented because like the first one I shared, this noodle house serves good food at affordable prices and the name of this establishment is Arko which literally translated in English as arch and the reason why it is named that way is the location of the noodle house is situated next to an arch that serves as a gateway to a coastal village.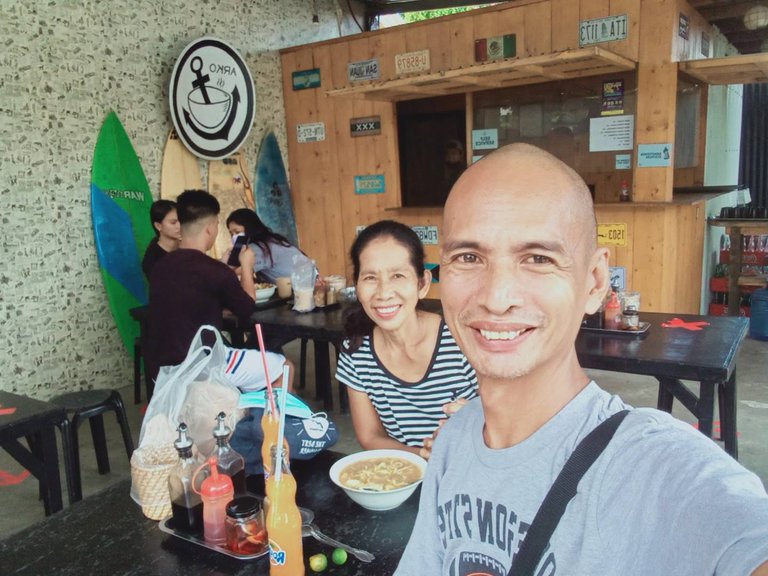 They also serve a lot of noodle variants here and my favorite in their menu is beef ramen which is made of chewy beef and crunchy highland vegetables with egg toppings.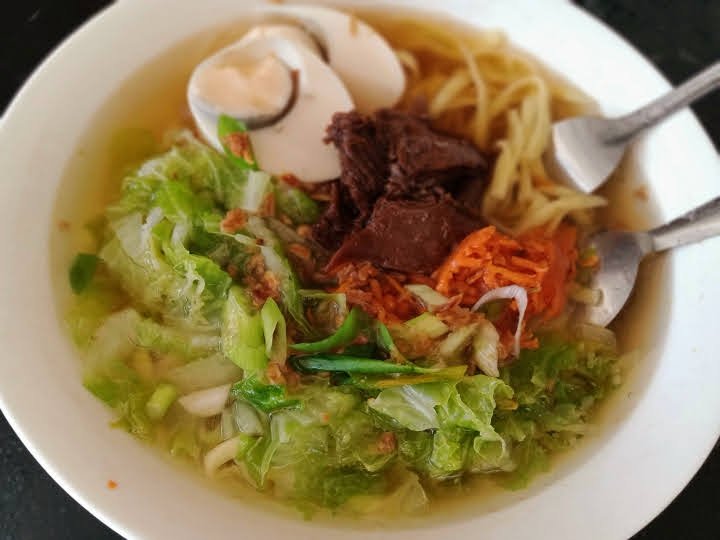 Also the service crew and staff is courteous and very accommodating and they even volunteered to take photographs of us while we enjoy eating their delicious beef ramen.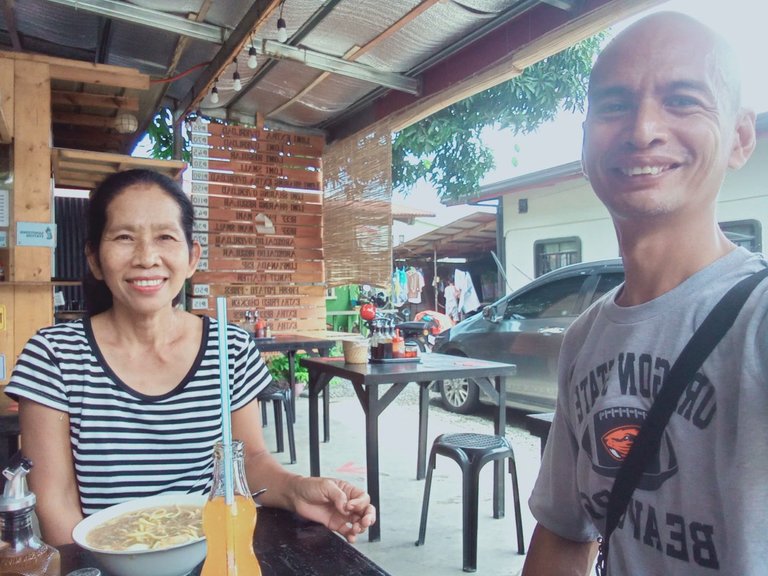 This is my blog for this week's Market Friday hosted by Ma'am @dswigle. Have a wonderful weekend everyone!