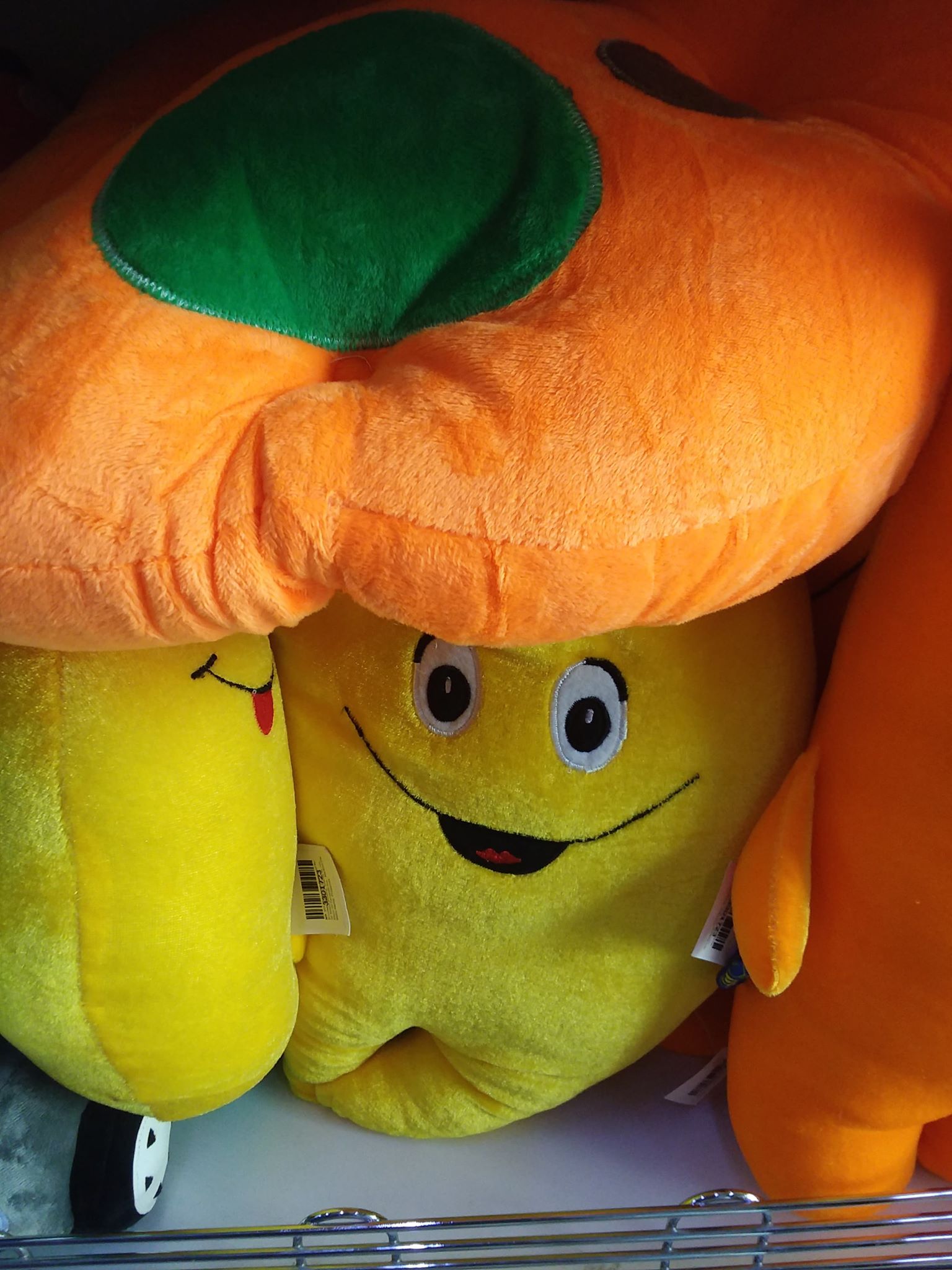 Hello everyone, I'm here again for my contribution to the #MarketFriday community of @dswigle, it's a bit late but I believe it's still Friday out there in the other part of the world.
I can see a lot of posts with this tag so it's pretty obvious that the community is fast growing, and I don't want to be left behind whatever it takes I will do my best to be able to participate every week. I think I have to invite some of my friends to participate too.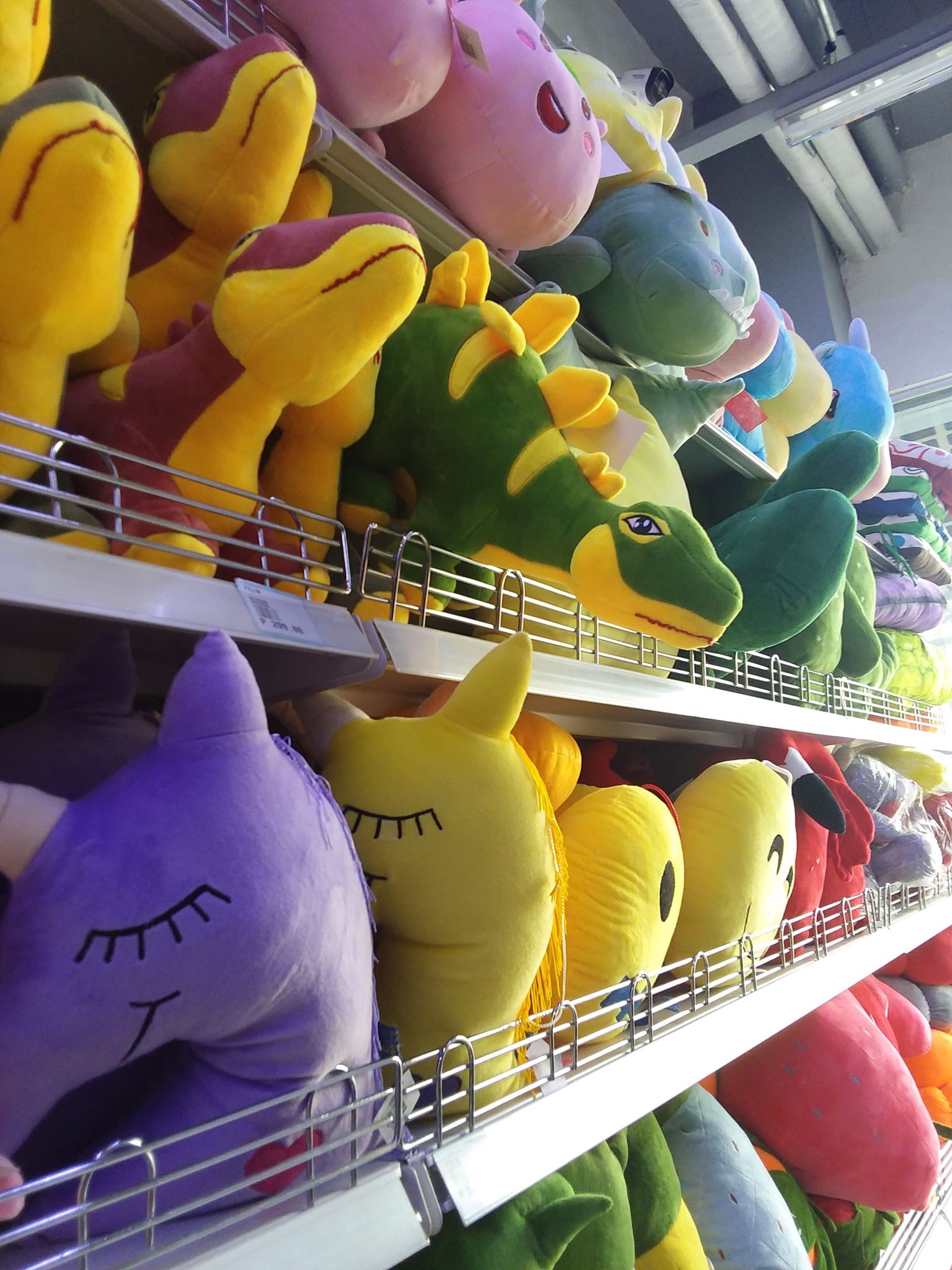 The purpose of this blog is to paint a smile in your face. Even if the whole world is experiencing one of the world's worst pandemic.
That is why I choose photos that could make you smile. I do strongly recommend that to be able to fight corona virus, we should promote healthy lifestyle, boost our immune system and be stress free.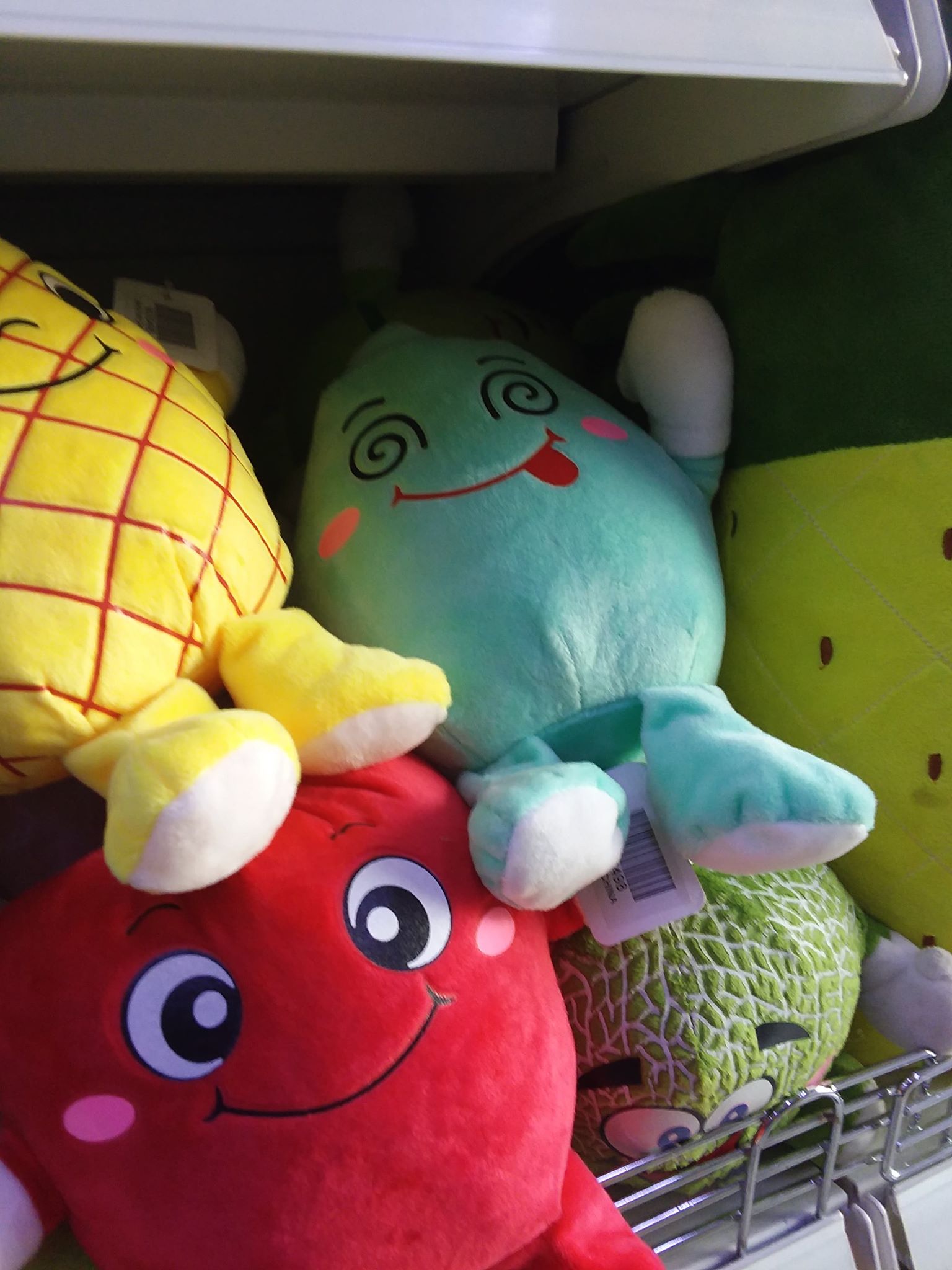 How Smiling Affects Your Health
Do you know that when we smile, the movements of our muscles send signals/chemicals to our brains? These signals release serotonin and endorphins, which are known as the "feel-good" chemicals of the brain.
When these chemicals are released they make us happy.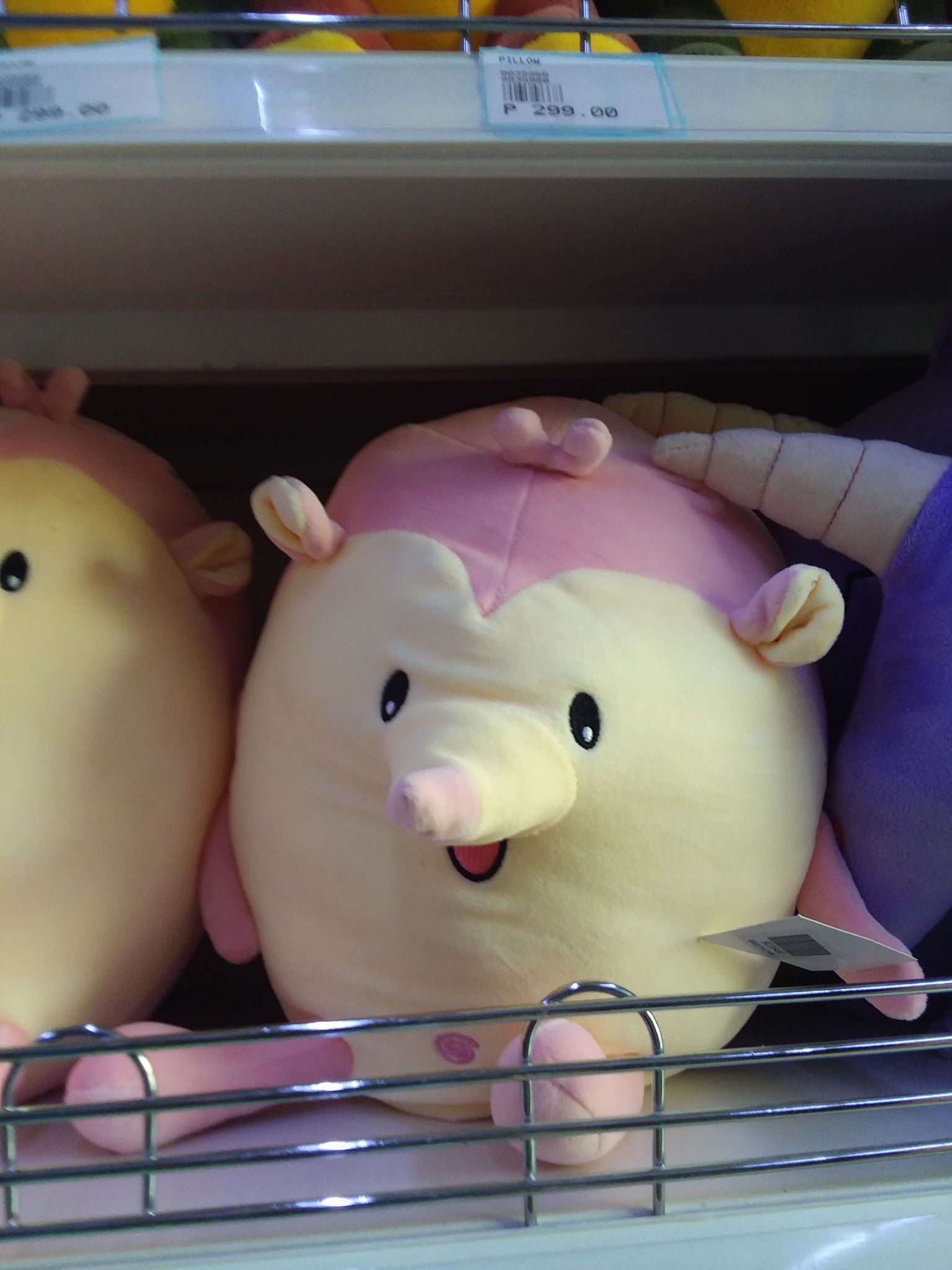 Yesterday we went to Mr. DYI, a store located at the heart of the city and adjacent to Ororama Superstore. If you happened to read my previous #MarketFriday, it was where I had my shopping last week.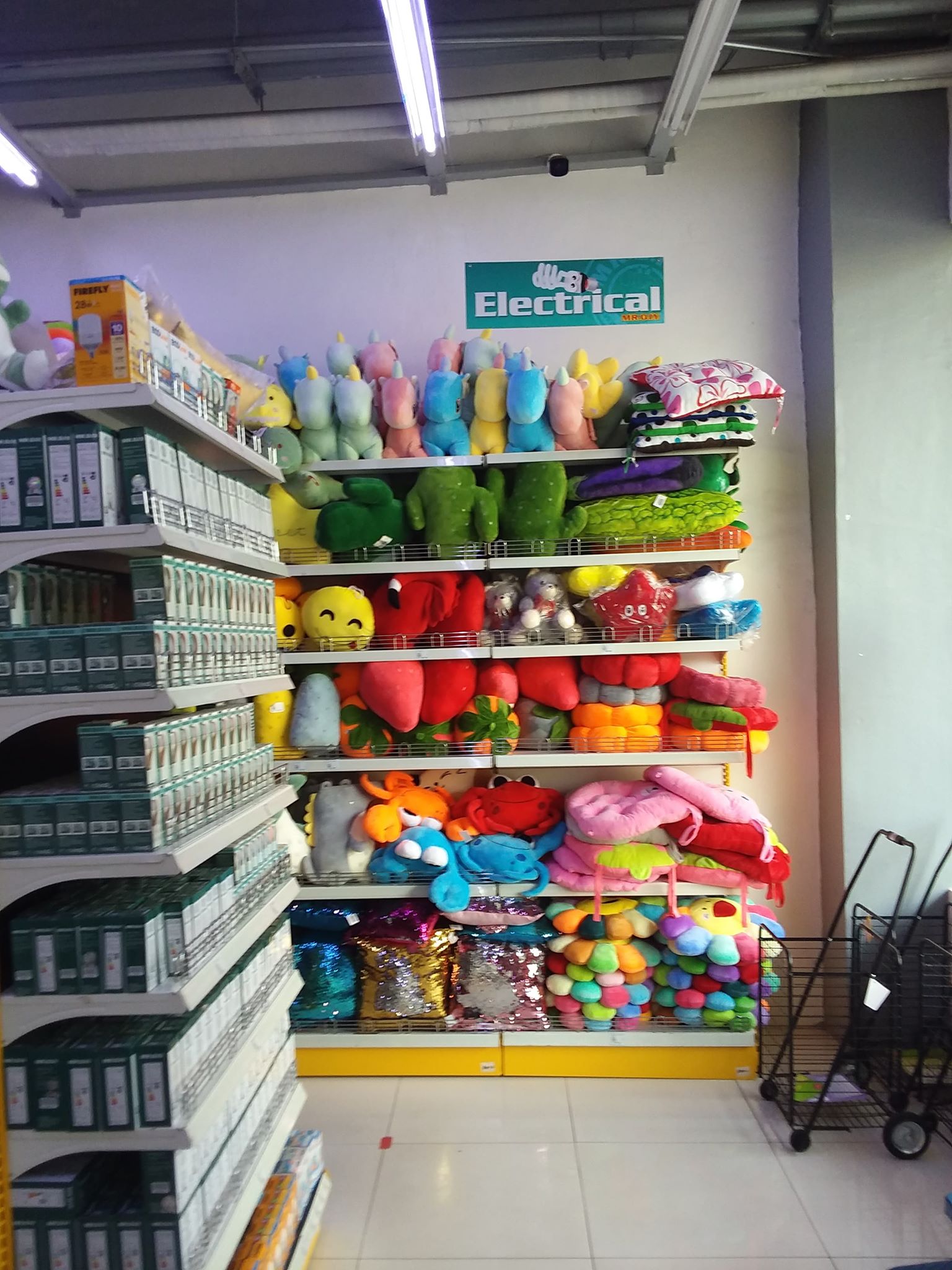 The store is just a medium size store but they sell all kinds of home decors, hardware products and toys, the only product that they don't have for the customers are grocery items.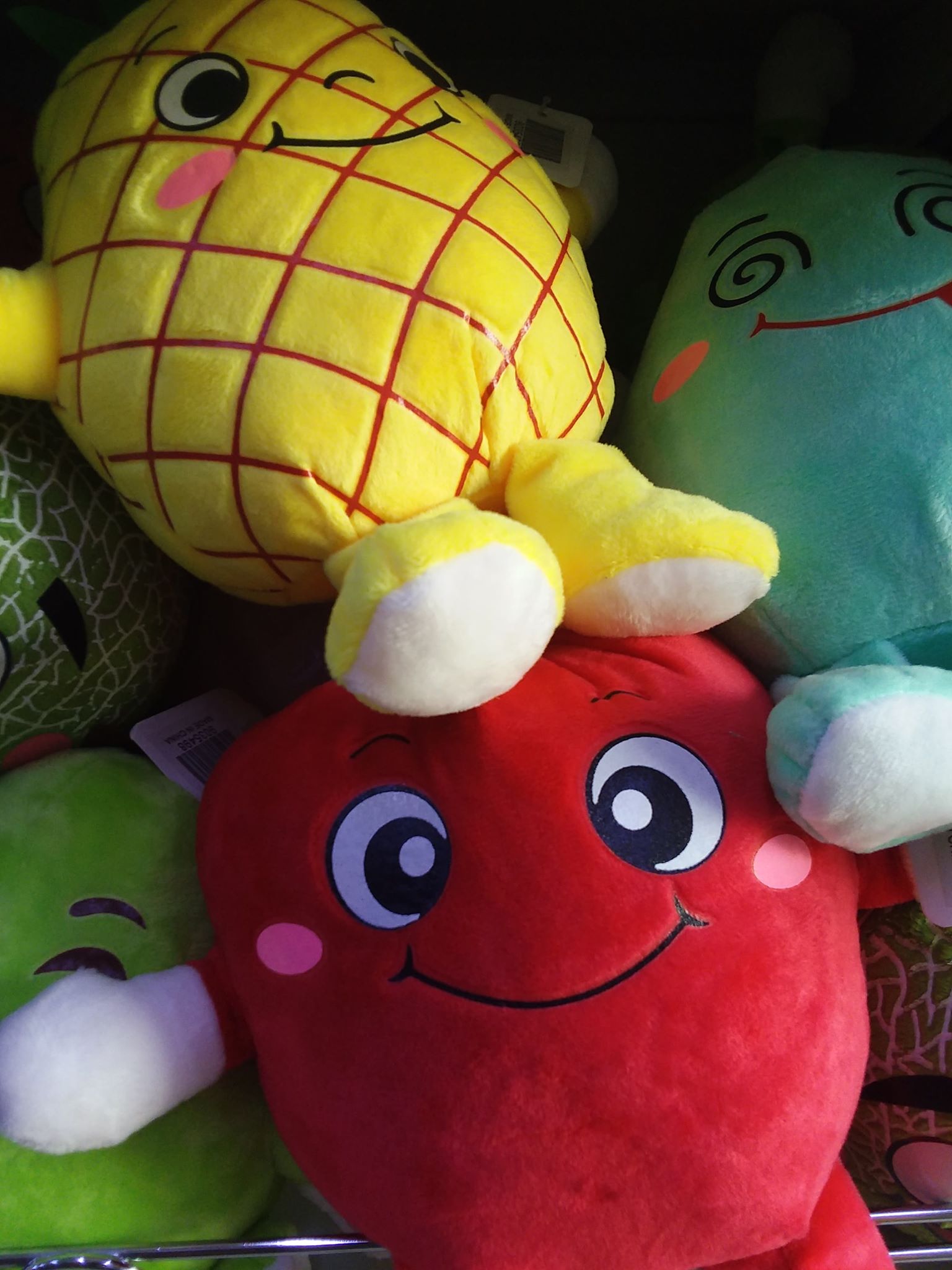 And while my wife was busy looking for the items we need for the house, I kept myself busy taking pictures. And of all the items inside the store, I was stuck with those beautiful emoji pillows that I took tons of photos of them.
I can see few people staring at me while taking pictures but I didn't mind them, I need to collect amazing photos to share on hive so I just continue with what I'm doing.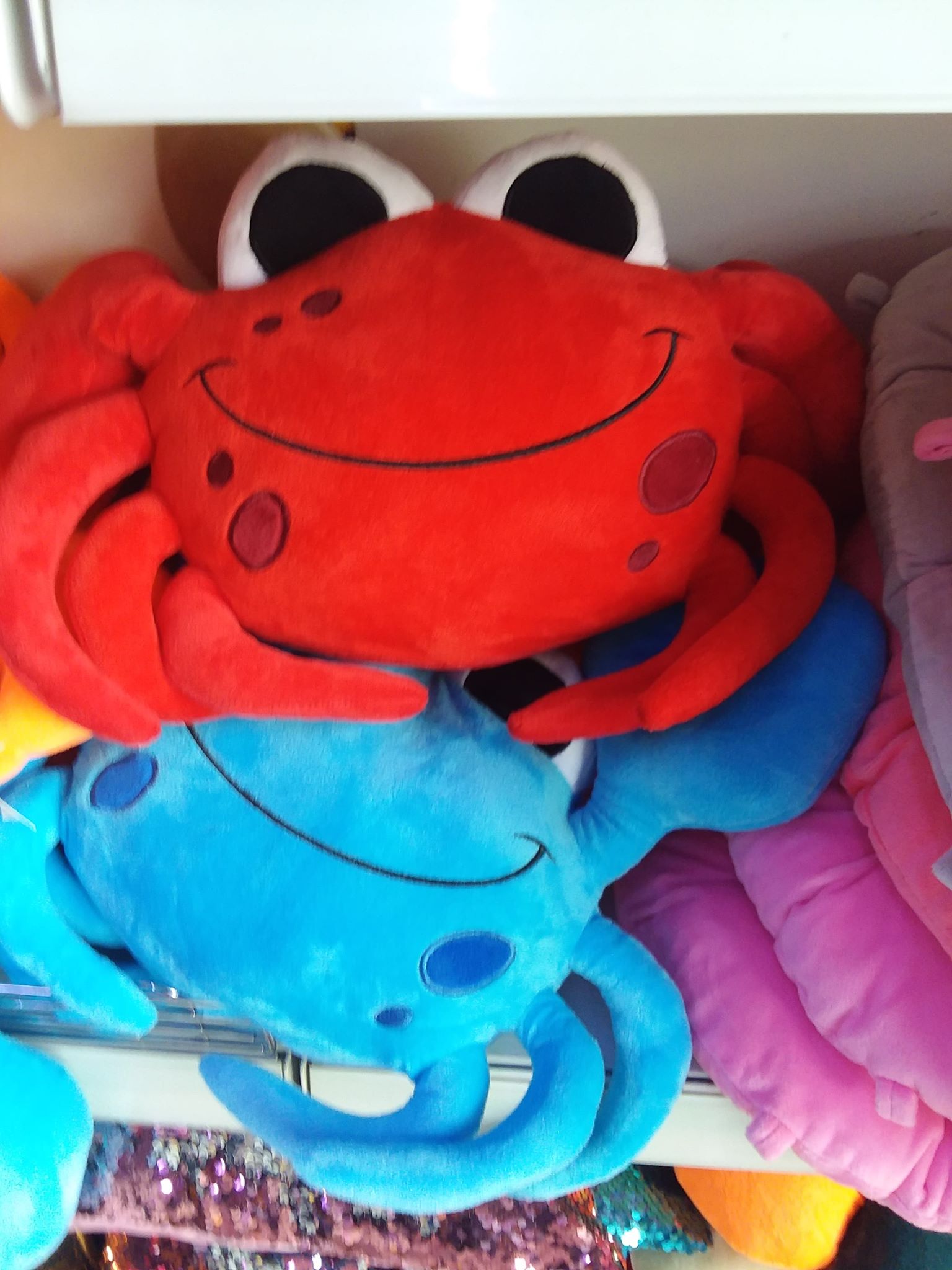 I was really charmed by those smiles you see in every pillow and thought of sharing it in my #MarketFriday this week.
A little Smile will reduce stress
When we smile, endorphins are released in the brain, this will cause to reduce stress hormones. So if you want to reduce your stress hormones, just smile, laugh and relax.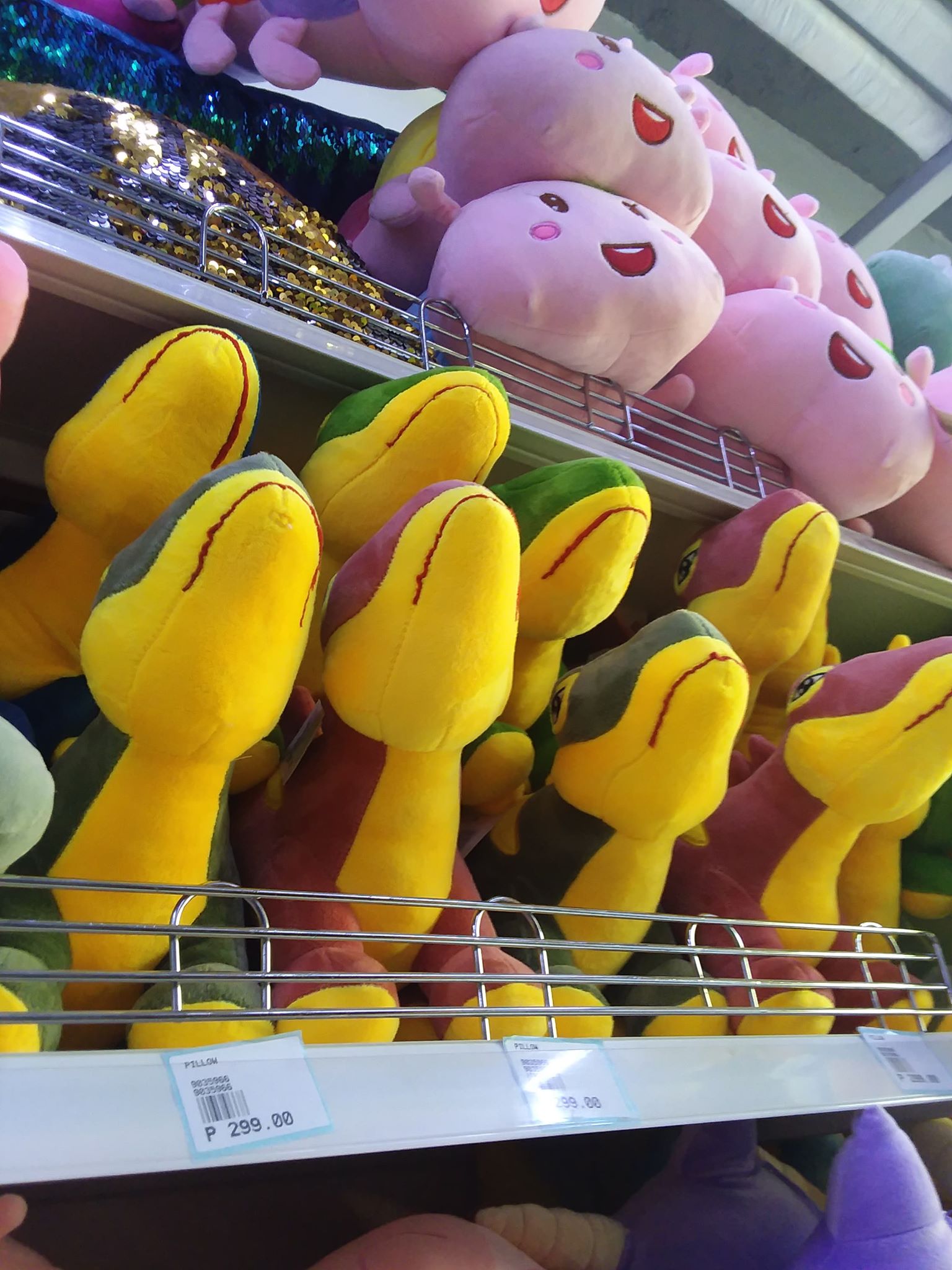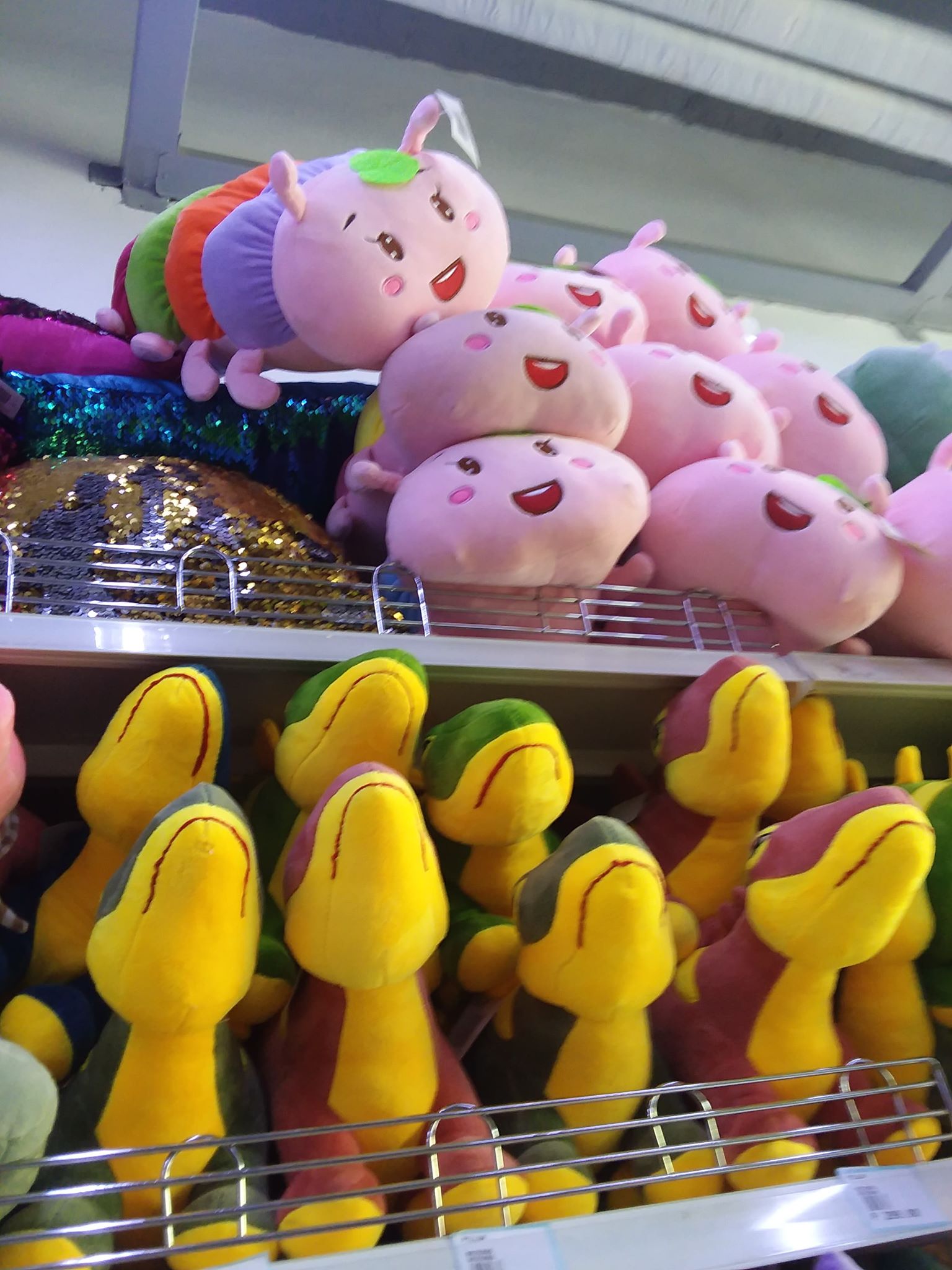 -
A smile or a good laugh support our lungs
It's so amazing to know that our laugh will support our lungs, we let a lot of air in and out. When we laugh our lungs expand and become replenished with oxygen.
Deep laughter sends more oxygen-rich nutrients and blood throughout the body.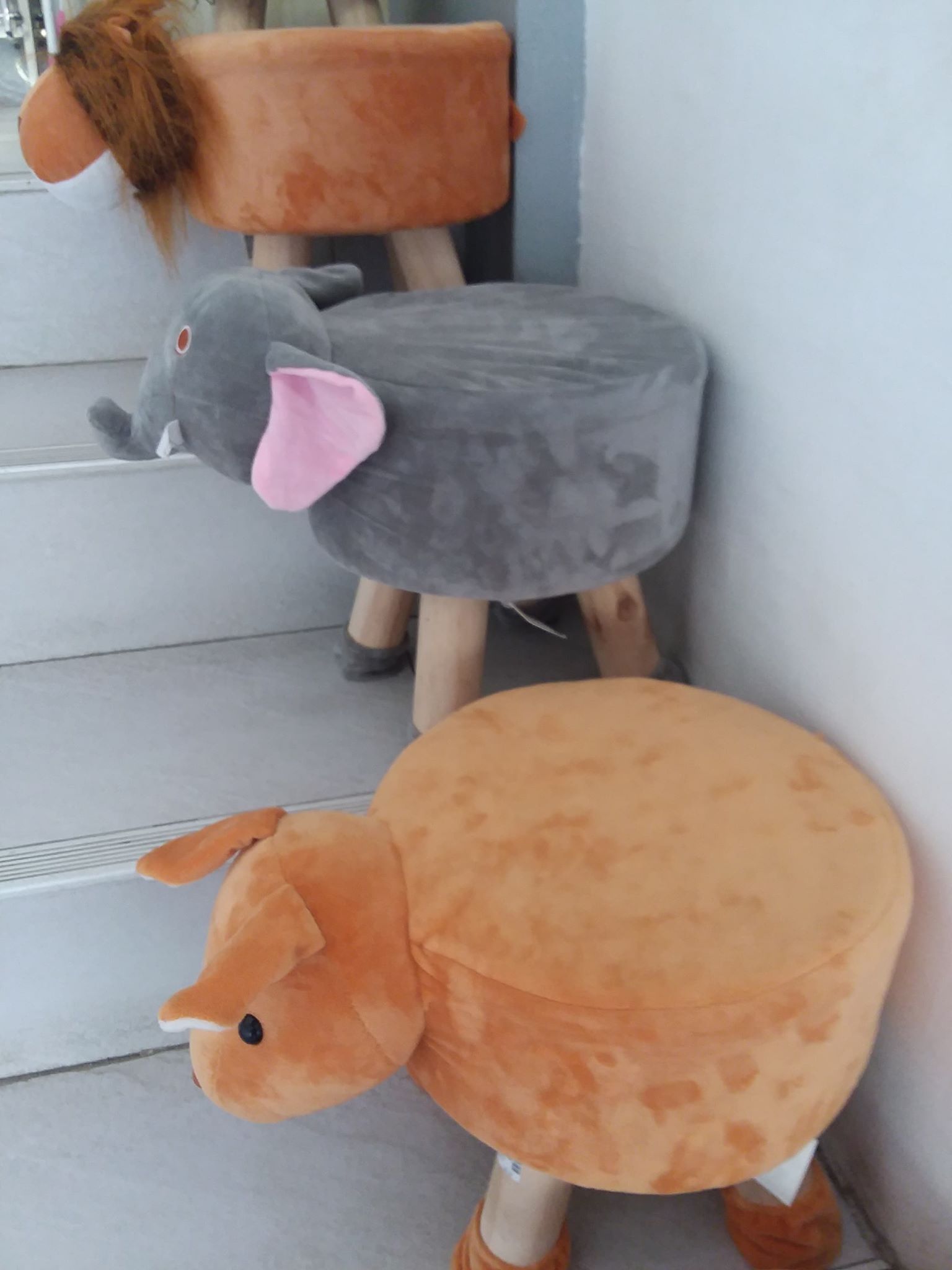 Do you know that laughing is also good for our heart?
Laughing keeps you away from cardiovascular problems, meaning decrease the risk of heart attack.
lowers blood pressure
increases blood flow
improves the function of blood vessels
So I suggest do a little smiling and laughing exercise everyday LOL.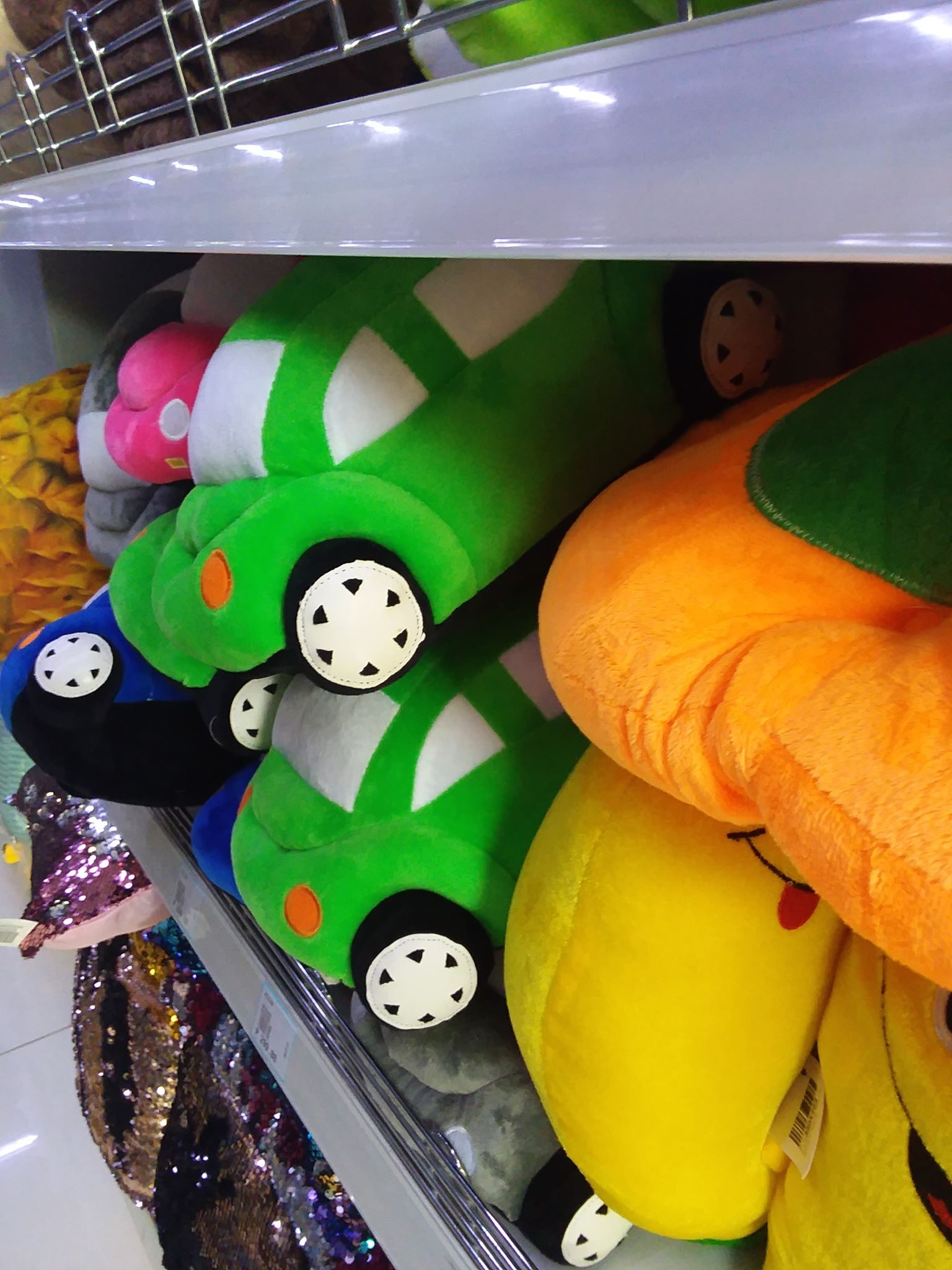 Well it is enough to look at those pictures and smile, we never know what good it could give to us, when it comes to our health.
I think a lot more are in stored for us if we keep on smiling and laughing or relaxing every day. I am only sharing few of them here.
Anyhow I also took pictures of the other display in the store. Please check the photos below.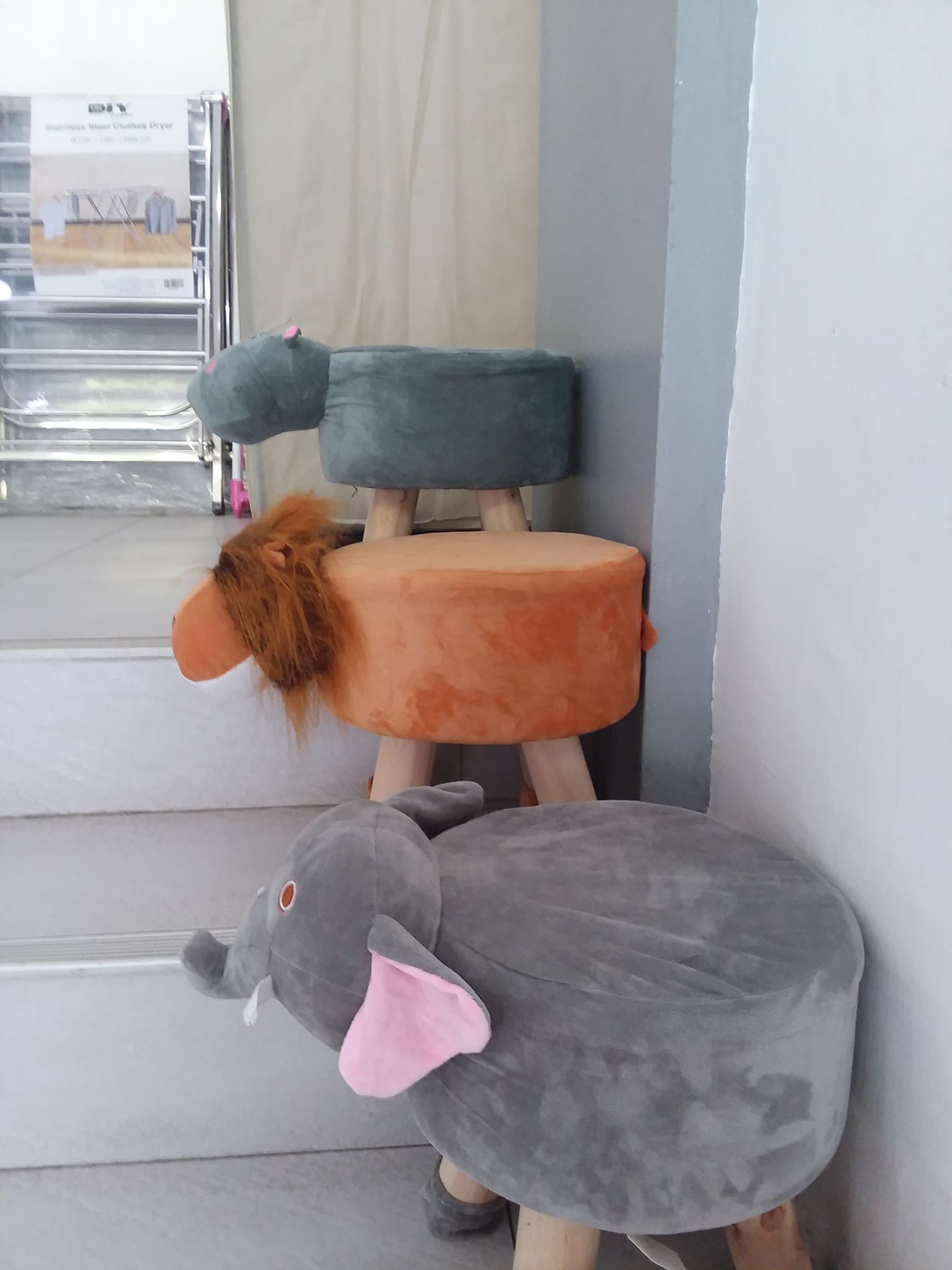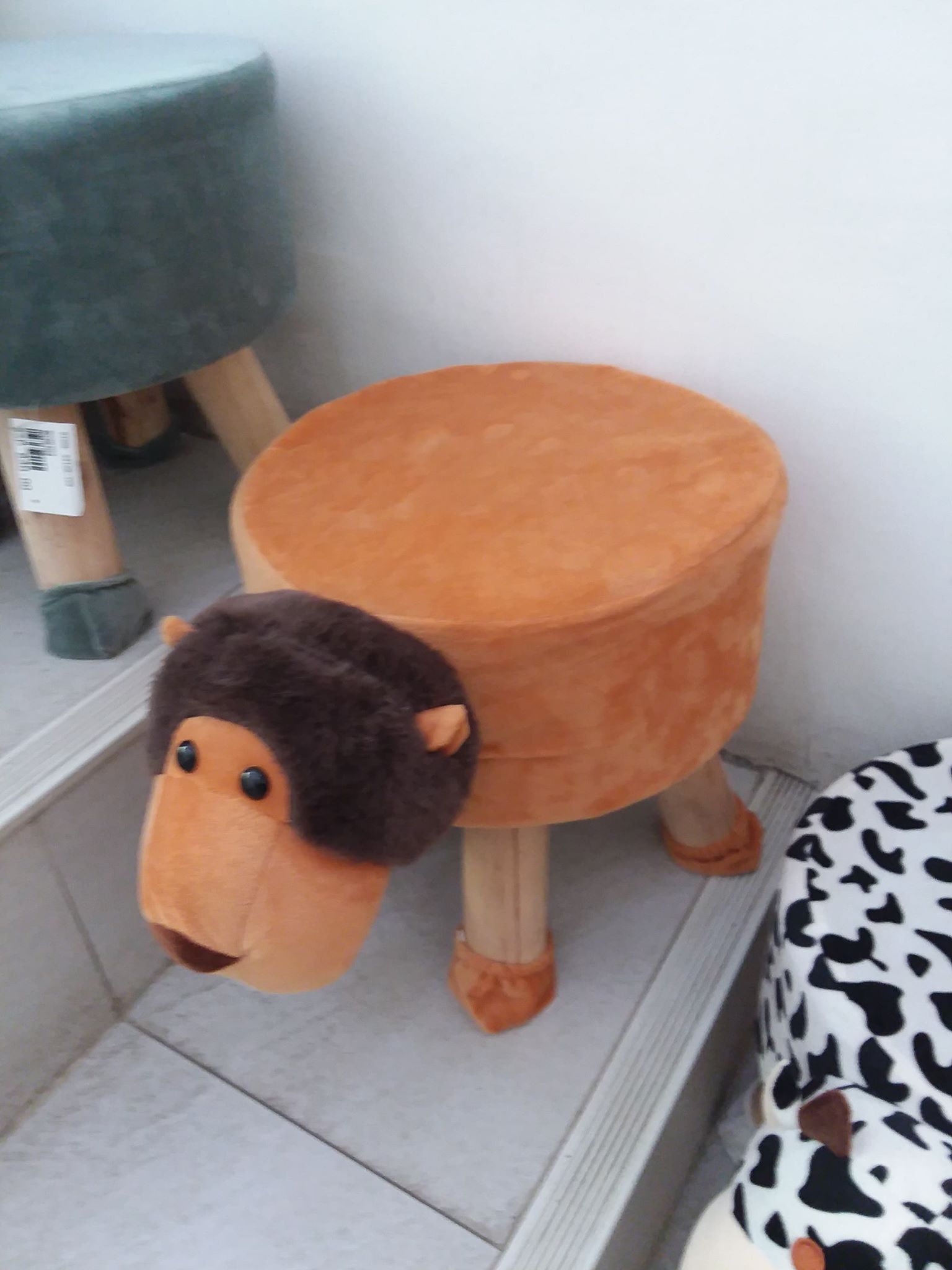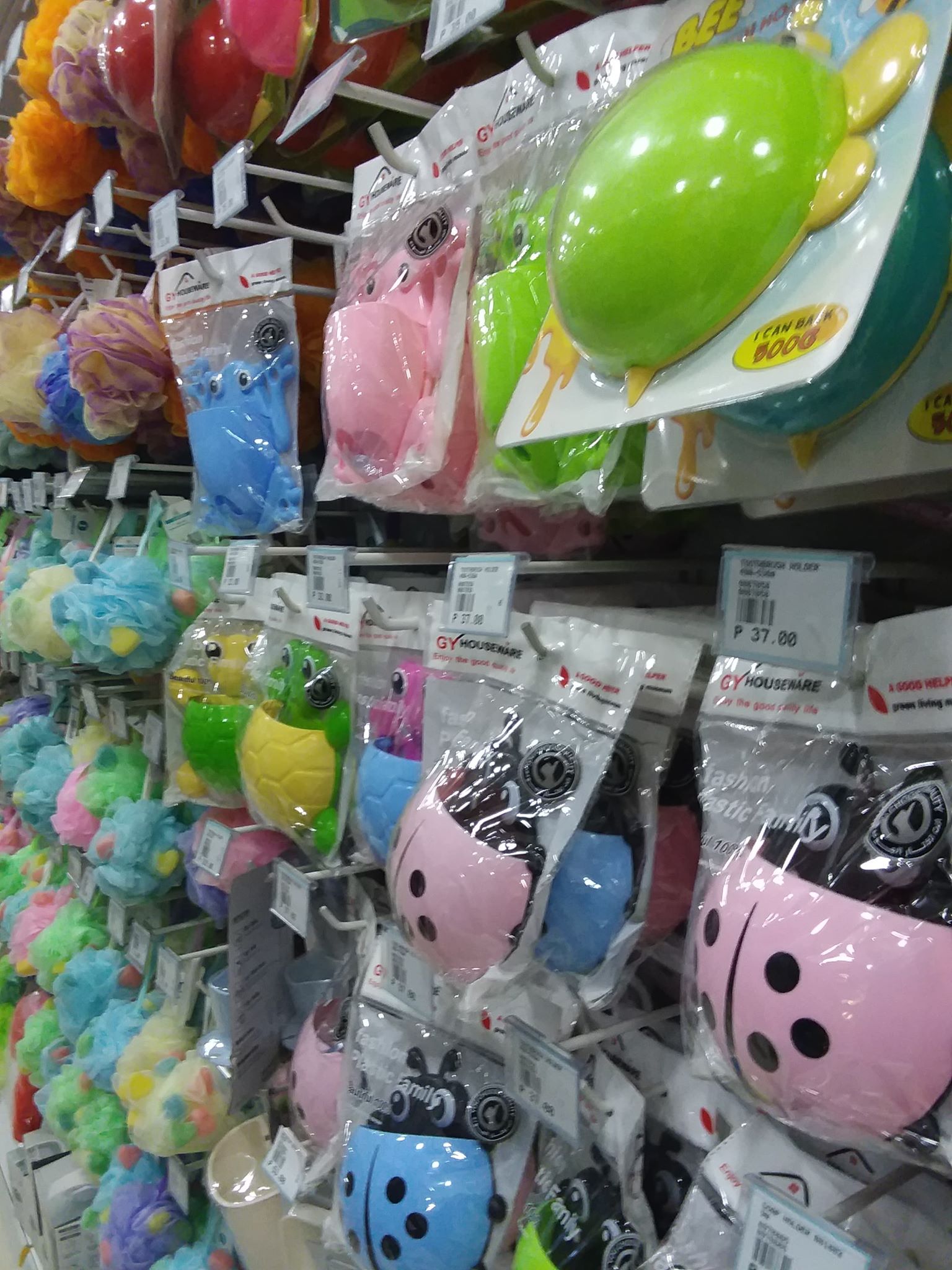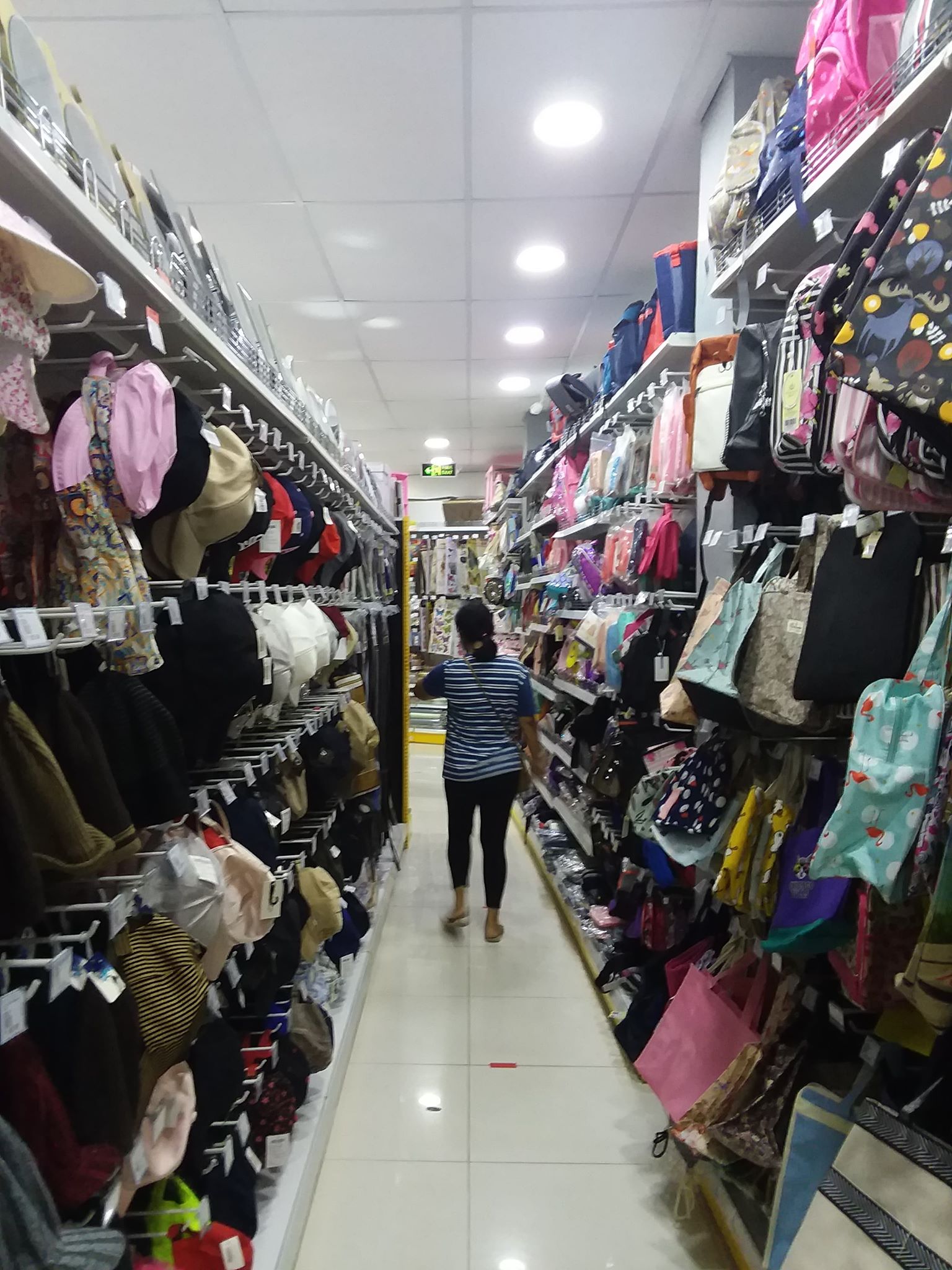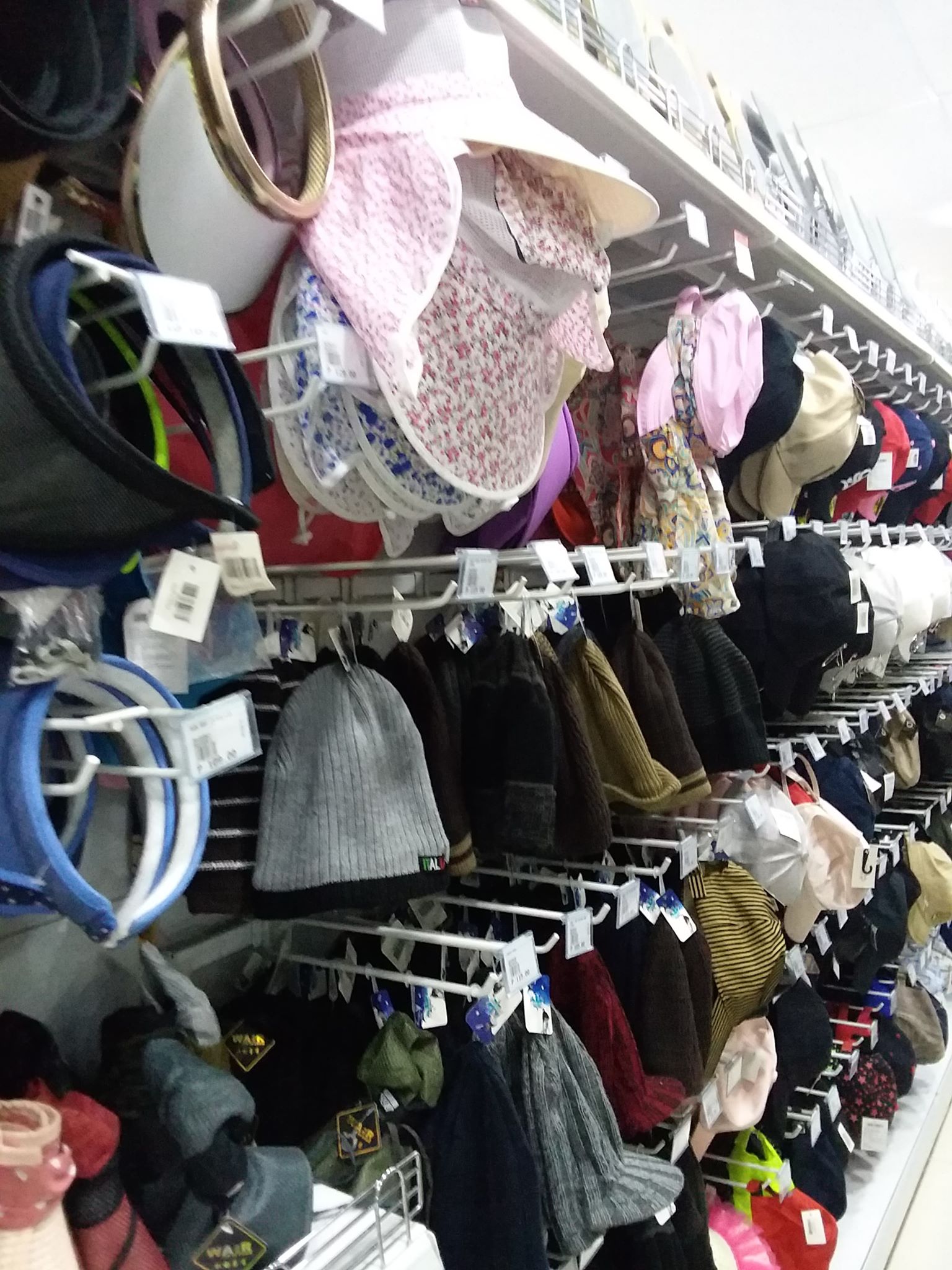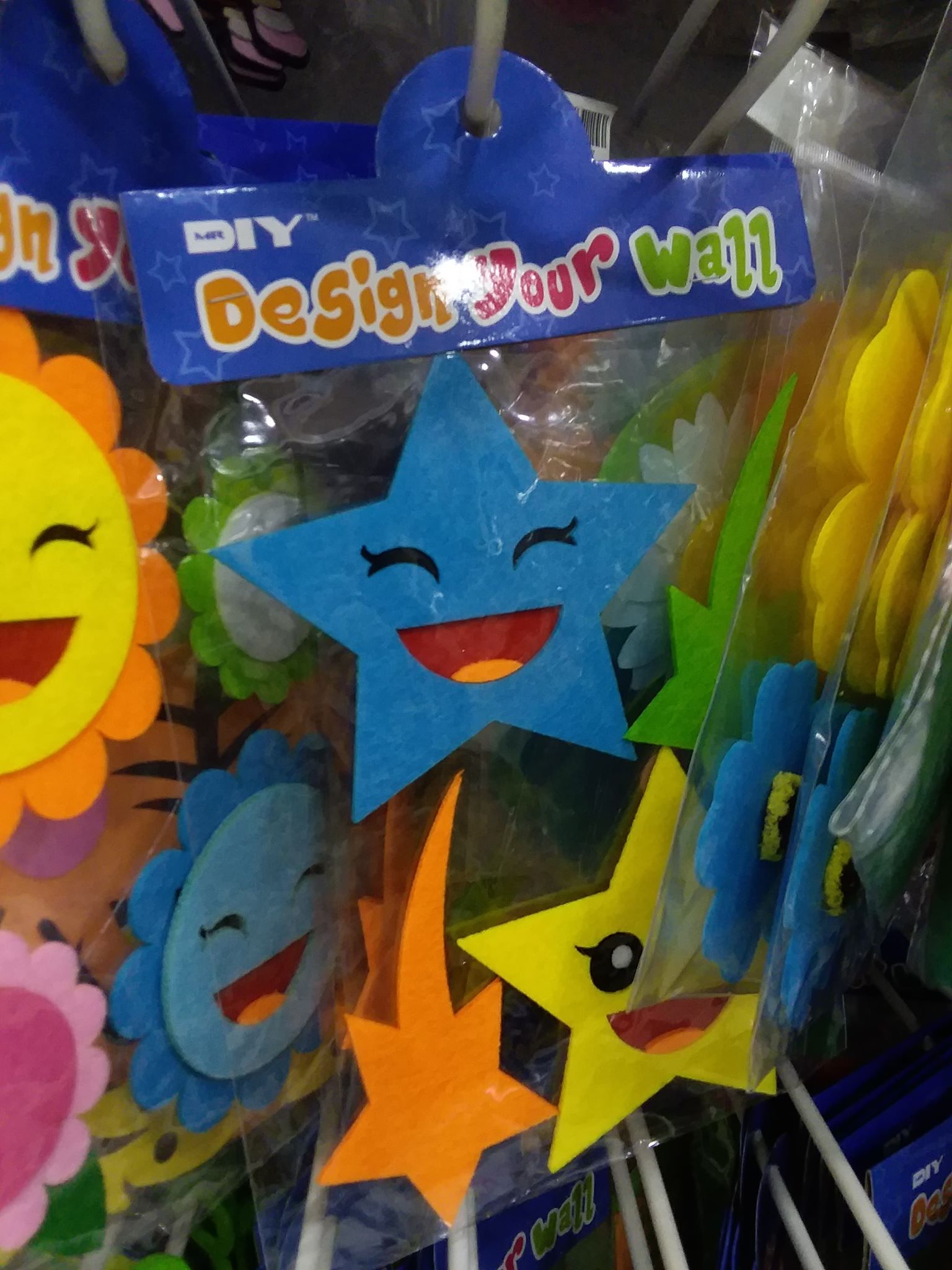 -
And that's all for today, I hope you like the photos and learn something from this post, see you next Friday!
All photos are mine.
Please visit my previous blogs:

Please support @surpassinggoogle as witness.
To vote his witness, simply visit
https://wallet.hive.blog/~witnesses
and type in "steemgigs" into the first search box for witnesses.
THANK YOU VERY MUCH!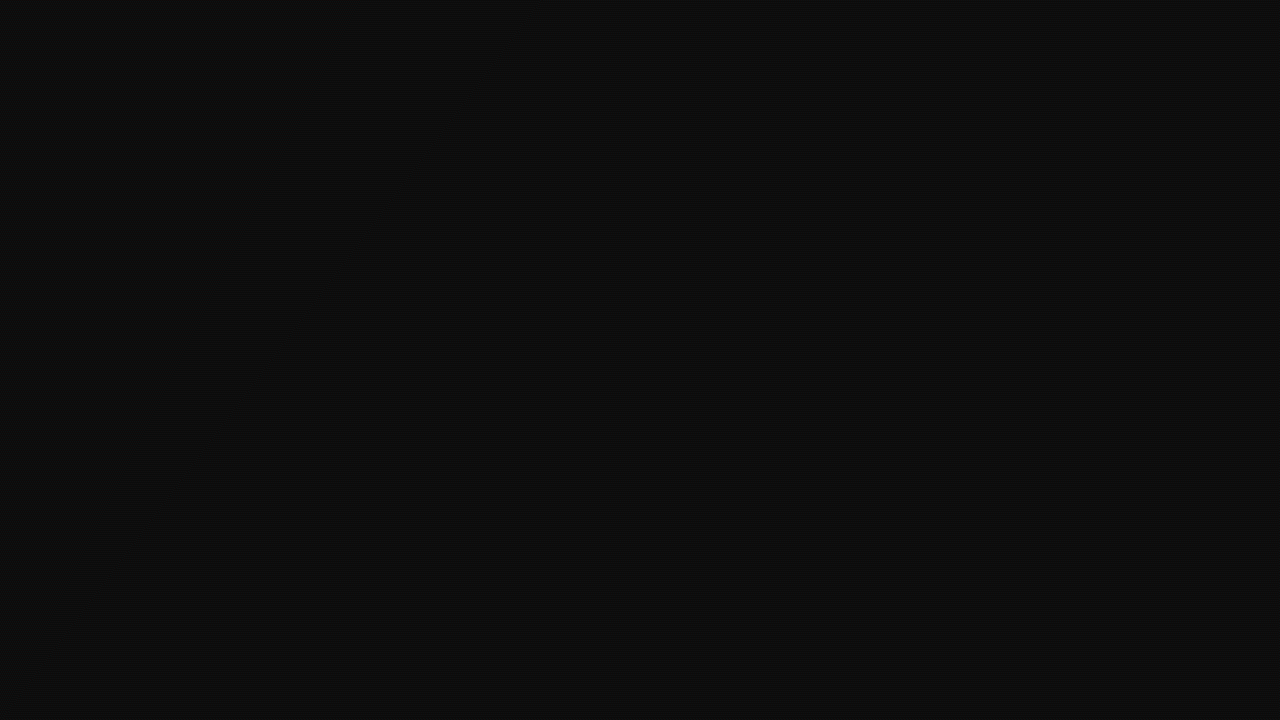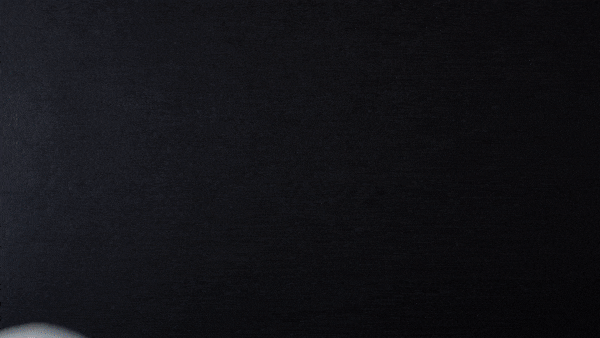 Vote for
@threespeak
on
https://wallet.hive.blog/~witnesses
or vote through
HiveSigner
---
▶️ 3Speak