Hello friends, I hope you are all well. I'm much better. Today I came to share with you a beautiful painting of our city.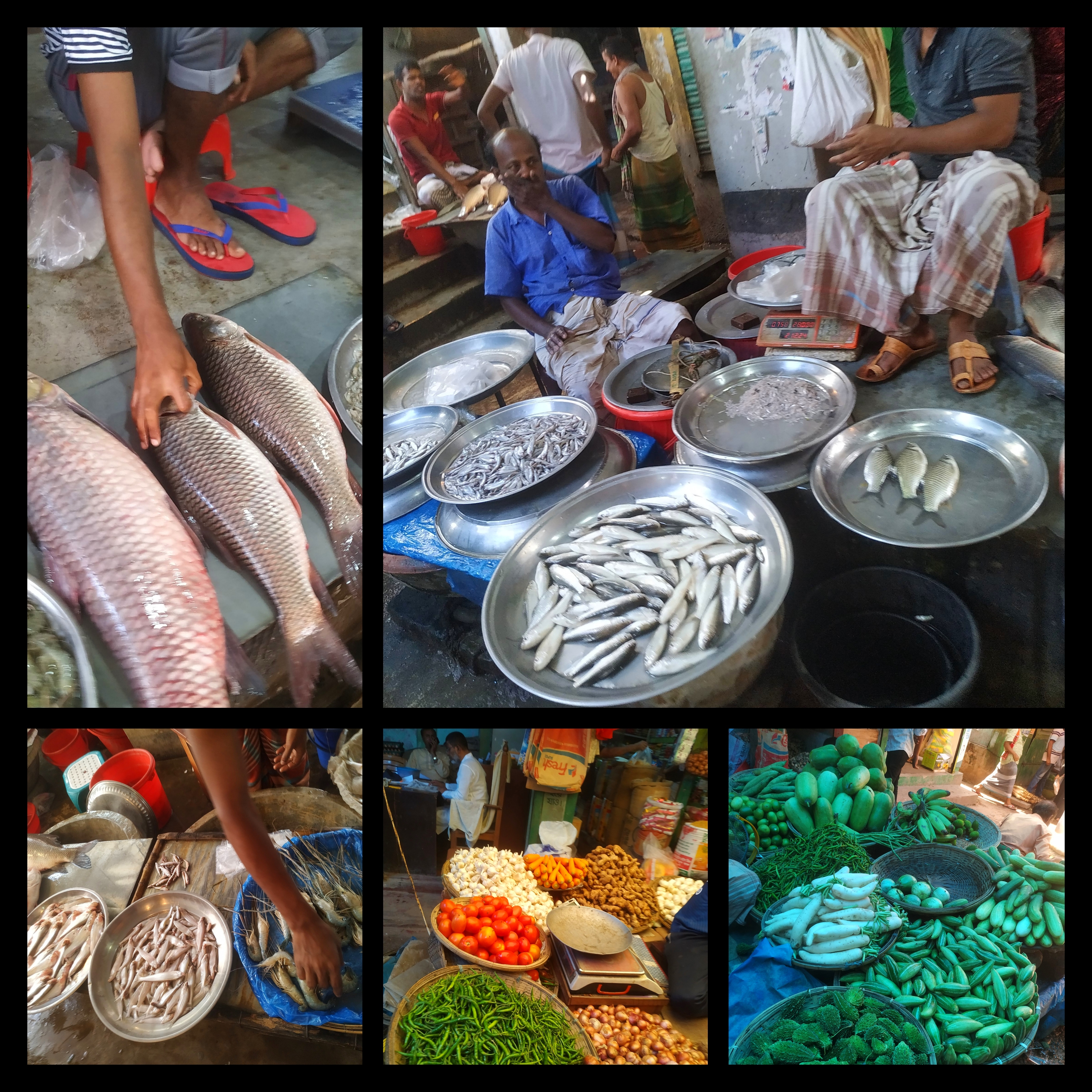 Today was Friday. As it was a holiday, I went to the market early in the morning. Today I first went to the fish market. I went to the fish market and saw different types of fish. There were many kinds of fish, big and small. I bought fish from this fish market. Then I did the vegetables. I really did a lot of shopping on Friday, a holiday today. And I shared with you the photographs of the market. Hope you like the photographs.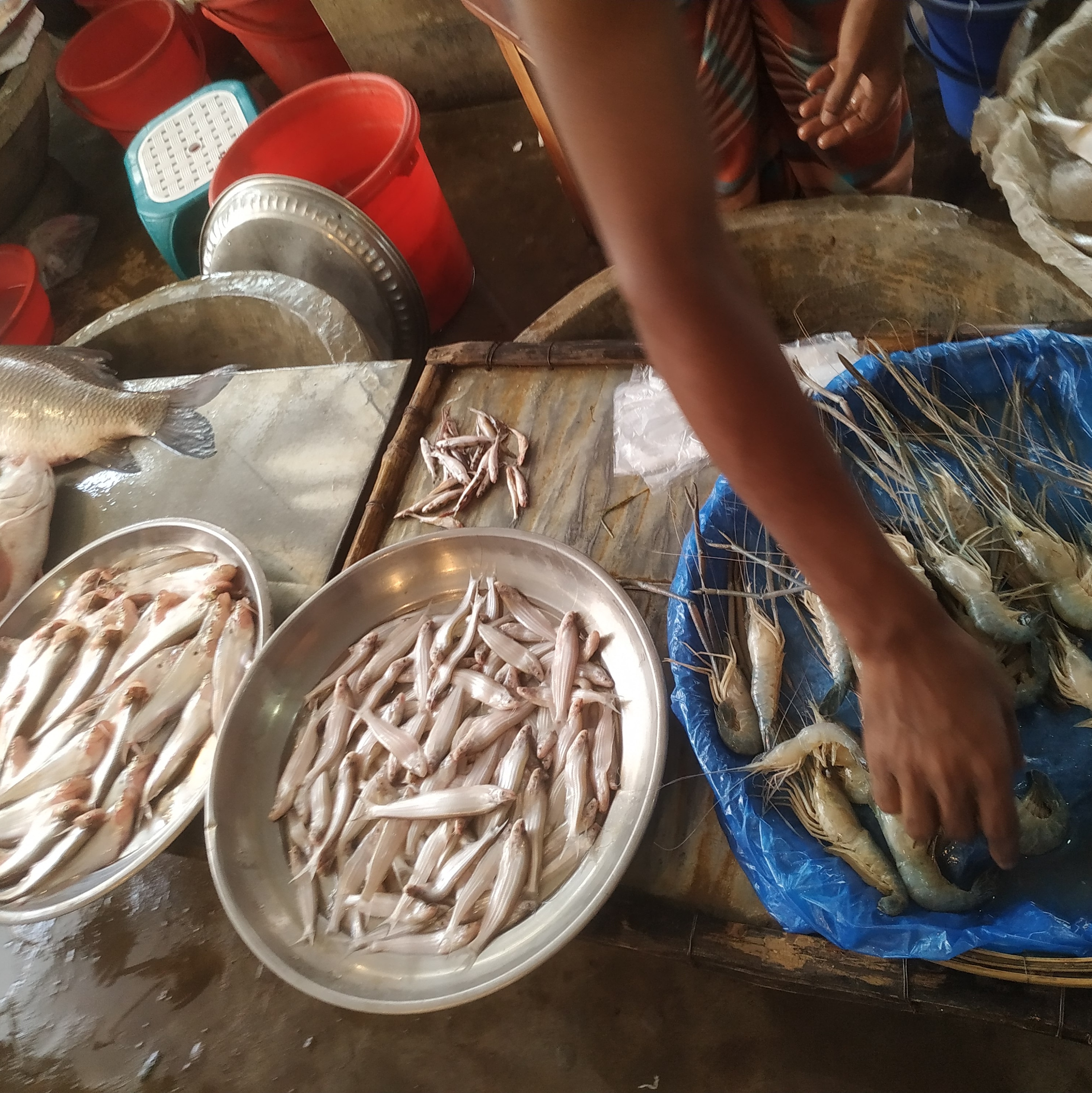 Then I bought a big fish, and after buying this big fish I liked it much more because I like big fish very much.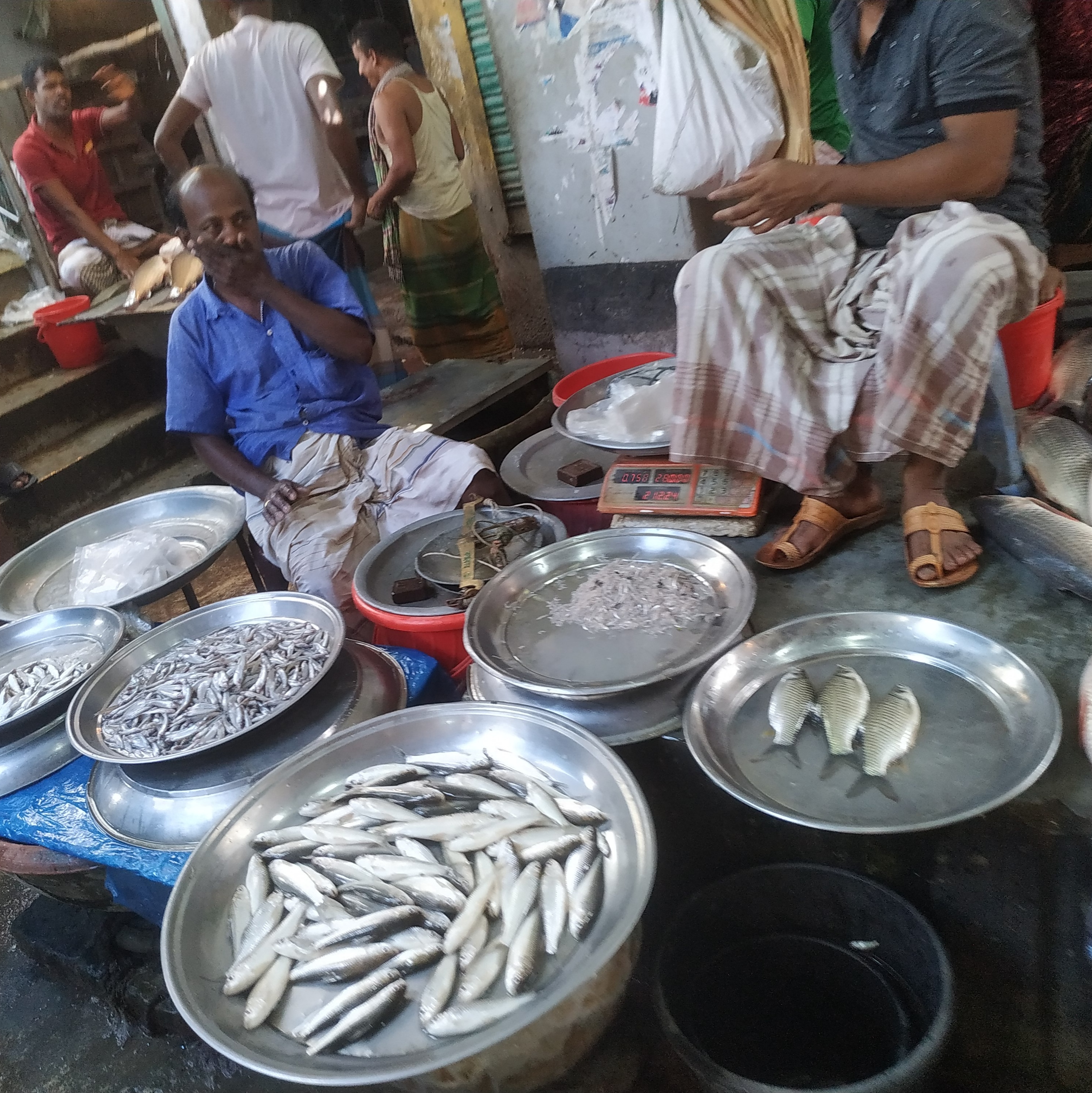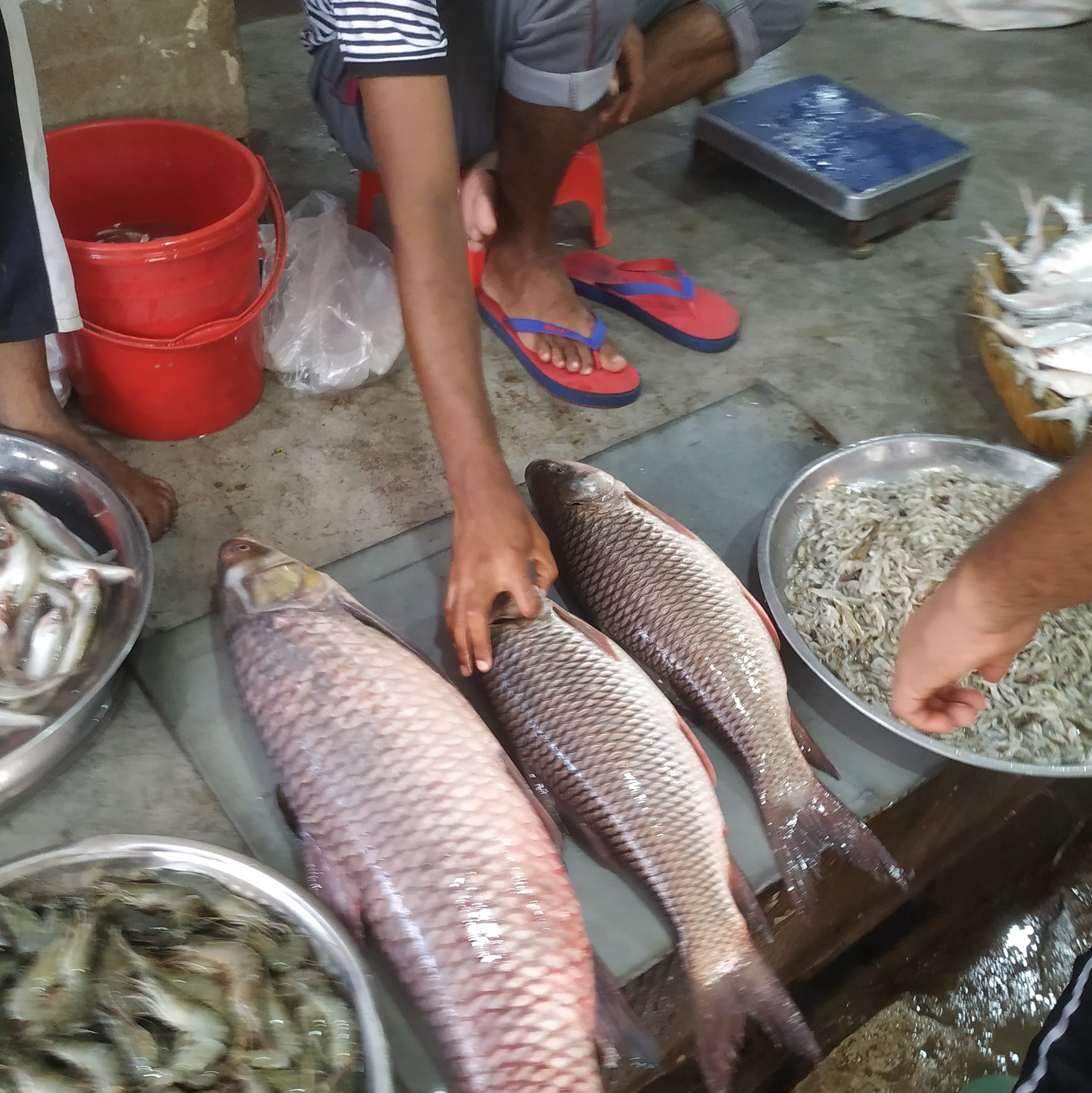 I saw many fish in the fish market. Especially the big fish and the small fish and I really enjoyed seeing these fish. I really liked the fish market scene. So I bought fish from the fish market and the fish seller treated me very well. I am very glad to have used them. So I shared with you the scenes of this beautiful fish market. Actually I had a lot of fun doing the market today.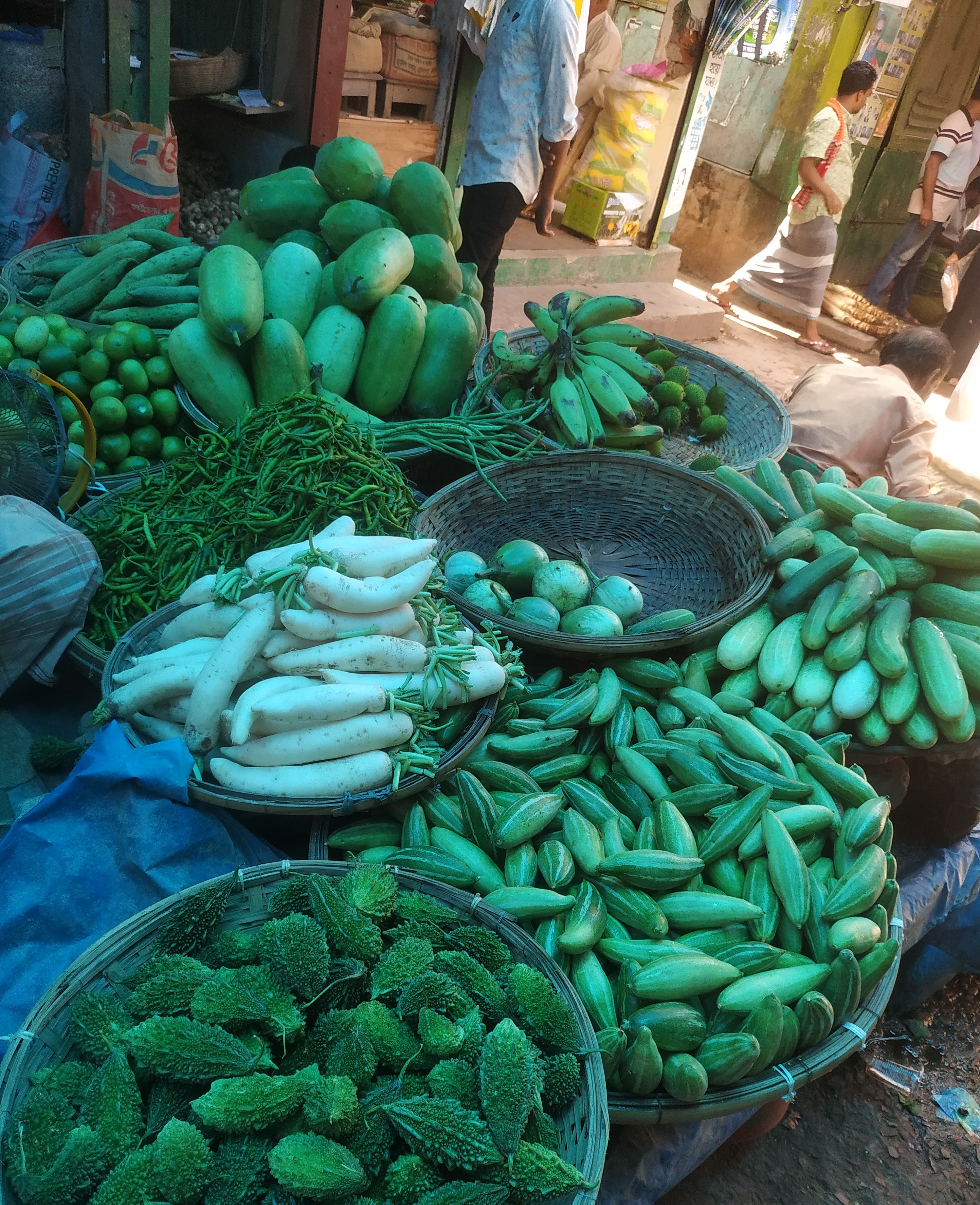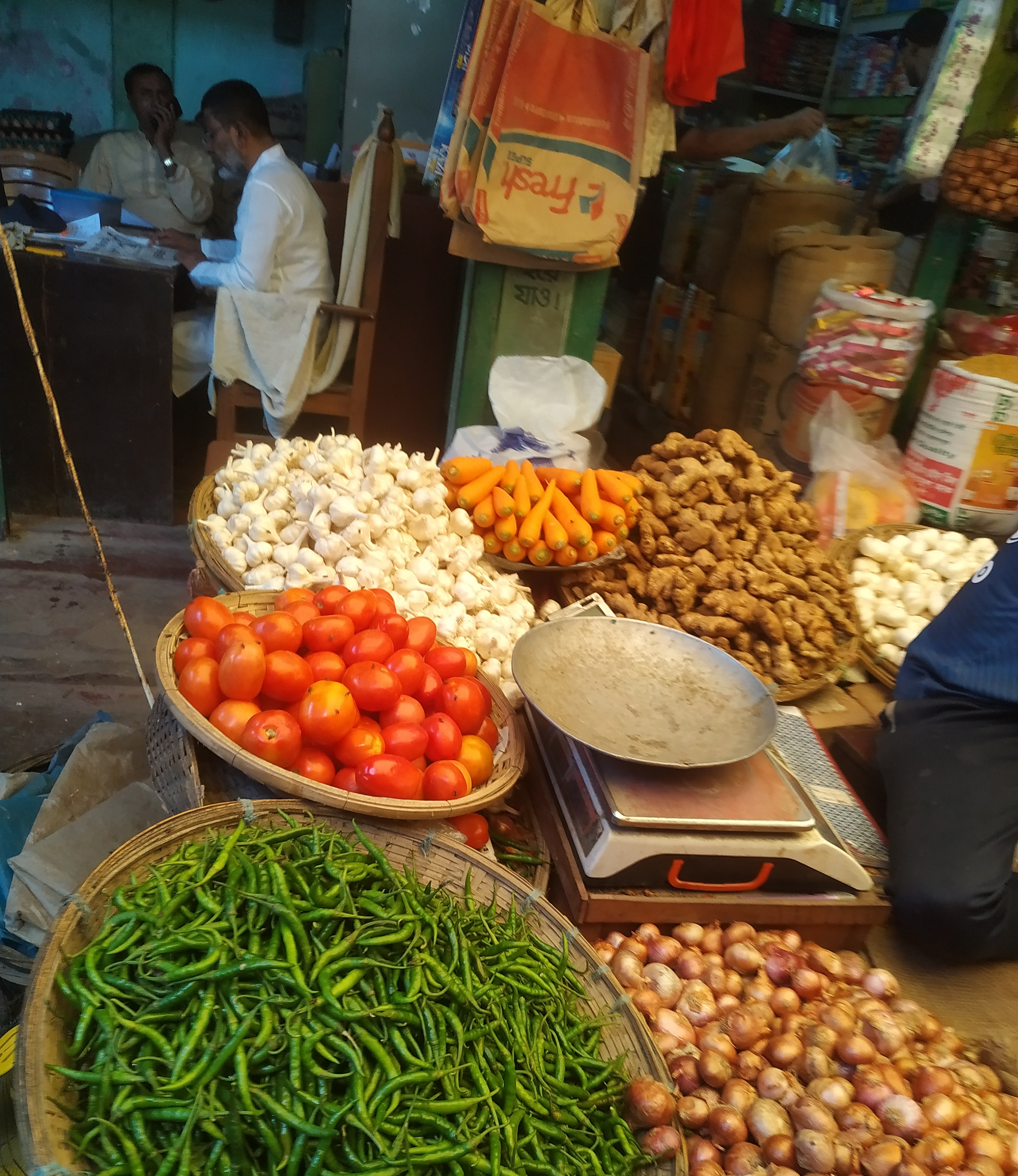 Then I saw a variety of vegetables in the vegetable market. And the vegetables were a lot of money. I really enjoyed doing the market today. Being Friday I got a lot of time. So in the morning I went to the market and bought various vegetables. I bought many kinds of vegetables and the vegetables cost a lot of money. These vegetables will be very tasty to eat. So I am very happy to be able to market today. And I am glad to share the market moments with you.
Phone Details
| Camera | Redmi Not 7 pro |
| --- | --- |
| Catagory | I went to the market in the morning and bought vegetables |
| C.MODEL | Not 7 Pro |
| Capture | @ridoy12 |
| Editing | Only seturation |
| Location | [🇧🇩] Bangladesh |
❤️🌹💖Special Thanks to All Friends who are supporting this Post.💖🌺💓