Hello, all my hive community friends, How are you? I hope that you are well by the grace of almighty.Today I am going to share my market journey.Today market experience was excellent.Today I bought variety kinds of fish and various kinds of vegetable and fruit.Now I am sharing that excellent with excellent photography and share some information.First time i am sharing market Friday community my marketing experience.Really I love this marketing.I visit different many fish market and vegetables market.I buy vegetable and fish of my family market goods.I hope everyone will enjoy my experience.I am sharingIndian vegetable and fish price.Everyone can know about Indian vegetable and fish price .
How I went Rasulpur market?
Today I reached palsit railway station by cycling.After that I reached Rasulpur railway station by train.Finally I reached the market by walking.Really today journey was very interesting.
First I visited fish market of Rasulpur
First of all I went fish market.There I visited many fish shops . After visiting, I bought some fish from some fish shops .I bought Katla fish , Tilapia fish, Shrimp fish etc .
Some fish price of Rasulpur market of West Bengal in India
Katla fish 300 Rupees per kg
Rohu fish 220 Rupees kg
Tilapia fish 140 Rupees kg
Pangas fish 120 Rupees kg
Boal fish 400 Rupees kg
Koi fish 500 Rupees kg
Fresh lobster fish 800 Rupees kg
Silver carp fish 200 Rupees kg
Grass fish 200 Rupees kg
Ilish fish (150-300 grams) 400 Rupees kg
Illish fish (400-800) 800 Rupees kg
Illish fish (900-2 kg)1200-1600 Rupees kg
Kath koi fish 140 Rupees kg
Bhola fish 140 Rupees kg
Shrimp fish 300 Rupees kg
Puti fish 200 Rupees kg
Mola fish 300 Rupees kg
Pabda fish 400 Rupees kg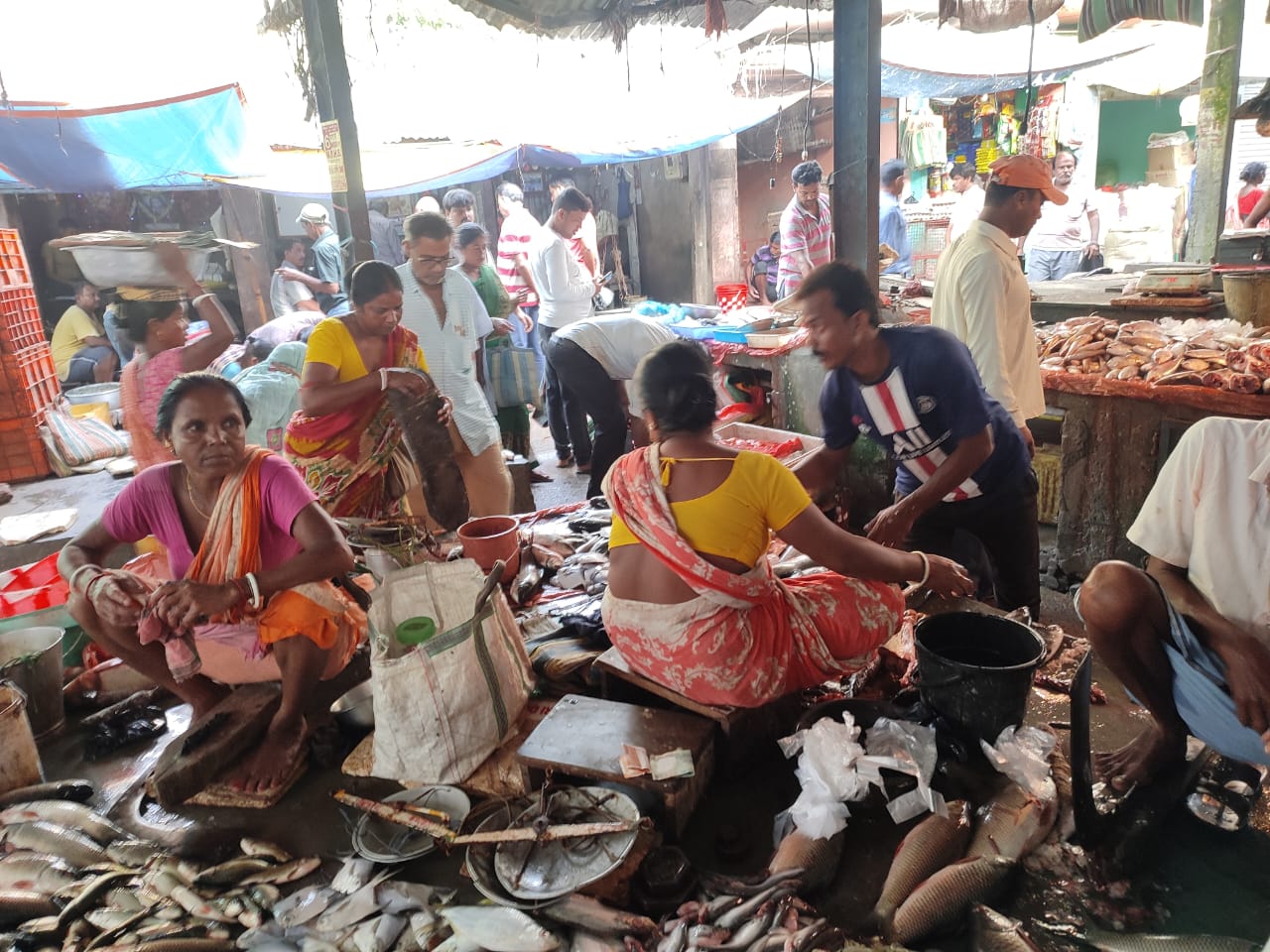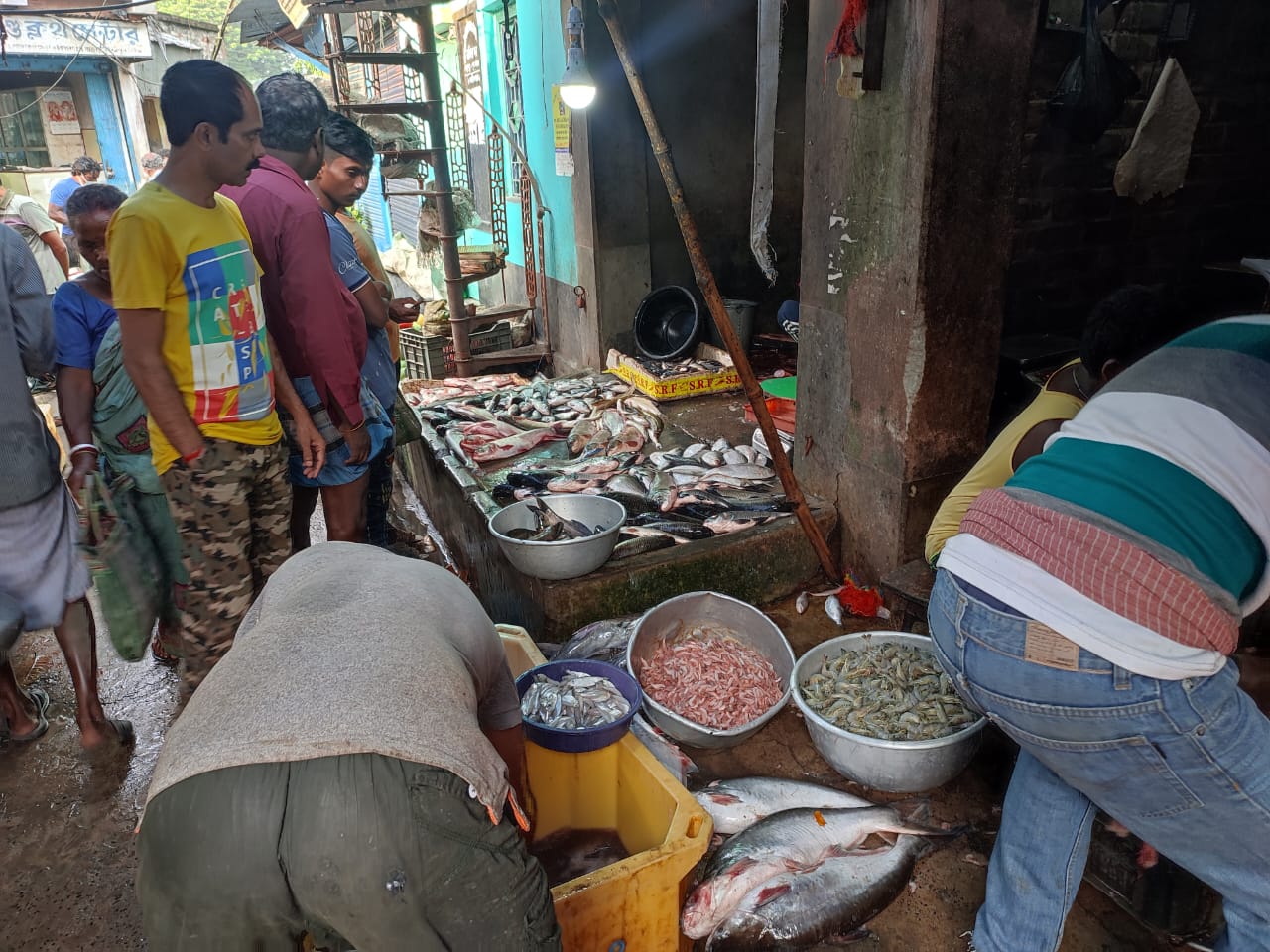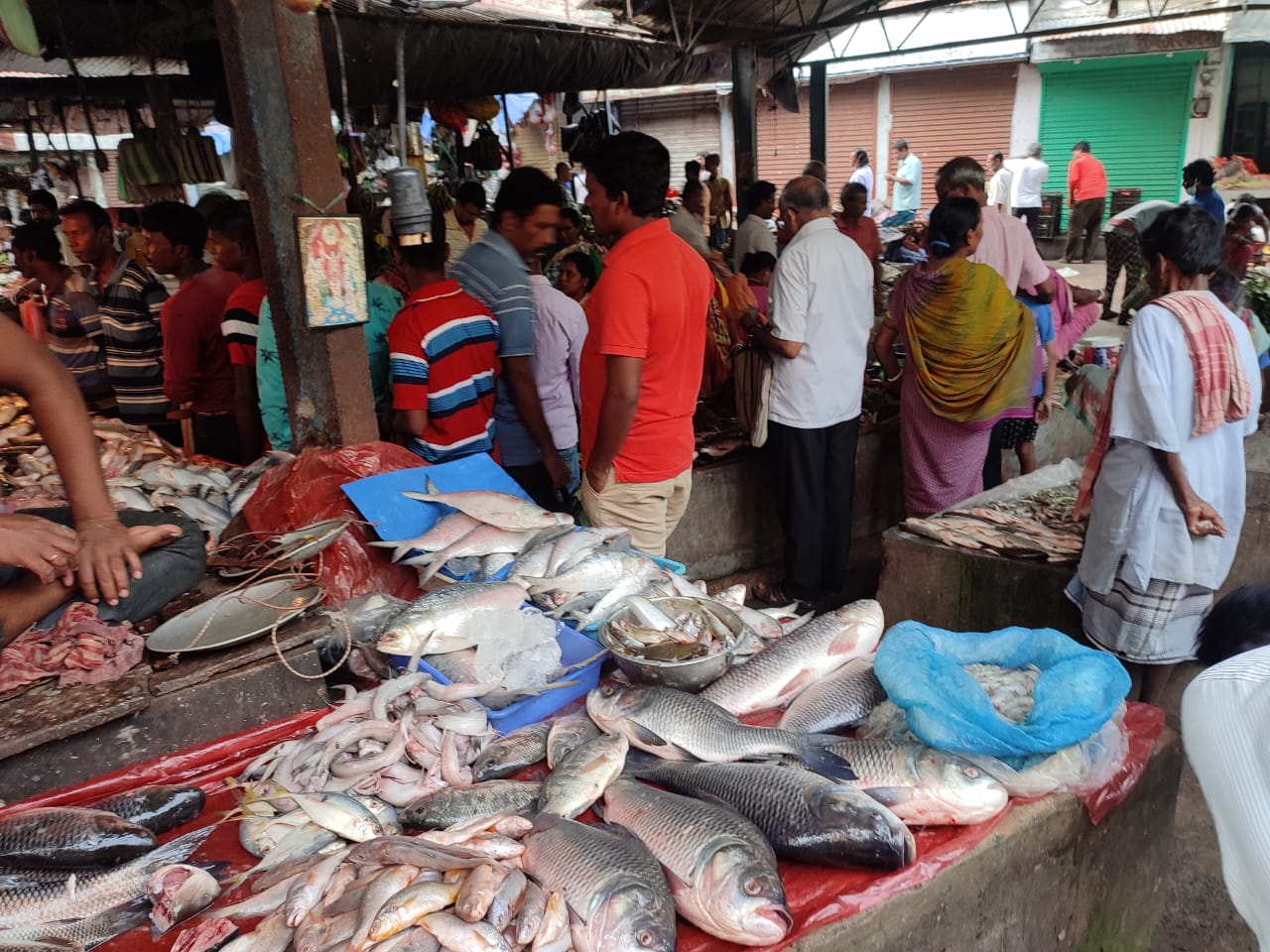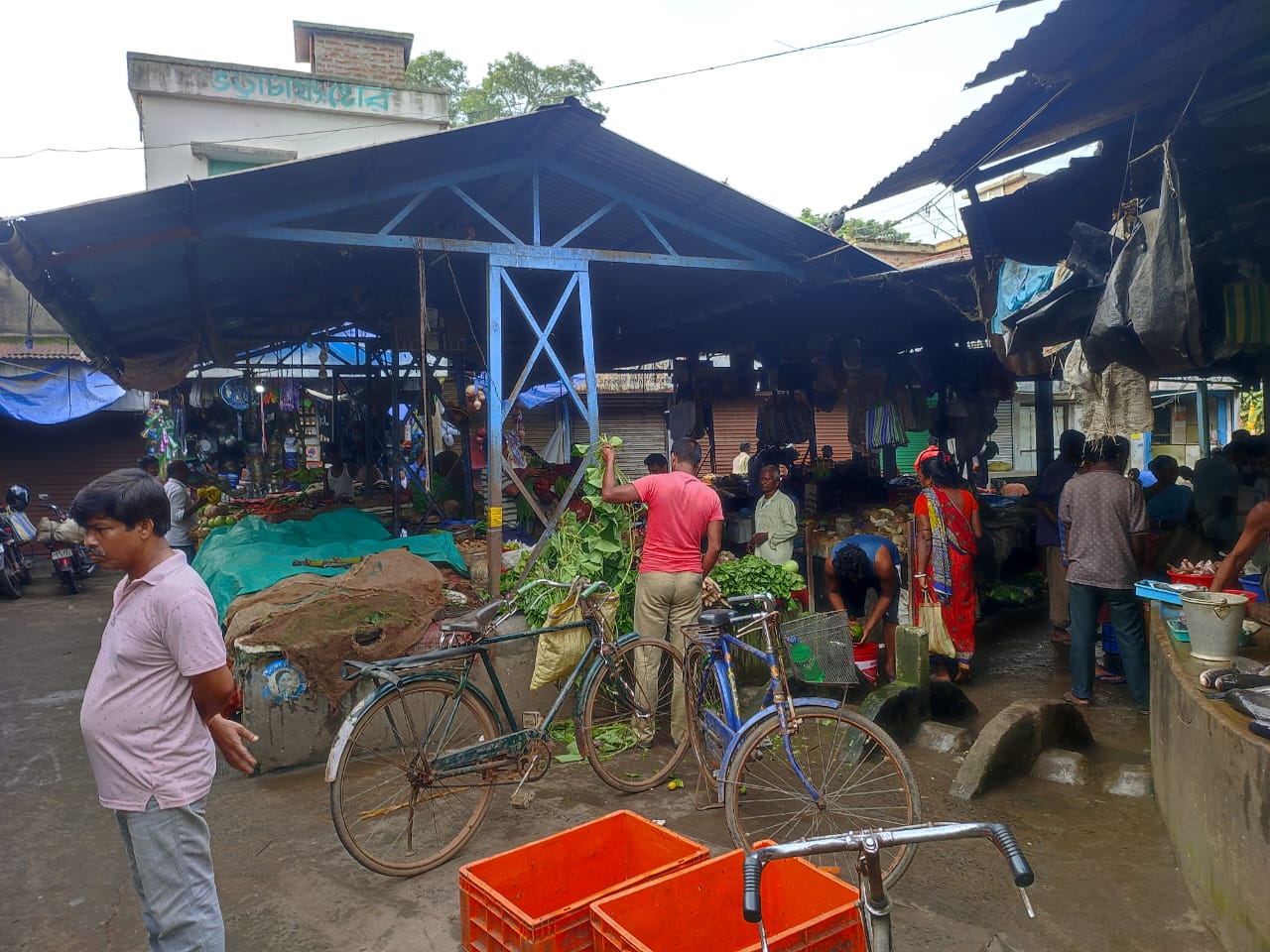 Second I visited vegetable market
I bought variety kinds of vegetable.I bought Pointed gourd, Potatoes, Cabbage,Gourd, Sweet pumpkin,spiny gourd ,Tomato, green chilli etc.
Some vegetables price of Rasulpur market
Potatoes 26 Rupees per kg
Spiny gourd 40 Rupees kg
Tomato 🍅 60 Rupees kg
Gourd 30 Rupees per piece
Cabbage 40 Rupees kg
Sweet pumpkin 30 Rupees kg
Green chilli 80 Rupees kg
Momordica charantia 60 Rupees kg
Gourd 40 Rupees kg
Borboti 40 Rupees
Onion 40 Rupees
Garlic 60 Rupees
Ginger 50 Rupees
Ol 40 Rupees
Raw banana 5 Rupees per piece
Ridge gourd 40 Rupees
Ladies finger's 30 Rupees
Eggplant 🍆 80 Rupees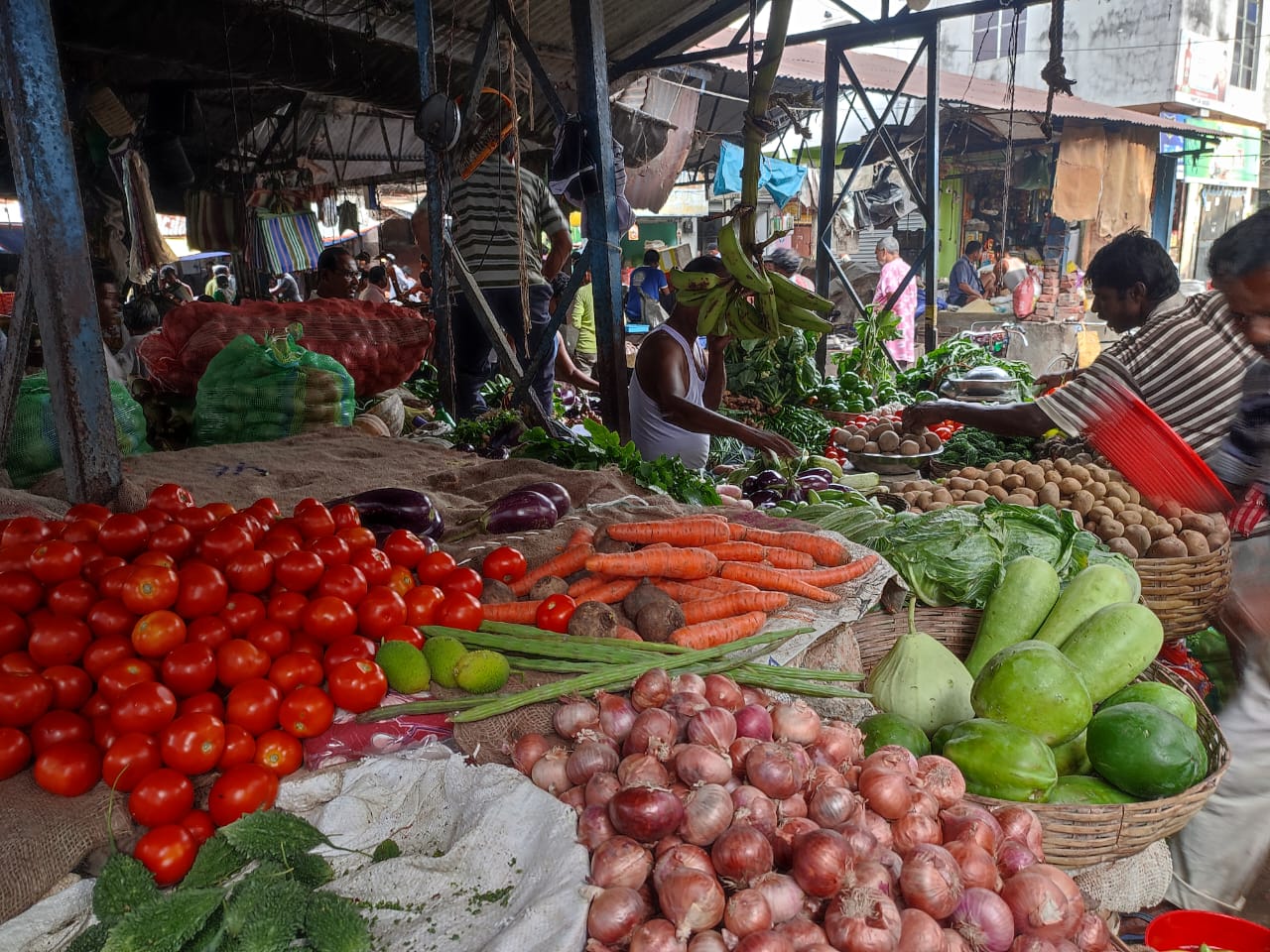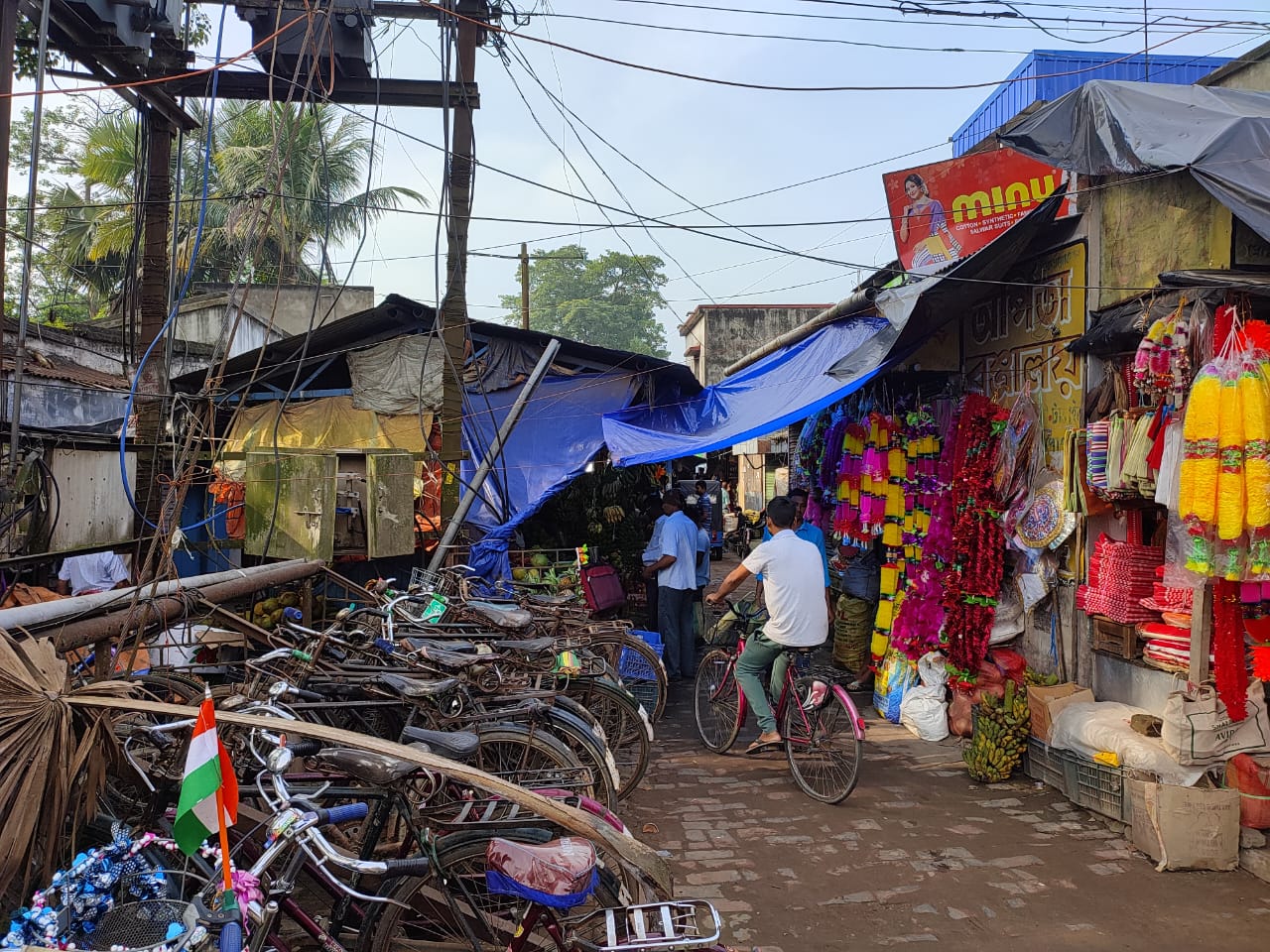 I visited fruit market of Rasulpur
I bought some fruits. Sugarcane,gourd, apple, banana .
Sugarcane per piece 30 Rupees
Gourd 40 Rupees per kg
Apple 100-200 Rupees
Orange 10 Rupees per pieces
Ripe banana 50 Rupees per dozen
Coconut 🥥 25,30,35,40 Rupees
Pineapple 60 Rupees
Naspoti 100 Rupees
Pati orange 5 Rupees per piece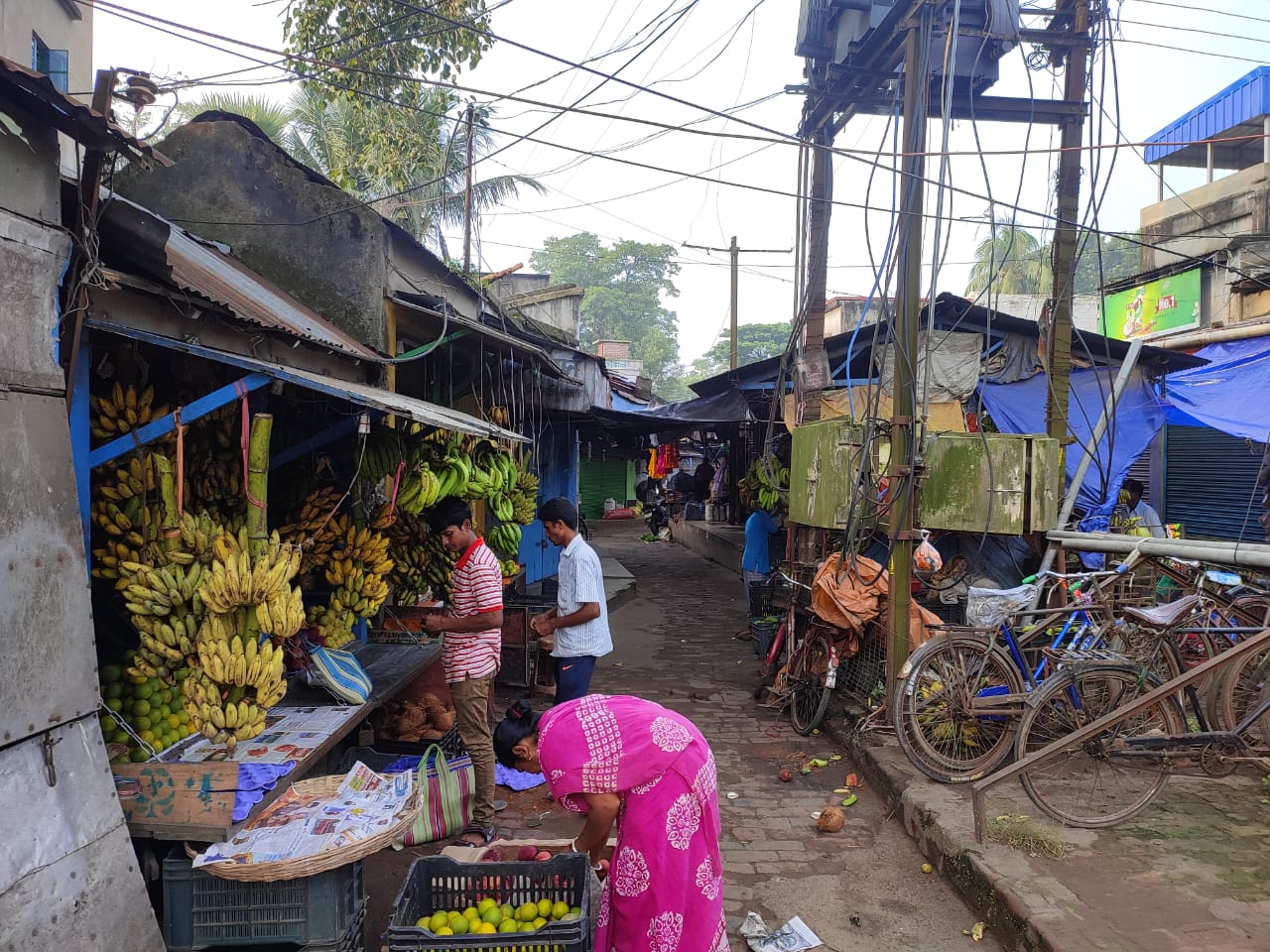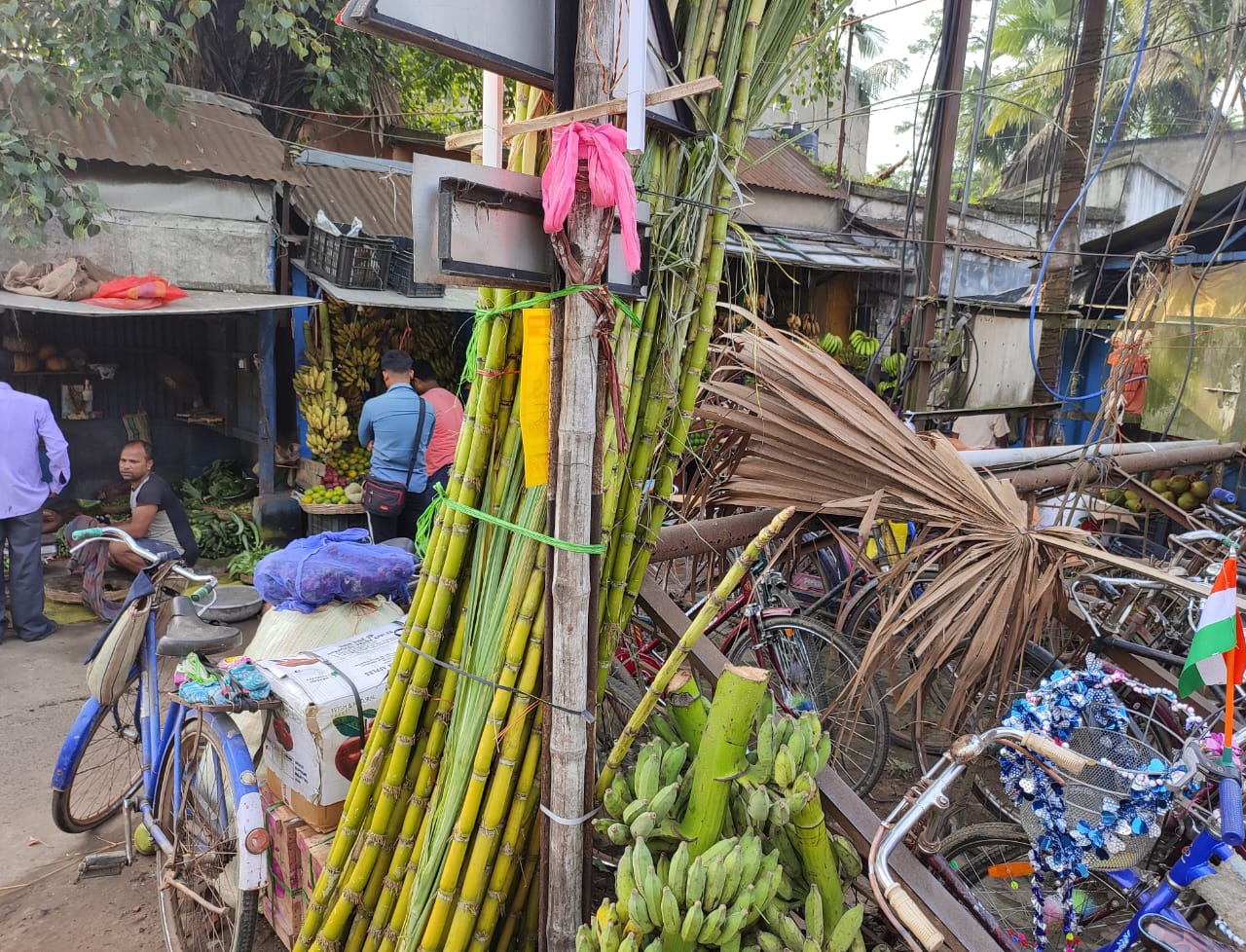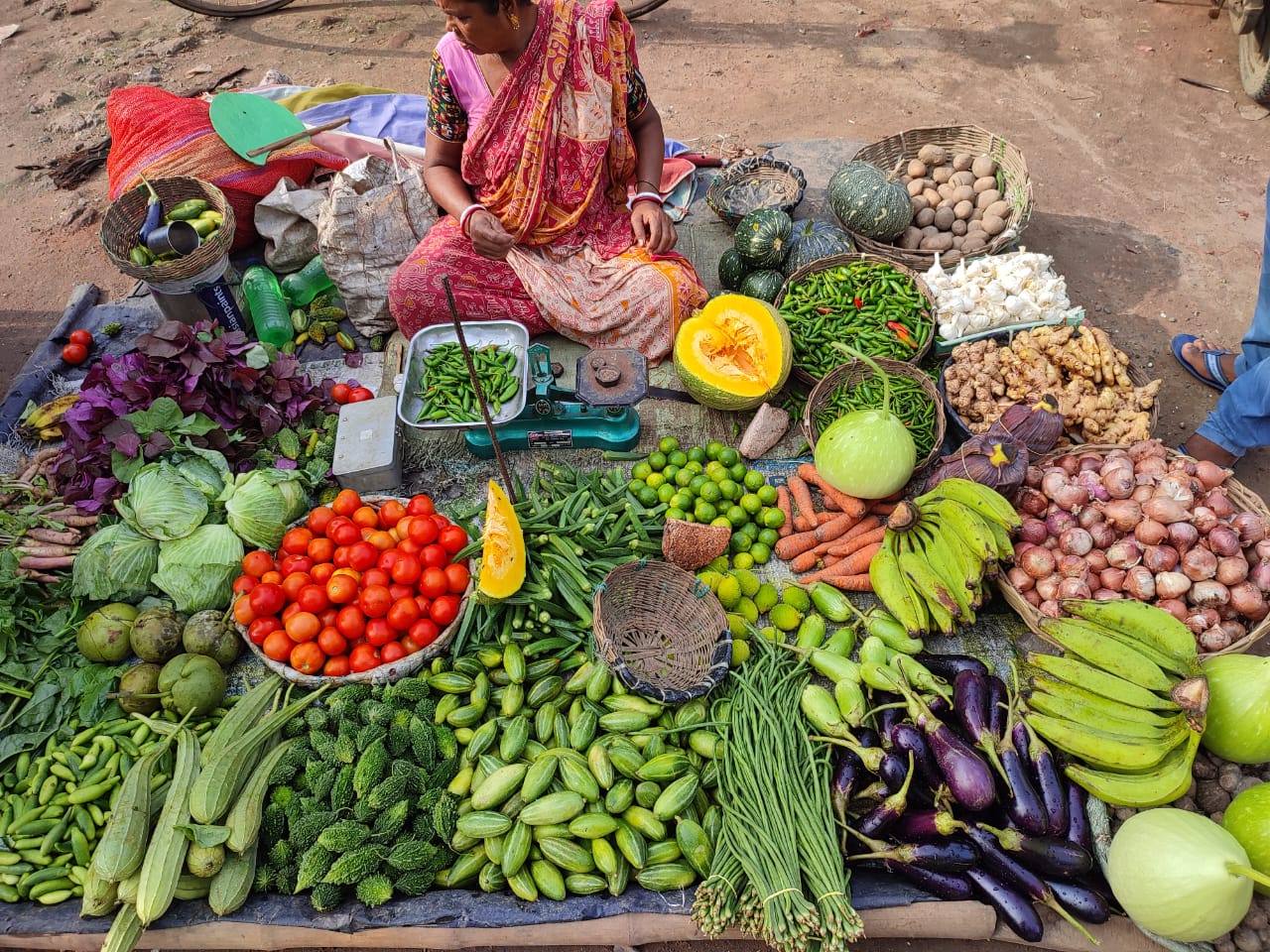 Capture by @simaroy
Phone camera: Redmi note 10 pro Max
Regards @simaroy