There's a couple of shopping centers (Point Cook, and
Sanctuary Lakes) very close to us, and we normally visit them twice a week. They have everything we need, from groceries to clothes. We always enjoy our time there, even though it can be crowded at times.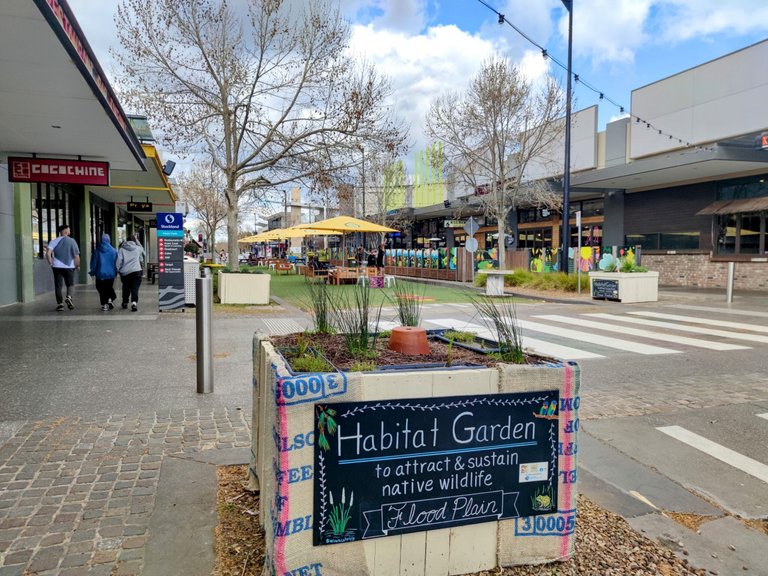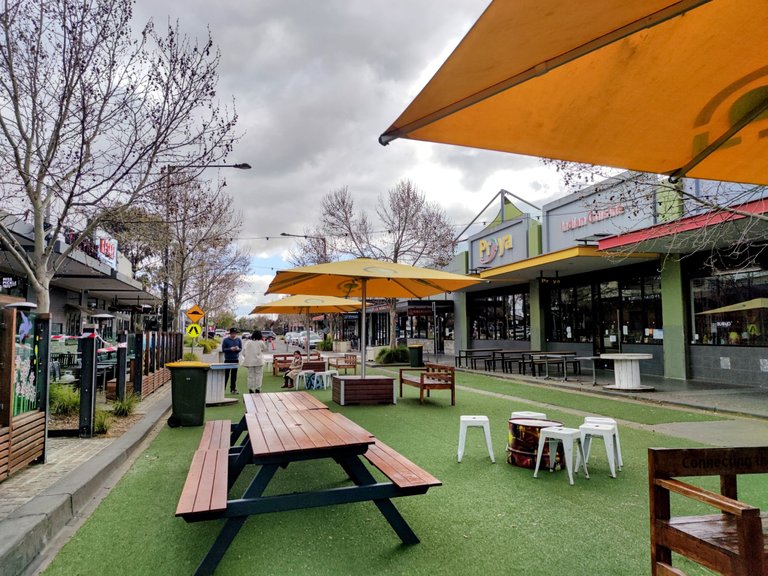 Last Friday we went to Point Cook town shopping center whichh is one of my favourite places to visit. It's often referred to as "Mini Melbourne" because it has all the same great shopping and dining options as the city, but on a smaller scale. I love coming here to shop for clothes, grab a bite to eat, and people watch. Located in the centre of Point Cook, the place is one of the bigger shopping centres in the western suburbs of Melbourne. They're recently new, and growing with surrounding suburbs.
The Point Cook Shopping Centre is the perfect place for those who want everything in one convenient location. With over 100 stores including popular supermarket (like Aldi, and Coles), department store, and a range of specialty shops. Aldi and Coles are my favourite supermarkets here as they both offer a wide range of products and services, and have a strong presence in the Australian market. Aldi is known for its low prices, while Coles is known for its convenience and customer service. Both supermarkets are popular with Australian shoppers, and each has its own loyal following.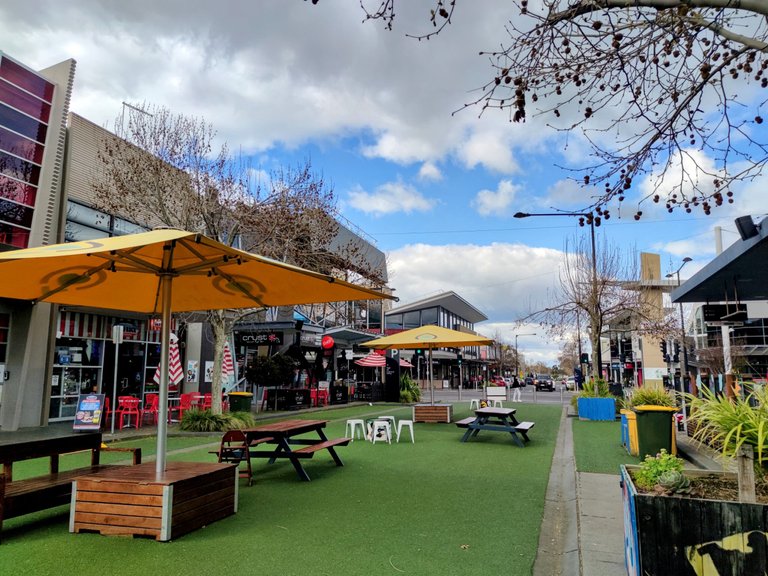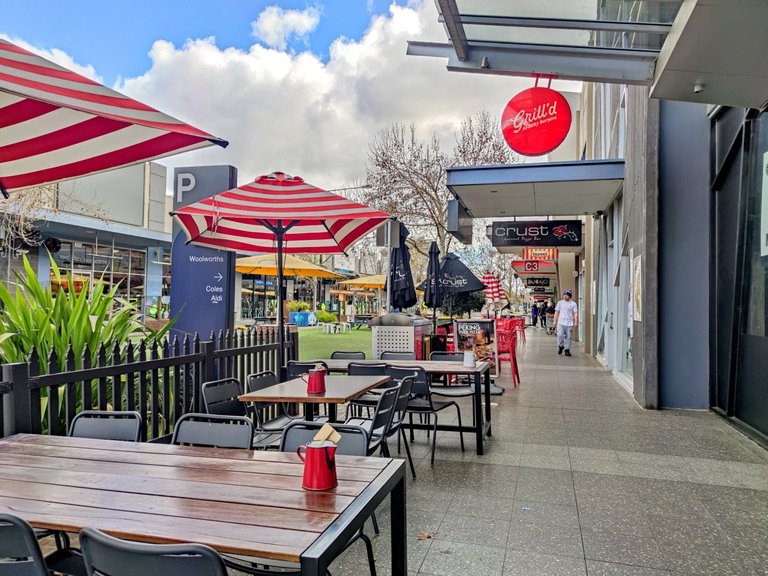 The Centre also has a number of restaurants with a variety of cuisines, making it the perfect place to grab a bite. I was recommended to try out the burger at the Grill'd-known as "the best burger in Victoria, Australia or the world", and I was so glad I did. The beef was cooked perfectly and the bun was soft and fluffy- it was an overall amazing burger experience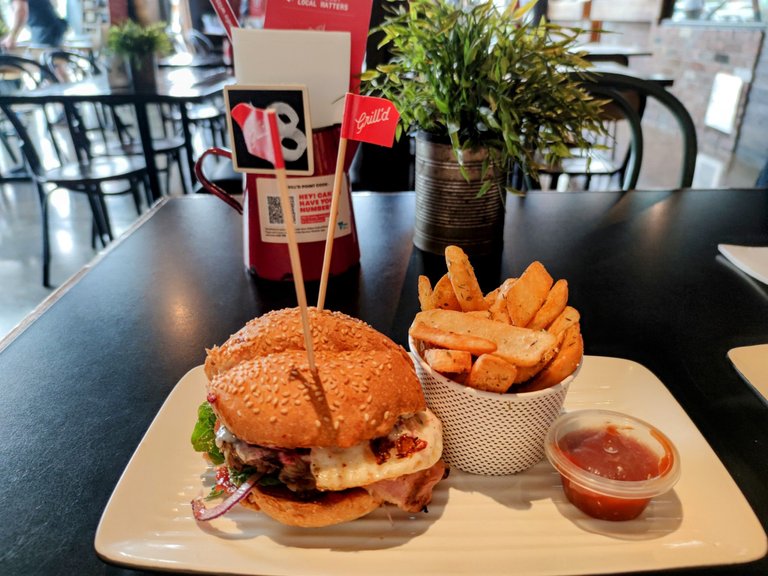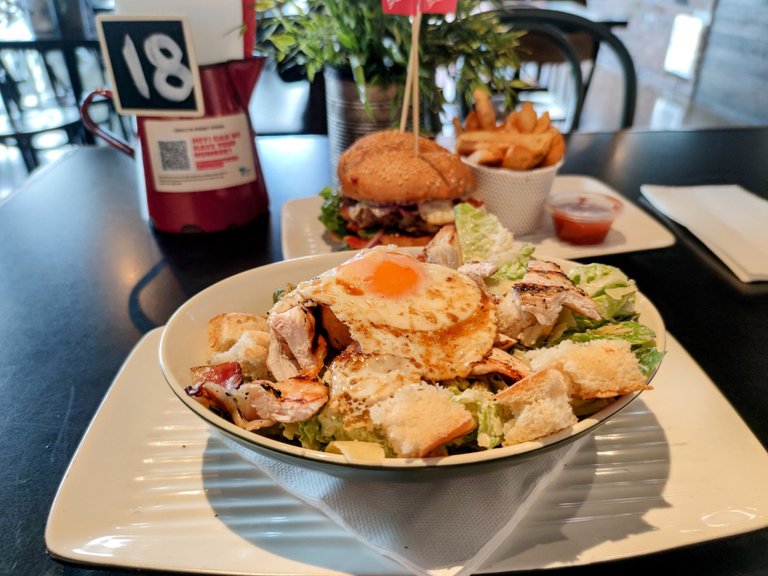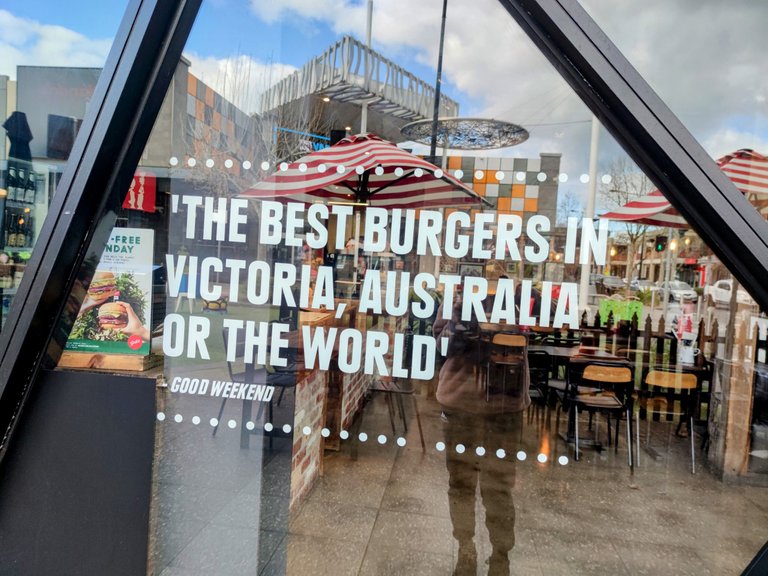 The burgers here are made with fresh, locally sourced ingredients and are grilled to perfection. The menu offers a wide variety of burgers, all of which look delicious. The restaurant has a cozy and modern space that makes it perfect for any occasion.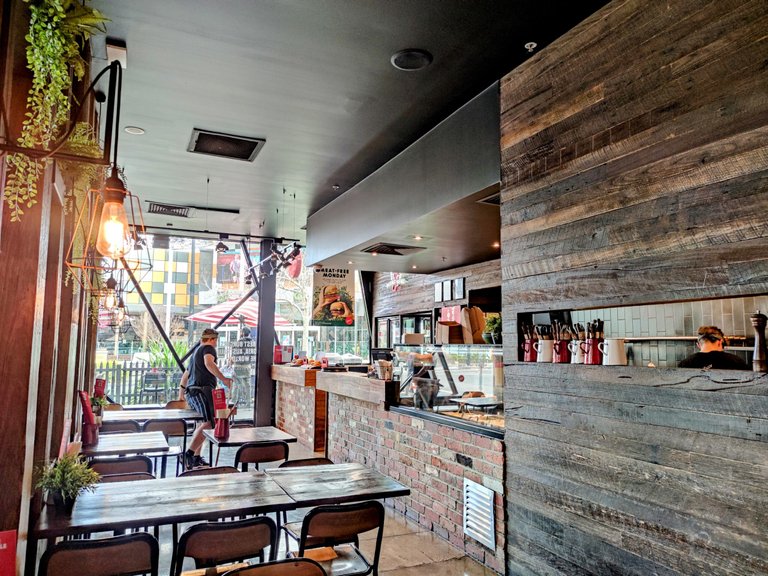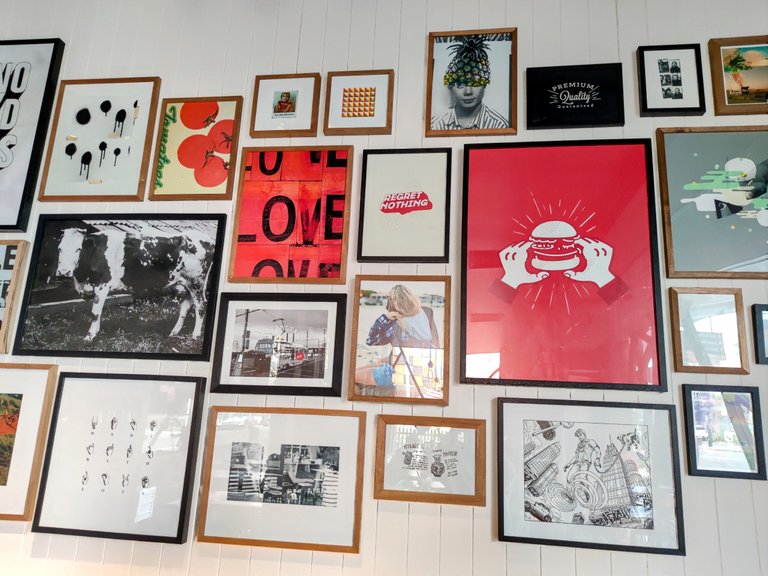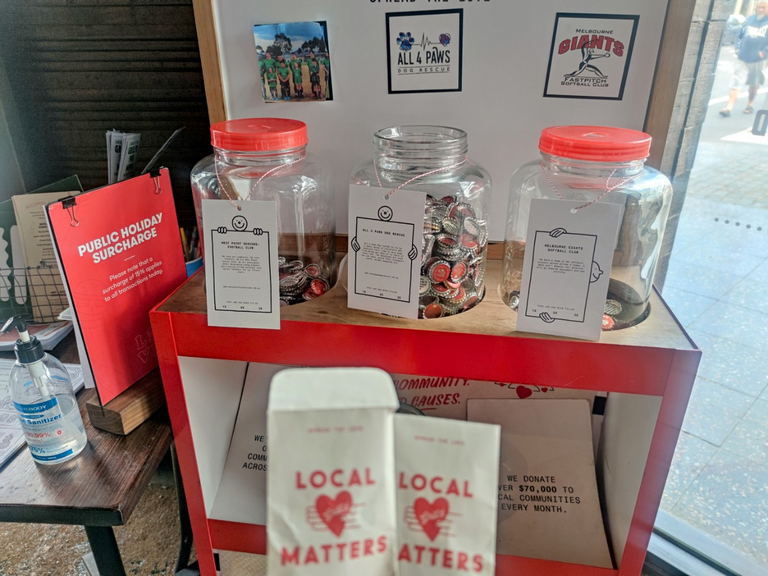 We received tokens after payment and we were recommended to out in the jazz to support local activities or dog rescues. Wow, they donate more $70.000 to the local communities each month. I love this idea as it shows that the owner cares about giving back to the community. I hope more businesses adopt this type of program.
After lunch, we visited the Danny Liquor shop which is one of the largest liquor retailers in Australia. Here they stock a wide range of liquor, spirits and beer from all over the world from the cheapest to the most expensive. Whether you are looking for a rare single malt whisky or a cheap bottle of wine, you will be able to find it at Dan Murphy's. We love whisky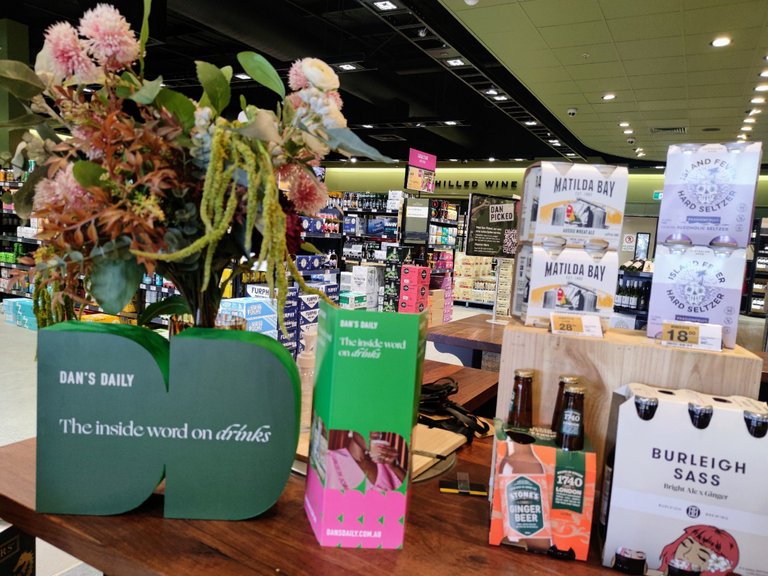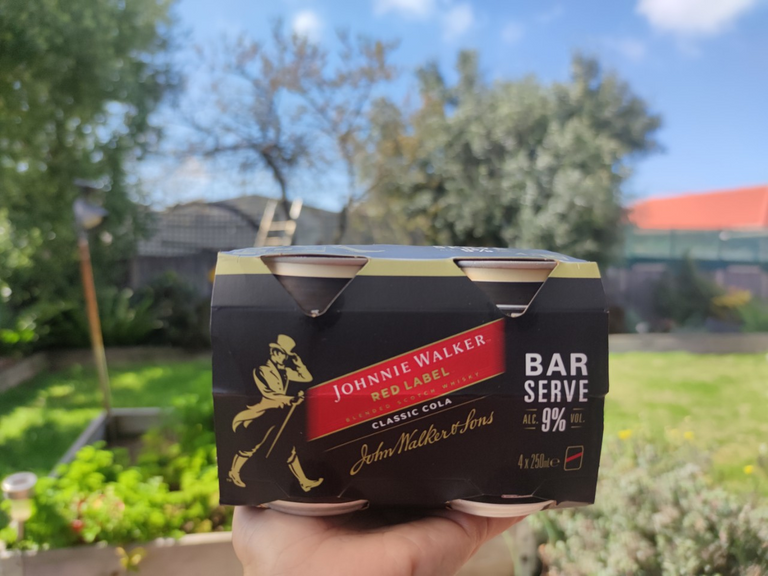 I didn't take many pictures of the shop lol but I bought Johnnie Walker, costs $26 something, 9 Bar Serve small cans, it tastes very smooth, strong, and more it. I'm not a big drinker, but when I do drink, I enjoy a good quality scotch like Johnnie Walker. I was pleasantly surprised by the taste of this scotch. It is smooth, strong and more it, with a great flavor !!!
I know it is Wed, not Fri today😃. The post was supposed to go up last Friday, but I was busy interacting with entries for the 100th contest in Ladies of Hive. We had a great time and it was a well-spent Friday.
How are you spending this coming Friday? Let's take a break from your busy week and enjoy some time at the market!