Cucumber farming is a very lucrative business due to the popularity of cucumber in the country, no matter where you are located in the country, there's certainly readily available market for you as a cucumber farmer.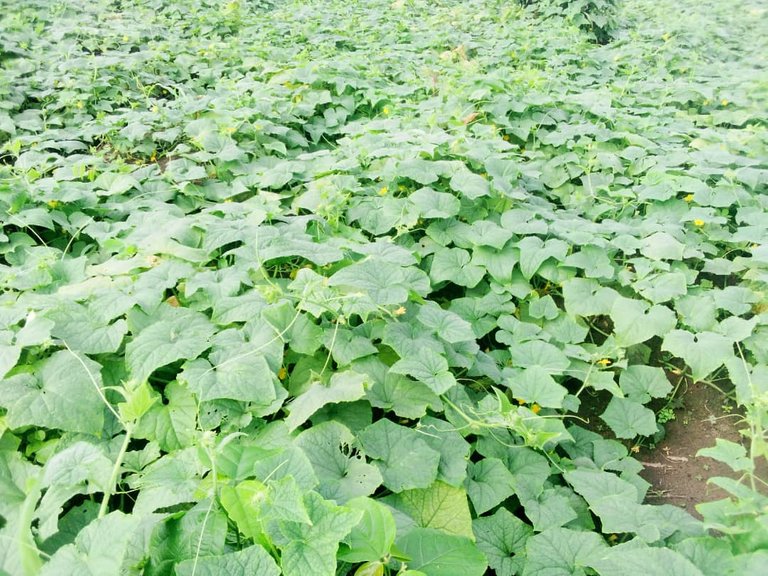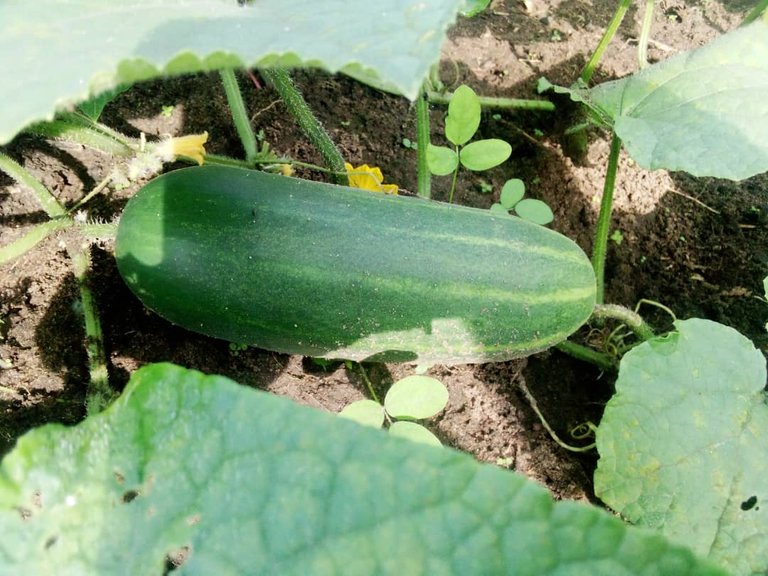 Cucumber belongs to the cucurbitaceae family and is an important summer vegetable crop cultivated.
Currently, most of the cucumber we consume is produced in the northern part of the country, however there are no constraints to where you can cultivate the plant. Cucumber can be eaten raw or with salt in a salad, and it's also used in daily cooking, while Cucumber seeds can be used in oil extraction.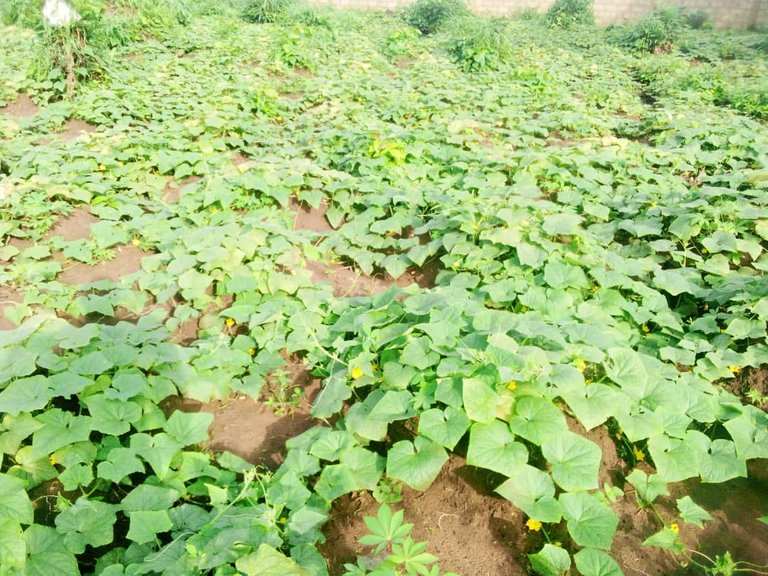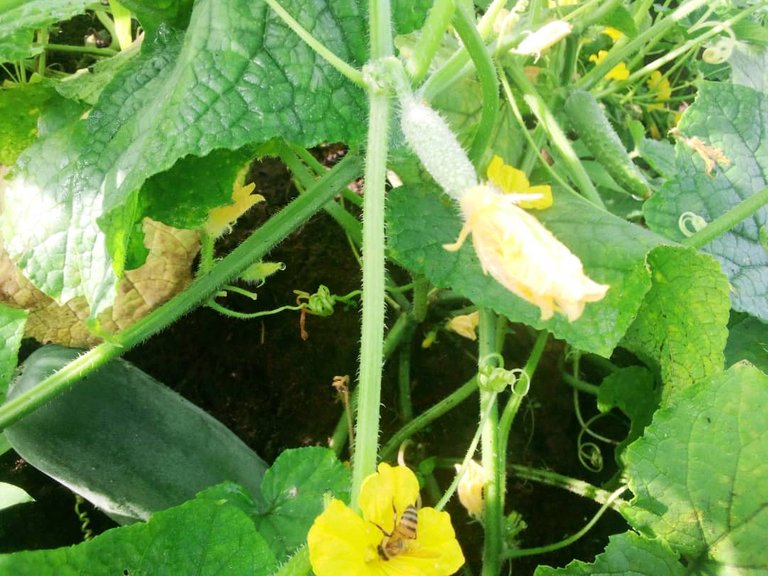 PESTS AND DISEASES OF CUCUMBER.
The main disease in cucumber farming is "Downy mildew" and it can be controlled by applying miancozeb or chlorothalonil 2g/lit twice at 12 days interval. The main pest is the "fruit fly and it can be controlled by one picking the affected cucumbers and destroy them (2) Neem oil at 3.0% as a foliar application as need-based.
THE HEALTH BENEFITS.
Cucumber has a lot of health benefits. Usually, it's eaten raw or it can also be used as a salad vegetable. Cucumber is packed with potassium, folate, vitamin c and calcium. Also , it has low calorie and is an excellent option for those that are trying to loose weight. Below are some of the proven benefits of cucumber. CANCER PREVENTION: Cucumber contains a lot of antioxidants which helps to boost your immune system and help mop up free radicals that have been linked with chronic conditions like cancer.
ORAL HEALTH: The antioxidants effect of cucumber can help to heal mouth sores and gum disease which may be associated with bad breath.
EYE HEALTH: Most times during facial treatment, cucumber can be sliced and placed on either eye. It can reduce the under eye bags and puffiness.
BRAIN HEALTH: Cucumber contains anti inflammatory substance that improves memory and protect the breve cells in the brain. In this way cucumber may protect against disease associated with progressive memory loss.
ENERGY: Cucumber is packed with B vitamins such as vitamin B1, B5 and B7, these vitamins helps to boost your energy levels and reduce the adverse effect of stress.
WEIGHT LOSS: Cucumber is a low calorie food that helps to make you feel full for a longer period so you don't get to over eat which is important in weight management.
DIGESTIVE HEALTH: Cucumber contains 95% water and it also contains fiber. The fiber helps to move food quickly through your digestive system.
Thank you for stopping by to read my post, I believe you find it interesting😍😍.
All the pictures used are mine, and was snapped with my infinix note 9.
REFERENCE.